THANKS TO ALL OUR CONTESTANTS … THIS COMPETITION IS NOW CLOSED.
We're delighted to have two beautiful Byron Bay Chopping Boards to give away to Food Wine Travel   readers who Like our Facebook page and follow us on Instagram. Each prize is a 360x250x25mm Medium board, with your choice of engraving, valued at $114.90.
To enter, email us at admin@foodwinetravel.com.au with Chopping Board in the subject line. Include your contact details in the body of the email so that the company can deliver your prize if you're a winner. Entries close on Monday, August 7. The competition is open to Australian residents only.
You might also like to subscribe to our mailing list. No pressure and we promise not to spam you – we only send out updates every couple of weeks – but you'll be the first to know when we hold more exciting giveaways!
---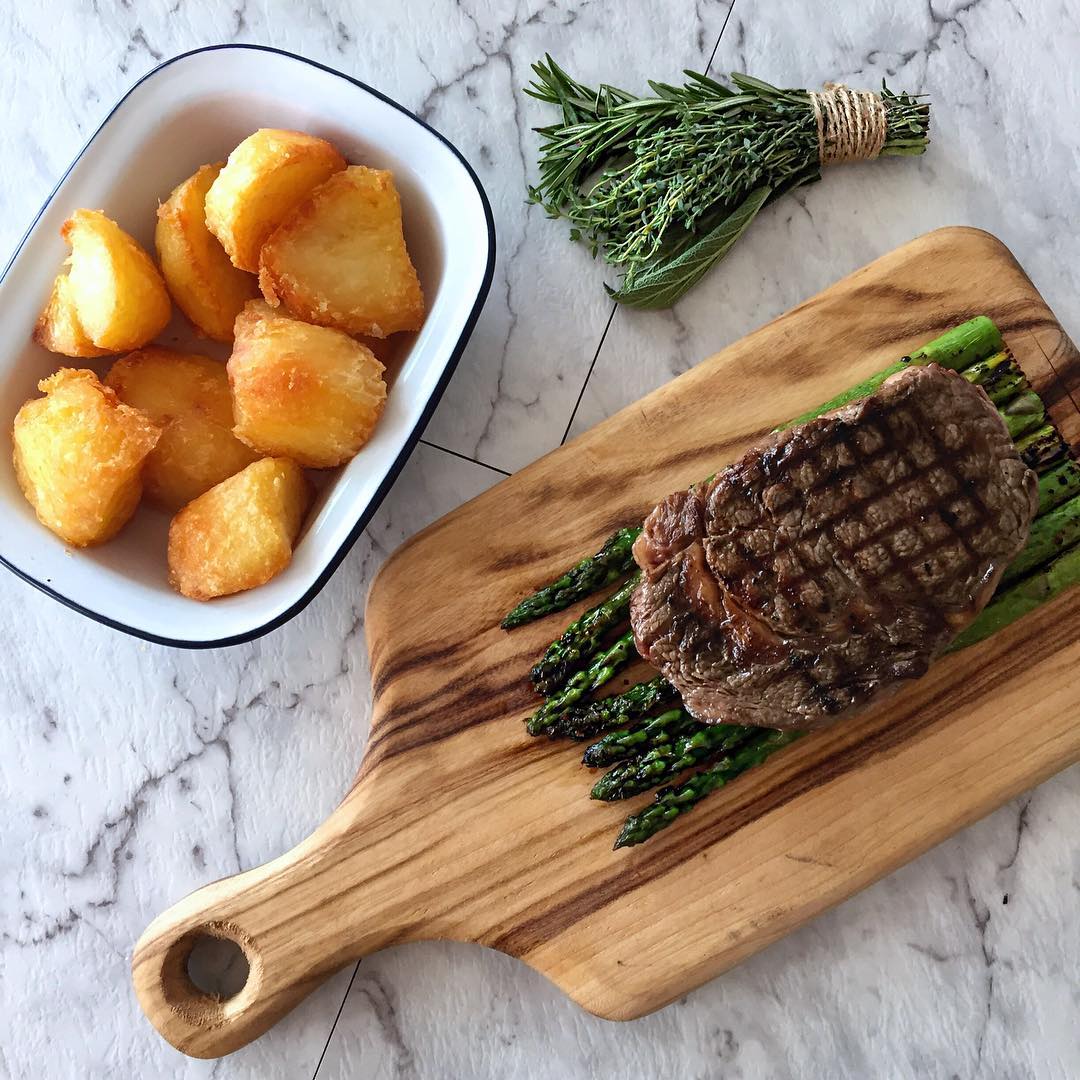 How a chef turned a pest into a thing of beauty
Chef Simon Hart was onto a winner when he began making chopping boards out of camphor wood in early 2010. It's such a beautiful wood, with an intoxicating smell and anti-bacterial properties that make it perfect for kitchen use.
But there was something even more remarkable at play when Hart set up Byron Bay Chopping Boards and turned his passion into a business. Camphor Laurel was introduced into Australia from Asia in 1822. It's a large, attractive tree, but it can be very destructive as it kills off native vegetation.
Along the waterways of northern NSW and south-east Queensland, Camphor Laurel trees grow aggressively, replacing native vegetation and reducing native animals food sources. Removing them allows native trees like the blue gum to flourish, which is the main food source of koalas.
Travelling through the beautiful hinterland of Byron Bay, Hart saw an opportunity to turn these invasive trees into chopping boards. Excited at the wood's unique properties, he began making boards for other chefs and friends, testing the dimensions and finishes to arrive at the ideal food surface.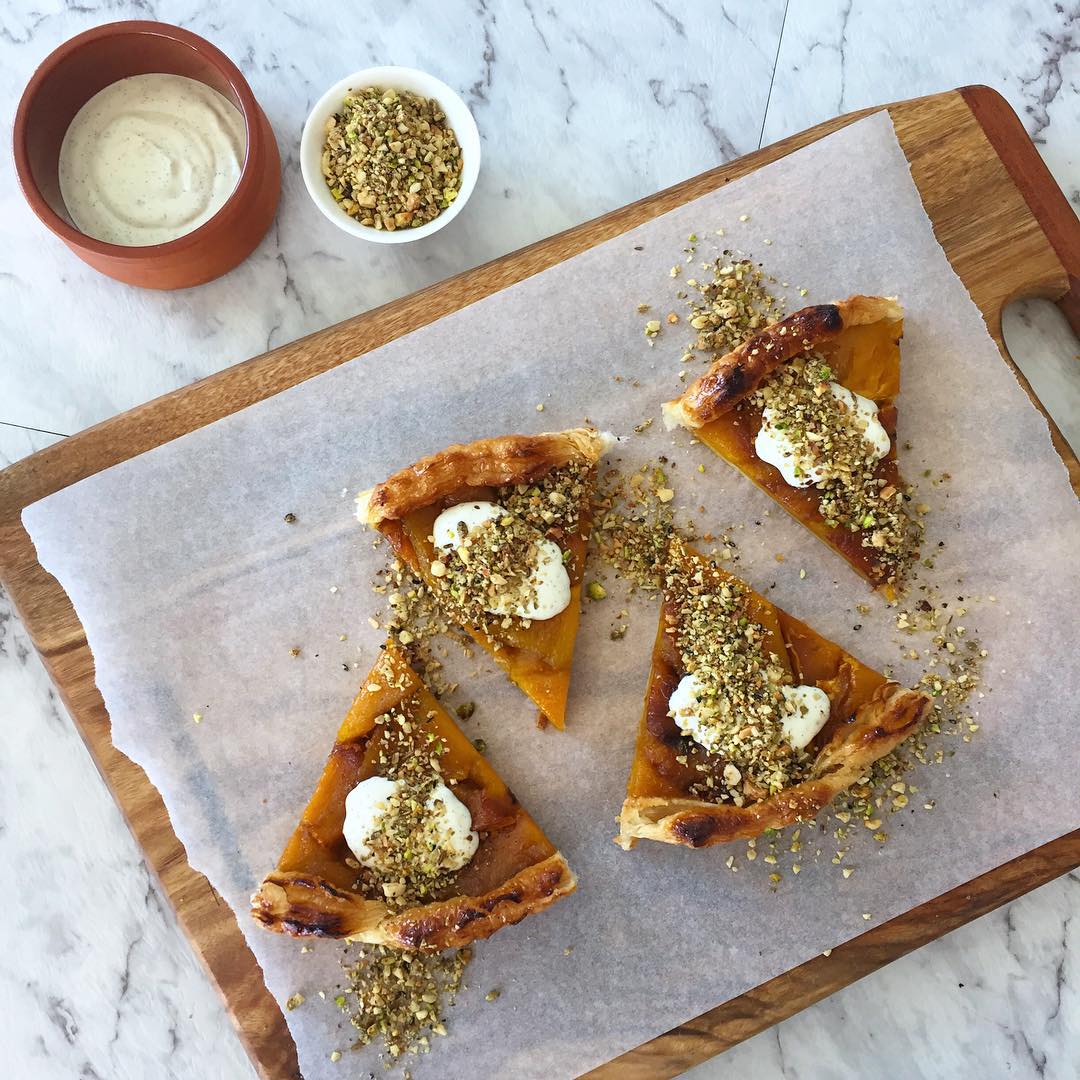 "Across the 18 years I worked as a chef in some of Sydney's and Byron Bay's top restaurants I used many of the best kitchen tools. Yet I still hadn't found the perfect presentation and preparation boards," Hart said. "For the fresh natural foods I love to make, I wanted boards that looked good and had the cleanliness standards of professional kitchens."
The business quickly snowballed and Hart now supplies Byron Bay Chopping Boards to retail shops, Hoyts Cinemas and local farmers markets in NSW. He supplies many of Sydney's finest restaurants, including The Hilton Sydney, Flying Fish at Pyrmont, Ucello @ Ivy and La Macelleria Bondi. We've even spotted these beautiful boards in the Virgin Lounge at Brisbane Domestic Airport.
Each board is unique, selected for the quality of the grain and handcrafted into a long-lasting, professional board. The boards can be personalised with engravings making them ideal gifts for weddings, housewarmings, birthdays and Christmas. They are also perfect for corporate branding. We're excited that here at Food Wine Travel we'll soon have one featuring our www.foodwinetravel.com.au URL. Watch this space!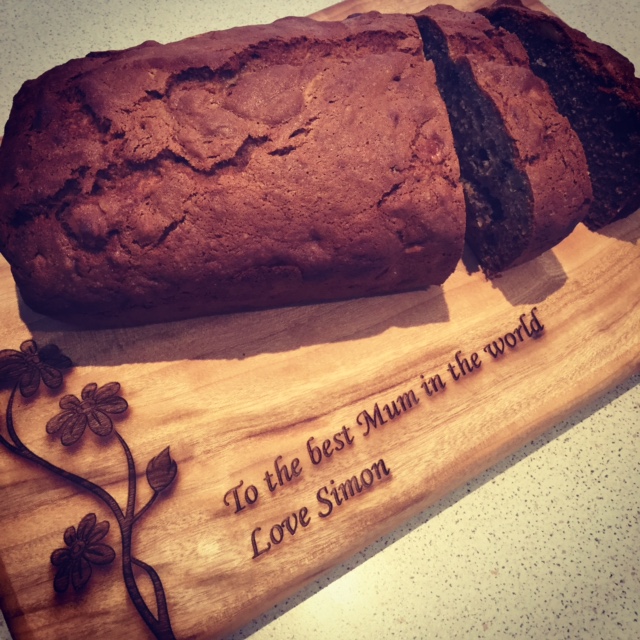 Here are some of Simon Hart's top tips for chopping boards:
Space: Boards should be least 30 by 40 centimetres so you can carve a lamb roast or cut veggies without them rolling off the edge.
Safety: Your knife should stick to the board a little as you cut to give you extra control. Thick wood makes for steadier safer, knife work as it doesn't slip.
Clean: Choose a wood that is high in anti-microbial resins. All types of boards – wood, bamboo, plastic and even glass – will have varying levels of bacteria. Camphor Laurel has in-built anti-microbial resins.
Durability: Always choose a board made from a hardwood, as soft woods can develop deep grooves that trap food, odours, and bacteria.
To view the product range visit: www.byronbaychoppingboards.com.au
Byron Bay Chopping Boards has kindly gifted one of its boards to Food Wine Travel, as well as providing the boards for our competition on Facebook and Instagram.