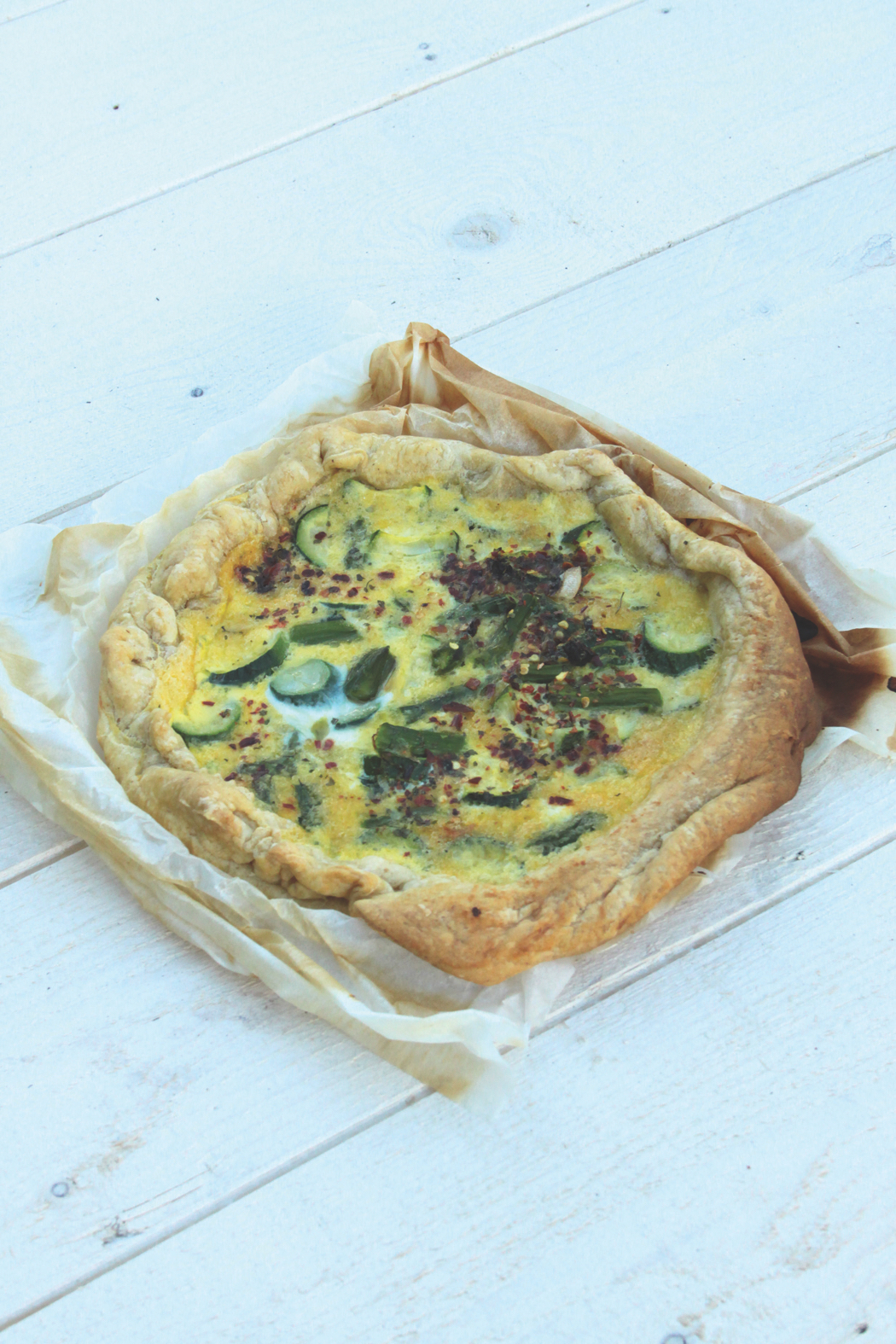 It's worth noting that centenarians living in some small towns of southern Italy have reached this enviable goal without knowing what "superfoods" are. Instead, as Veronica Lavenia, points out, they've got there purely by following centuries-old eating traditions, passing on recipes that have been in their families for generations.
As Sicilian-born Lavenia notes in her introduction to The Vegetarian Italian Kitchen, published by New Holland, food fads come and go but the Mediterranean diet has a proven track record. Unchanged for centuries, it has been the subject of numerous scientific studies, all of which have come to the same conclusion: "minimalism is true wealth".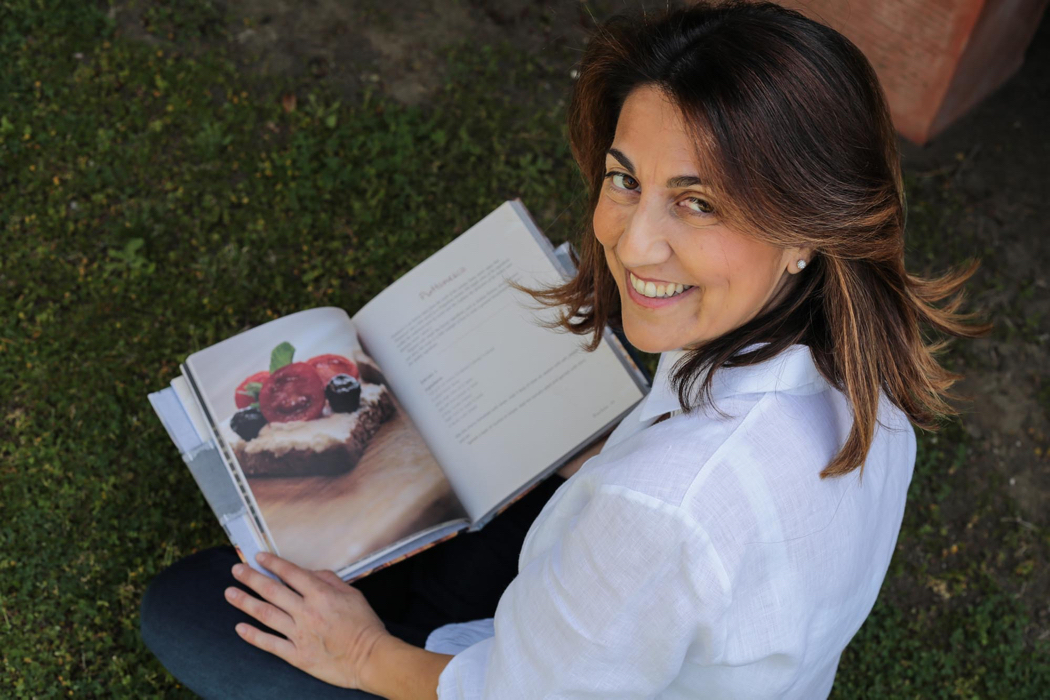 While meat does feature in the Mediterranean diet in small amounts, vegetables, whole grains, legumes and fruit (and of course olive oil) are its hallmarks. "Simple is better. Less is more. These rules are timeless, important in life as well as in cuisine, especially when it comes to Italian food," says Lavenia.
The emphasis on vegetables and grains makes it easy to skip the meat and follow a purely vegetarian diet. Lavenia offers a comprehensive run-down of Italian staples, as well as including what she describes as top-notch products such as Modica chocolate, Pachino tomatoes, Sicilian capers and sea salt, Parmigiano and so forth.
Some of her recipes also include meat substitutes like tofu and seitan, ingredients not belonging to Italian tradition but now widely used in Italian vegetarian and vegan restaurant menus. Her Asparagus and Zucchini Cake is one of her most popular savoury dishes. The Coconut Cakes are very soft and fragrant, thanks to the use of gluten-free coconut flour.
**Buy The Vegetarian Italian Kitchen from Book Depository.
Food Wine Travel gets a small commission on purchases through this link but it doesn't cost you any extra.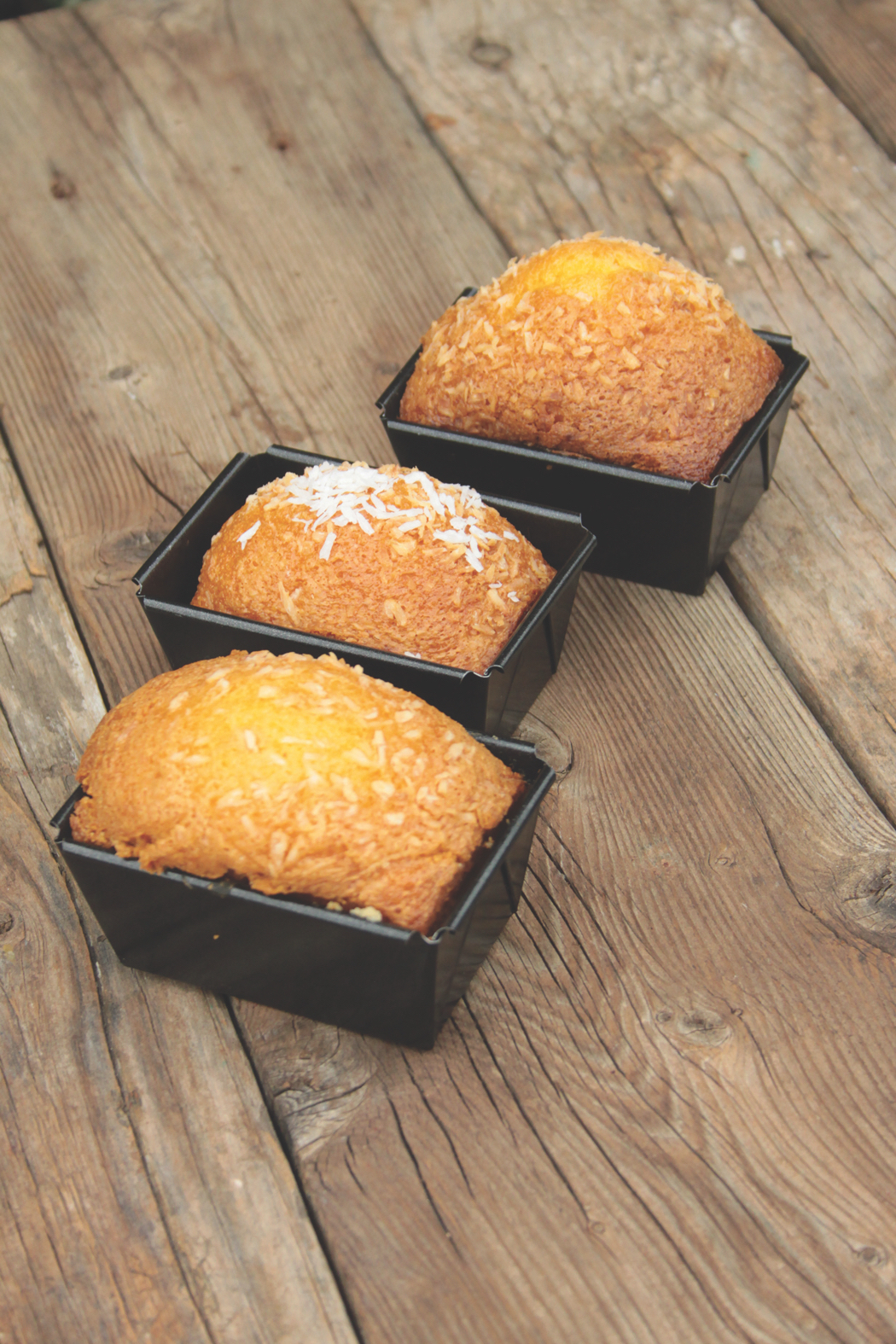 ASPARAGUS AND ZUCCHINI CAKE
(Torta di asparagi e zucchini)
Serves 4 to 6
INGREDIENTS
4 zucchini (courgettes), (3, if large)
1 onion
15 asparagus
Sea salt and white pepper, to taste
2 large eggs
75 g (3½ oz) grated Parmigiano cheese
Extra virgin olive oil, to taste
1 sheet puff pastry
METHOD
Wash and slice the zucchini, peel the onion and steam cook all for about 15 minutes. Clean the asparagus, removing the ends and blanch in salted water for 10 minutes. Once cooked, mix all the vegetables in the pan and season with salt.
In a bowl, beat the eggs and season with salt, pepper and Parmigiano. Roll out the pastry on a greased baking sheet or covered with parchment paper. Add the vegetables and cover with the beaten eggs. Bake, in preheated oven, for 15–20 minutes at 180°C (350°F/gas 4).
COCONUT CAKES
(Tortine al cocco)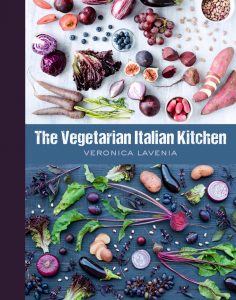 Makes 6 to 8 depending on the size of the moulds
INGREDIENTS
2 large eggs
Pinch of sea salt
75 g (3 oz) coconut sugar
100 ml (3 ½ oz) coconut milk
Extra virgin olive oil, to taste
200 g (7 oz) organic white Kamut or Farro flour, sifted
100 g (3 ½ oz) organic coconut flour, sifted
1 tsp organic baking powder
Pinch of ground cinnamon
50 g (2 oz) coconut flakes
METHOD
Preheat oven to 180°C (350°F/gas 4). Beat eggs with a pinch of salt. Add the coconut sugar, coconut milk, extra virgin olive oil and stir until mixture is frothy. Add the flours sifted with baking powder and cinnamon. Pour the dough into individual portions in a muffin tray or individual tins, covered with parchment paper. Garnish with grated coconut and bake for 10-15 minutes.
Recipes and images from The Vegetarian Italian Kitchen, by Veronica Lavenia, published by New Holland and reproduced with permission of New Holland.
This post was originally published in PS News online.