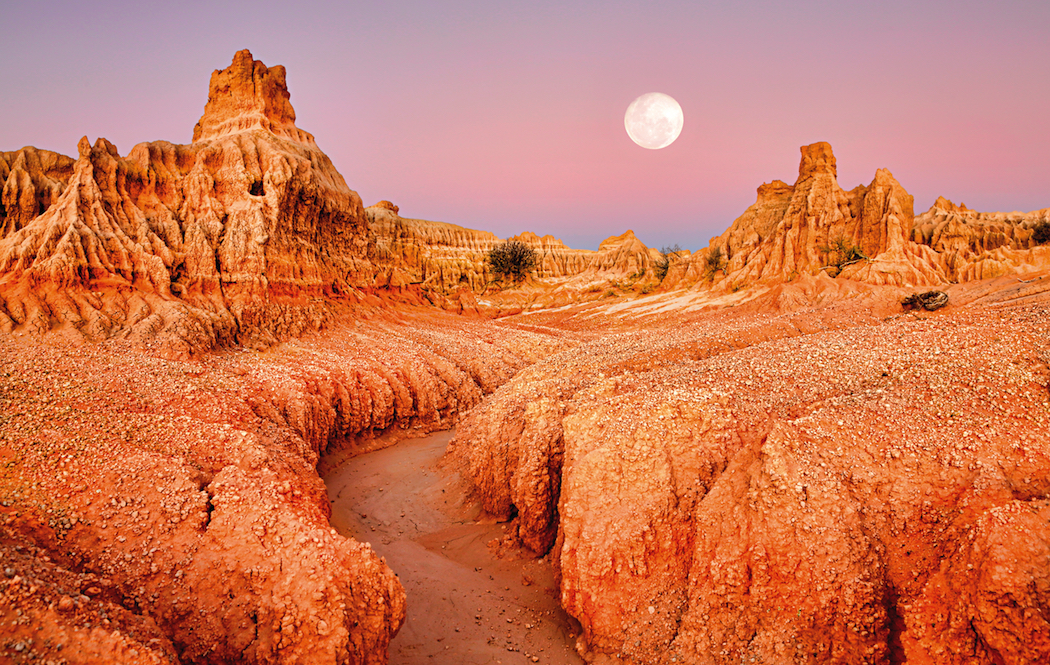 World Heritage Sites of Australia, by Peter Valentine. Published by National Library of Australia, RRP $49.99
What travel experiences do you collect? I know a travel writer whose mission it is to stay at as many of the world's iconic hotels as possible – hotels like Raffles in Singapore, the E & O in Penang, and the Sofitel Metropole in Hanoi. One operator from Small Luxury Hotels of the World told me there are SLH "groupies" who travel the world staying at as many Small Luxury Hotels as they can. Some people I know collect Disneyland theme park experiences. Others aim to climb the highest peak on every continent, dive the best reefs, or visit every restaurant on the World's Top 50 list.
What's the travel experience I like to collect? World Heritage sites. There are more than 1,000 sites around the world on the UNESCO World Heritage List and I want to visit as many of them as I can. More than 200 are natural, more than 800 cultural, and some are mixed. Twenty are in Australia – most of them natural, like the Great Barrier Reef, Fraser Island and the Greater Blue Mountains area.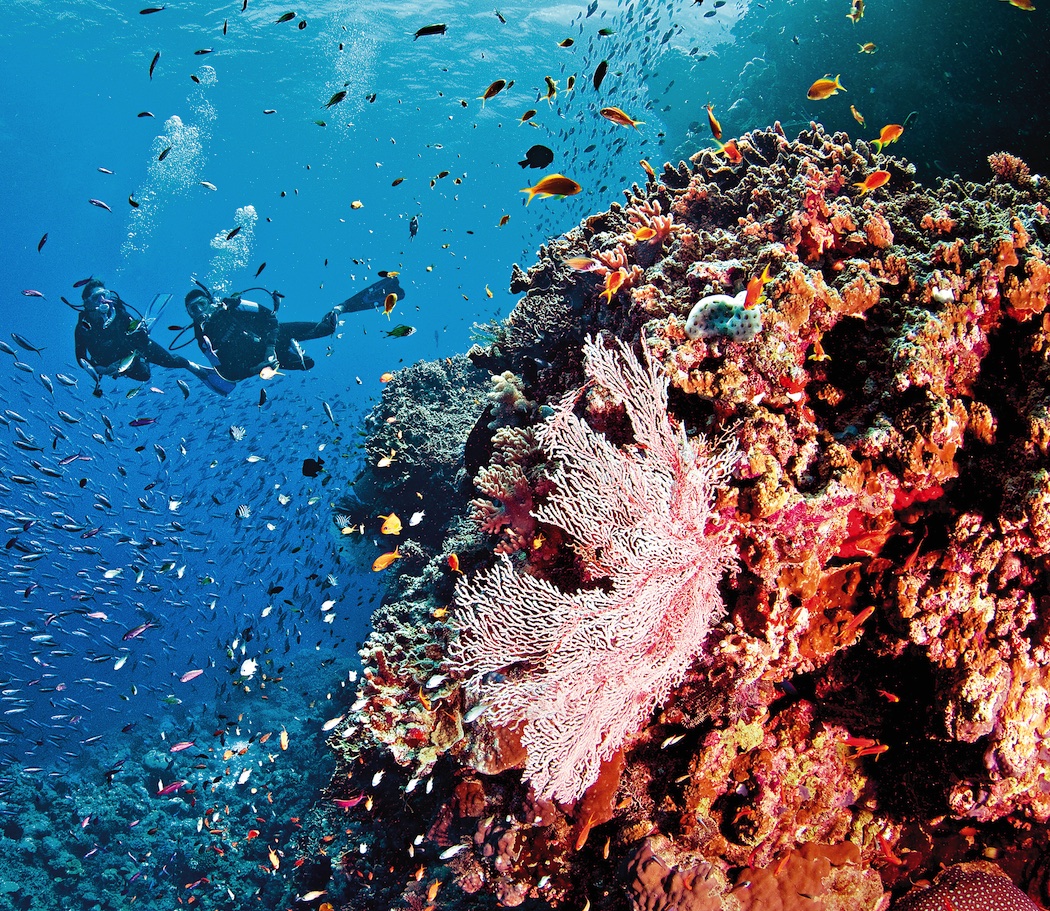 Nineteen of the Australian sites feature in World Heritage Sites of Australia, by Peter Valentine, a coffee-table-styled book published by the National Library of Australia. The 20th Australian site, the Budj Bim Cultural Landscape containing one of the world's most extensive and oldest aquaculture systems, was inscribed on the World Heritage List in July, shortly after this book went to print. It is mentioned briefly in a chapter titled Potential New World Heritage sites in Australia.
This is the first book to describe and showcase all of Australia's World Heritage sites in a single volume, and it really is a beautiful and remarkable book, providing not just a photographic essay of the sites, but a wonderful record of the way in which they have shaped Australia's natural and cultural history.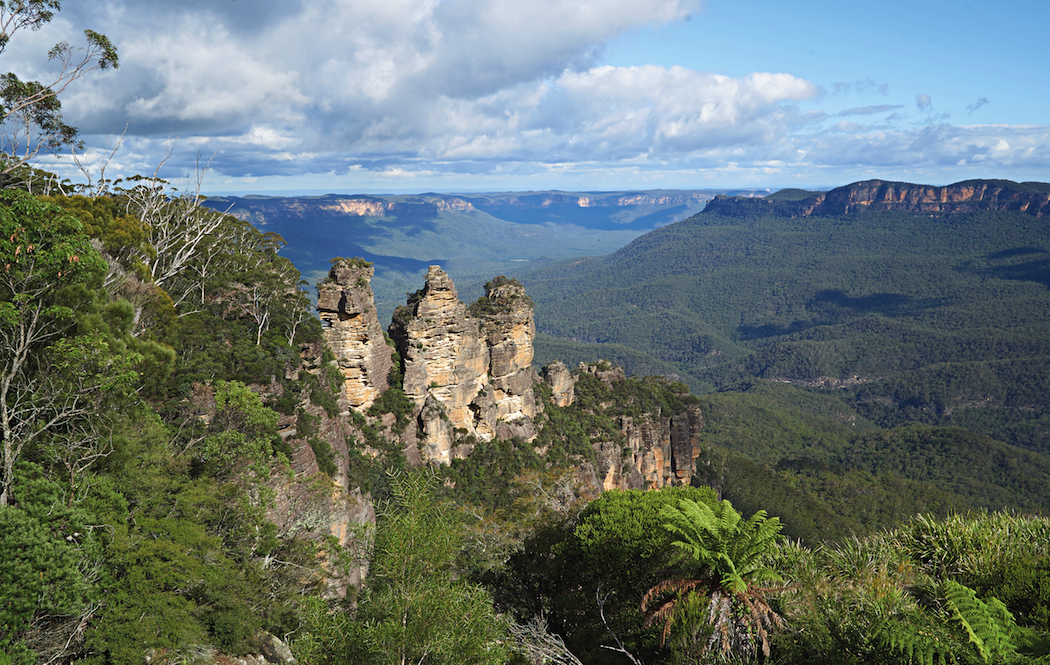 The author is an adjunct professor at James Cook University, following an academic career in environmental management and conservation. His focus on World Heritage began with his involvement in tropical rainforest conservation and led to him becoming a member of the World Commission on Protected Areas in 1989.
He has been intensely involved in natural heritage across Australia and throughout the world for many decades, and thus brings a unique personal perspective to the book. He recalls encountering a superb lyrebird on one of the walking tracks in the Blue Mountains, takes a dip in the magnificent Lake McKenzie on Fraser Island, and notes how in Queensland's Wet Tropics you have to rely on other senses like hearing because the wildlife is difficult to see.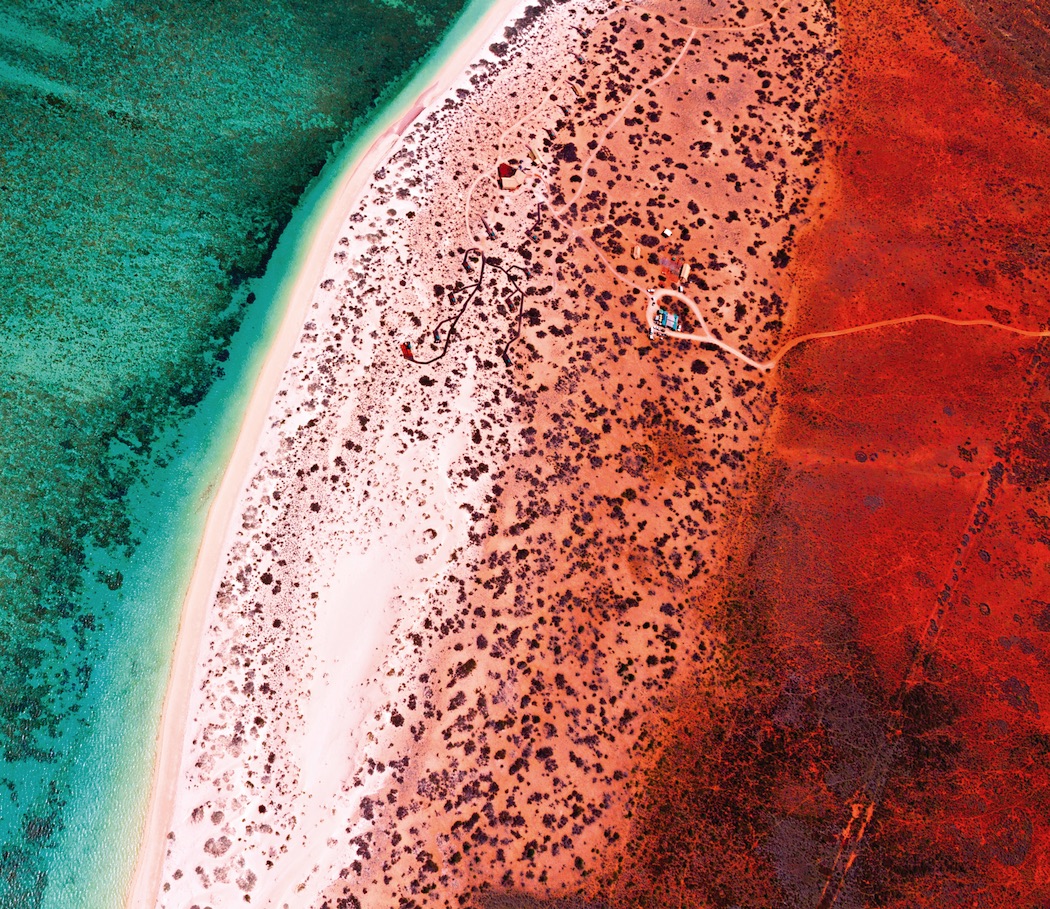 Each chapter in World Heritage Sites of Australia focuses on a particular site and includes a reflection on Valentine's observations, involvement with or connection to the site, from a conversation with the late Kakadu Elder Bill Neidjie to diving on the Great Barrier Reef and developing safe protocols for swimming with the whale sharks at the Ningaloo Coast. Each of the sites is described and illustrated in detail, along with an account of how the site came to be included on the World Heritage List.
Former minister for the environment, heritage and the arts and Midnight Oil lead singer, Peter Garrett, wrote the foreword for the book. His thoughtful words emphasise the value of World Heritage listing and include an impassioned plea to preserve the sites for future generations. He singles out the Great Barrier Reef, Uluru-Kata Tjuta and Kakadu for special mention, saying there is "literally nothing like them on the planet".
All images are from World Heritage Sites of Australia and reproduced with the publisher's permission.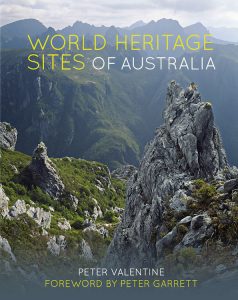 Buy your copy of World Heritage Sites of Australia from Book Depository (free delivery worldwide).
Buy your copy of World Heritage Sites of Australia from Australian-owned Booktopia. It has it priced much cheaper than the recommended price, so best not to delay 🙂