Ramada Hotel & Suites Ballina Byron: Perfect For Touring Northern NSW

Read More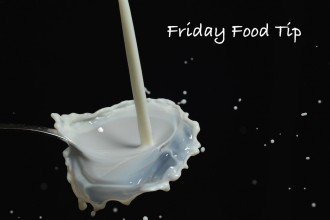 Friday Food Tip #225: how to make French toast.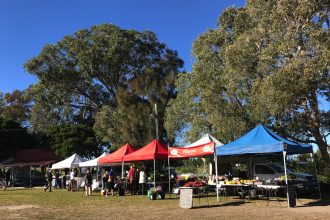 Ballina Missingham Farmers Market – we loved this little market that we came across while staying in Ballina recently.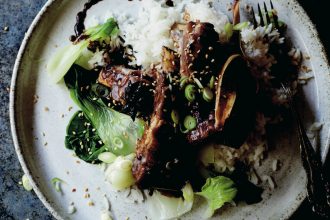 A delicious winter-warming recipe of Asian-Style Sticky Lamb Ribs, from Low & Slow.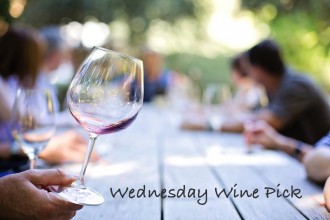 Wednesday Wine Pick: St Mary's Vineyard 2015 Shiraz. Would Mary have approved?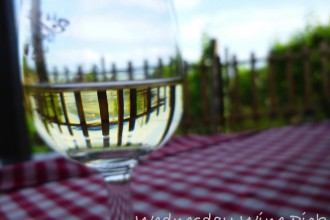 Wednesday Wine Pick: Scotchmans Hill 2010 Sutton Vineyard Chardonnay. Irresistible finesse.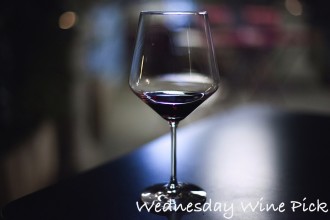 Wednesday Wine Pick: Hungerford Hill 2014 Epic Shiraz, a wine that flies the flag for cool-climate Aussie Shiraz in Epic proportions.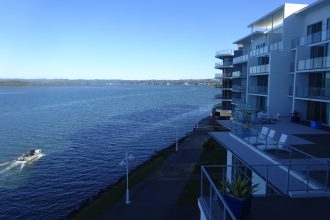 Ramada Hotel & Suites Ballina Byron: perfect for touring northern NSW.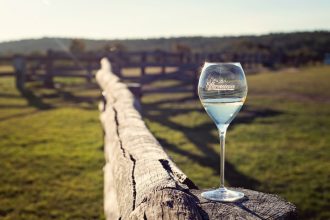 Effervescence: A weekend of Champagne indulgence is coming up.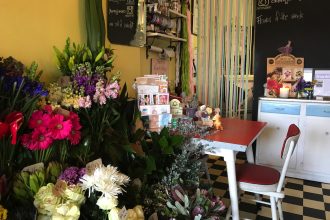 Canary Jane's Flowers, Hawthorn, combines Rebecca Stacey's love of beautiful blooms and all things retro.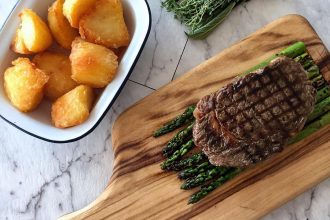 Win a beautiful Byron Bay Chopping Board!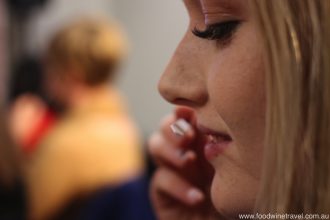 A deluxe welcome for Canberra's new beauty and wellness precinct.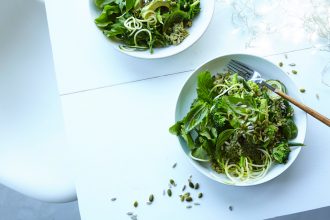 Lots of goodness in this Green Goddess Bowl recipe from Hippie Lane The Cookbook.