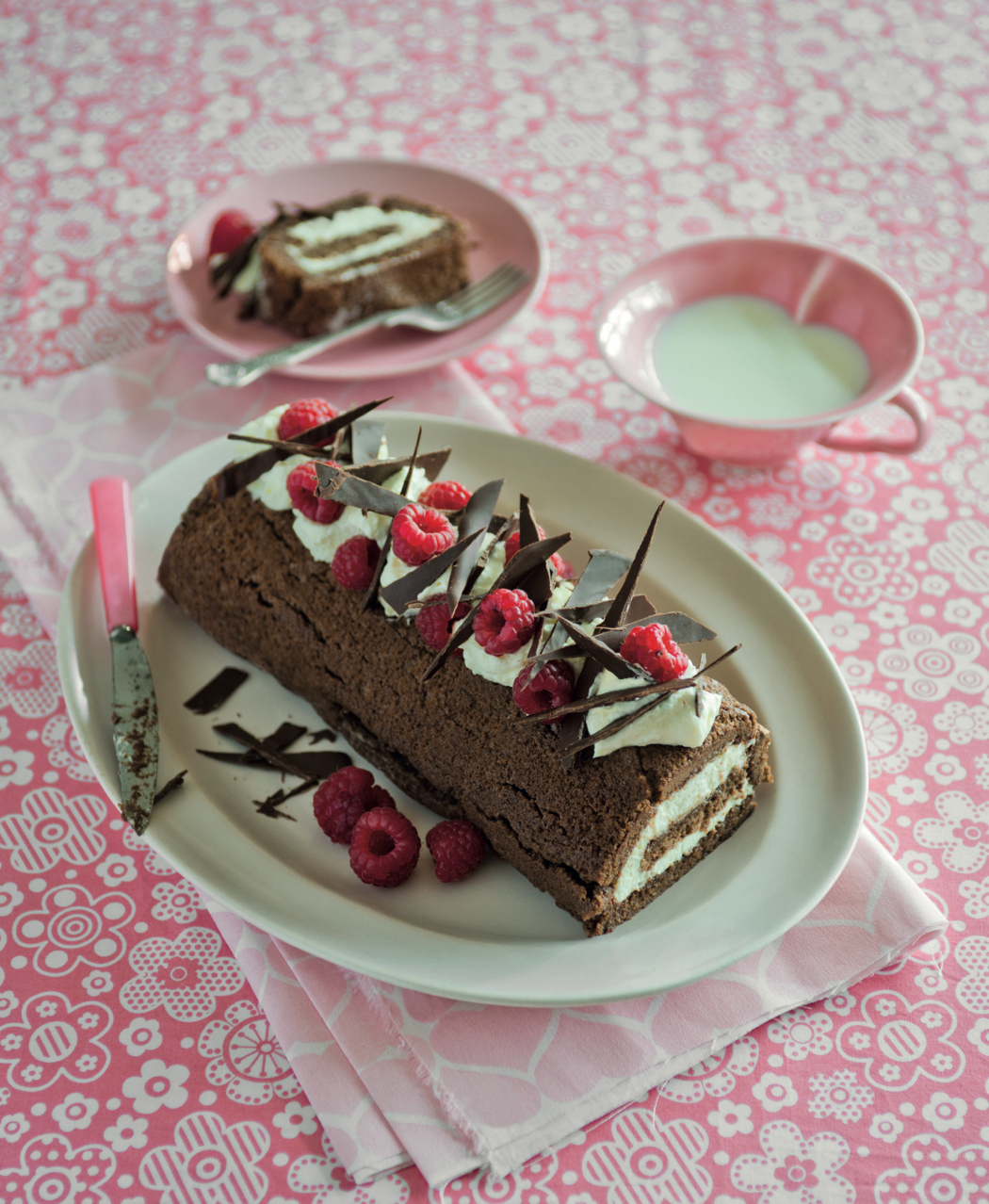 A few pages into Calendar of Cakes, there's a picture of a recipe written in an old exercise book in handwriting so like my mother's it's uncanny. So, needless to say, I'm feeling quite wistful about this lovely cookbook produced by members of the South Australian Country Women's Association.
My beloved late mum was a member of the Queensland Country Women's Association and the QCWA cookbook was one of the most oft-used cookbooks in our household. There were always plenty of home-baked goodies on the table when I was growing up, and mum was the queen of making sponge cakes, a talent I sadly never inherited.
The CWA ladies were renowned for their baking skills, an art that pretty much went by the wayside for a few decades until suddenly retro was in again. The appearance of one of the CWA ladies on a certain popular TV cooking show also gave the organisation a boost and reminded people of the value of our baking heritage.
The South Australian CWA produced its original Calendar of Cakes in 1950 and it was an immediate success, selling out of its initial 5000 copies and reprinted the following year due to public demand. In the spirit of that earlier venture, the SACWA created this modern interpretation of Calendar of Cakes entirely by volunteers. Food editor Fiona Roberts and Jacqui Way gave their professional expertise pro-bono, and did a magnificent job of producing a book that would stand proudly on any shelf.
Recipes from CWA members
CWA members contributed the recipes, a cake for every week of the year, plus cakes for special occasions such as the Valentine's Day one here. The easy-to-follow recipes include everything from berry pavlovas and peach cakes in summer, to fig tortes and plum streusel in autumn, marmalade cake in winter and strawberry sponge in spring. They are recipes that have been passed down through the generations and perfected over the years.
This Chocolate and Berry Roulade, featured in the book for Valentine's Day, was contributed by Jacqui Way and is adapted from a recipe by Margaret Kirkwood, a trailblazer in cooking in South Australia. According to Way, Kirkwood was one of the first cooking "personalities" on TV, radio and in print.
"She was an original MasterChef, I suppose! In the 70s, Mum did classes with her in her cooking school," said Way. "(Mum's) been making this cake since then – it has become the family's special occasion cake. Initially it was at the children's insistence but even now, as grown adults, it still appears for birthdays. People are usually very complimentary – Mum's had a few proclaiming it's the best they've ever tasted. She says it's almost embarrassing as it's a very simple cake to make."
Proceeds from the sale of the book feed back into the South Australian Country Women's Association to help support women and children throughout South Australia.
What are your baking memories and will you be baking for someone special this Valentine's Day?
CHOCOLATE AND BERRY ROULADE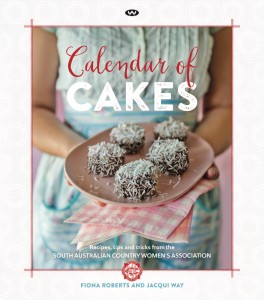 Serves: 8
Cake tin size: 32 cm x 24 cm Swiss roll pan
Cake ingredients:
5 large free-range eggs, separated
1 cup caster sugar
170 g dark chocolate, melted and cooled slightly
Filling ingredients:
Icing sugar, to dust
300 ml thickened cream, whipped
30 g dark chocolate, melted
1 punnet raspberries or strawberries
Method:
Preheat oven to 180°C (160°C fan-forced) and lightly grease a 32 cm x 24 cm Swiss roll pan and line with enough baking paper to come up the sides of the pan.
Place the egg yolks and sugar together in a large mixing bowl and beat until pale and creamy. Add the melted chocolate, gently stirring to combine. In a separate bowl beat egg whites to stiff peaks and gently fold into chocolate mixture until combined. Spread chocolate mixture on prepared Swiss roll tin and place in preheated oven for 15–20 minutes, or until the top is firm and hollow sounding. Remove from oven and cover cake with a damp cloth or tea towel.
Leave cake covered overnight or until it has cooled and the top is soft. Dust the cake generously with icing sugar. Take a fresh piece of baking paper, slightly longer than the Swiss roll tin, and place over the top of cake, carefully turning the cake over. Remove original paper case and spread underside of cake with half the whipped cream, reserving the remainder for the top.
Meanwhile spread the melted chocolate on baking paper, allowing it to set, then break into shards. Carefully roll the cake up and decorate the top with chocolate shards, cream and berries.
Tip: This is also great as a Christmas Yule log, dusted with icing sugar and decorated with holly.
Recipe and images from Calendar of Cakes. By Fiona Roberts and Jacqui Way. Published by Wakefield Press and reproduced with permission of Wakefield Press.