Bird's Basement Jazz Club and Restaurant, Melbourne

Read More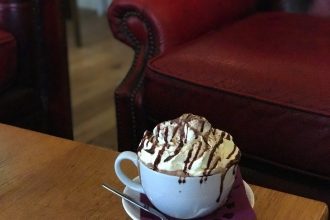 Could this be the best hot chocolate in Limerick?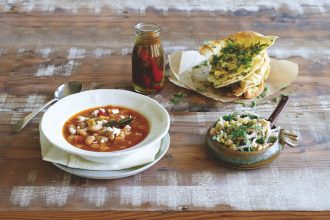 A recipe for Greek Bean Soup from Fast Ed's The Everyday Kitchen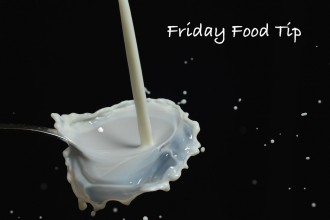 Friday Food Tip #232: a quick and easy dessert.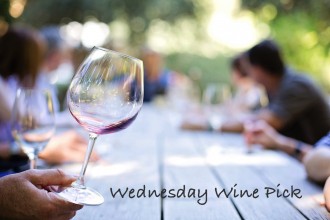 Wednesday Wine Pick: St Mary's Vineyard 2015 Shiraz. Would Mary have approved?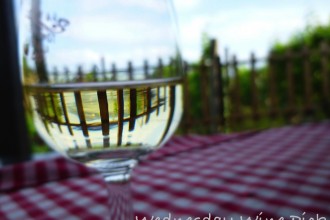 Wednesday Wine Pick: Scotchmans Hill 2010 Sutton Vineyard Chardonnay. Irresistible finesse.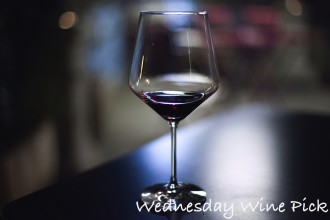 Wednesday Wine Pick: Hungerford Hill 2014 Epic Shiraz, a wine that flies the flag for cool-climate Aussie Shiraz in Epic proportions.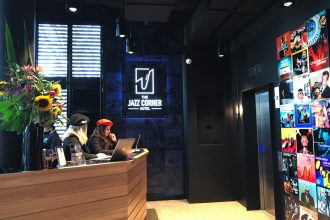 The views are outstanding from Melbourne's Jazz Corner Hotel.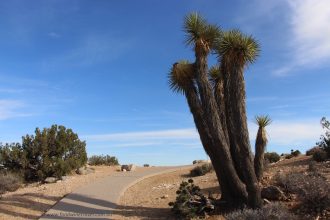 6 Top Southern California Experiences – including some you might not have heard of!
Grand Hotel Arciduca, Lipari: the archduke would have approved.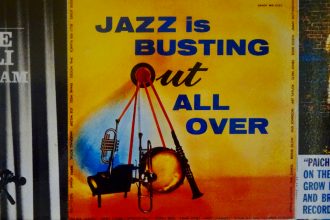 Bird's Basement features a good mix of Australian and overseas artists every night of the week.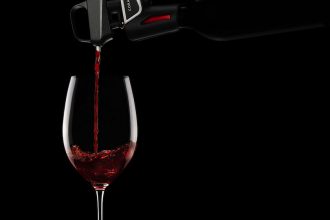 Coravin wine access system keeps wine fresh for months.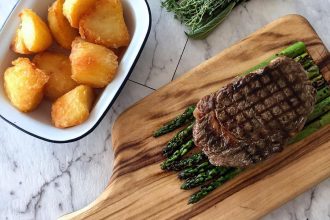 Win a beautiful Byron Bay Chopping Board!