The First Wave | Jo St Baker Exhibits At Caboolture

Read More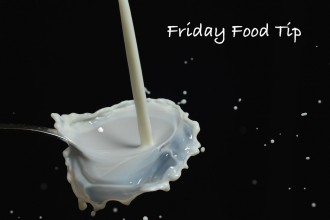 Friday Food Tip #273: how to keep your lettuce fresh for up to 2 weeks.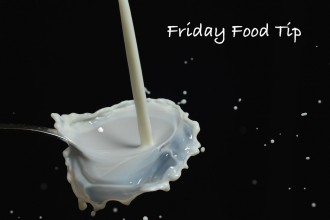 Friday Food Tip #272: a stunning strawberry dessert.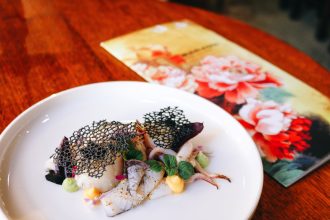 As the sun sinks below the Broadbeach skyline this Sunday, diners will indulge in a five-course gastronomic journey.