10 Cookbooks To Put On Your Christmas Wish List

Read More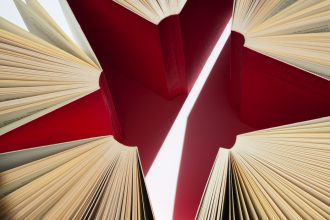 Here are 10 beautiful cookbooks to put on your Christmas wish list.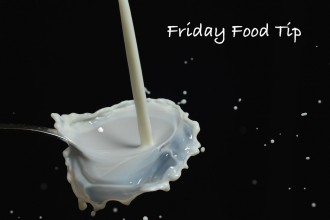 How to give your Christmas cake a flavour boost.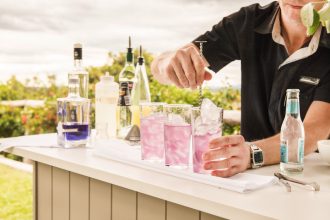 The Flavours of Summer Gourmet Festival at Spicers Hidden Vale promises to be a magical event.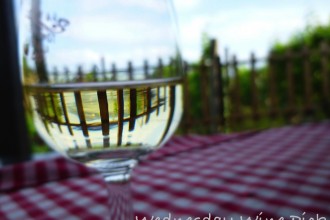 Vermentino is really taking off as a variety in Australia and this one is a new addition to the quirky La La Land range.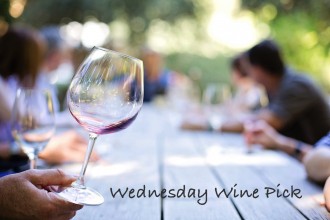 Wednesday Wine Pick: St Mary's Vineyard 2015 Shiraz. Would Mary have approved?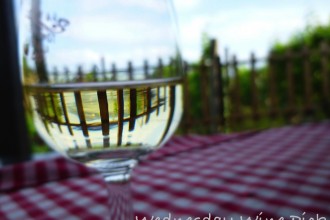 Wednesday Wine Pick: Scotchmans Hill 2010 Sutton Vineyard Chardonnay. Irresistible finesse.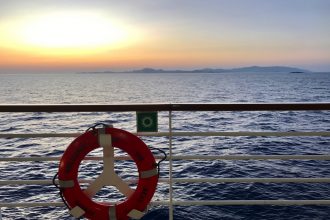 The high quality of the entertainment on board Brilliance of the Seas took our Mediterranean cruise to another level.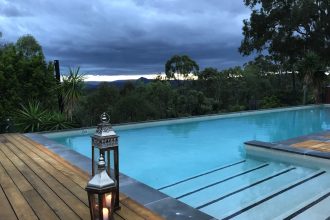 Spicers Hidden Vale is an idyllic 5-star retreat in country Queensland.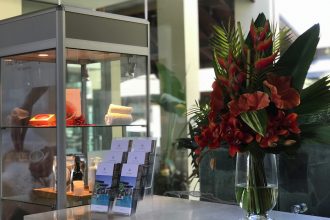 Santai is an Indonesian word meaning 'relax' and on arriving at Santai Retreat at Kingscliff, it is evident how appropriate the name is.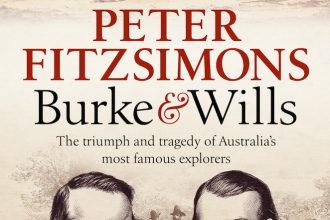 Burke & Wills: Peter Fitzsimons writes about the triumph and tragedy of Australia's most famous explorers.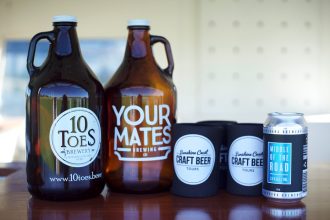 Beer and cider lovers take note: the inaugural Sunshine Coast Craft Beer & Cider Festival will take place on Saturday.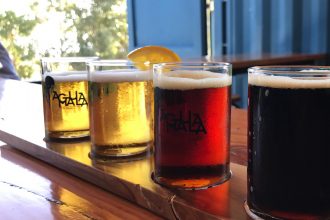 Agua Mala is at the heart of a burgeoning craft beer movement in Mexico.