Sofitel Luang Prabang | Refuge Of The Dreamers

Read More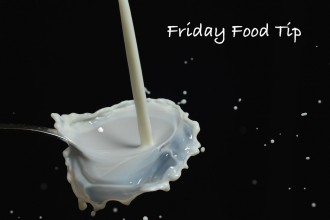 Friday Food Tip #303: This is a ridiculously easy cake recipe.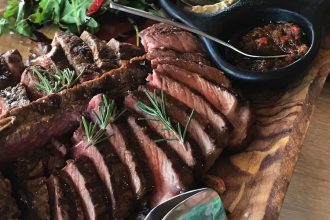 With the re-branding of the former Watermark Hotel in Surfers Paradise to the playful Voco brand comes a new-look menu for the hotel's popular Clifford's Grill & Lounge Restaurant.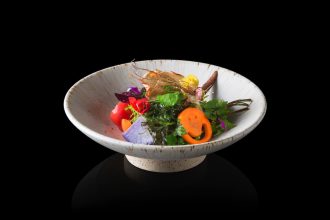 The Curated Plate, a food festival to be held on Queensland's Sunshine Coast from August 8 to 11, will celebrate the relationship between chefs and local producers.