Starward Red Manhattan Cocktail One Of A Kind

Read More
Whether you are after gorgeous desert scenery, mid-century modern architecture, delicious food and beverage experiences, or just a place to unwind and chill out by the pool, Palm Springs deserves to be on your wish list.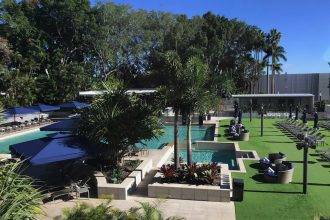 After more than 30 years of operation, The Star Grand remains a prime dining, leisure and entertainment precinct at the heart of the Gold Coast.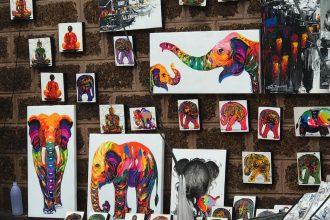 Chiang Mai is bathed in history with lots of reminders to slow down and savour a gentler existence. Here are 10 reasons why it is so easy to fall in love with Chiang Mai.