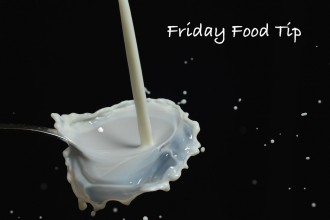 Friday Food Tip #317: a tip from Jamie Oliver for making duck crispy and delicious.
Chefs Matt Golinski, Alastair McLeod, Manu Feildel and Glen Barratt put on a very special 'Dinner With Friends' as part of the Noosa Food & Wine Festival.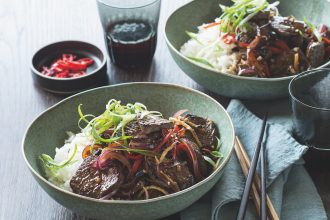 Meat, by Victor Churchill butcher Anthony Puharich, is undoubtedly the most comprehensive work on meat to have ever been published in Australia, if not the world.