Moonlight Cinema Moves To A New Home In Brisbane

Read More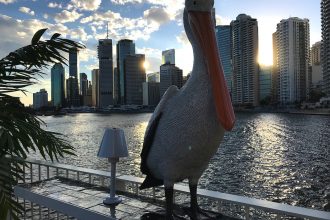 Mr Percival's offers some of the best seats in Brisbane for views of the Story Bridge and the Brisbane River.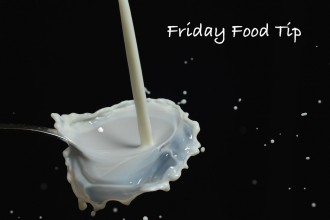 Friday Food Tip #293: rocket and mango salad.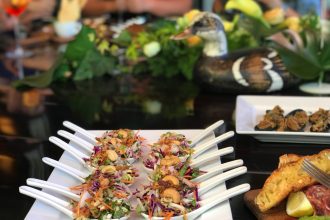 A progressive lunch at Sanctuary Cove provides an exquisite taste of four of its restaurants.