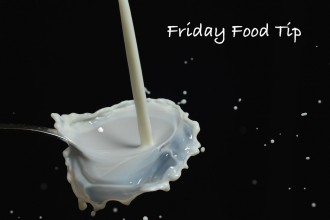 Friday Food Tip #230: chickpea snack.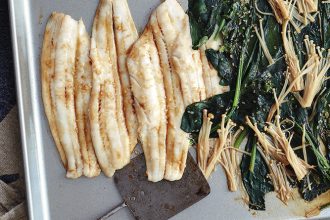 Recipe for Asian Steamed Sole, from One Pan Roasts. Quick and easy.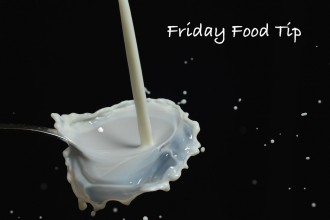 Friday Food Tip #229: stuffing for chicken.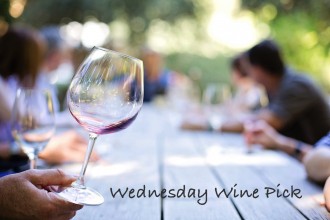 Wednesday Wine Pick: St Mary's Vineyard 2015 Shiraz. Would Mary have approved?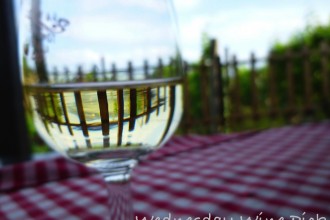 Wednesday Wine Pick: Scotchmans Hill 2010 Sutton Vineyard Chardonnay. Irresistible finesse.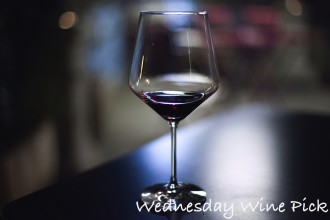 Wednesday Wine Pick: Hungerford Hill 2014 Epic Shiraz, a wine that flies the flag for cool-climate Aussie Shiraz in Epic proportions.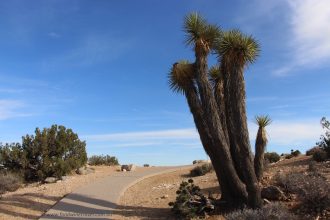 6 Top Southern California Experiences – including some you might not have heard of!
Grand Hotel Arciduca, Lipari: the archduke would have approved.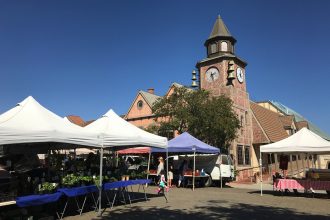 Solvang is a little slice of Denmark in California and it has a great Farmers Market.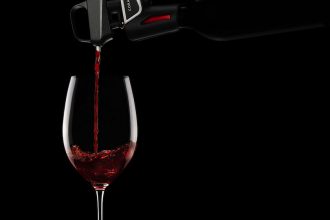 Coravin wine access system keeps wine fresh for months.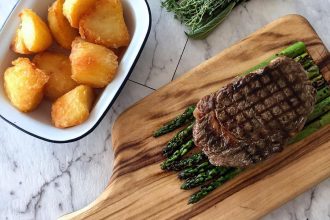 Win a beautiful Byron Bay Chopping Board!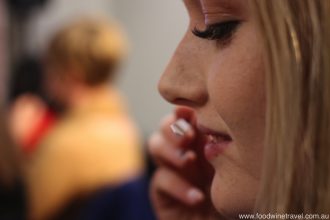 A deluxe welcome for Canberra's new beauty and wellness precinct.