Chef's Table at Sean's Kitchen, Adelaide

Read More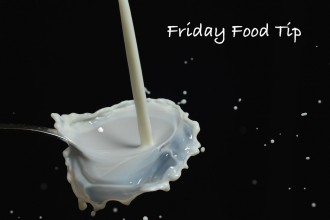 Friday Food Tip #252: how to make Brussels sprouts taste delicious.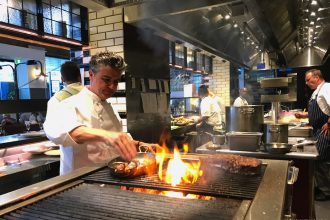 What a pleasure to dine at Sean Connolly's Chef's Table at Sean's Kitchen, Adelaide.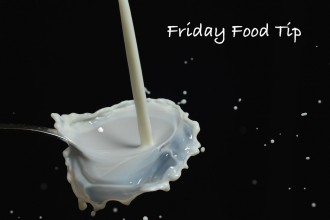 Friday Food Tip #251: using up leftover banana bread.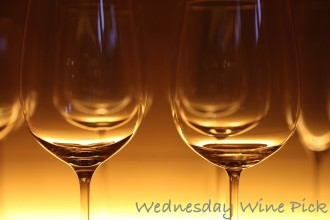 Wednesday Wine Pick: Penny's Hill 2017 The Minimalist Chardonnay, an elegant naturally fermented white from the Adelaide Hills.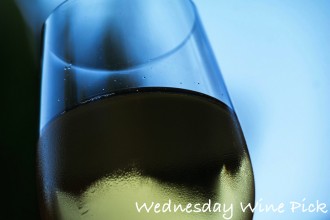 Wednesday Wine Pick: Leconfield 2017 Old Vine Riesling – elegance and finesse.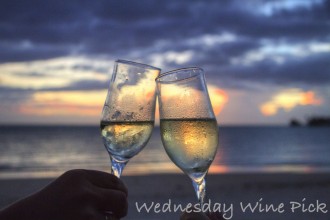 Wednesday Wine Pick: Chandon Cygnet Pinot Meunier Rosé 2014. The ugly duckling becomes a swan.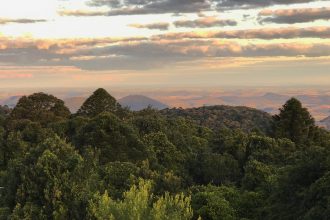 What makes the Bunya Mountains so special? Here are a few good reasons for putting them on your travel itinerary.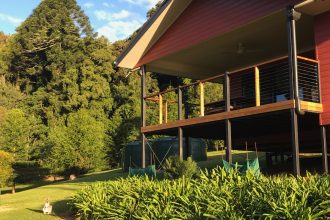 Birdsong is a cosy 2-bedroom cottage in Southern Queensland's beautiful Bunya Mountains.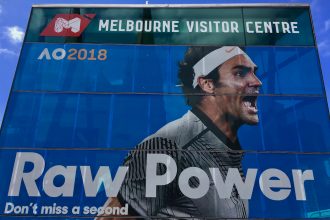 Mastercard's Priceless experience packages offer a unique opportunity to go behind the scenes at the Australian Open.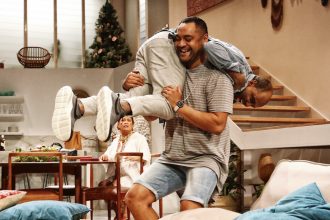 Black is the New White: a fast-moving and witty play that is both funny and questioning.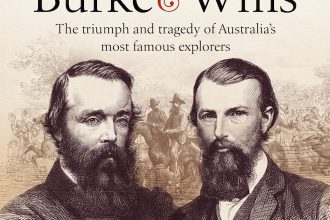 Burke & Wills: Peter Fitzsimons writes about the triumph and tragedy of Australia's most famous explorers.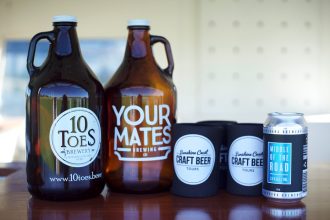 Beer and cider lovers take note: the inaugural Sunshine Coast Craft Beer & Cider Festival will take place on Saturday.