An Ode To New York And A Recipe For Veggie Jambalaya

Read More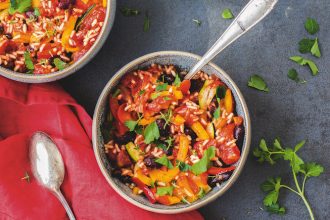 The Big Apple is a melting pot of cultures, and nowhere is that more evident than in its food.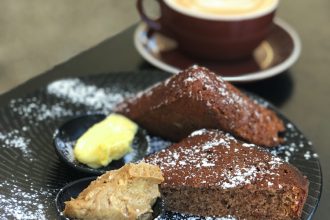 Great coffee and some nice thoughtful touches at Woody Point cafe, Butcher Baker Coffeemaker, on the Redcliffe Peninsula.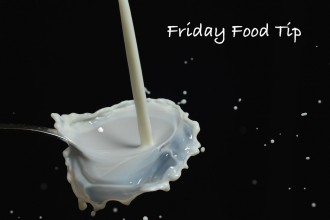 Friday Food Tip #290: can you guess what goes nicely with salt and pepper squid?