Blissful Relaxation At Santai Retreat, Kingscliff

Read More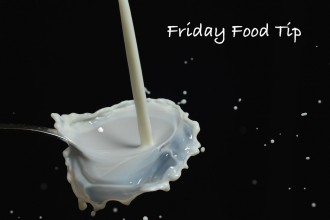 Friday Food Tip #238: sauteed pear with veal.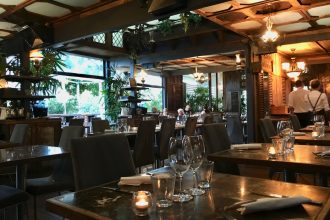 For seriously good seafood, you can't go past Fins restaurant at Kingscliff.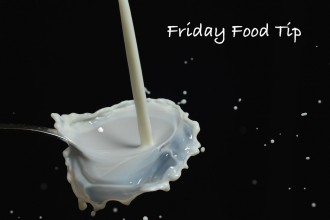 Friday Food Tip #237: mango salsa for fish or chicken.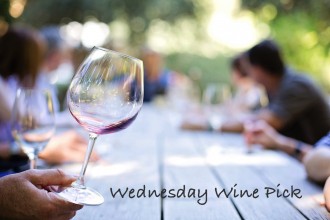 Wednesday Wine Pick: St Mary's Vineyard 2015 Shiraz. Would Mary have approved?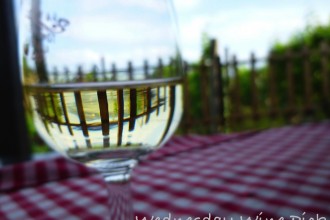 Wednesday Wine Pick: Scotchmans Hill 2010 Sutton Vineyard Chardonnay. Irresistible finesse.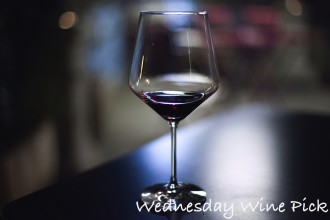 Wednesday Wine Pick: Hungerford Hill 2014 Epic Shiraz, a wine that flies the flag for cool-climate Aussie Shiraz in Epic proportions.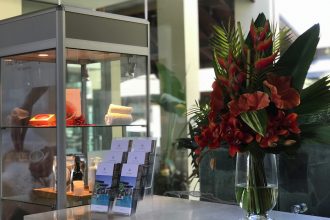 Santai is an Indonesian word meaning 'relax' and within minutes of arriving at Santai Retreat at Kingscliff, it is evident how appropriate the name is.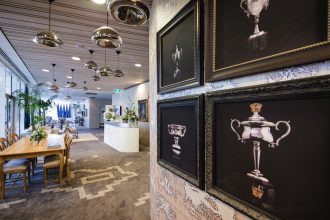 Check out these exciting hospitality options at the Australian Open.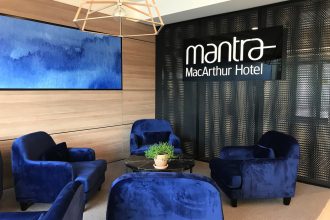 Canberra's new Mantra MacArthur Hotel is part of a vibrant urban renewal program in Australia's National Capital.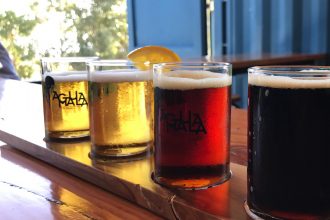 Agua Mala is at the heart of a burgeoning craft beer movement in Mexico.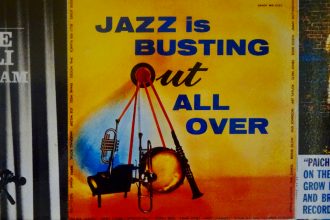 Bird's Basement features a good mix of Australian and overseas artists every night of the week.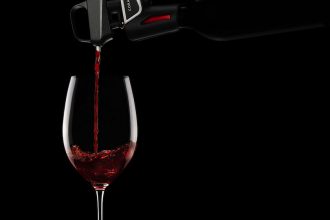 Coravin wine access system keeps wine fresh for months.