Woodstock, 50 Years On: The Magic Is Still Here

Read More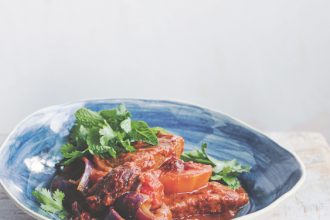 If you love slow cooking, you'll love these new recipes from Ross Dobson, author of The Healthy Slow Cooker.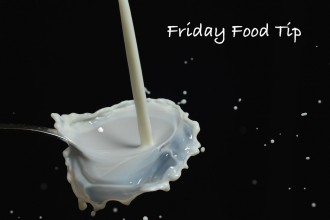 Friday Food Tip #329: Affogato.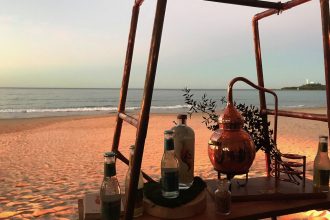 The surprises kept coming at Wild Forage Dining, one of the headline events of The Curated Plate, the Sunshine Coast's inaugural food festival.