Orange Blossom & Honey | Beef Tagine Recipe

Read More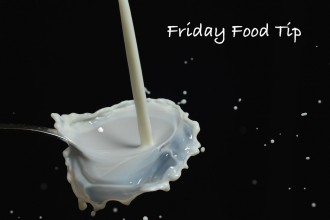 Friday Food Tip #247: peaches and cream.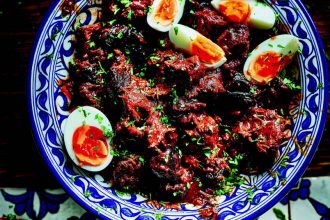 Recipe for a yummy Beef & Prune Tagine from the gorgeous book, Orange Blossom & Honey.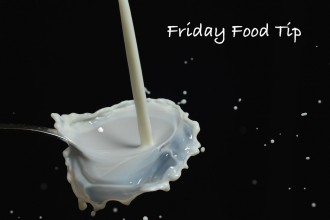 Friday Food Tip #246: roast cauliflower with green dressing.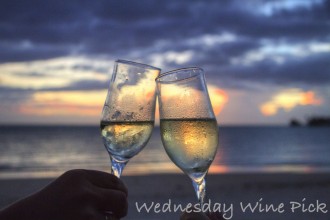 Wednesday Wine Pick: Chandon Cygnet Pinot Meunier Rosé 2014. The ugly duckling becomes a swan.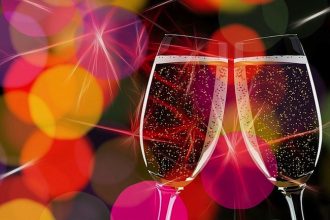 Here are 10 fantastic sparkling wines to toast the New Year with.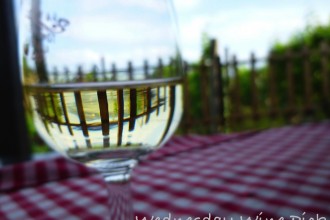 Vermentino is really taking off as a variety in Australia and this one is a new addition to the quirky La La Land range.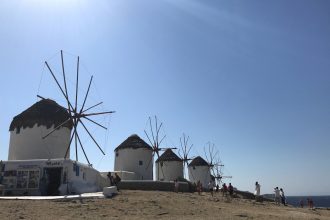 We are so incredibly lucky to have visited so many amazing places in 2017.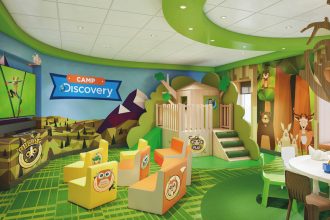 For anyone contemplating cruising with kids, it's really important to do your research and find a cruise line that not only offers a great…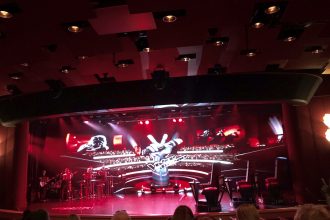 "She was 23 years old so it was time for a visit to the beauty parlour," said the very charming Soosh as he escorted…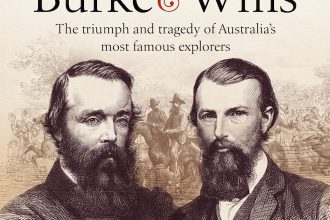 Burke & Wills: Peter Fitzsimons writes about the triumph and tragedy of Australia's most famous explorers.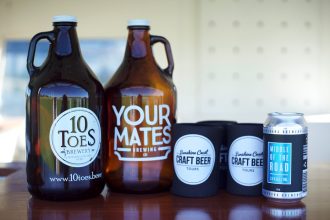 Beer and cider lovers take note: the inaugural Sunshine Coast Craft Beer & Cider Festival will take place on Saturday.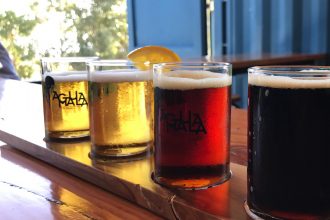 Agua Mala is at the heart of a burgeoning craft beer movement in Mexico.