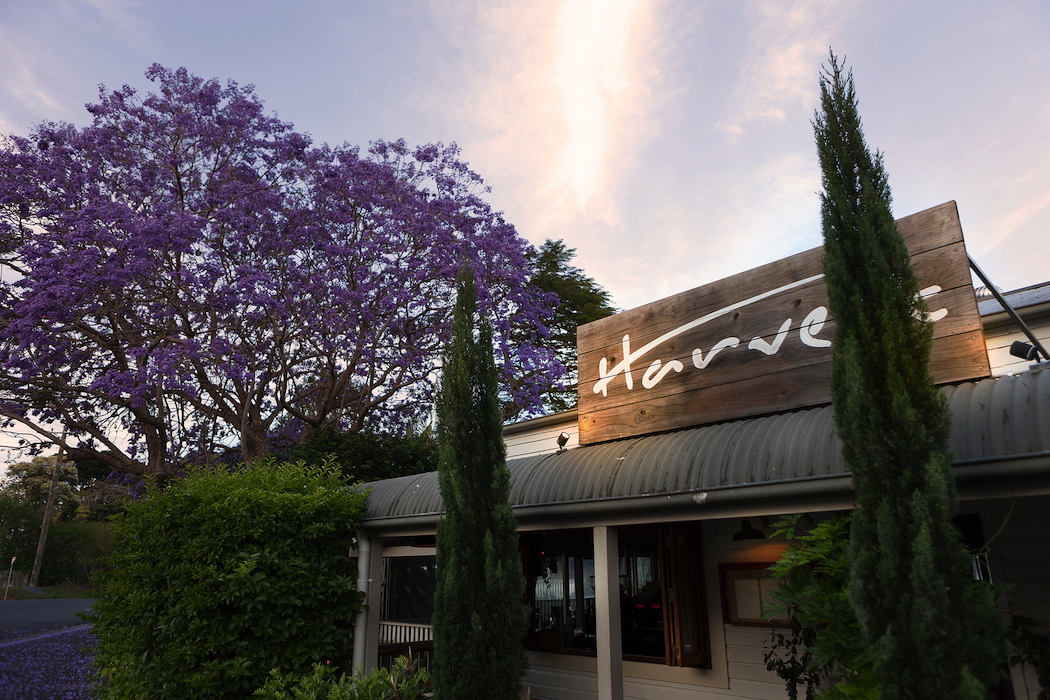 Lunch around the world without leaving Oz.
Harvest, the much-acclaimed, much-loved restaurant, bakery, artisan delicatessen and organic garden at Newrybar, just south of Byron Bay, is holding a series of "World Tour" lunches.
It's a great concept, inspired by the cultural diversity of the Harvest team. Each month the restaurant will select a different country to focus on, with the first to be held this Saturday, June 17. Kicking off the series with restaurant manager Russ Berry and beverage manager Sam Curtis's native England, the lunch will feature classic British delights around a roaring fire in the old bakery.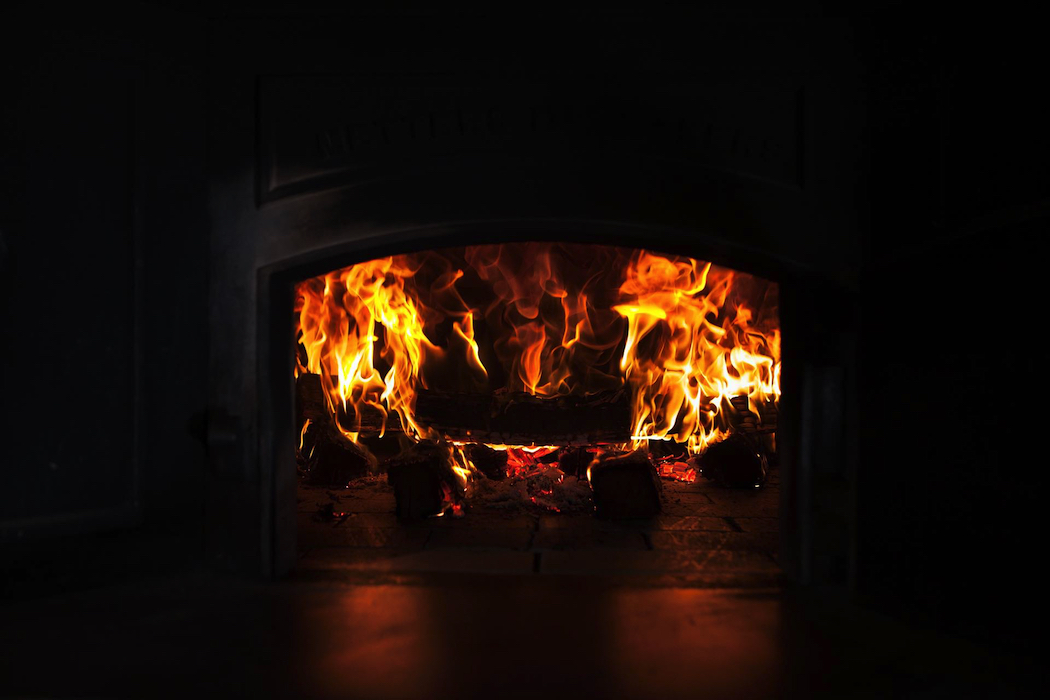 Executive chef Bret Cameron has created a menu to make his teammates feel at home with all this rainy weather. It will include a ploughman's lunch (cheddar cheese, piccalilli, cured meats, ham hock, English mustard, smoked fish, sourdough bread); roast beef with all the trimmings (Yorkshire puddings, parsnips, Brussels sprouts, roast potatoes, horseradish cream); and bread and butter pudding with rhubarb compote and custard.
Kassia and Tristan Grier, along with Brooke Hudson, founded Harvest in 2007. Over the past decade, their Queenslander-style rustic cottage café has expanded to include a bakery equipped with a 108-year-old wood-fired oven, artisan delicatessen with an adjacent organic garden, private dining room and a fine dining restaurant where Bret makes the most of wild and foraged ingredients.
An open kitchen adorned by exposed wooden beams, leather club chairs and long tables lend themselves to long lunches and intimate dinners with country charm. With an emphasis on sustainability and local produce, Harvest Newrybar offers fresh, seasonal, organic food sourced from local artisan producers and Harvest's own gardens.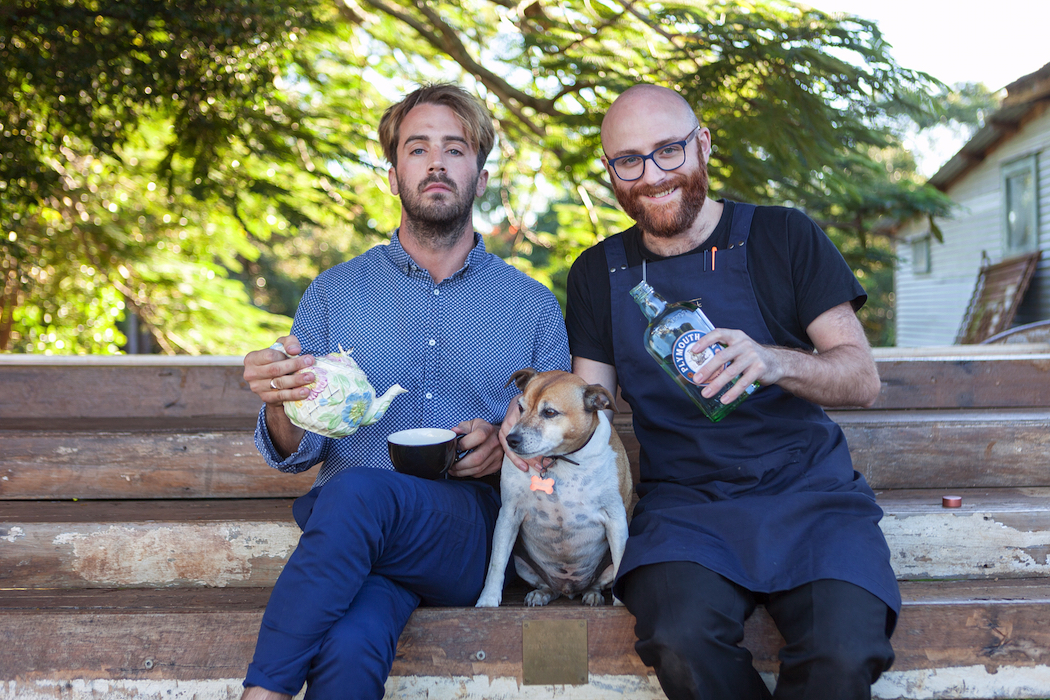 Take a trip to:
England … Saturday, 17 June
Vietnam … Saturday, 22 July
New Zealand … Saturday, 12 August
Italy … Saturday, 16 September
If you go:
Harvest
18-22 Old Pacific Highway
Newrybar, NSW
Australia
Bookings from 1pm
Cost: $85pp including food & beverage (& passport!)
To book:
[email protected]
Tel: +61 (0)2 6687 2644