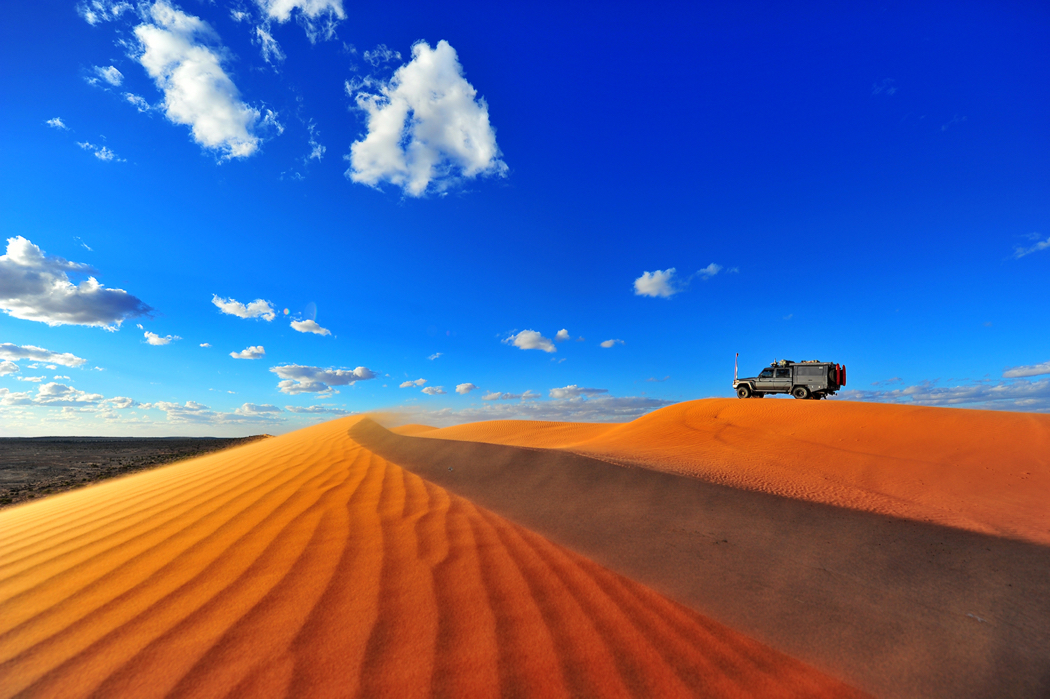 Review: The Philosophy of Travel. By Carlisle Rogers. Published by Escape Media.
The Philosophy of Travel speaks to the traveller in us all. As author and photographer Carlisle Rogers expresses so eloquently, the urge to move or migrate is shared by all cultures, on some level.
"Christians walk El Camino De Santiago in Spain, hoping for some enlightenment along the way. Muslims must travel to Mecca at least once in their lives," he says. "American Indians understand the importance of a physical journey as a way of helping the conscious mind to understand the changes that were going on under the surface. Even the remote Australian Aborigines knew that to go walkabout was to survey their inner land, as well as the actual footsteps of their ancestors."
4WD Touring Australia
Rogers, who produces and hosts a TV series called 4WD Touring Australia, has driven more than 100,000 kilometres over the past four years, meeting people and capturing some of Australia's most spectacular scenery along the way. His experiences have pushed him, challenged him and kept him looking for beauty in every direction.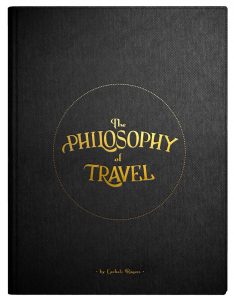 The result is this treasure of a book, cloth-bound in black with gold type on the cover, presented in a hard slipcase. It's the perfect receptacle for Rogers' stunning full-page photographs and beautifully written essays.
The photos are a celebration of the Australian landscape, while the essays explore the relationship between the inner and outer journeys we all take. The author philosophises about the desert where the "middle of nowhere is a frightening concept if you aren't already centred in yourself".
Of the explorer, he says, "just being a little lost is a good thing from time to time". Of the wilderness: "if we never venture beyond our own limits, it is still there, beckoning us". And of wanderlust: "Perhaps there is a gene that, when expressed, could be said to cause gypsy-ism".
The Philosophy of Travel is a truly beautiful book that speaks to the gypsy in us all.
**Book Depository currently has a great special on this beautiful book. The release price in Australia was $69.95 but Book Depository is selling it for $48.08 with free delivery worldwide. Order it online from Book Depository.
Food Wine Travel gets a small commission on purchases through this link but it doesn't cost you any extra.
Images from The Philosophy of Travel reproduced with the permission of Quikmark Media.