It's not every day you get to eyeball a 365 kilogram crocodile, thank heavens. But what an amazing experience when you do. Rocky, a young male crocodile who hails from North Queensland, is the latest addition to WILD LIFE Sydney Zoo.
Attending an Australian Society of Travel Writers event at the zoo on Wednesday, I had a quick peek at the various habitats housing some of Australia's most iconic animals. As I walked past a group of Indian visitors, their reaction when they first caught sight of Rocky was priceless.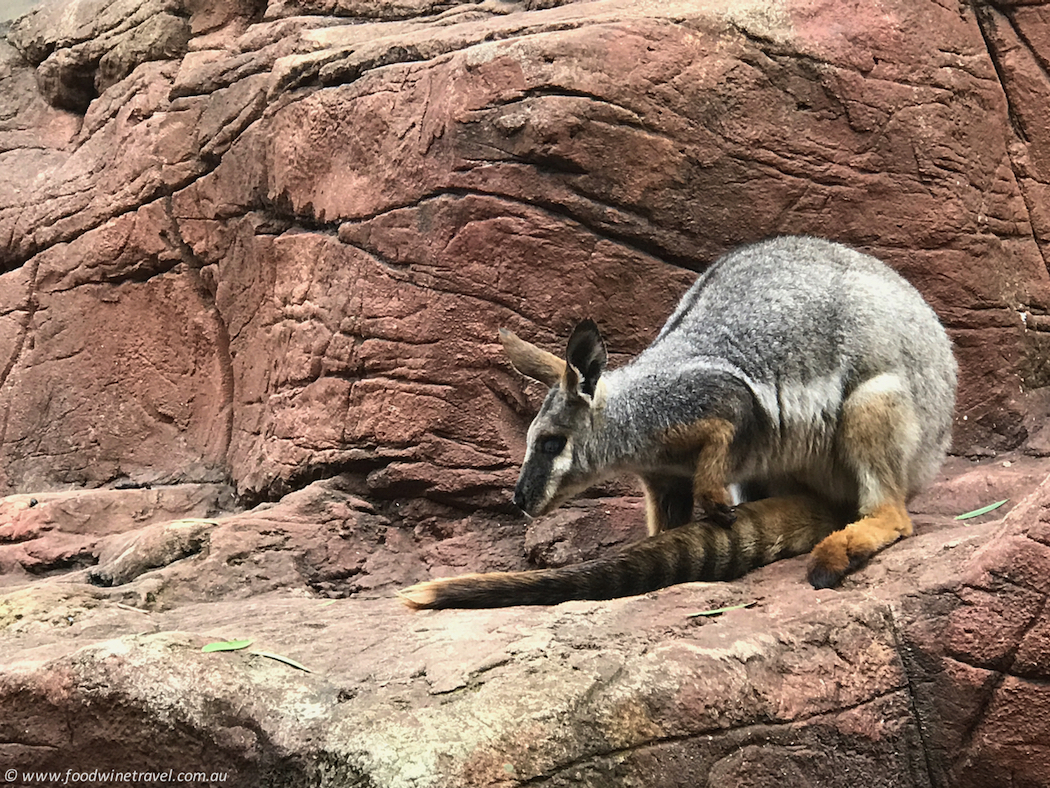 They immediately wanted to get up close to this fear-inducing creature, and the great thing at WILD LIFE Sydney Zoo is that you can get within a few metres – separated by glass of course. A ramp leading down to the billabong where Rocky is housed brings you to a window and a pop-up bubble with Rocky just metres away on the other side. I swear he was looking at me. It's unnervingly close and, not surprisingly, the rate of selfies shoots up a notch.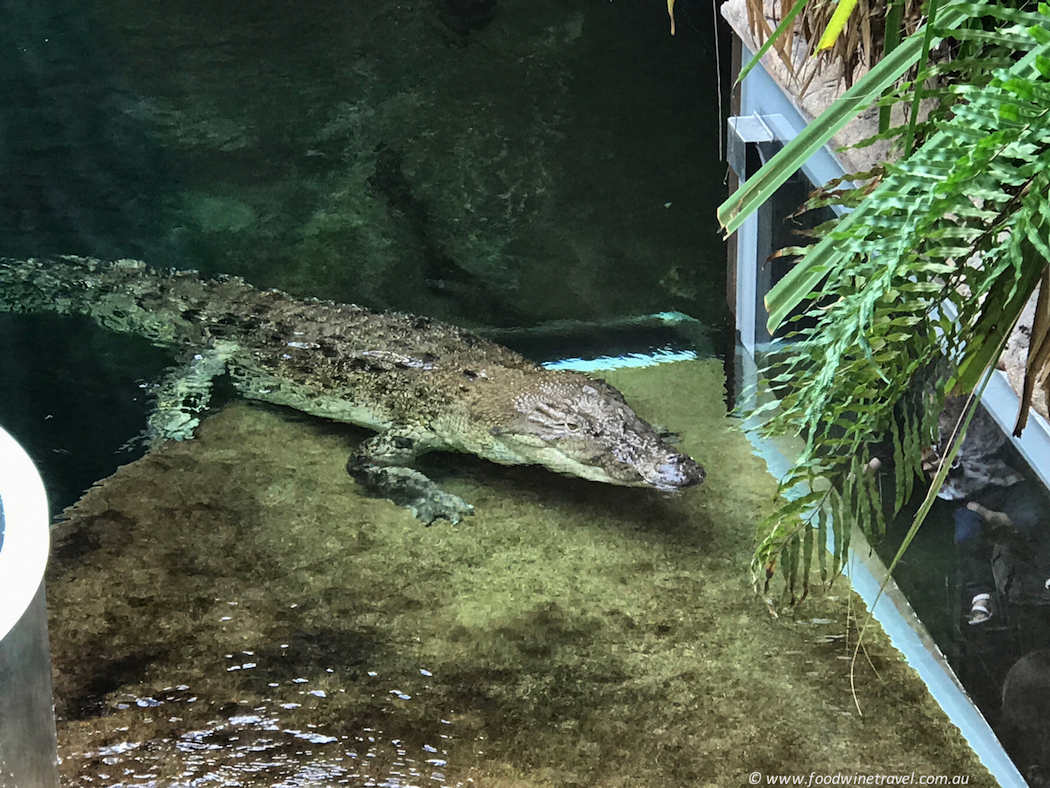 There's no question that Rocky is one of the stars of the zoo, but the interactive displays, daily feeding sessions and walk-through habitats combine to make it an all-round great experience. It's fun for both Aussies and visitors from overseas, and the strong educational component focusing on conservation issues really enhances the experience.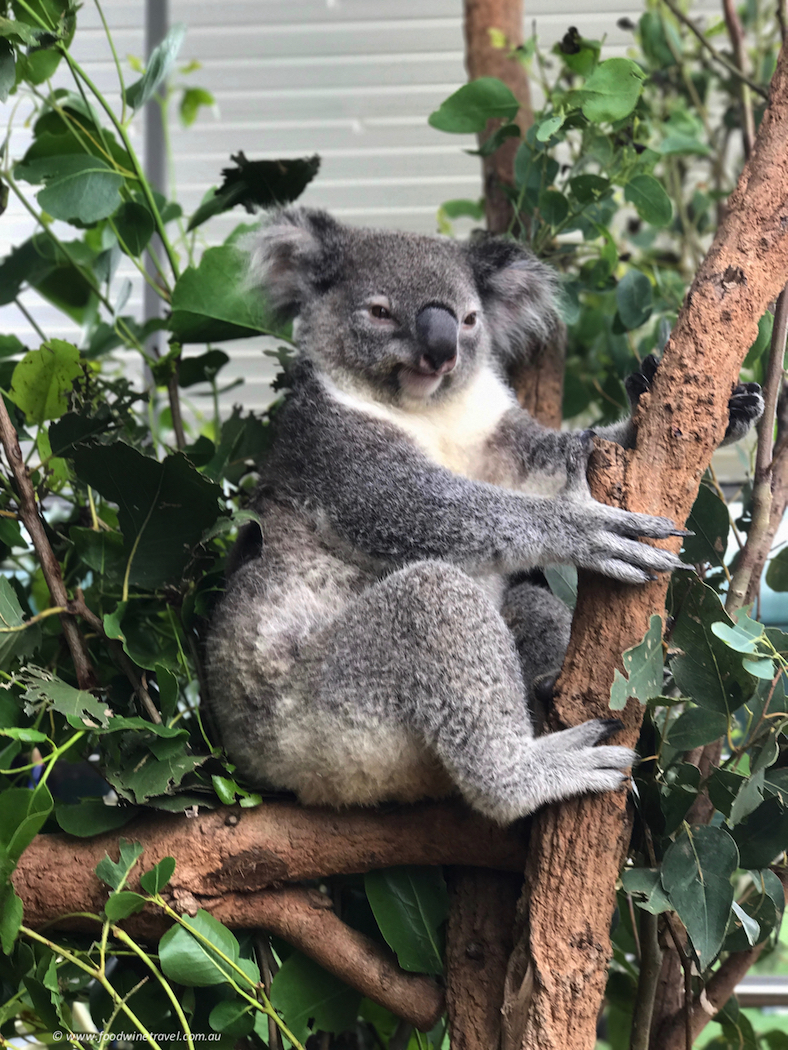 All the staff are friendly and forthcoming with information, and clearly passionate about their work. "Can you notice anything special about that snake?" says one of the crew to no-one in particular. "That's actually two snakes wound around the branch," he continues as everyone looks on incredulously.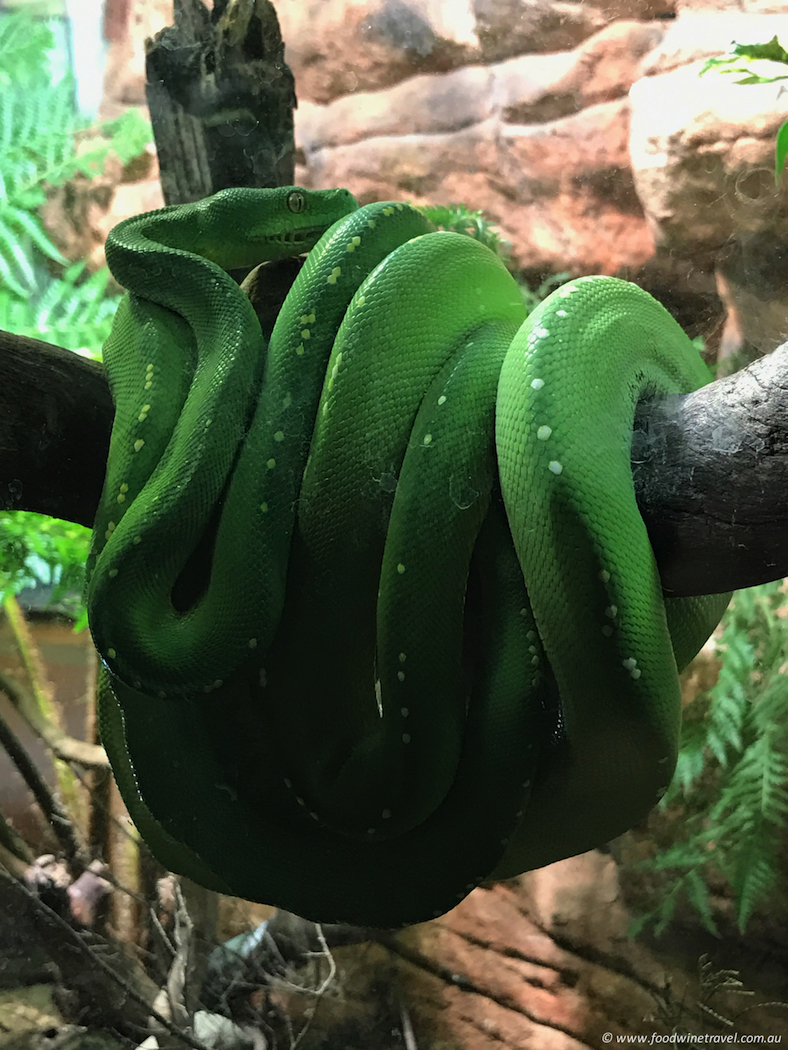 There are plenty of snakes to be seen, along with quokkas, bilbies, kangaroos and wallabies, koalas, butterflies, a Tassie devil, and even a cassowary, one of my all-time favourite animals thanks to an encounter I had with one as a kid. Sadly, this colourful flightless bird is highly endangered, and the only opportunity most of us will have to see one these days is in a zoo.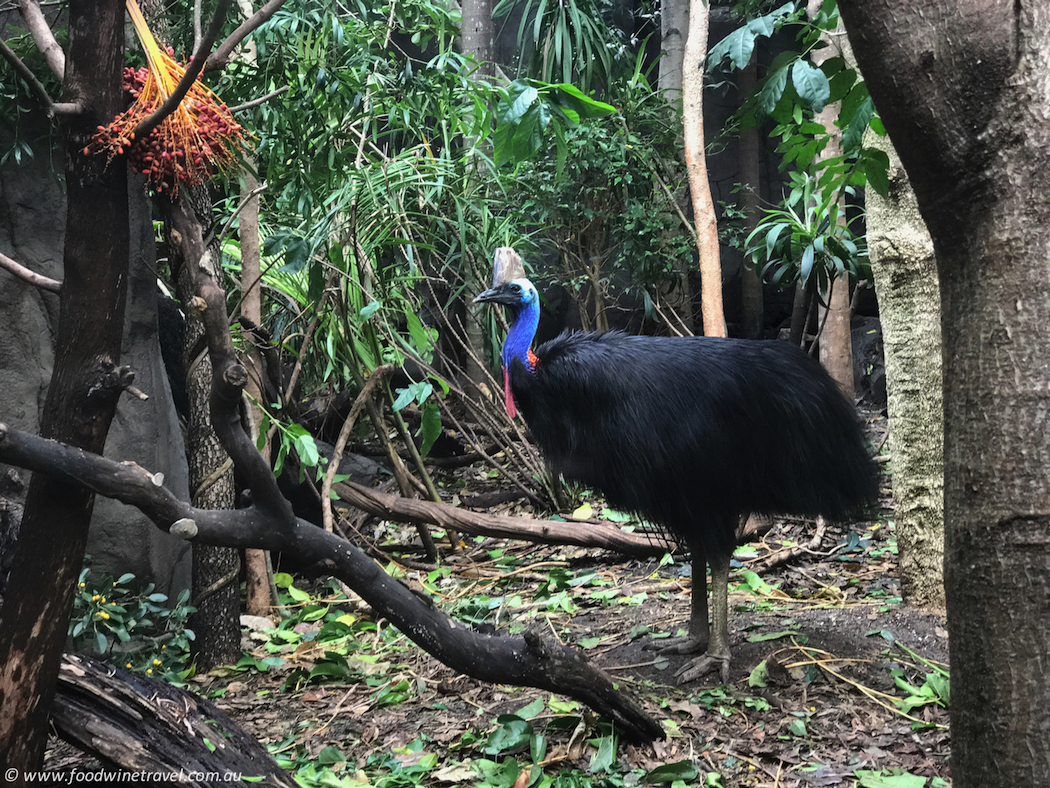 WILD LIFE Sydney Zoo is run by the same folk who have SEA Life Sydney Aquarium and Madame Tussauds Sydney, and it's possible to buy combination entry tickets that are slightly discounted. Meanwhile, enjoy these pictures from my walk on the wild side.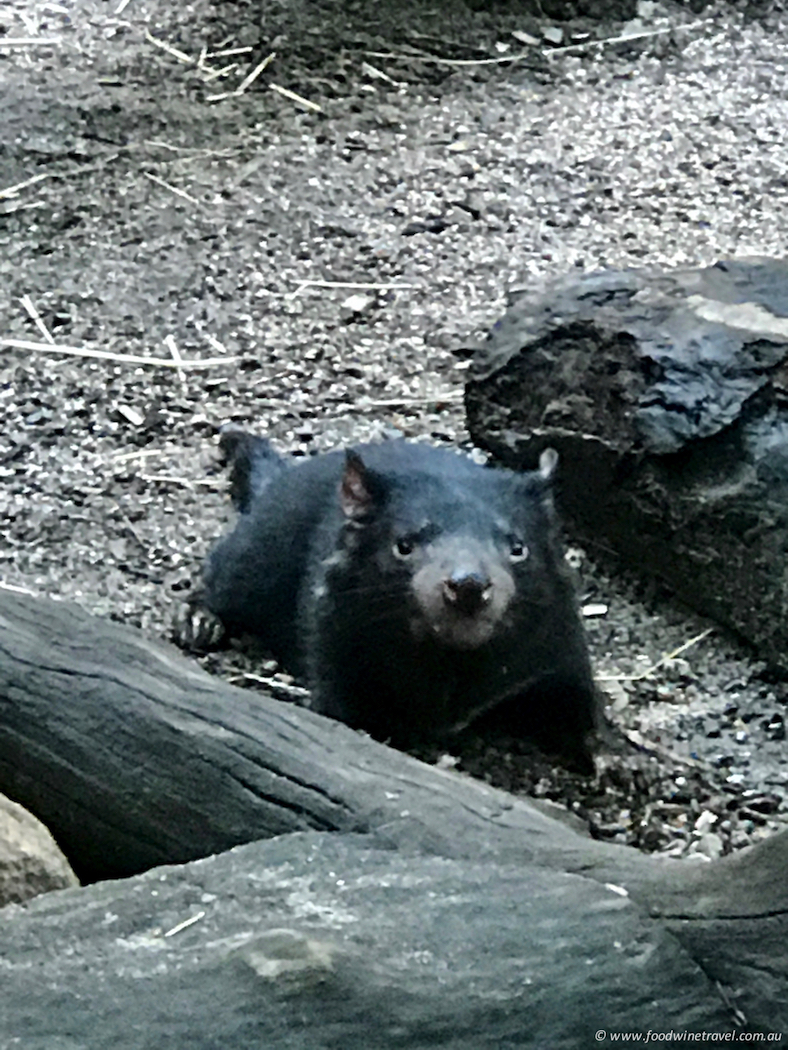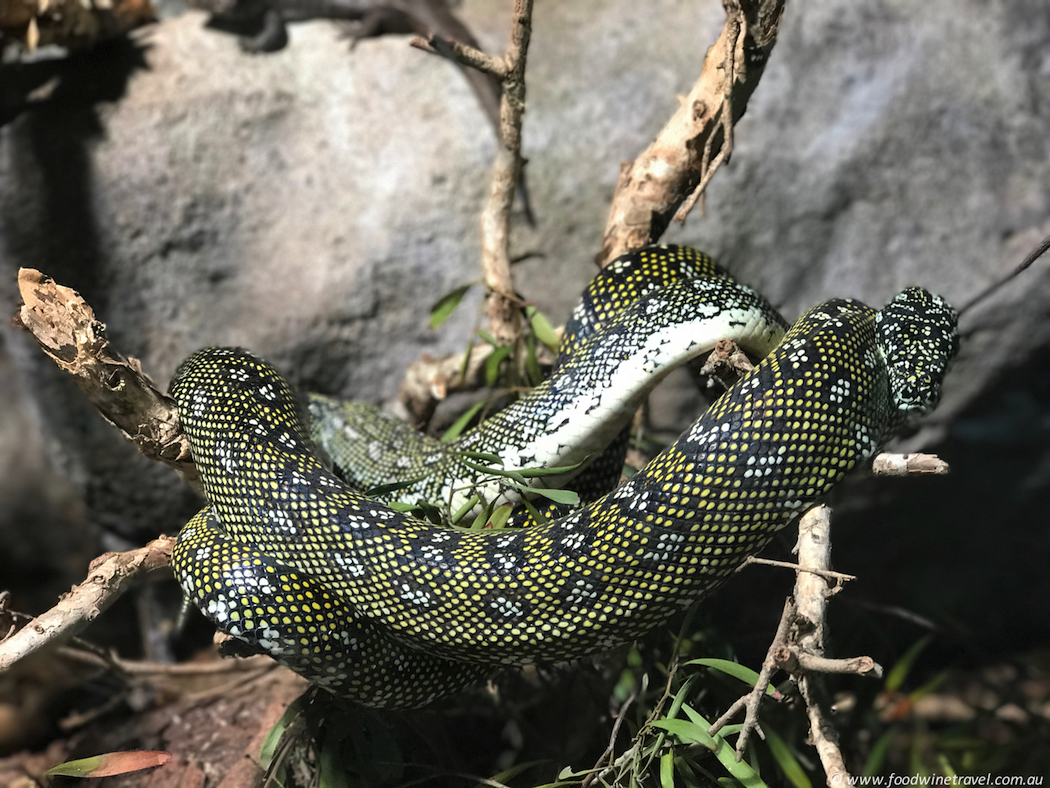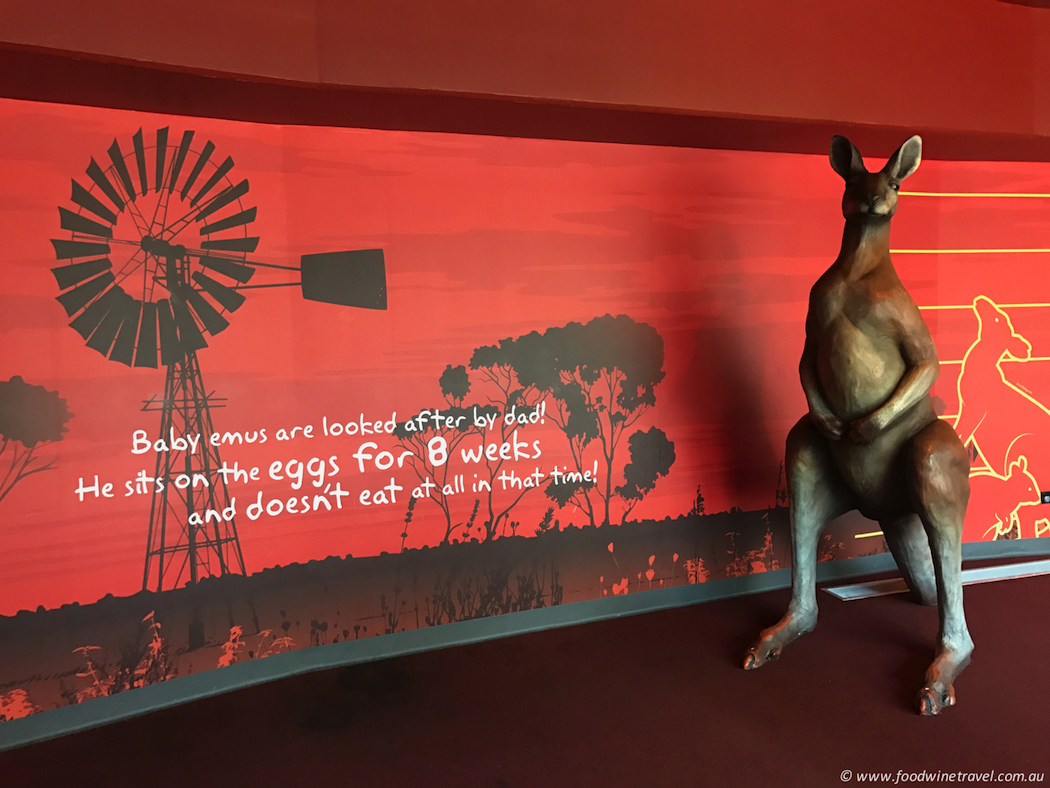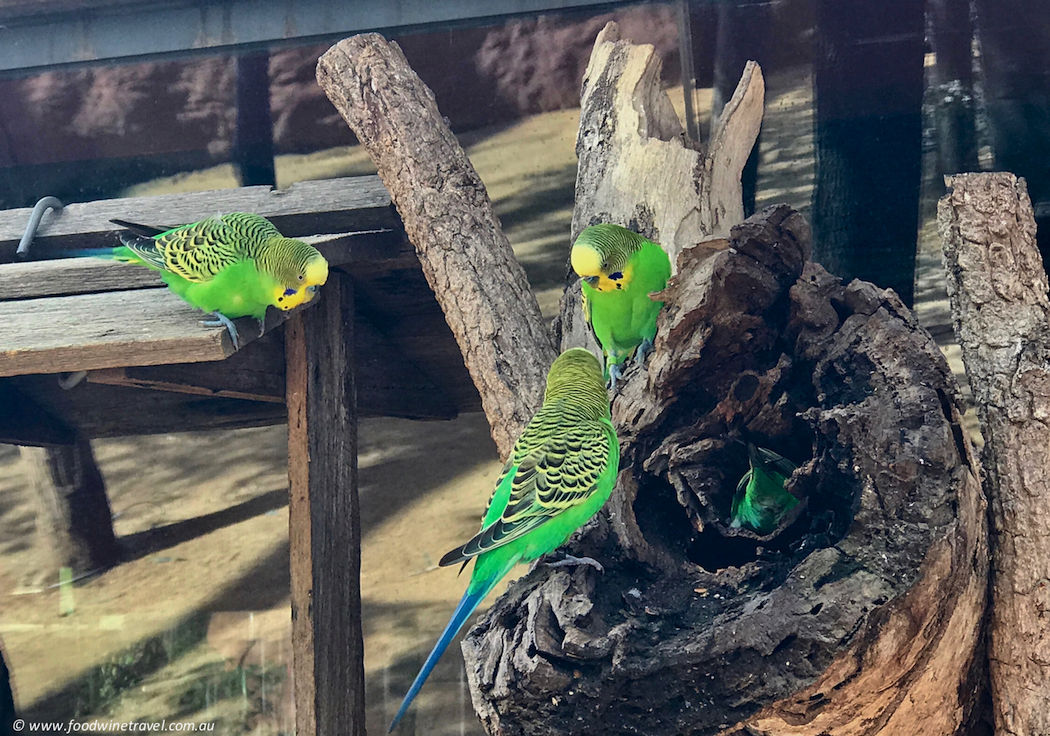 If you go:
What? WILD LIFE Sydney Zoo
Where? Aquarium Wharf, Darling Harbour
Cost? Book online and pay $40 instead of $42 at the door.
Bookings: www.wildlifesydney.com.au