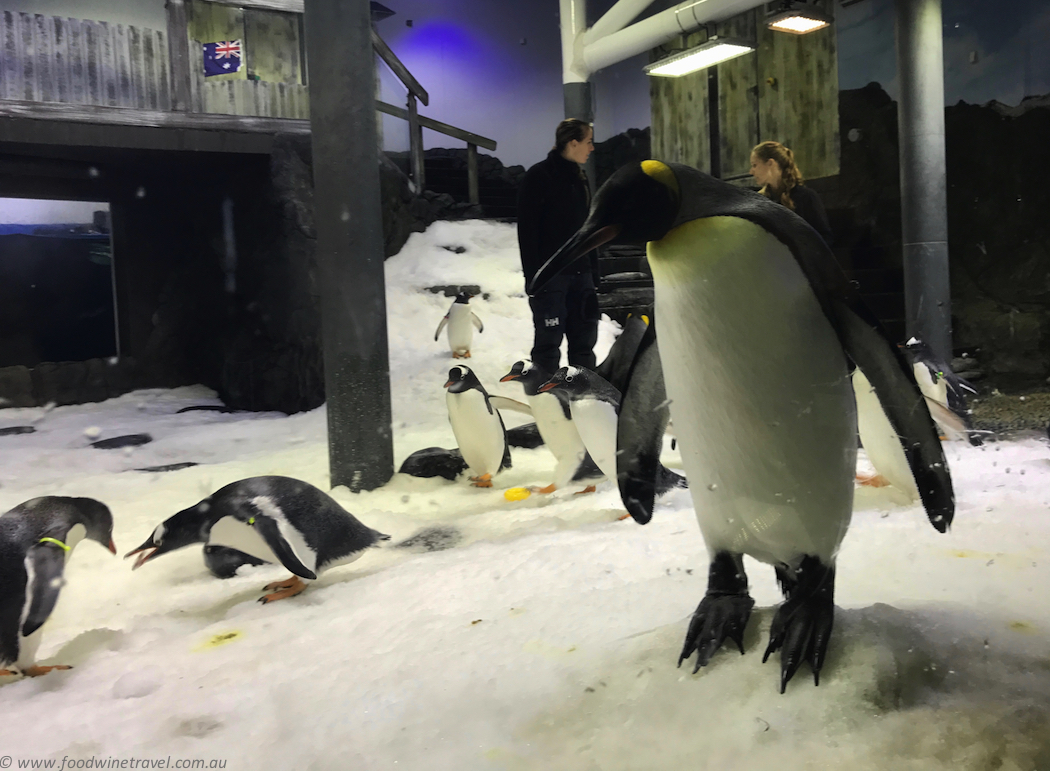 This week I had lunch amongst the koalas, watched penguins doing their version of Happy Feet and let a snake come too close for comfort. I met up with a feisty little fellow called Davy Quokka and a prickly little miss called Bindi the bearded dragon.
The penguins were part of a new exhibit at SEA LIFE Sydney Aquarium, while the others were next door at WILD LIFE Sydney Zoo. These state-of-the-art attractions are at Darling Harbour in Sydney, where they offer a great introduction to Australia's unique wildlife – all without leaving the city.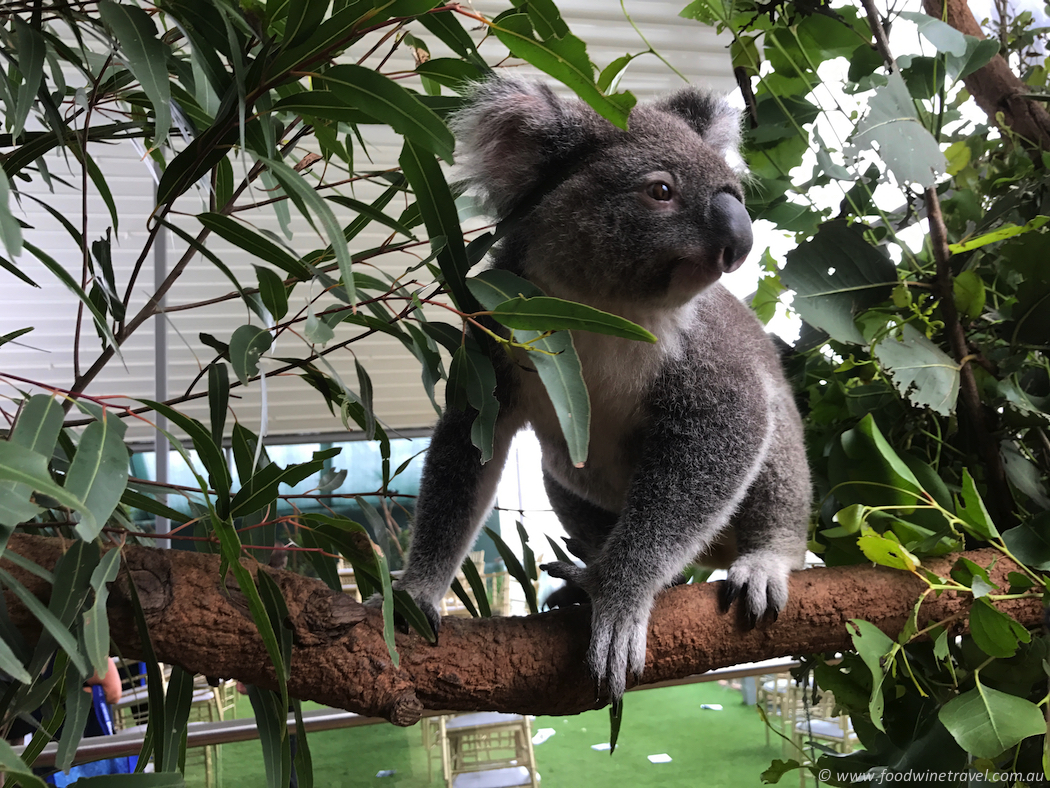 The lunch was one of our regular gatherings for the Australian Society of Travel Writers and it was held on the rooftop terrace of the WILD LIFE Sydney Zoo. While writers dined on prawns with spiced avocado, crispy skin pork belly, pan-roasted snapper and lamp rump, the koalas did what they do best: a little bit of shut-eye, some nibbling on eucalyptus leaves, and just enough antics to keep the Instagrammers amongst us happy.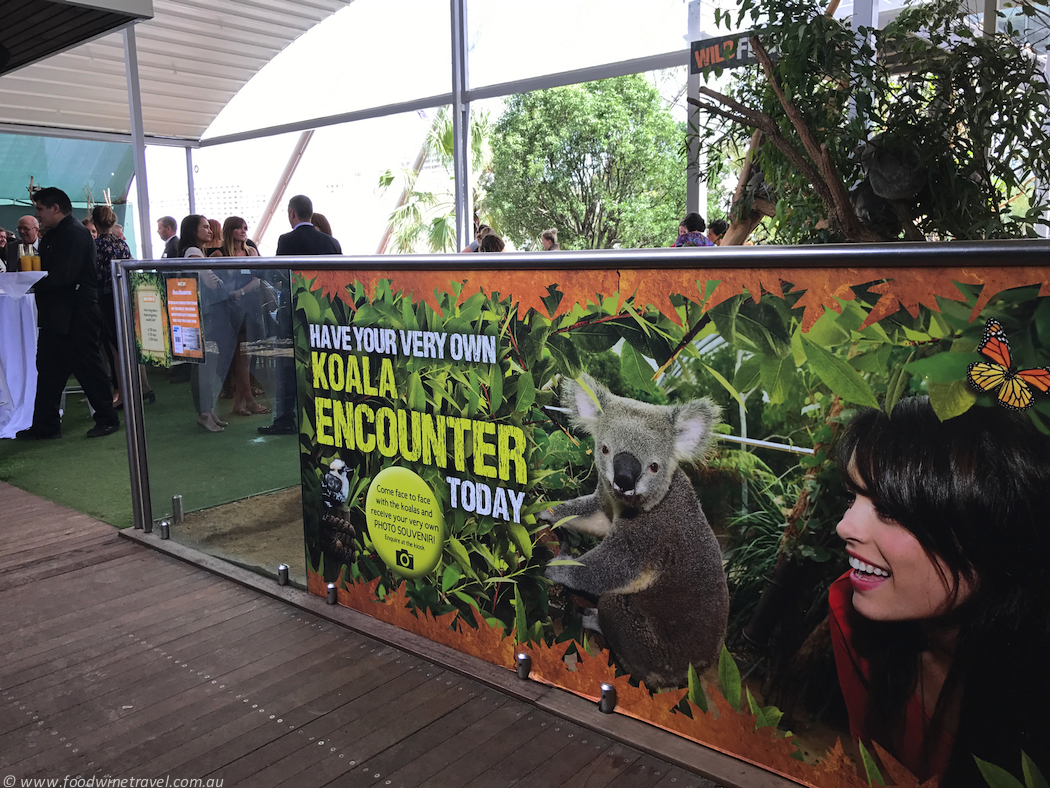 The lunch was generously sponsored by Merlin Entertainments which has 13 attractions across Australia and a 14th that is about to open soon: Australia's first LEGOLAND Discovery Centre at Chadstone shopping centre in Melbourne.
Both SEA LIFE Sydney Aquarium and WILD LIFE Sydney Zoo are part of Merlin's Australian portfolio, along with other attractions such as Mount Hotham and Falls Creek ski resorts, and Australian Treetop Adventures in Otway and Illawarra.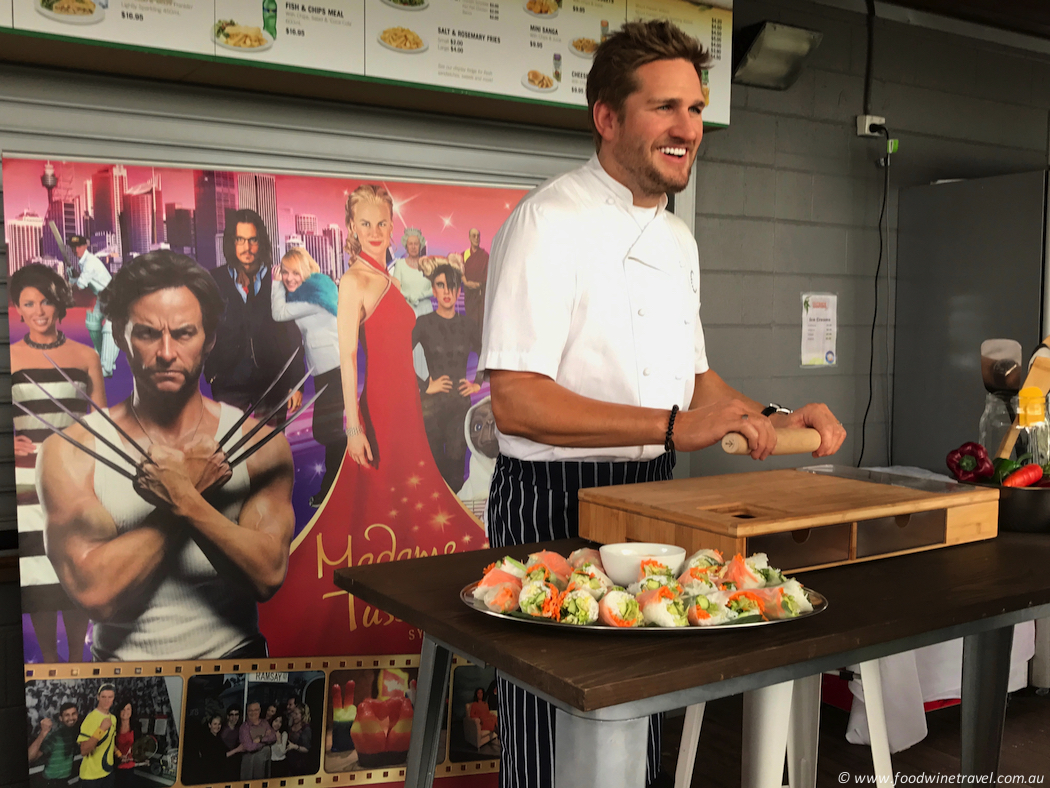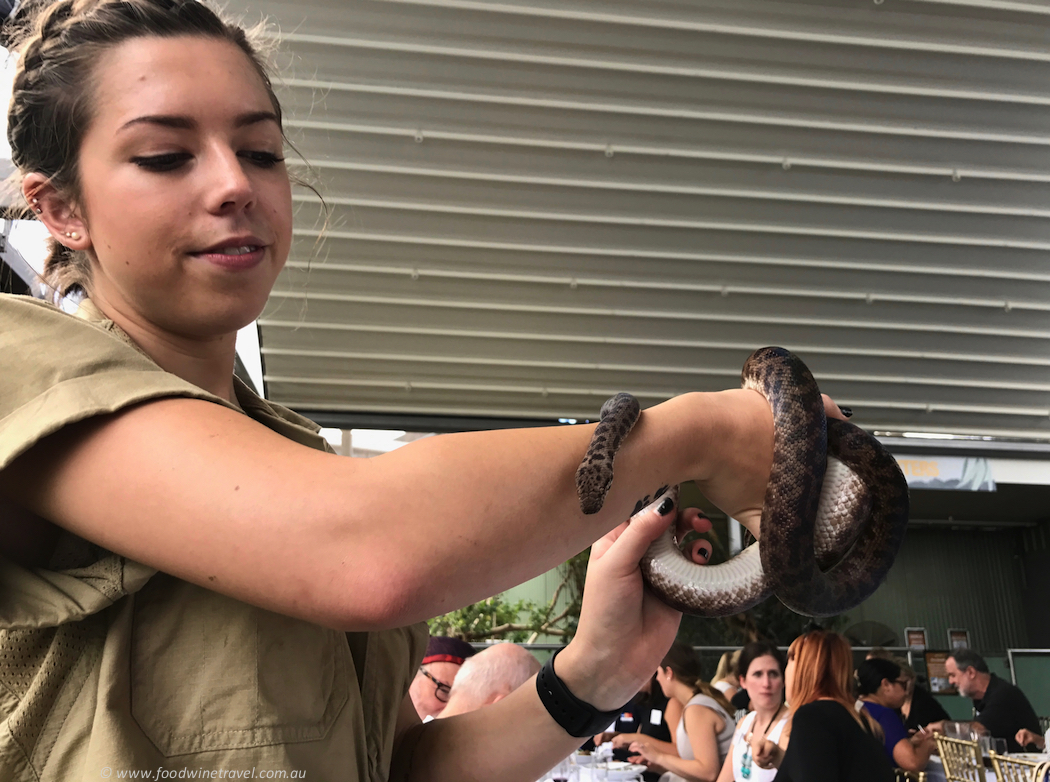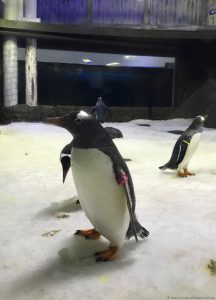 Merlin also has SEA LIFE aquariums in Auckland, Melbourne, Mooloolaba, and numerous cities in North America, Europe, the UK and Asia. In fact, according to Kristy Brown, the head of public relations for Australia/New Zealand, Merlin is the world's largest operator of aquariums, with more than 50 around the world.
The Penguin Expedition opened in Sydney in November and includes a short ride in a raft through a cool six-degree-Celsius habitat where you can watch the penguins play and swim. Who could ever tire of watching that? Visitors can learn about the aquarium's penguin breeding program, its work to protect Macquarie Island from plastic pollution, and what can be done to help protect the world's oceans and wild penguin colonies.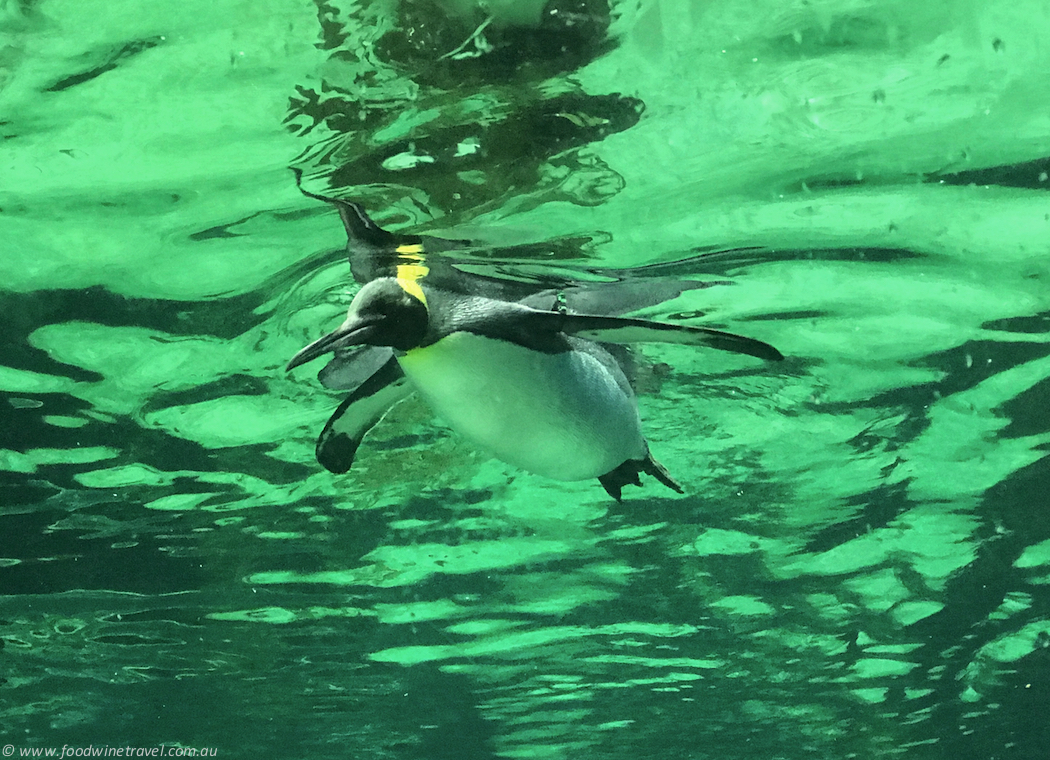 After saying hi to the penguins, we were shown to the rooftop where Curtis Stone was waiting to greet us – not THE Curtis Stone, but a remarkably good likeness. Merlin also operates Madame Tussauds and Curtis is one of their new additions. So too is Justin Bieber. Kristy Brown says they have a "newer, older (as in age), sexier version" of the pop star and he's apparently proving to be a great hit.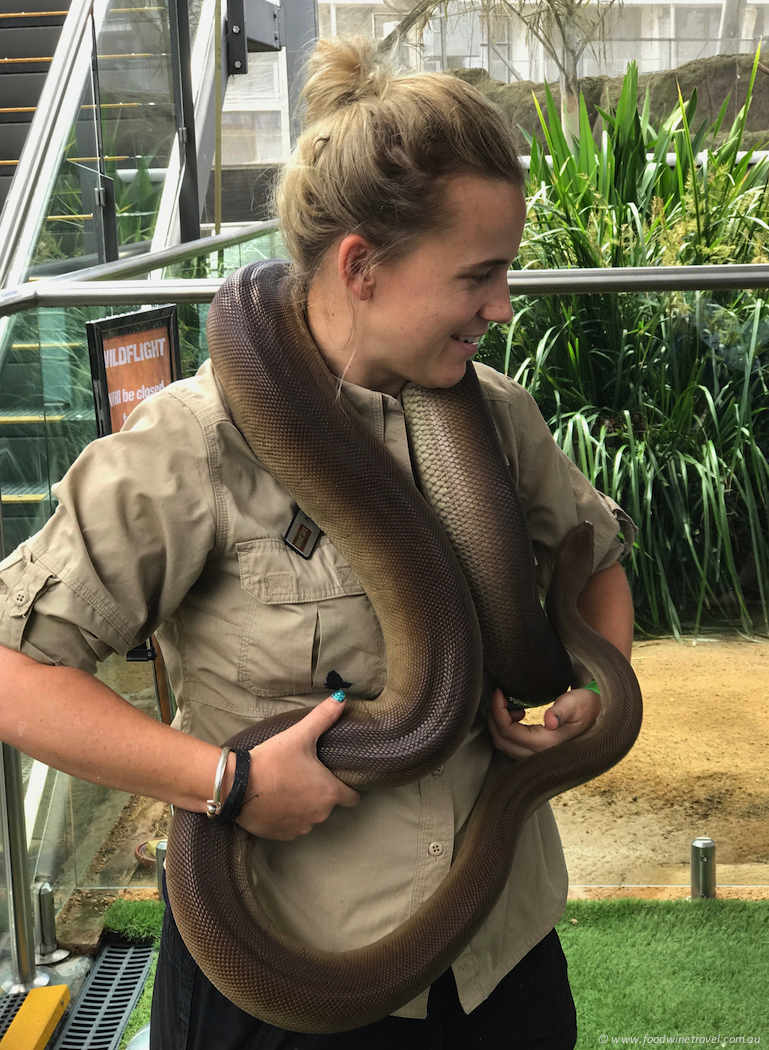 After the lunch, I took the opportunity to whiz around the zoo and to say hi to Rocky, the 365 kilogram crocodile which is one of its newest exhibits. You can read all about the zoo in a separate post. Merlin's WILD LIFE Conservation Fund is doing valuable work in helping to support wombats, koalas, Tasmanian devils and the highly endangered cassowary. It also operates the SEA LIFE Trust to support local projects to protect marine wildlife.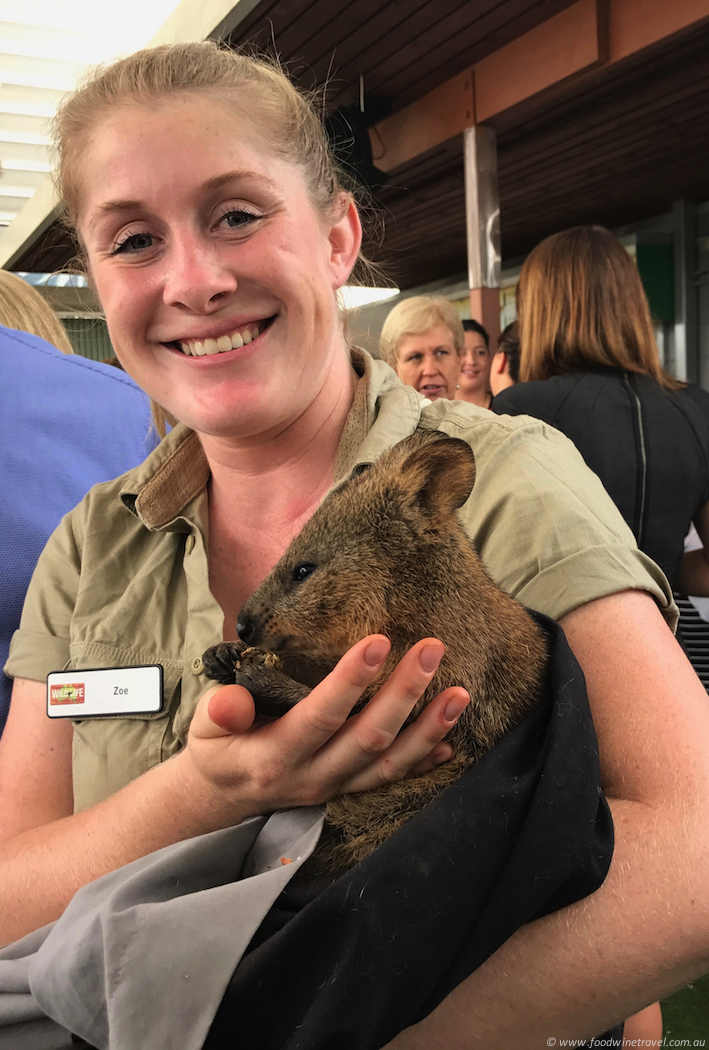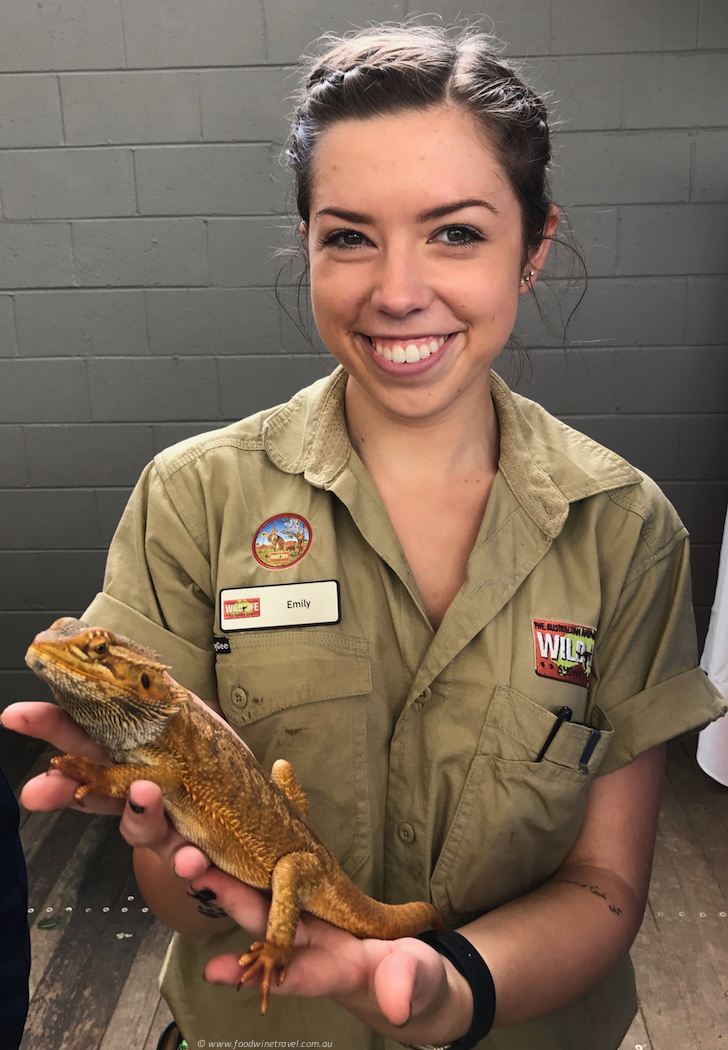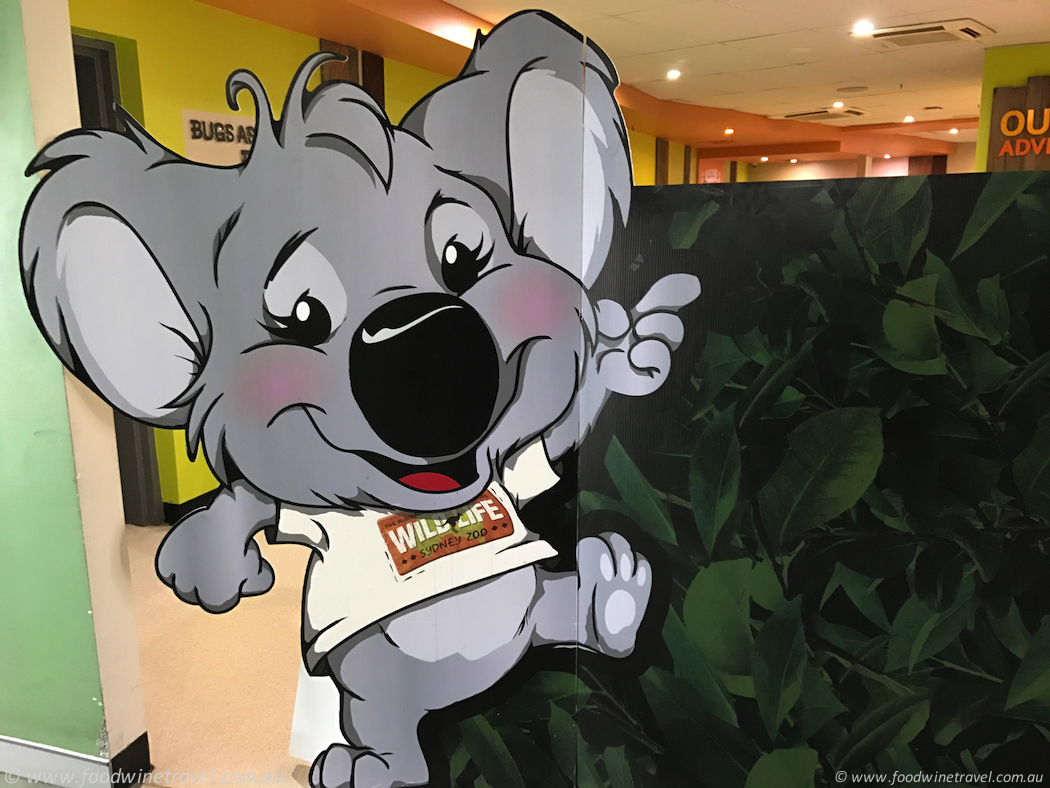 Merlin has an annual pass costing $99 ($69 for kids; family passes also available). It offers 12 months' entry to top attractions in Australia and New Zealand and represents great value for anyone planning regular visits.
If you go:
What? SEA LIFE Sydney Aquarium
Where? Aquarium Wharf, Darling Harbour
Cost? Book online and pay $40 instead of $42 at the door.
Bookings: www.sealifesydney.com.au