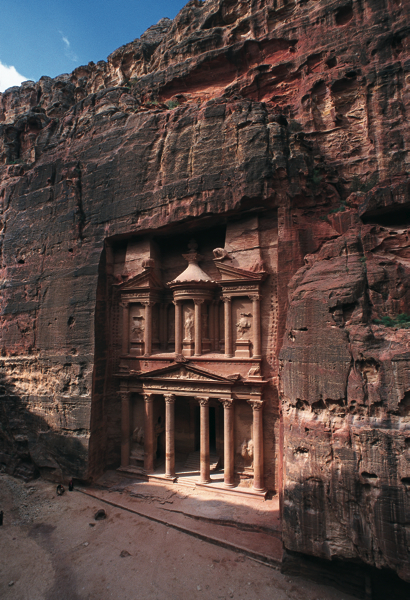 "We don't have oil in Jordan, we have tourism," said Dr Abed Al Razzaq Arabiyat, managing director of the Jordan Tourism Board.
And certainly on the tourism front, Jordan has much to sell: historical sites (some 21,000 throughout the country), culture, eco-tourism, adventure, religious travel and more.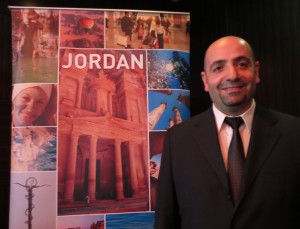 Added to that is the fact that visas can be obtained on entry and it is a relatively safe country in which to travel. "We are considered the Switzerland of the Middle East," said Dr Arabiyat (pictured).
About 22,000 Australians visit Jordan each year but the country wants to increase those numbers and is looking to open a tourism office in Australia to help it do so.
And so Dr Arabiyat is leading a delegation to Australia of Jordanian tour operators to sell their credentials to travel agents and media in Brisbane, Sydney and Melbourne.
I was at the first of those presentations at the Emporium Hotel in Brisbane (which incidentally is a gorgeous hotel; the finger food served was excellent, including grilled scallops with wakame, cones of creamy beetroot, vegetable samosas, beef with teriyaki sauce, and even dainty chocolate eclairs).
But I'm digressing. Dr Arabiyat gave an enthusiastic run-down of Jordan's attractions and the points of interest that a visitor might want to include on their itinerary: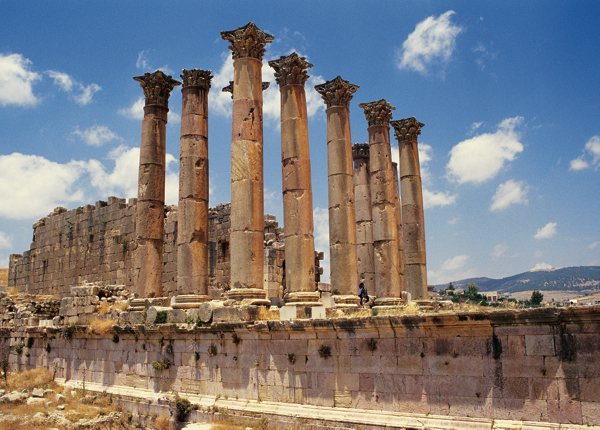 Jerash, an incredibly well-preserved Greco-Roman city.
Madaba, an historic town with great religious significance.
Petra, one of the seven wonders of the ancient world, and this year celebrating 200 years of its rediscovery.
Wadi Rum, a spectacular desert resort where meditation sessions are a new attraction.
Aqaba, a coastal resort rich in marine life.
The Dead Sea, "the biggest natural spa on earth".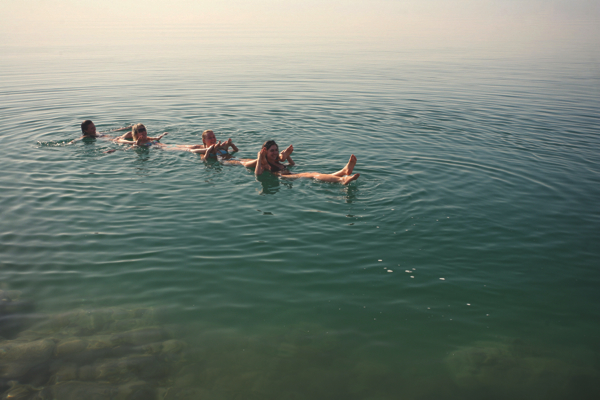 Dr Arabiyat suggests you would need at least 10 to 15 days to explore Jordan properly. Given the political situation in parts of the Middle East, some of Jordan's neighbours are undesirable destinations.
And therein lies a problem for Jordanian tour operators because whenever Aussies travel abroad, they usually like to do more than one country (not just because we love travel and have longer holidays than people in many other parts of the world, but also because we have to travel so damned far to get anywhere).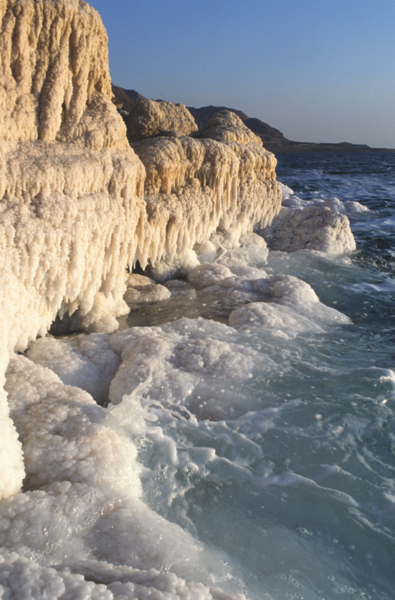 So Dr Arabiyat is trying to sell the message that while you probably don't want to go to Syria right now, you could combine a visit to Jordan with destinations such as Abu Dhabi, Dubai, Turkey, Egypt and Israel.
Or you could just explore Jordan on its own – it certainly sounds like there's no shortage of things to do.
More information on things to see in Jordan: www.visitjordan.com
Photos supplied by the Jordan Tourism Board.