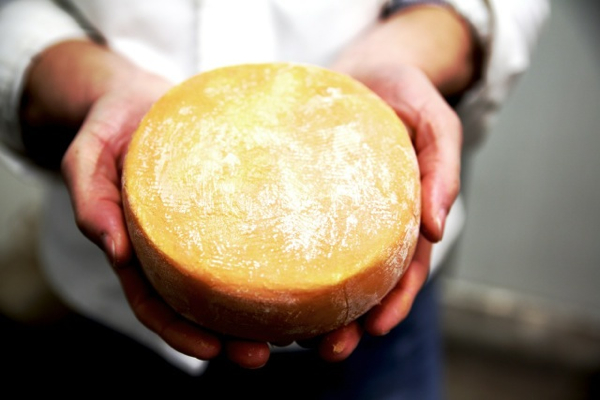 In my kitchen this month is a beautiful selection of organic cheese from L'Artisan Cheese in Timboon.
They are the handiwork of Matthieu Megard who has teamed up with the Organic Dairy Farmers Australia Co-operative to produce cheeses similar to those produced in his native France.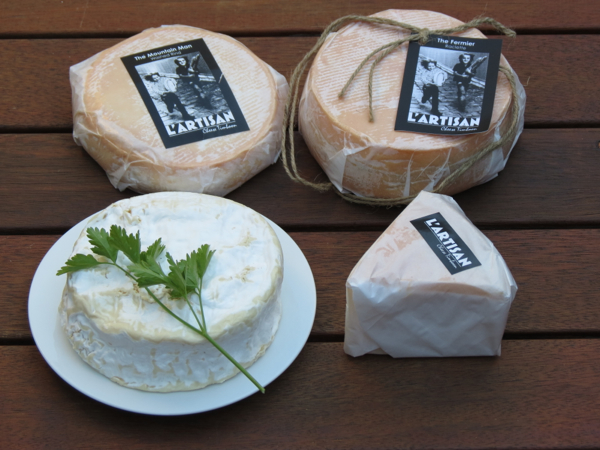 Very naughty, I know, but we've been eating far too much of this beautiful cheese, which we've been enjoying with oat crackers made in New Zealand by 180 Degrees.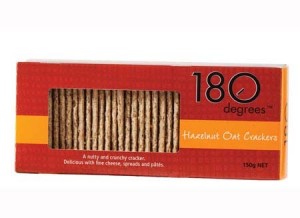 They come in natural, hazelnut, walnut and chilli pepper flavours, and I especially love the hazelnut flavour.
October is clearly a month for indulgence because we've also been enjoying yummy Haigh's Chocolates – a mixed selection of dark, milk and white with nuts and other fillings.
Did you know this South Australian family-owned company will soon be opening a store in the Queen Victoria Building in Sydney?
And finally, in my kitchen this month is a jar of quince and apple jam made by our friends Liana and Chris. It pairs beautifully with cheese and is scrumptious on toast – an indulgence in what is shaping up to be a month of indulgences.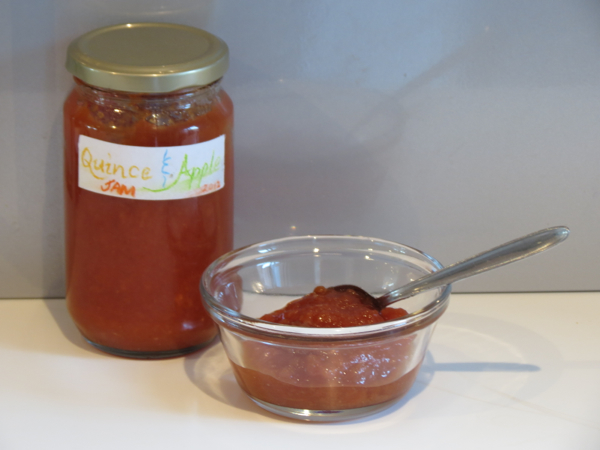 If you would like to see what is in other bloggers' kitchens this month, visit Celia at Fig Jam and Lime Cordial.  Celia hosts In My Kitchen each month.