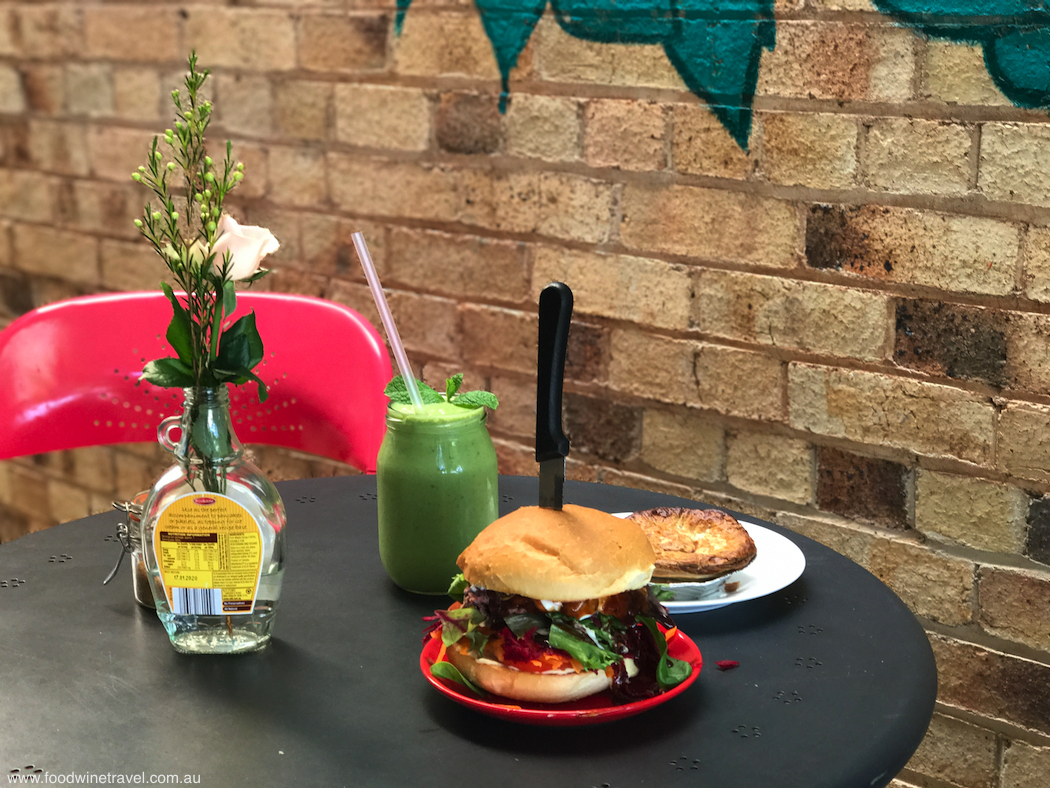 If you're vegan – and even if you're not – this wonderful little café in Southern Queensland is worth hopping in your car and driving out to Kingaroy for. The Giving Tree makes a great range of pies, seriously good cupcakes, brownies, cakes and cheesecakes, lasagne, sandwiches, salads and juices.
Owner Angie Shoesmith has been vegan herself for quite some time and having perfected a lot of the recipes at home, she and her partner gave up their full-time jobs and poured their savings into the business in 2014.
"We just make real food. We don't want it to look intimidating," she said. The lasagne is made from tofu, basil and ricotta and is a perfect replica of regular lasagne; textured vegetable protein gives a meaty taste to the pies, and cashew cheese is used widely instead of cream.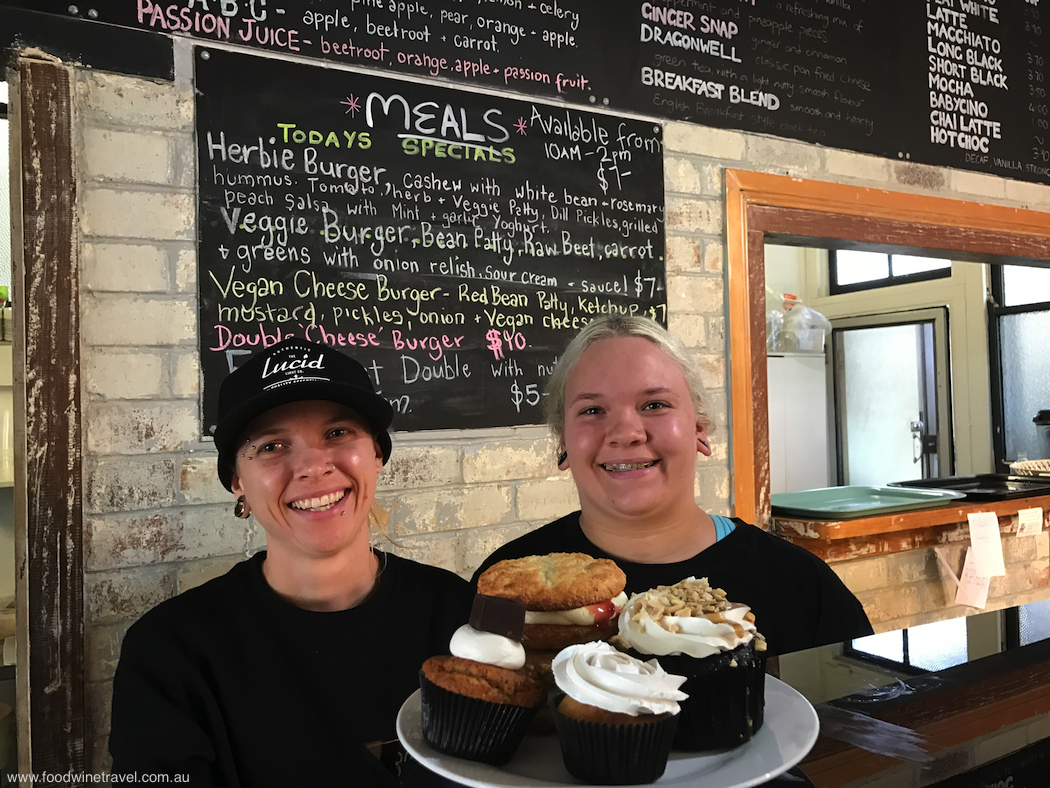 Angie estimates that only 10 to 15% of their customers are vegan and the rest just come in for good food. "A farmer rocked in one day and got a pie, not knowing the place was vegan. He came back and got a second one, saying how good it was that there were no sinewy bits."
Angie notes the irony of being in a town with Australia's only pork-exporting abattoir. But at least some of the locals help out with supplying produce.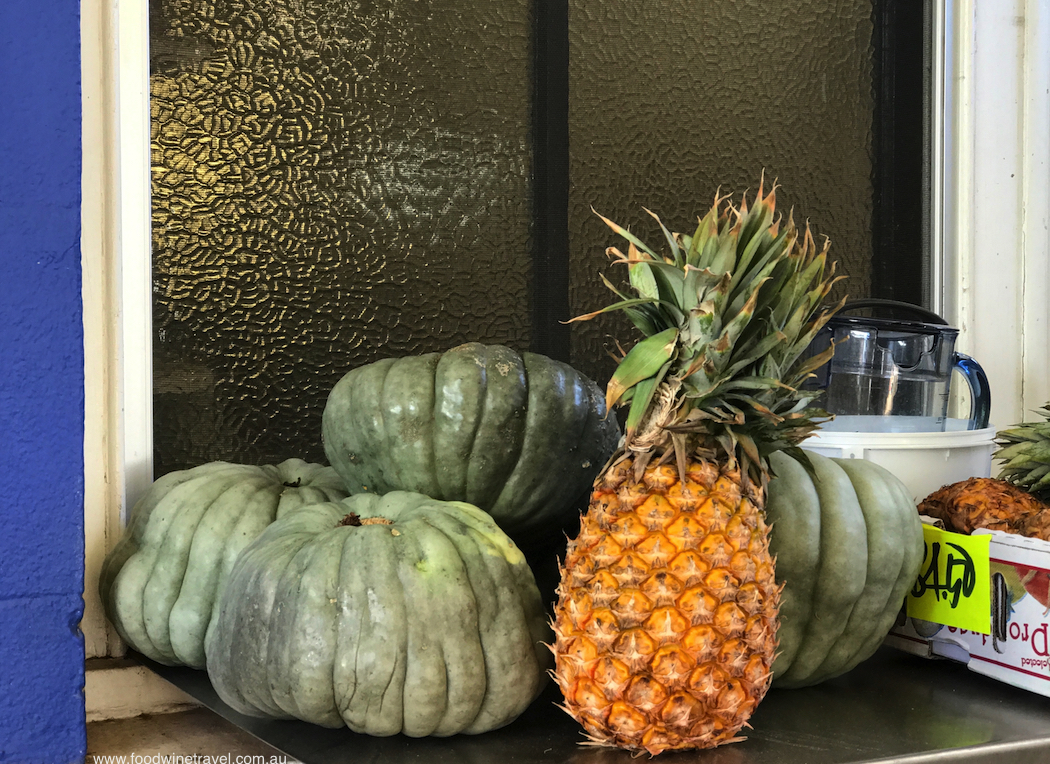 "We have a herb garden and we get passionfruit from our neighbours," she said. "The bananas, lemons, limes and chillies are all grown at home. We have a neighbour with finger lime and pumpkins."
Nothing comes from an animal – no eggs, no dairy, and no honey. "We do vegan because this is the way we eat at home," said Angie, who makes a mean snickers slice, fabulous zucchini bread, delicious roast pumpkin salad, donuts, muffins and sometimes even lamingtons. The café's mushroom, thyme and red wine pie is particularly popular.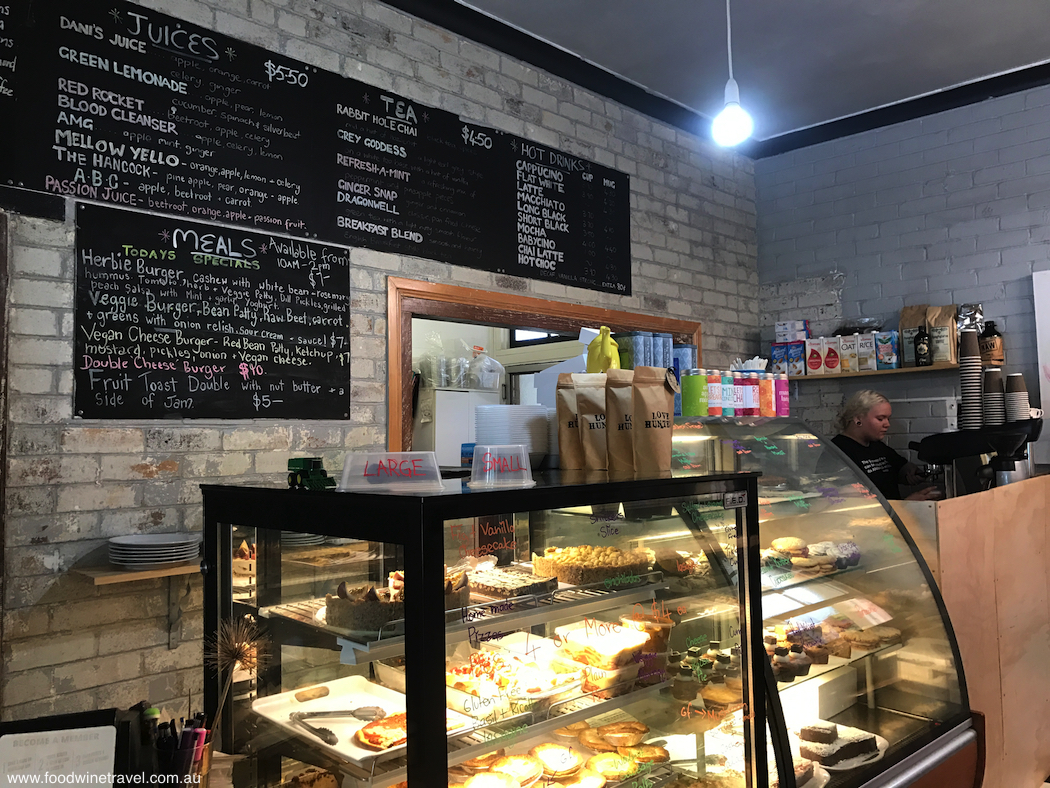 I can't begin to tell you how good the cupcakes are. At Christmas, there were tiramisu cupcakes with coffee and "cream" filling, gingerbread cupcakes with caramel filling, and choc candy cane flavoured Christmas tree cupcakes. Peanut butter cupcakes and red velvet cupcakes are perennial favourites. Angie used to do the Nanango markets, selling 200 cupcakes a week, their popularity providing the inspiration for her and her partner to open the café.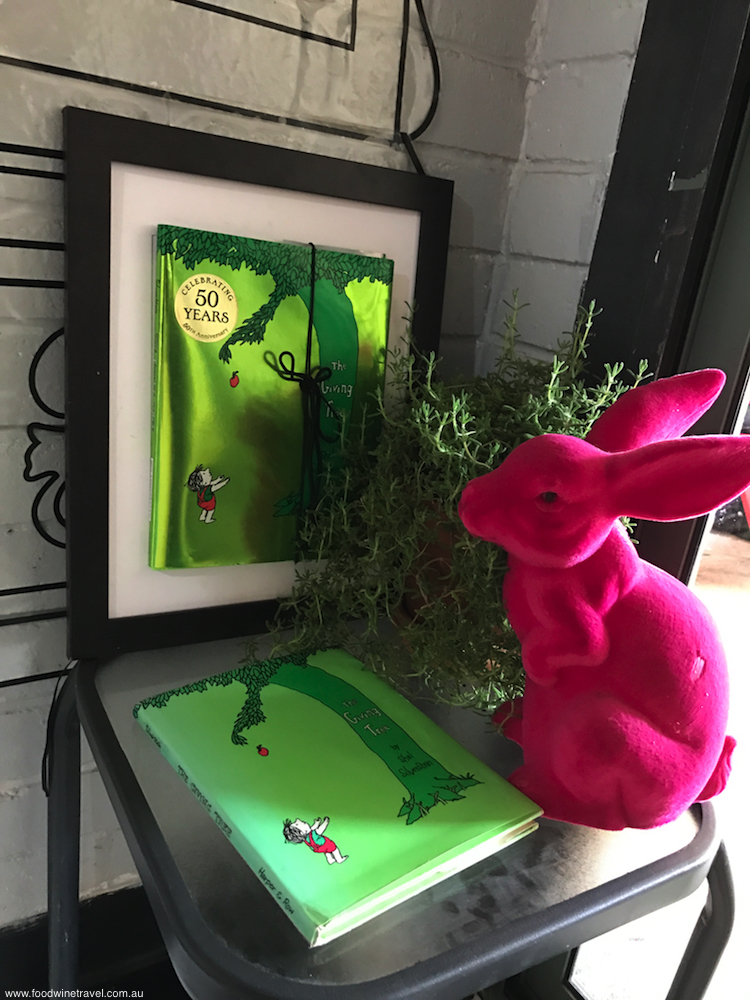 It's surprising and heartening to see a small town like Kingaroy supporting a fully vegan café, but once you taste The Giving Tree's products, you'll understand why.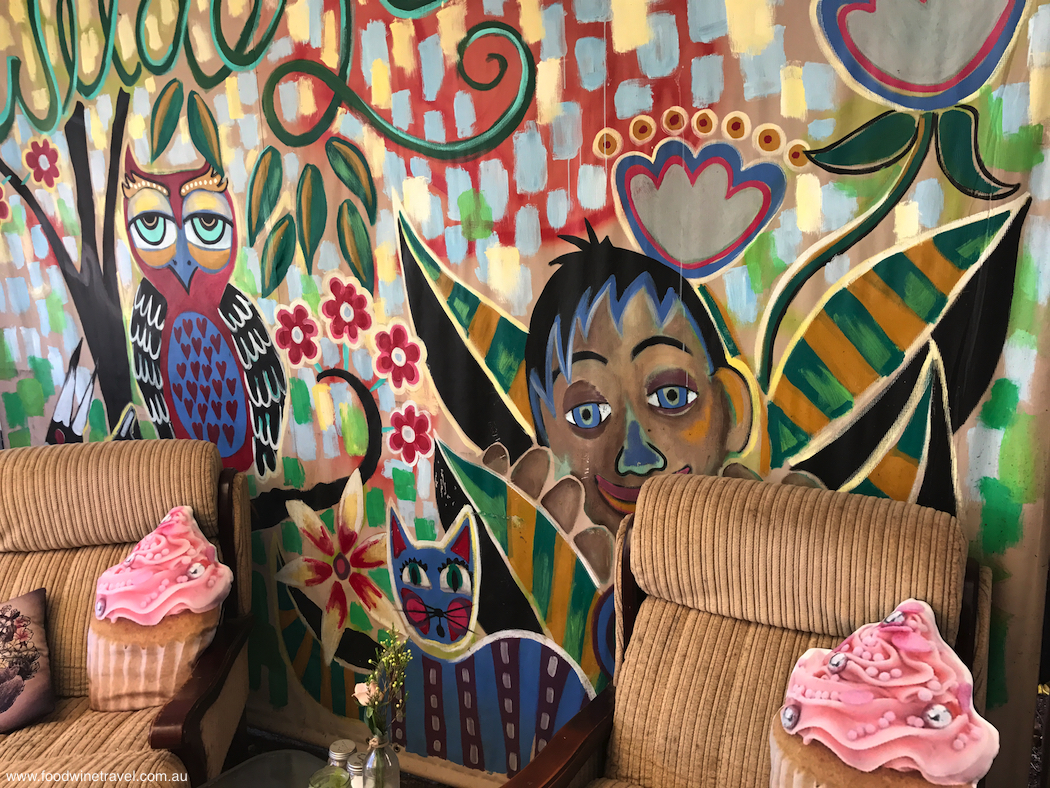 If you go:
The Giving Tree Café
194 Kingaroy Street
Kingaroy Qld
Australia
+61 (0)7 4162 3932
The Giving Tree on Facebook
Food Wine Travel sampled many of the café's delicious goodies with the compliments of The Giving Tree and Southern Queensland Country Tourism.