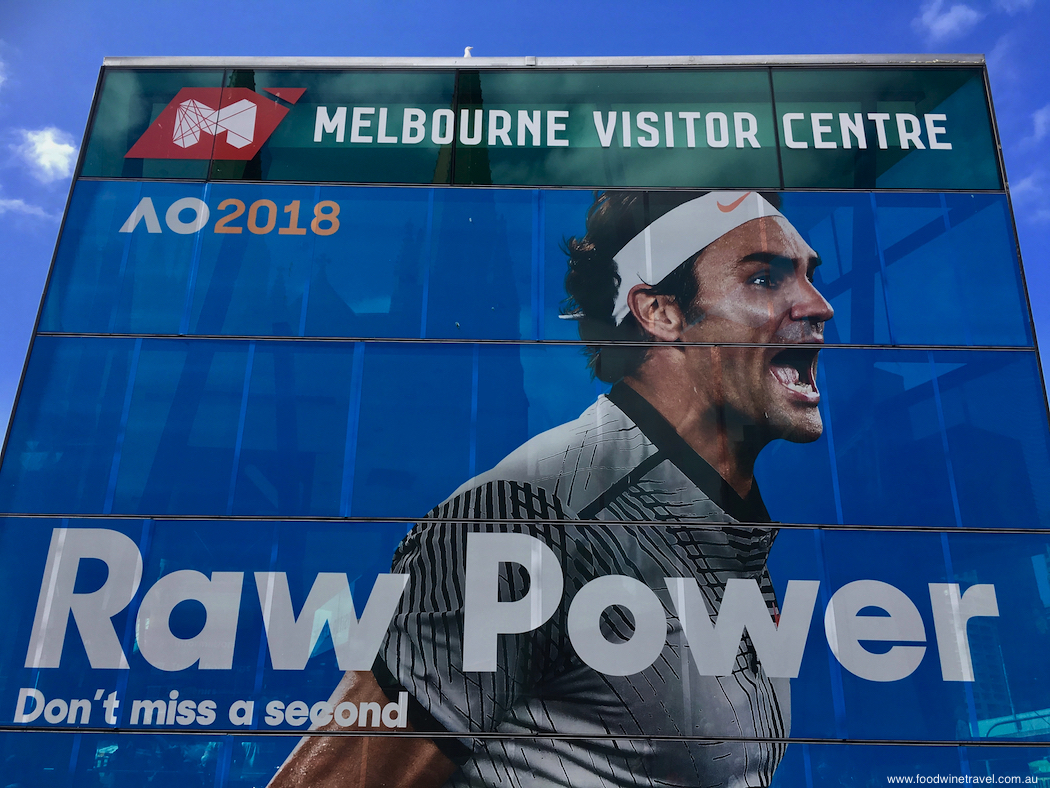 The Australian Open (AO) is one of the biggest and most popular annual sporting events in the country. I'm fortunate to have been there on a number of occasions, but like many people in Australia and millions overseas I would otherwise be glued to it on my TV screen.  My 2018 visit was courtesy of Mastercard, giving me a unique opportunity to experience their Priceless package involving 'Cities', 'Causes' and 'Specials'. If you're a tennis fan heading to the AO, a Mastercard may serve you up just a bit more value and a Priceless experience.
But firstly about the tennis …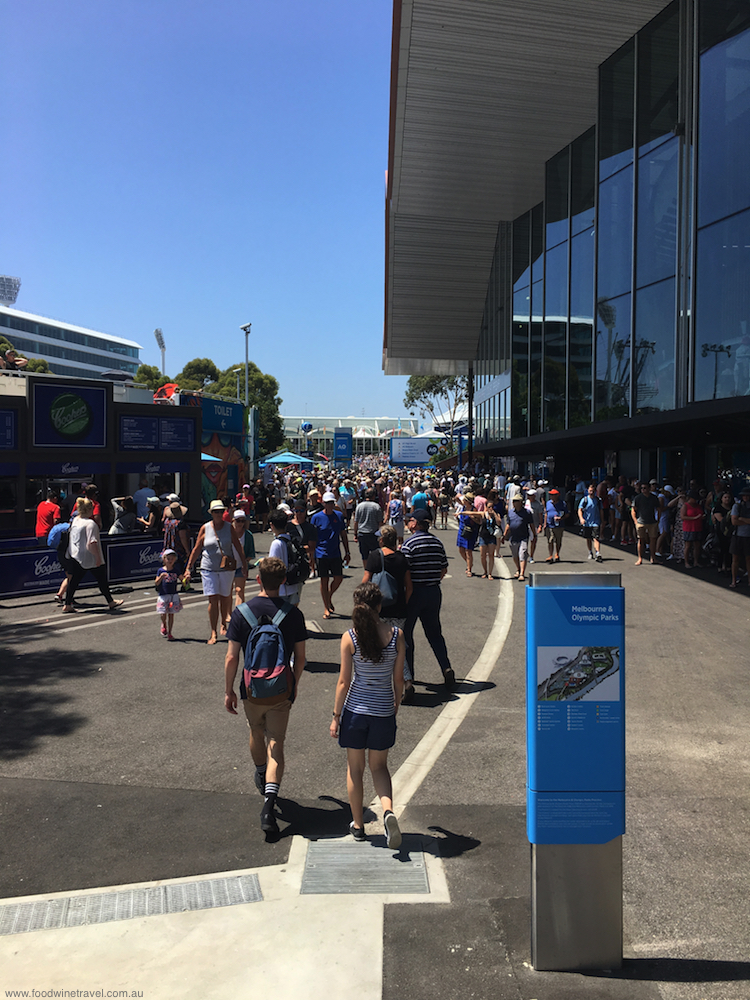 After Jørn Utzon won the competition for the design of the Sydney Opera House, it was only a matter of time before a Dane won the Australian Open Tennis Championship. And so, on a warm January night in Melbourne 2018, Caroline Wozniacki held a Grand Slam trophy above her head for the first time. Although she had previously been world number one for 67 weeks, she had never won a Grand Slam title. In Melbourne, she beat Simona Halep in a three-set match that up to the last game could have gone either way. Just what the crowd wanted, a hard-fought final.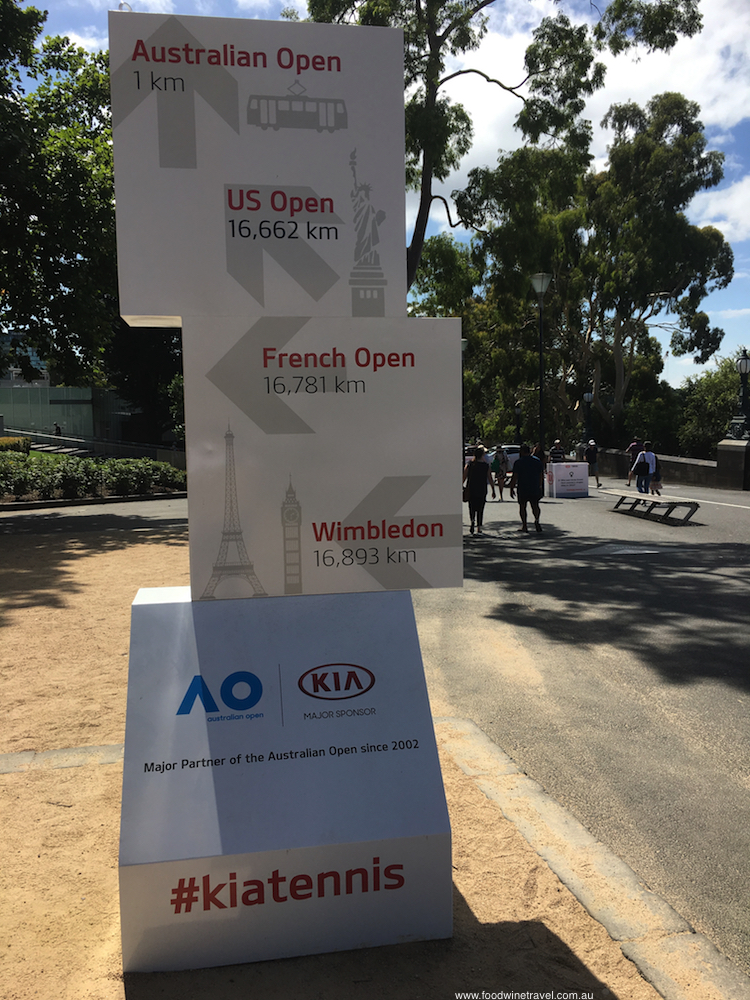 Without a time limit, tennis is the only game where it is possible to win from any point in the match and Halep proved this on a number of occasions on her way to the final. What Halep didn't realise is that it's very difficult to win a Grand Slam if you don't have a clothing sponsor. Oh dear, but she did look good in her Chinese-made red dress, although there were no labels for the TV cameras to pick up on.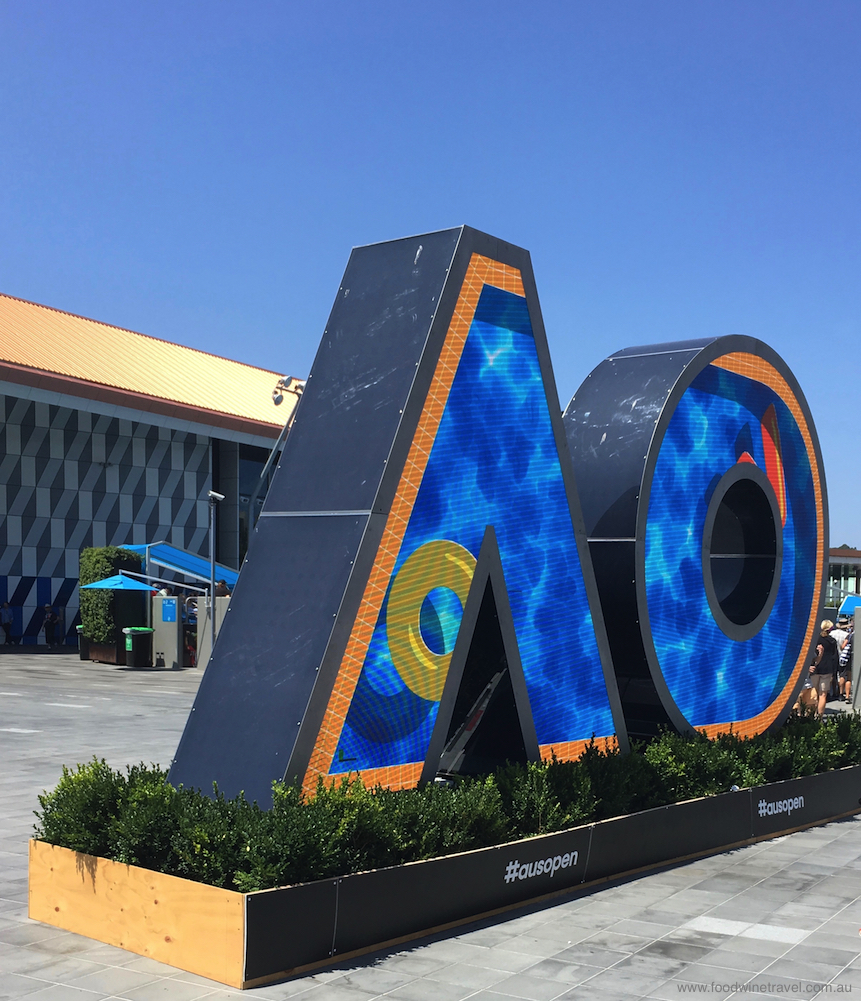 With her win, Wozniacki regained the number one spot and gave herself a bit more credibility to hold it. Wozniacki often tops the list of the most famous or popular Danes, and if Hans Christian Andersen was still around, her determination, effort and ultimate success at a Grand Slam would be fairytale material. Along with Mary Donaldson and Jørn Utzon, this is one more thread in the Australian-Danish connection. Wozniacki is a crowd favourite and most Australians think that if an Aussie can't win it, then someone with any kind of Aussie connection is the next best thing.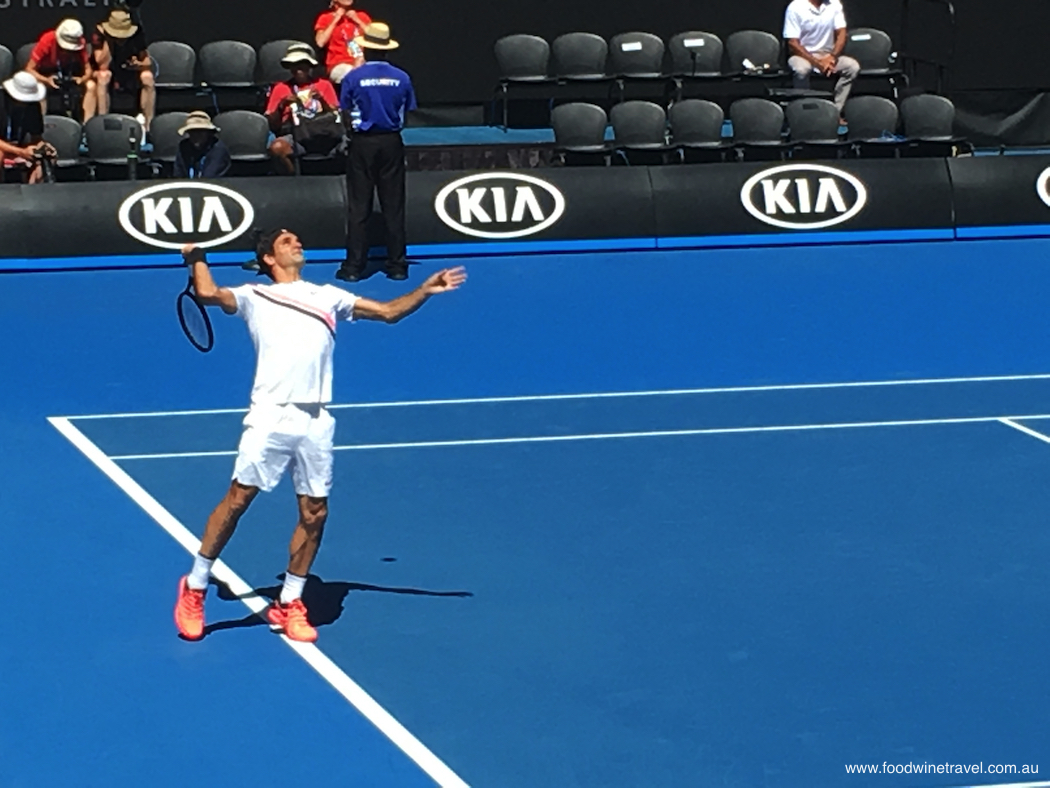 The Australian Open is all about fairytales, tragedy, heartbreak, triumph, drama, rising stars and falling stars. Apart from Roger Federer, there is not much predictability. It's why Melbourne Park keeps breaking attendance records every year and why, despite talk about relocating the Grand Slam, it will remain there for a long time to come. To ensure its future in Melbourne, Tennis Australia and the Melbourne and Olympic Parks Trust have embarked on a $366 million redevelopment, which started in 2010 and is due for completion by 2020. The redevelopment includes improvements to Rod Laver Arena and the player facilities underneath, improvements to Margaret Court Arena (euphemistically referred to by tennis commentators these days as MCA) now with the world's fastest retractable roof, a new show court and other additional courts.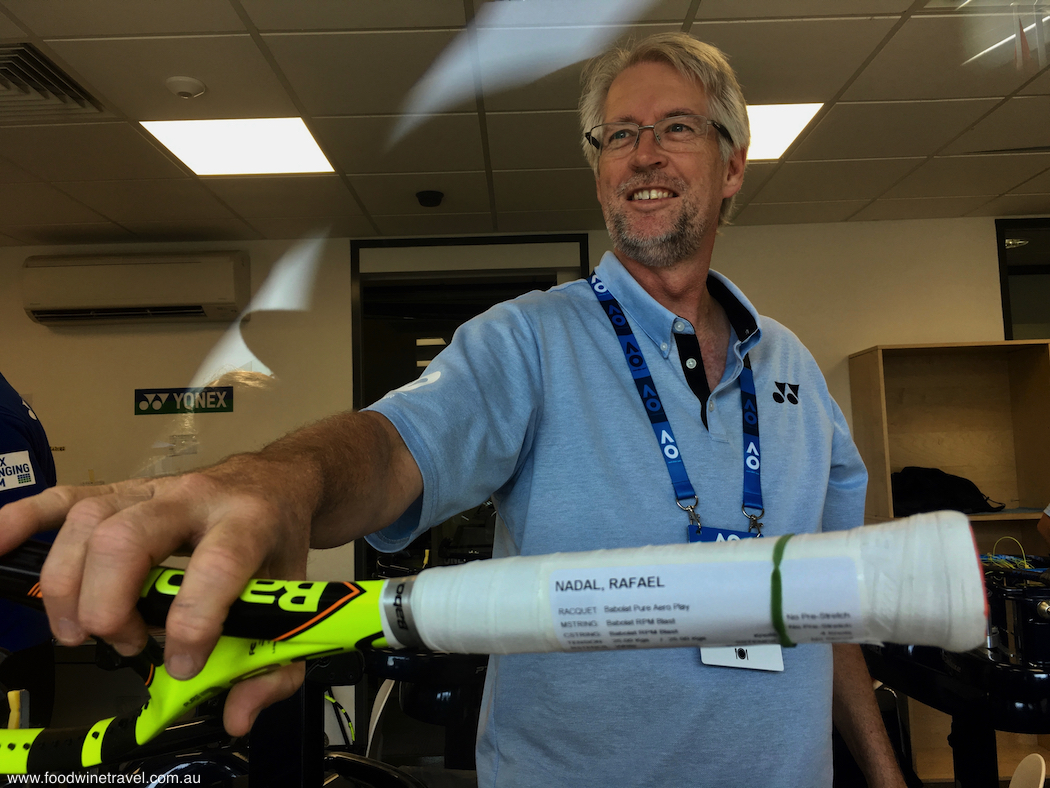 Most important for fans are the improvements to the spectator facilities. A new precinct with bars, restaurants and shops is taking shape, giving fans much more shade and recreational opportunities. Once upon a time, many of the top players were a bit reluctant to compete in the AO, because it was too far away and played at a bad time of year for Europeans. What has changed that is an incredible $4 million first prize for both the men's and women's champion. Some of them also just like playing at the "Happy Slam".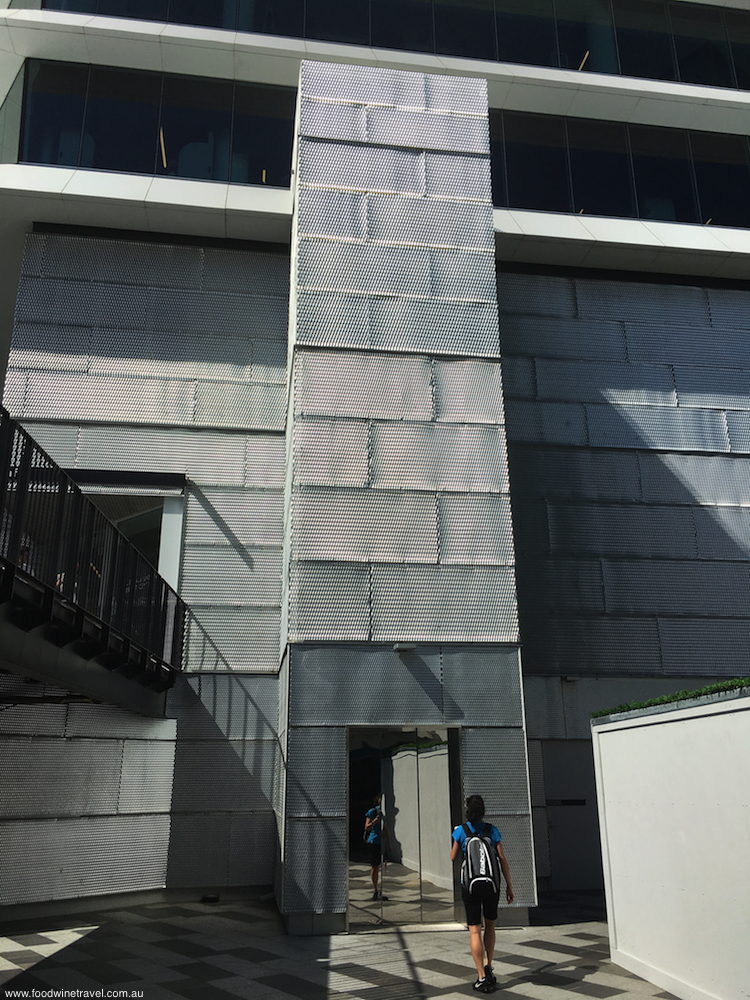 For Mastercard holders, there is a lot more on offer in the Australian Open experience. I was privileged to get a taste of this with a guided tour of the behind-the-scenes workings of Rod Laver Arena. Here I saw the control room, the player lounge and restaurant, and learnt that sushi is the most popular food for players. I'm not sure how many sushi rolls it took for Roger to win, but I now know what powers that fabulous backhand. In the restringing room there's plenty of tension with well over 4,000 rackets being restrung, each taking about 15 minutes. Mastercard holders can get the VIP treatment when they visit the Mastercard Beach Club, where you may even get to meet Lleyton Hewitt, one of their ambassadors.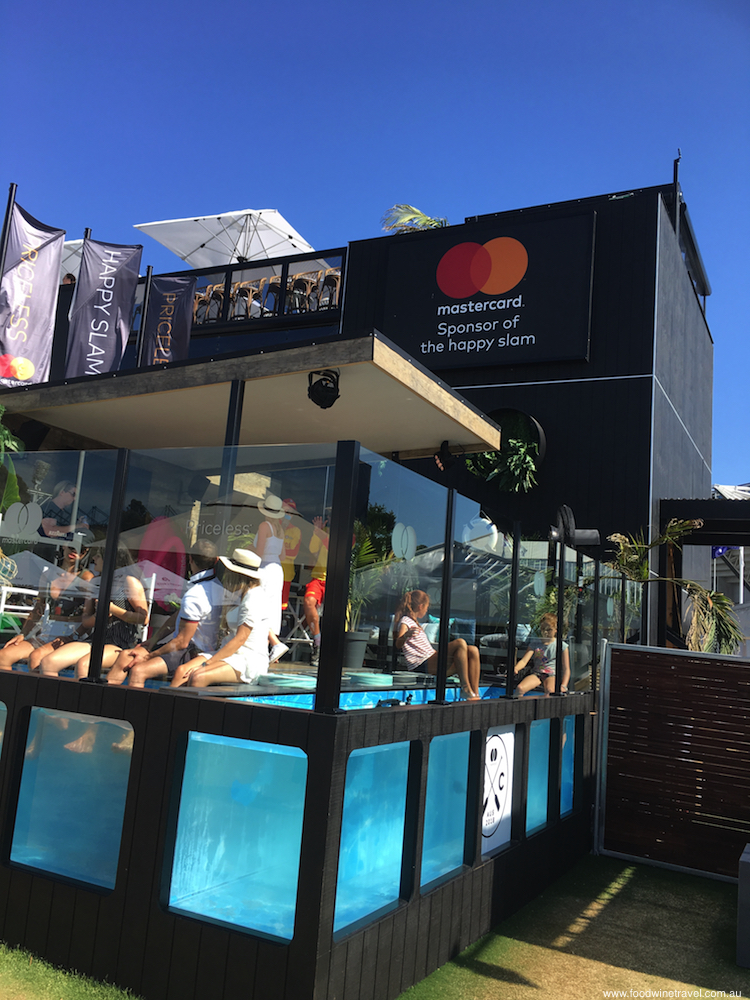 Neil Perry is also a Mastercard Ambassador and one of the highlights of my visit to Melbourne was dinner at his Rockpool restaurant in Melbourne specialising in perfectly cooked juicy steaks. To give you a heads up on what's going on, Mastercard have created the AO FanBot, an interactive experience via Facebook Messenger. A great way to keep up to date with the action even if you're not at the Open.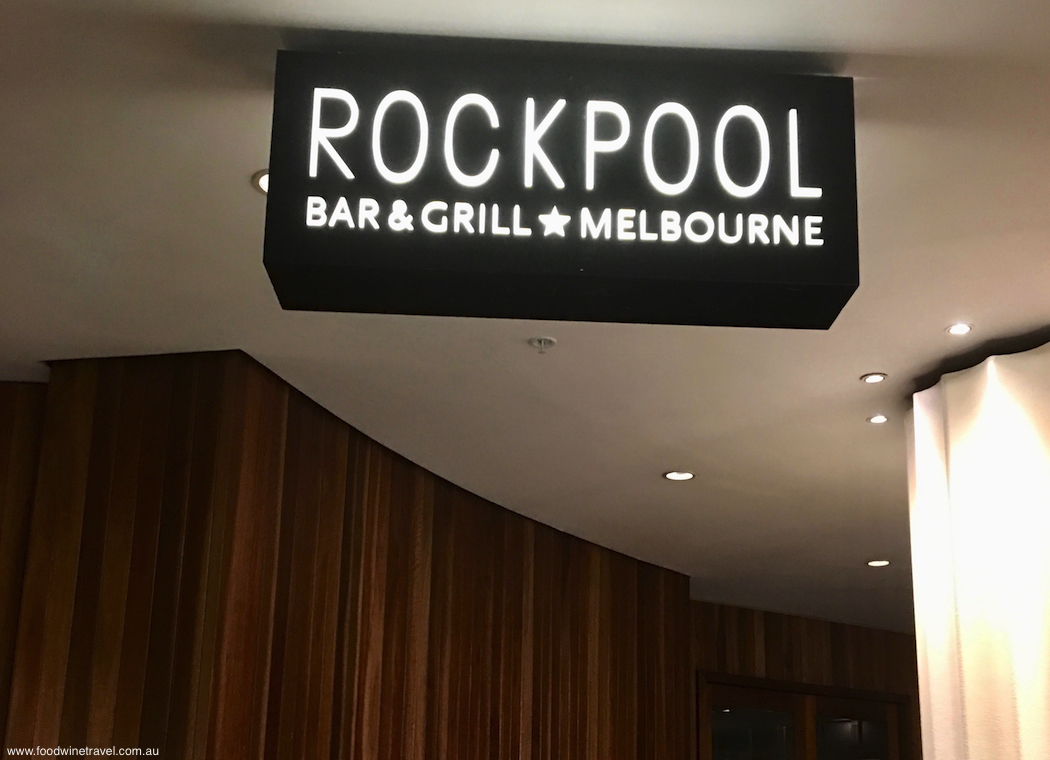 Mastercard Causes is a charitable initiative that among other programs donates meals to school children in underdeveloped countries. At the Beach Club you can make a donation to suit your budget. Apart from the AO, there is a lot happening in Melbourne in January and Mastercard opens up possibilities for all kinds of specials and experiences. Melbourne is one of Mastercard's Priceless Cities and combining that with the Australian Open experience can put you right on centre court.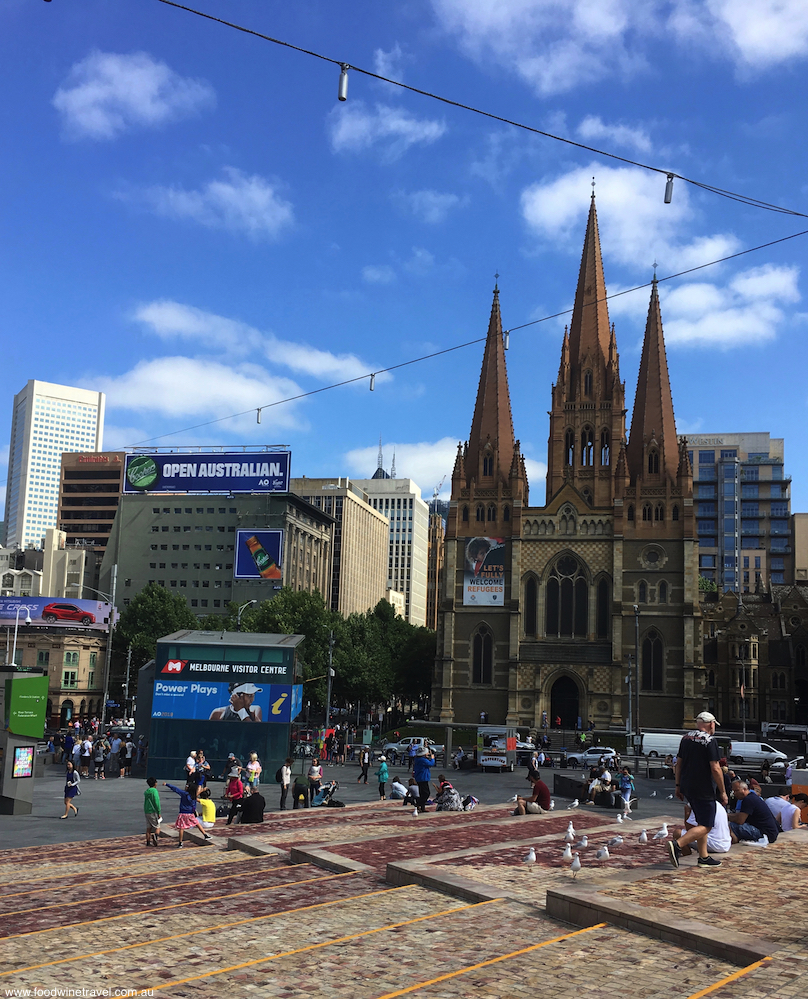 Roger Federer coined the term "Happy Slam" in reference to the Australian Open and any visit you can make to the event will be both happy and priceless. The AO just gets better and better every year and if you haven't been there yet, get a Mastercard and get happy. Can Federer do it again in 2019?
Check out the Mastercard opportunities at www.priceless.com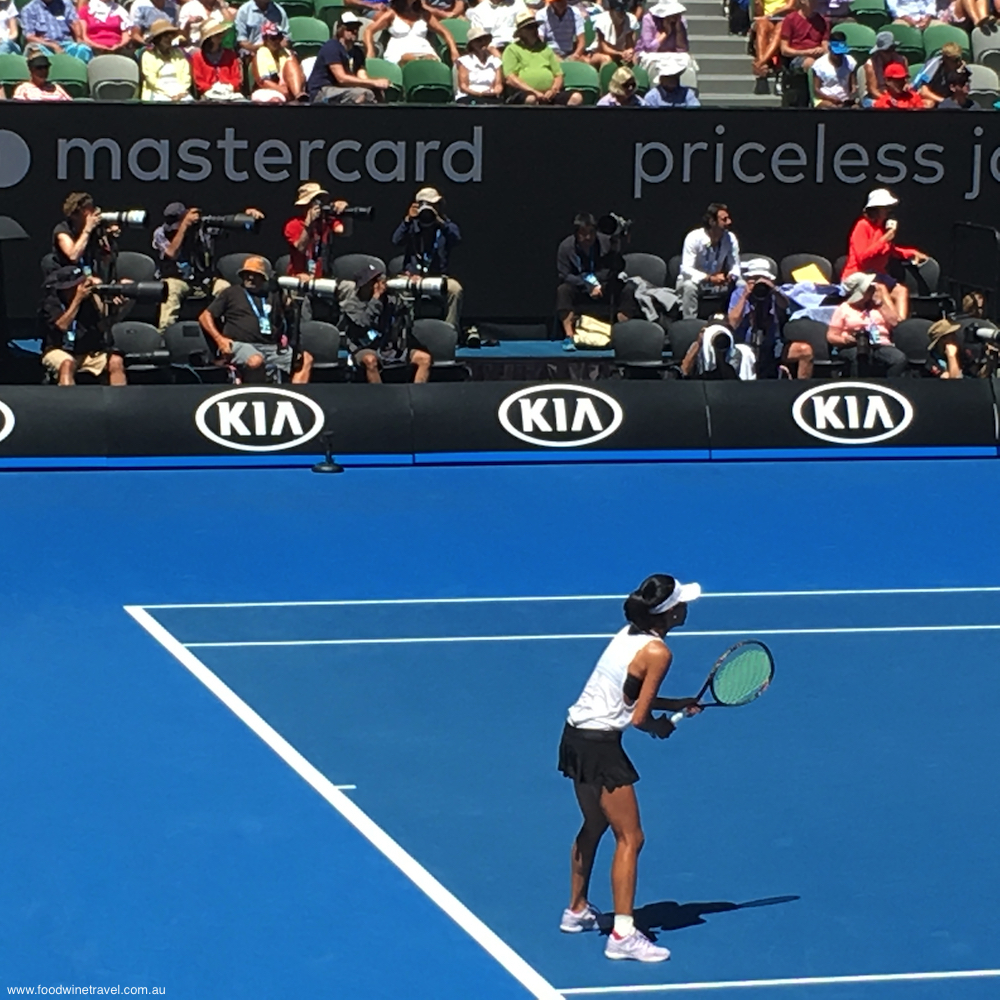 Food Wine Travel visited the 2018 Australian Open and had a taste of Mastercard's Priceless experiences courtesy of Mastercard.