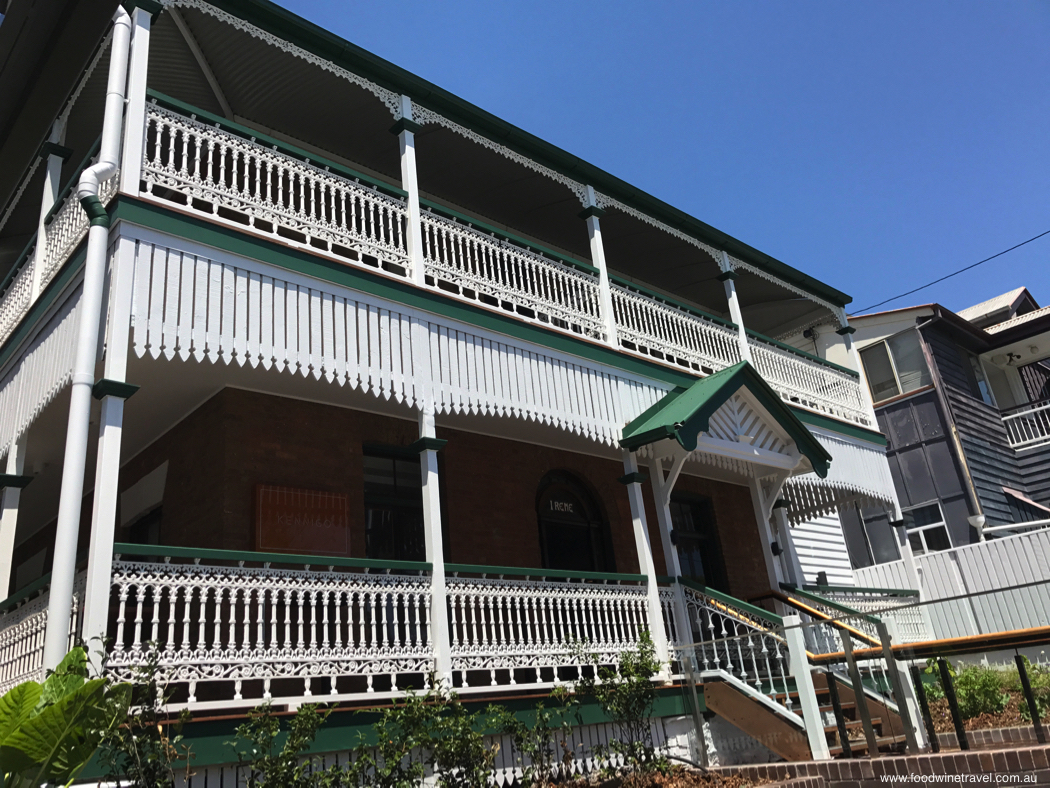 If only the walls could talk at Kennigo Social House, which opened late last year in Spring Hill, Brisbane. Located in a meticulously restored 130-year old Queenslander next to the Mantra Richmont Hotel, there would certainly be some tales to tell. Once a boarding house for "respectable gentlemen", its sweeping verandas, red brick fireplaces and lovely polished timbers now make a lovely setting for a relaxed and social dining experience.
Despite its past, there is nothing old or stuffy about Kennigo Social House. The building's historic character melds beautifully with the contemporary furniture, modern lighting and fresh social approach to dining. Head chef Steven Herold oversees a contemporary menu of dishes that are perfect for sharing and that, in his own words, are "full of fun, funky freshness".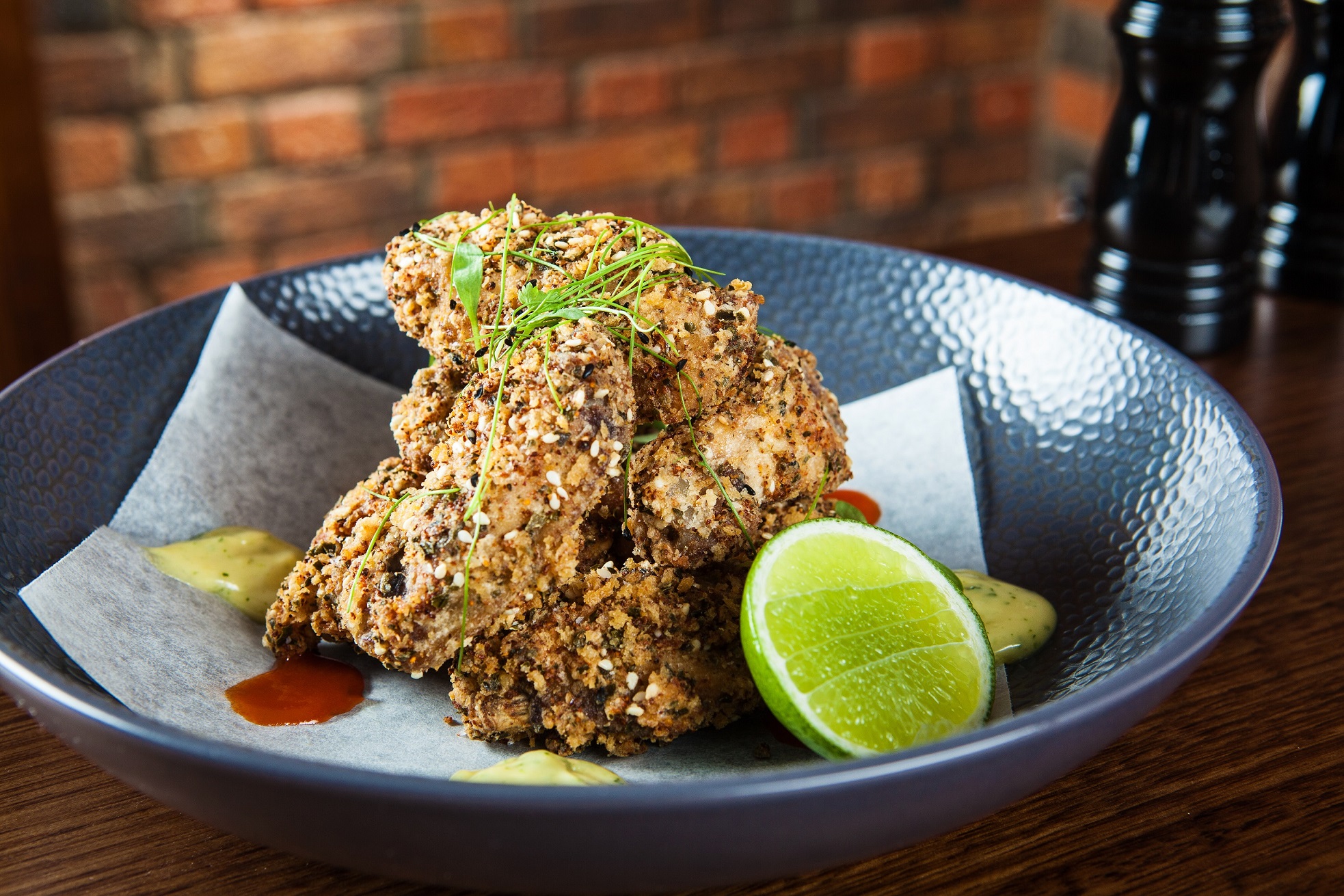 "One of my favourite items on the menu is KSC – Kennigo Social Chicken wings, crispy fried in our craft blended seasoning of chilli, coriander, mayonnaise and more," Steven said.
"It's best washed down with a 24-hour Bloody Mary which has been infusing for the past night and day, or Irene's Long Island Ice Tea, named in honour of the woman who opened the boarding house in 1885."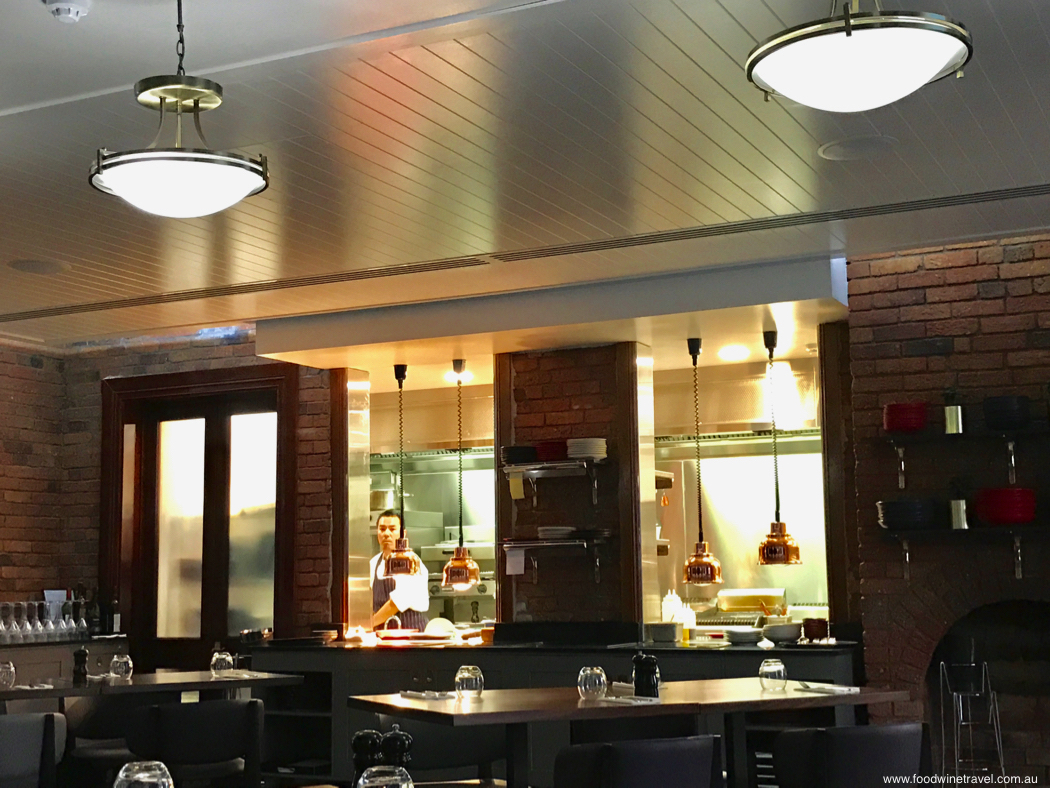 We loved the Duck, pork and shitake dumplings with Ponzu sauce; the House-cured salmon with lemon mascarpone, baby beets, asparagus and fennel; and the Linguini Queensland prawns with zucchini flowers and cherry tomatoes; all light, flavoursome dishes that were perfectly in keeping with our Queensland climate.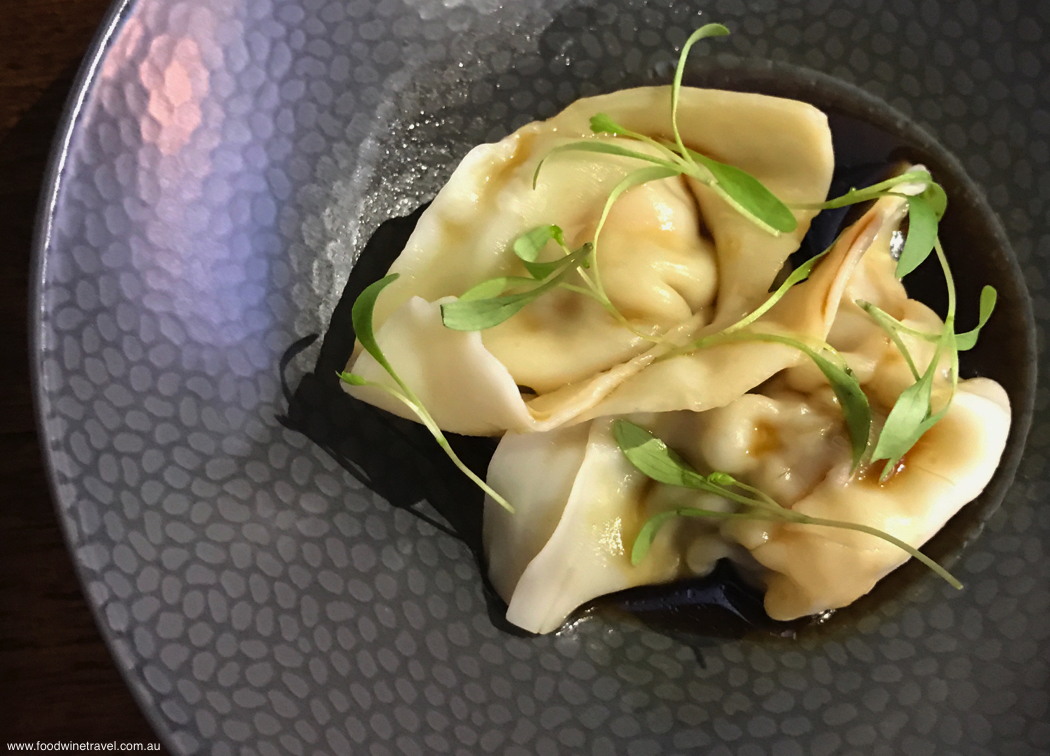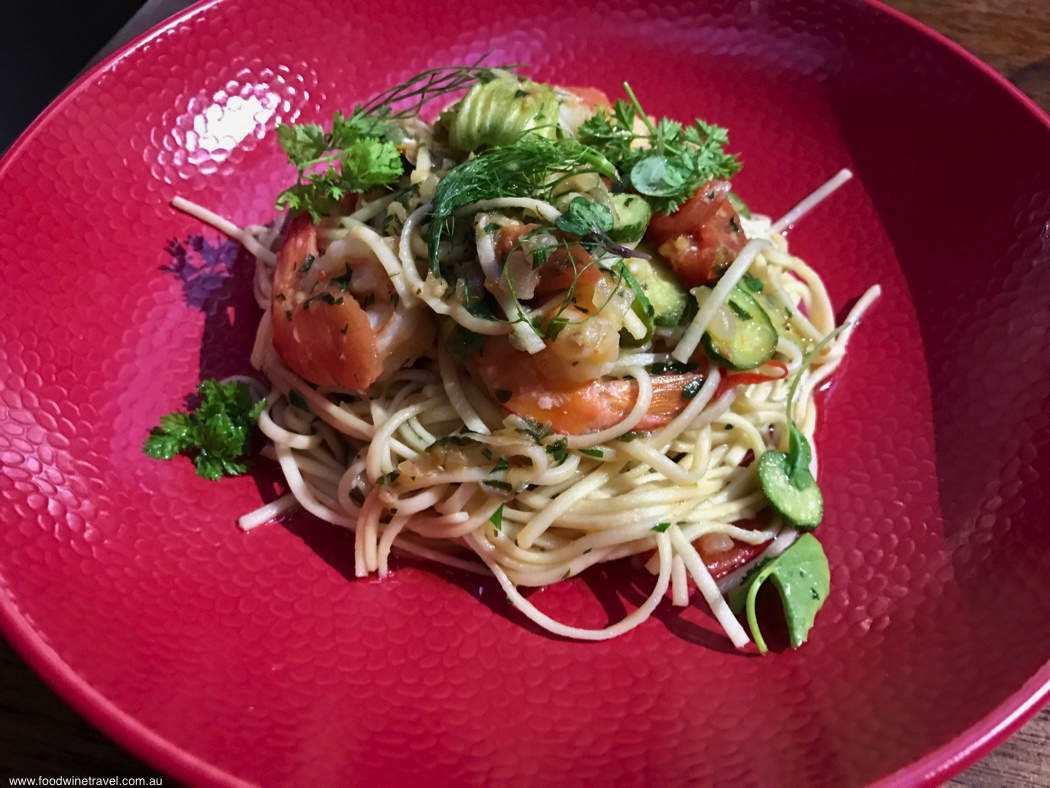 The roast rump of lamb, carved into slices that could also easily be shared, was beautifully cooked. There were many other dishes that took our fancy too: Thai marinated grilled pork sticks with peanut and ginger slaw; BBQ Queensland prawns marinated in garlic and herbs grown in the Kennigo garden; Pressed lamb shoulder with Middle Eastern spiced eggplant and goats curd; and more.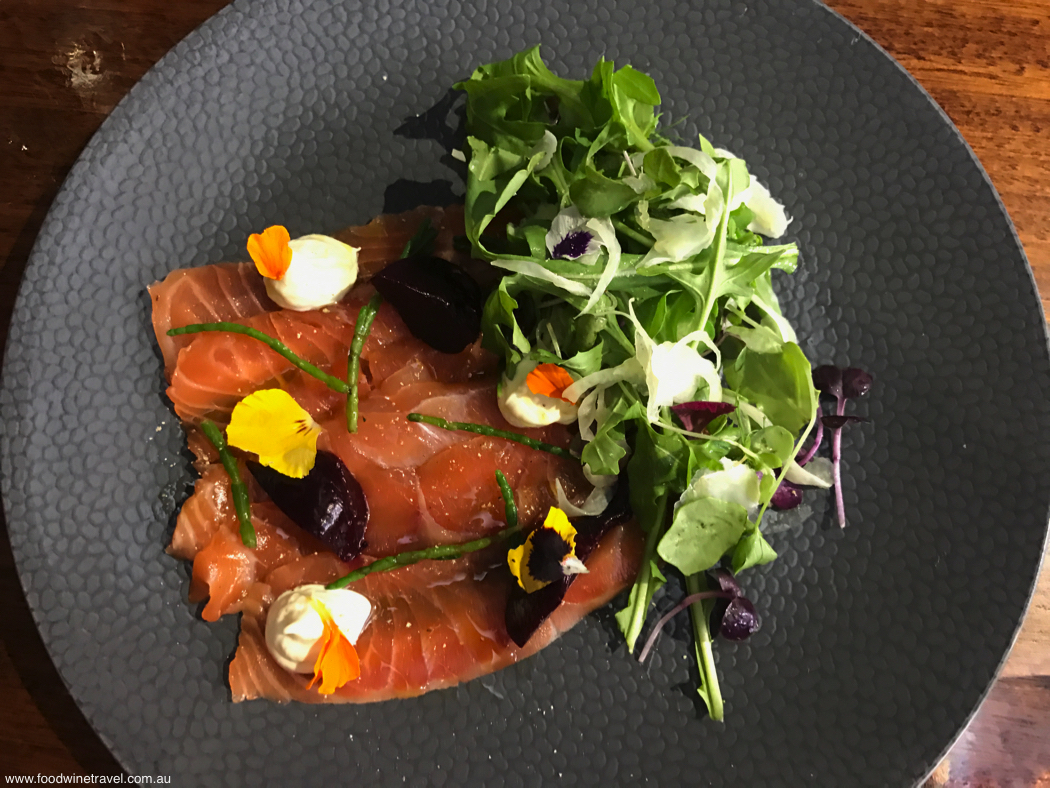 Share plates and starters are priced between $5 and $18, while large plates are between $21 and $38.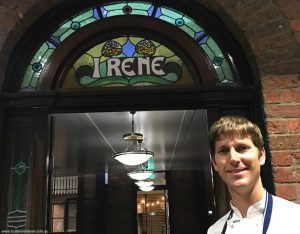 Chef Steven has had a varied career. He started at the Marina Mirage on the Gold Coast, worked with Michelin-starred chefs in London and Berlin, and spent a year at The Bathers Pavilion in Sydney.
There, he learnt about the fine dining side of hospitality and the importance of having passionate providores on board.
Six years ago, he established a boutique catering company in Brisbane, before joining the pre-opening team of Mantra Richmont Hotel last year.
Kennigo Social House is open for breakfast daily, lunch on Saturdays (including a great semi-private area in the Courtyard Bar) and dinner nightly except Sundays. It is also available for private lunches, dinners and events for around 50 guests while the Courtyard Bar is a great spot for private parties for up to 20 guests to enjoy share plates, canapés and cocktails.
Mantra Richmont Hotel's lobby and entrance to the restaurant is also home to Kennigo Espresso Café with a 'grab-n-go' coffee and snack service during the working week.
If you go:
Kennigo Social House
22-28 Kennigo Street
Spring Hill, Brisbane Qld
Australia
Tel: +61 (0)7 3096 1600
www.kennigosocialhouse.com.au
Food Wine Travel dined as guests of Mantra Richmont Hotel and Kennigo Social House. Check out Steven Herold's recipe for Sunny Coast Berries, Riesling Foam and Orange Jelly. We enjoyed this for dessert and it looked and tasted beautiful.