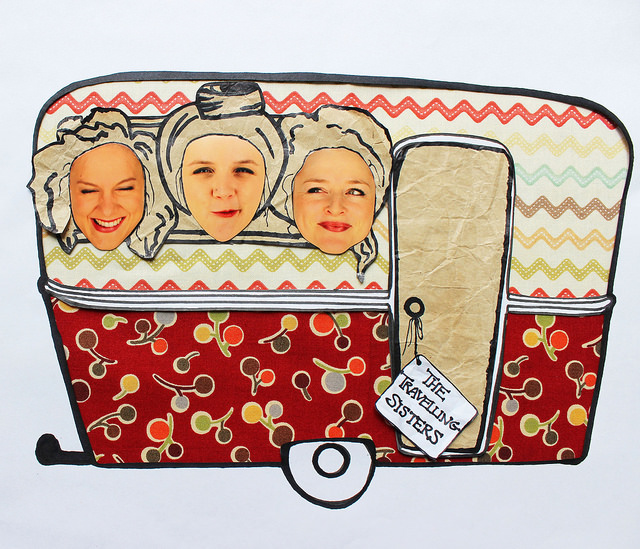 One of the many great things about our re-location to Queensland is that we'll now be a lot closer to the Woodford Folk Festival. We've heard so many good things about this festival and can't wait to experience it for ourselves when it gets underway on December 27.
This year is the 29th year it has been held and it has grown into an extraordinary event attracting artists and musicians from all over the world. Little wonder it recently picked up the gold award for Major Festivals and Events at the Queensland Tourism Awards for the second year running.
Held at Woodfordia, on the site of a 500-acre former dairy farm, this year's program is more vibrant and ambitious than ever before, with more than 400 acts presenting 1556 shows in 35 performance venues over six days and nights.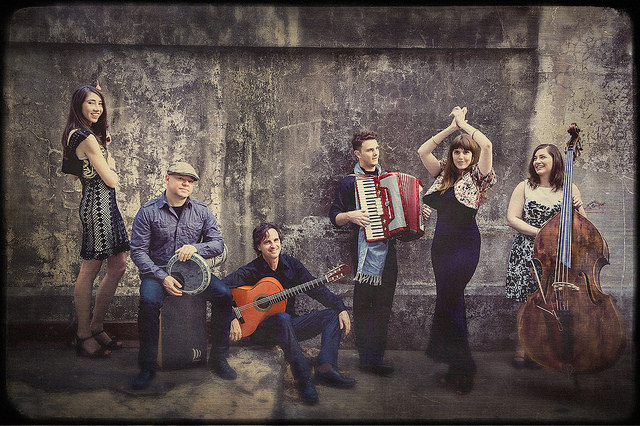 Highlights include: Violent Femmes (USA), Bertie Blackman, The Cat Empire, Archie Roach, Nahko and Medicine for the People (USA), The Topp Twins (NZ), Sticky Fingers, Kate Miller-Heidke, Jeff Lang, Lau (Scotland), Matt Anderson (Canada), Christine Anu, Tiny Ruins (NZ), Del Barber (Canada), We Two Thieves, Shooglenifty (Scotland), Led Kaapana (Hawaii), Hiatus Kiayote, Mia Dyson, Darren Middleton, John Smith (England) and Jenn Grant (Canada).
Beyond the music, there'll also be an outstanding line-up of dreamers, makers, bards, line-pushers, history-makers and leaders in their fields, including Bob Hawke, Josh Fox (USA), Rhoda Roberts, Uncle Jack Charles, Catherine Deveny, Sean Choolburra, Richard Fidler, Robert Llewellyn (England), Juice Rap News, Karen Middleton, Nigel Brennan, Tim Cope, Tenzin Choegyal, Professor Ian Lowe, Rod Quantock, Fiona Scott Norman, Anna Rose and Simon Sheikh.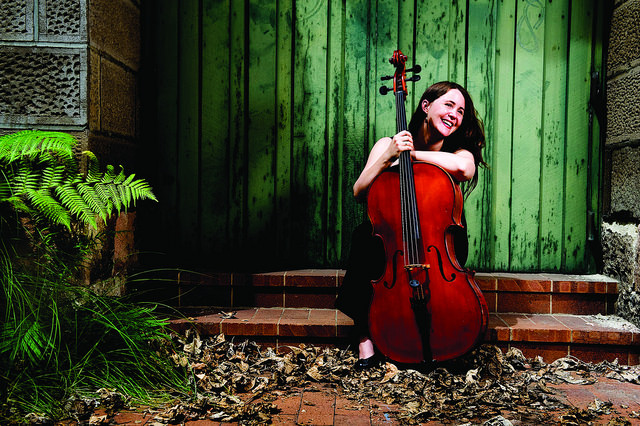 The festival is billed as "an exquisitely decorated setting for a feast of the senses – beauty to the eyes, transcendent music to the ears, food for thought and movement for the body and soul".
The First Nations program will involve some of the country's brightest Indigenous stars and esteemed cultural leaders, the Talks program is planned as a meeting of minds and exchanging of ideas, and the Greenhouse will be a hub for environmental, economic and socio-political dialogue.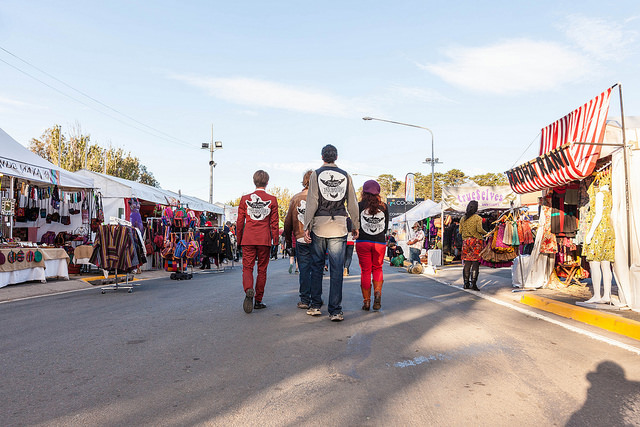 The sweet, the strange, the curious and the simply fabulous will be hosted in the Parlour and Palace venues, while children will be invited to build a bamboo cubby, or dance and sing with Mic Conway's National Junk Band and Papa Piki Music.
Children can also take part in hands-on craft experiences and – this one is very close to my own heart – learn all about growing and cooking food. There'll be 14 bars and more than 40 food stalls and restaurants. The broad program, it seems, has something for everyone, regardless of age, interest or musical persuasion.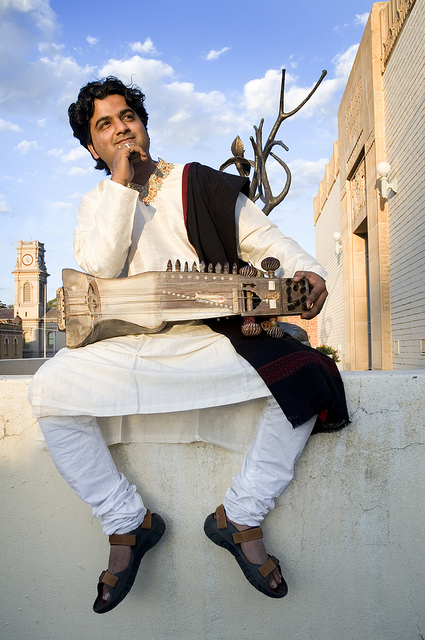 I think Brian Ritchie, of Violent Femmes, sums it up best when he says that he enjoys attending Woodford because there are always surprise gems like a sitarist playing by candlelight or Canadian maritime music around a campfire. "The organisers are music lovers foremost and put their hearts into it," he said.
Fact File:
What? Woodford Folk Festival
Where? Woodford, Queensland, Australia
When? December 27, 2014, to January 1, 2015
Ticket prices, information and camping options:
www.woodfordfolkfestival.com
Images of The Travelling Sisters,Mzaza,Katherine Philp, Tragic Troubadours and Pandit Santosh Sangeet Mishra, in order they appear here. Images reproduced with the permission of Woodford Folk Festival.