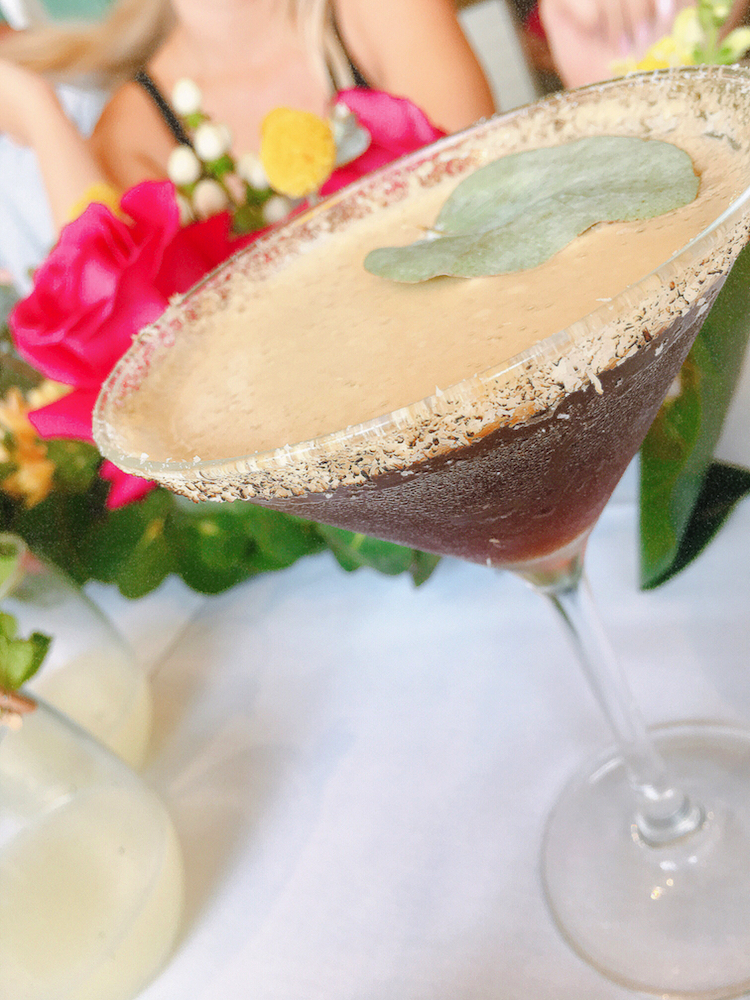 Broadbeach Tavern, previously home to the Liars Bar, has renovated and reopened as The Broadbeach. The new look gives this bar and bistro a pretty glorious new lease on life. Light and airy, with a tropical feel inside and an outdoor deck area, The Broadbeach is the perfect spot for a meal and a drink on one of those classic sunny Gold Coast days.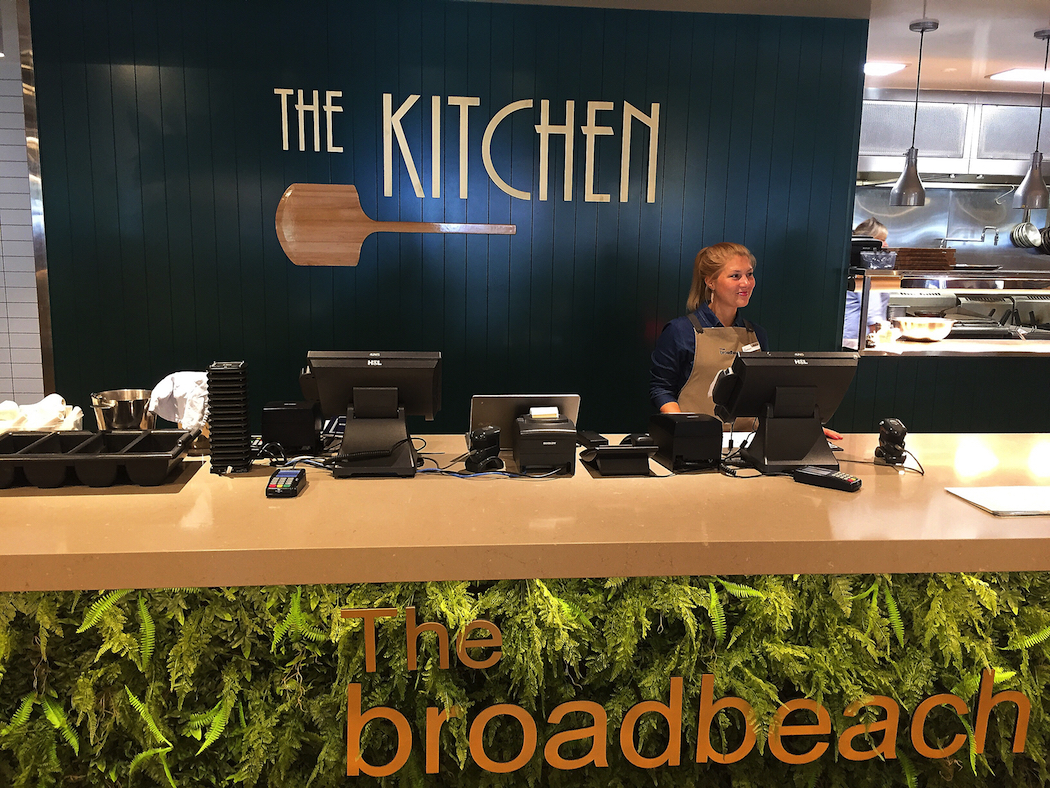 The menu offers pub favourites, such as chicken parmigiana, burgers, and a fairly extensive range of steaks, but you'll also find a range of other exciting options. There are beautiful fresh salads, seafood dishes (perfect in light of the location!) and a few exotic takes on popular dishes, like the spiced pomegranate lamb served with hummus and pine nuts, and the slow cooked duck with crunchy Asian slaw.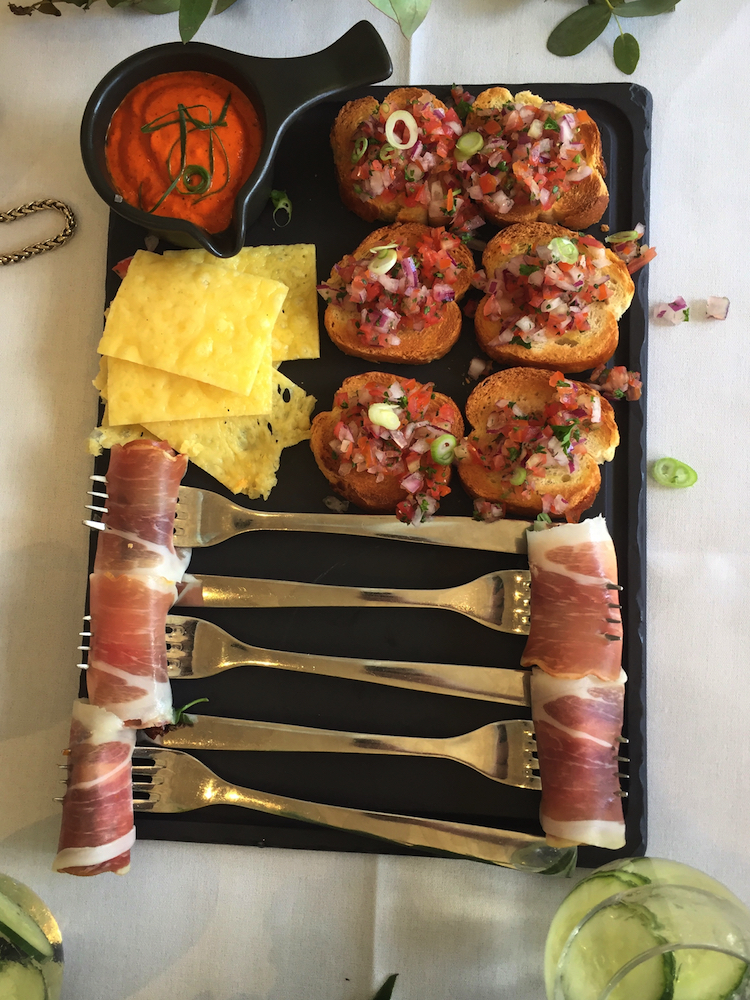 We sampled the fig, walnut and haloumi salad, a bright and summery dish with a delicious honey mustard dressing, before tucking into a few of the lovely seafood dishes. We enjoyed garlic prawns and a New Zealand king salmon dish, served with kipfler potatoes, prosciutto wrapped asparagus and a tasty lemon thyme salsa verde.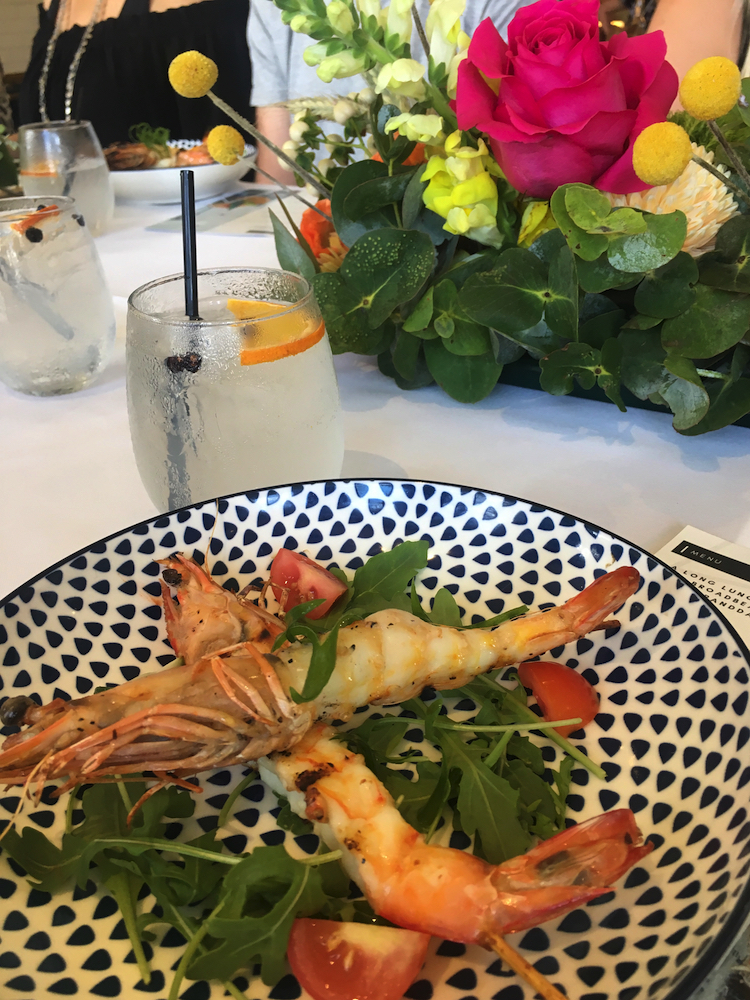 On this particular occasion, we were lucky enough to have Granddad Jacks Distillery on hand to match a number of summery cocktails with the dishes. A gin and whisky distillery and taproom located in Miami on the Gold Coast, Granddad Jacks is a family business run by a father-son duo, and sweetly named after their grandfather and great grandfather.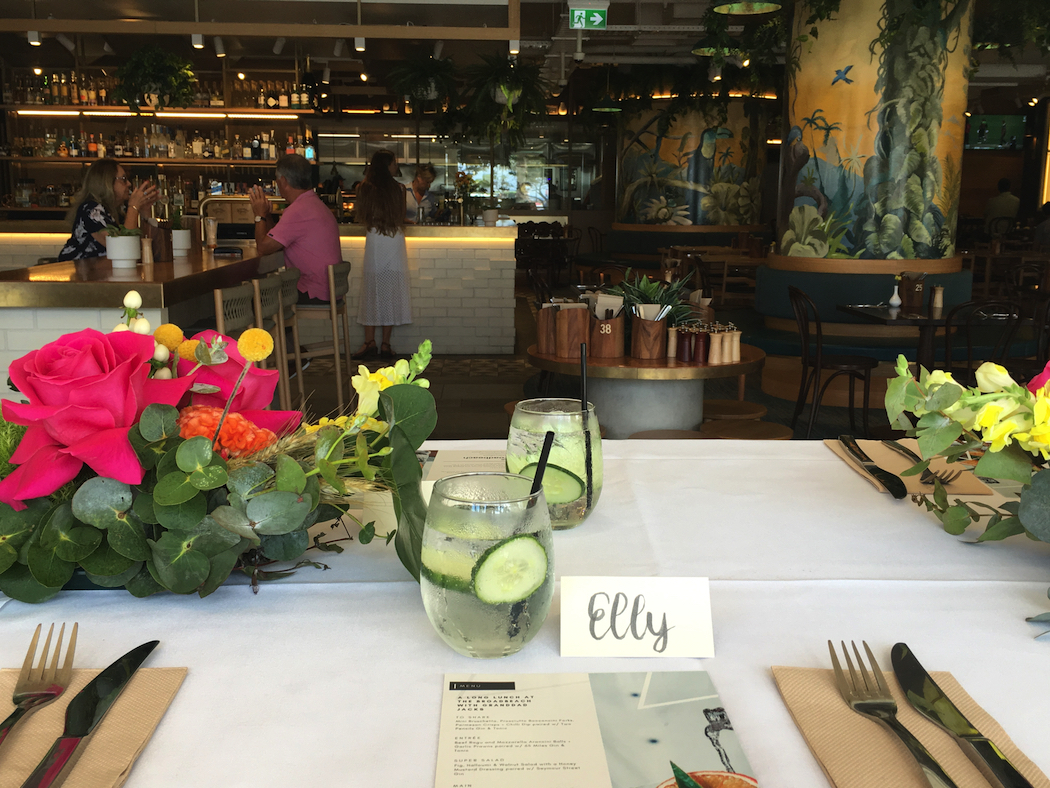 My favourite cocktail, which is unsurprisingly their most popular, was the Seymour Street cocktail which pairs gin with eucalyptus and lime – very refreshing, and the eucalyptus provides an interesting twist.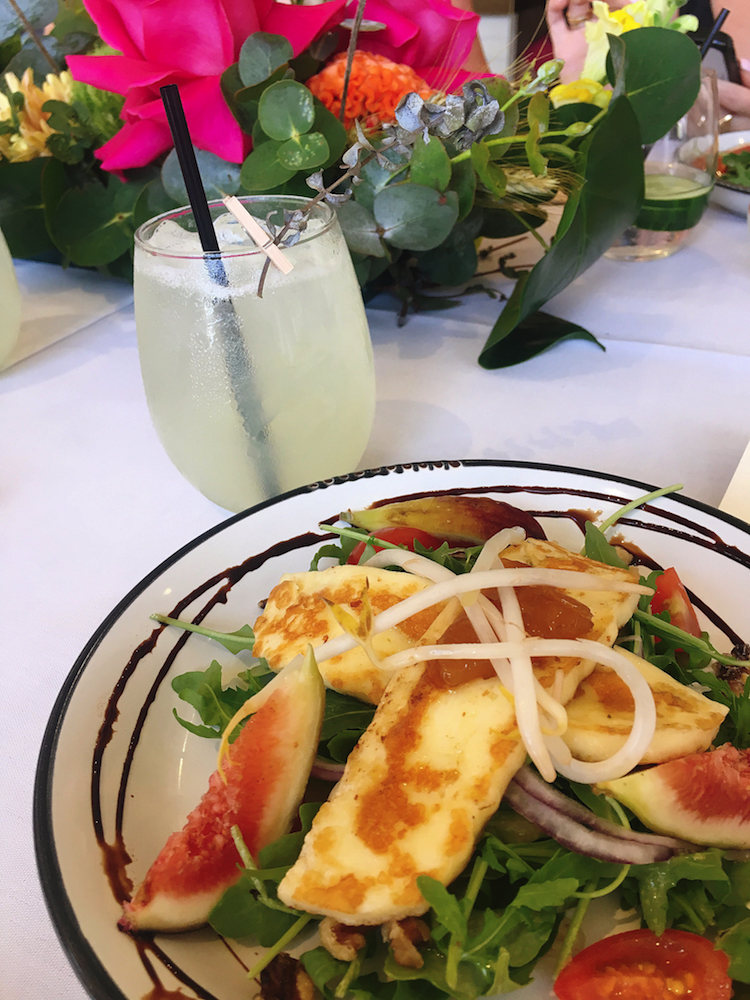 Having a sweet tooth, I couldn't go past some dessert sampling as well. We capped off our long, leisurely lunch with two desserts and Granddad Jacks' take on the ever-popular espresso martini. Made like a regular gin martini, but run through an espresso cold brew, it packs a serious punch and is not for the faint-hearted!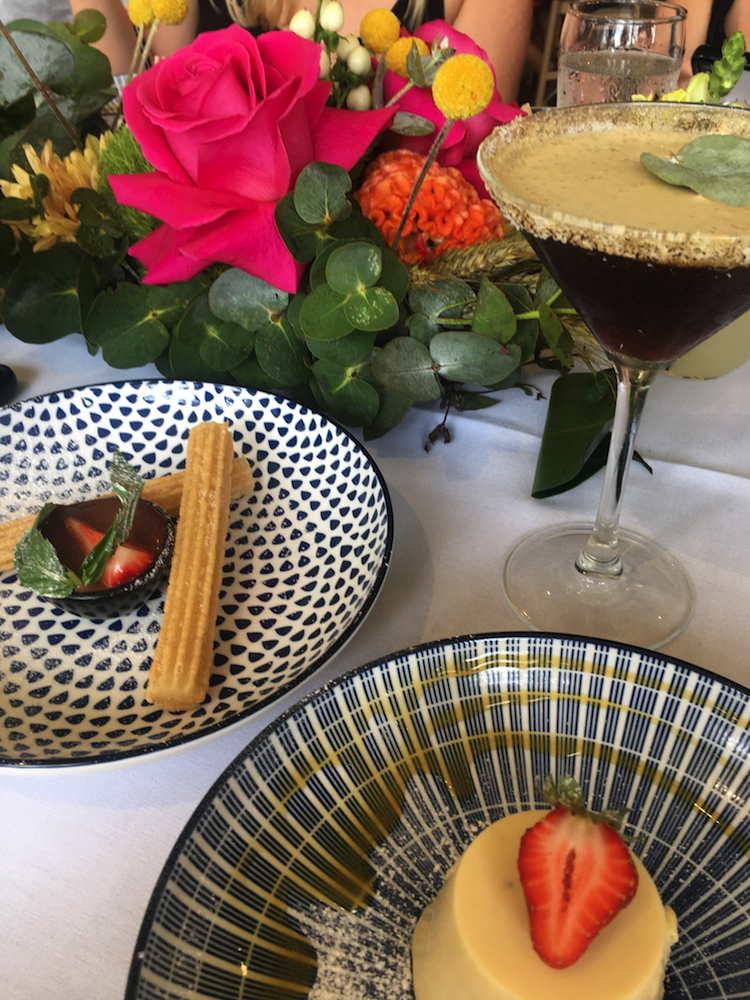 If you go:
The Broadbeach
Oasis Shopping Centre
Old Burleigh Road
Broadbeach Qld 4218
Australia
Tel: +61 7 5538 4111
Visit The Broadbeach website.
With thanks to The Broadbeach for hosting Elly and Callan at the Long Lunch.