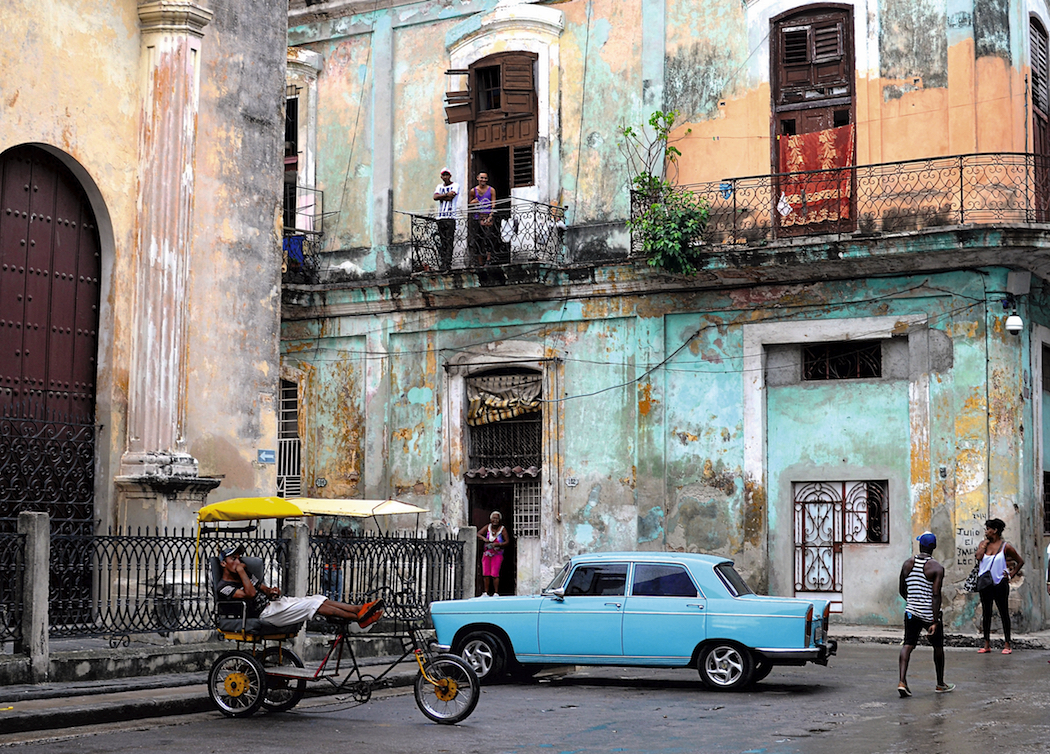 Cuba is flavour of the month right now, with an increasing number of tourists putting it on their travel agendas. It's fitting then that Phaidon should add a title on Cuba to its excellent series highlighting country-specific cuisine. Cuba: The Cookbook, published by Phaidon, documents and celebrates the cuisine of one of the world's most interesting and diverse nations.
Two of the country's leading culinary experts, Madelaine Vazquez Galvez and Imogene Tondre, have put a huge amount of research into this massive tome, producing home-style recipes reflecting the Caribbean island's culinary history and presenting them in a historical context.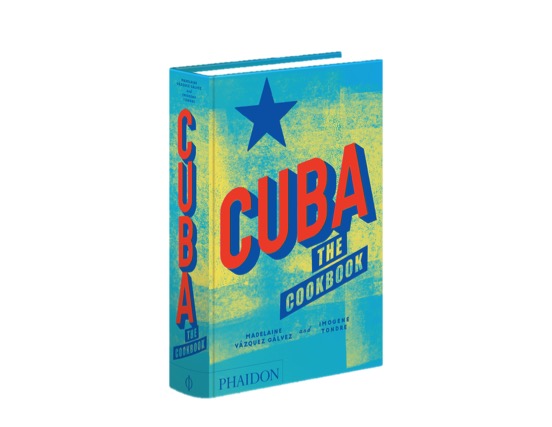 Cuban food has been influenced by many waves of colonization and immigration, from the Spanish who gave them pork, bean soups and stews, to African slaves who brought yams, plantains, taro root and okra. Then there were the French settlers fleeing the Haitian revolution who founded coffee plantations, and the Chinese who began arriving from 1847 as indentured servants, who were key in making rice the staple of the Cuban diet.
Rationing and trade embargos over the past few decades took a toll on the country's gastronomic scene but it is currently undergoing a revitalisation with hundreds of privately owned restaurants springing up everywhere. Galvez herself owns a restaurant there, in addition to authoring several Cuban cookbooks, hosting a cooking show and leading Slow Food Caribbean.
The authors concede that Cuban food has not won many favours with foreign visitors but they feel sure that if people had the opportunity to enjoy more home-cooked meals they would look on it differently. For anyone who has been to Cuba or dreams of going there, this lovely compendium of recipes for appetizers, rice dishes, fish, meat, vegetables, egg dishes, and desserts, is highly recommended.
Buy your copy of Cuba: The Cookbook from Book Depository now, with free delivery worldwide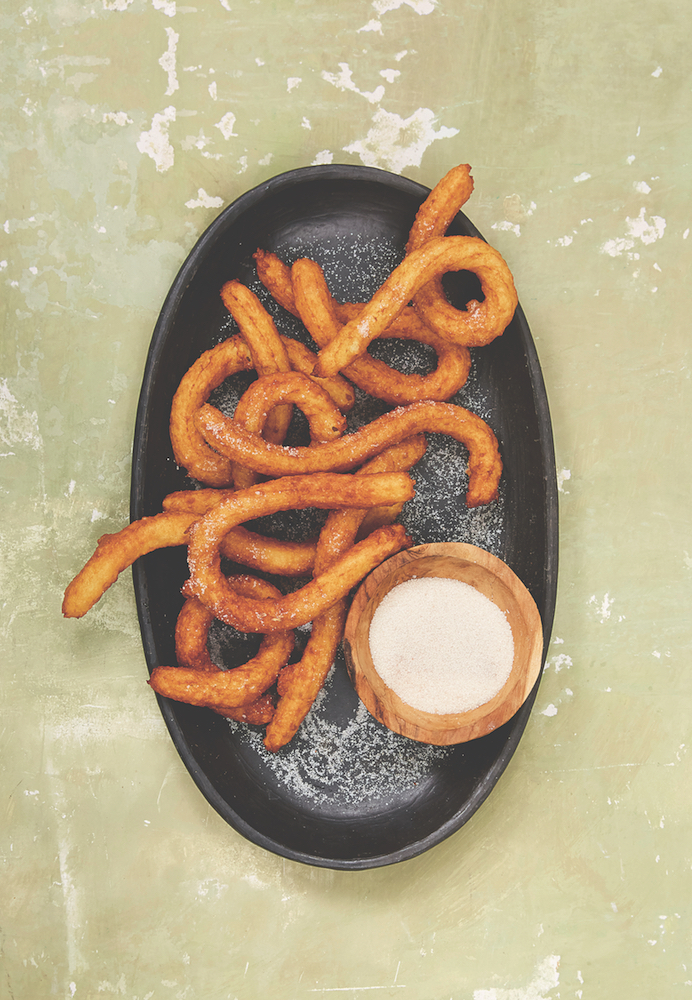 CHURROS
Serves: 10
2 cups (270 g) all-purpose (plain) flour
2 cups (16 fl oz/500 ml) whole milk
1 teaspoon salt
2 eggs
Vegetable oil, for frying
Granulated or powdered (icing) sugar, for dusting
Sift the flour. In a heavy-bottomed medium pot, combine 1 cup (8 fl oz/240 ml) water, the milk, and salt and bring to a boil over medium heat. Add the flour all at once and stir forcefully with a large wooden spoon until it forms the texture of a thick paste.
Put the dough in a stainless steel bowl to let it cool for 5 minutes. Crack 1 egg into the dough and knead it well to incorporate it. Add the second egg and knead again.
Pour 2 inches (5 cm) oil into a deep pot and heat it over medium heat until very hot. Fill the canister of a churro press or a piping bag fitted with a large star tip with dough. Press or pipe out churros 4 inches (10 cm) long and fry until browned, about 5 minutes. Drain on paper towels. Dust with sugar and serve hot.
Recipe and images from Cuba: The Cookbook, by Madelaine Vazquez Galvez and Imogene Tondre. Published by Phaidon and reproduced with the publisher's permission.
This story originally appeared in PS News online.