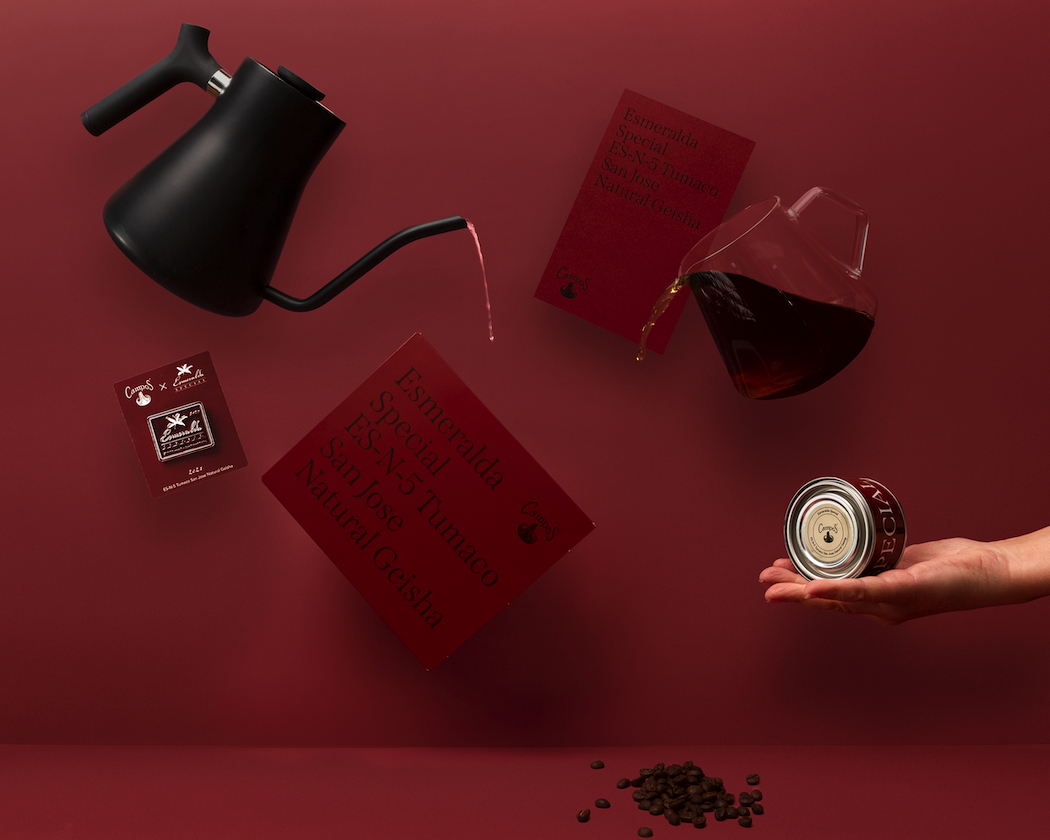 Did you know that Geisha is not only a Japanese word, it is also a type of coffee? And not just any coffee, but one of the most expensive coffees in the world.
Prized for its sweet floral notes, it originated in the Gesha mountains of Ethiopia. It was taken to Costa Rica in the 1950s and from there was distributed throughout Central America, where it thrives in the high altitudes. Somehow the name got corrupted along the way and you'll usually see it labelled as Geisha.
In 2005, it sent the coffee world into a frenzy when Panama coffee growers, the Peterson family, of Hacienda La Esmeralda, entered a single estate Geisha coffee into the Best Of Panama competition. It won the competition and sold at a record price of $350/pound.
Aussie coffee roaster, Campos, is one of Esmeralda's most consistent customers and if you are keen to try some Geisha, its flagship stores in Sydney (Newtown) and Brisbane (Gasworks Plaza) are the place to go. It also sells Geisha coffee online and at selected partner cafés.
Each year on International Coffee Day, Campos releases a special limited-edition coffee and this year it was the Tumaco San Jose ES-N-5, a natural Geisha coffee from Esmeralda. This truly superb coffee has all the signature flavours that Campos's green bean buyer, Lloyd Thom, loves: exotic tropicals, elegant florals, super high sweetness and silky textures.
The coffee will be available for a limited time so you'll have to get in quick if you want to sample this ultra-premium release. It's available online at $55 for 50 grams so is definitely one for aficionados. In addition to the coffee, this year's release also comes with a special collector's pin.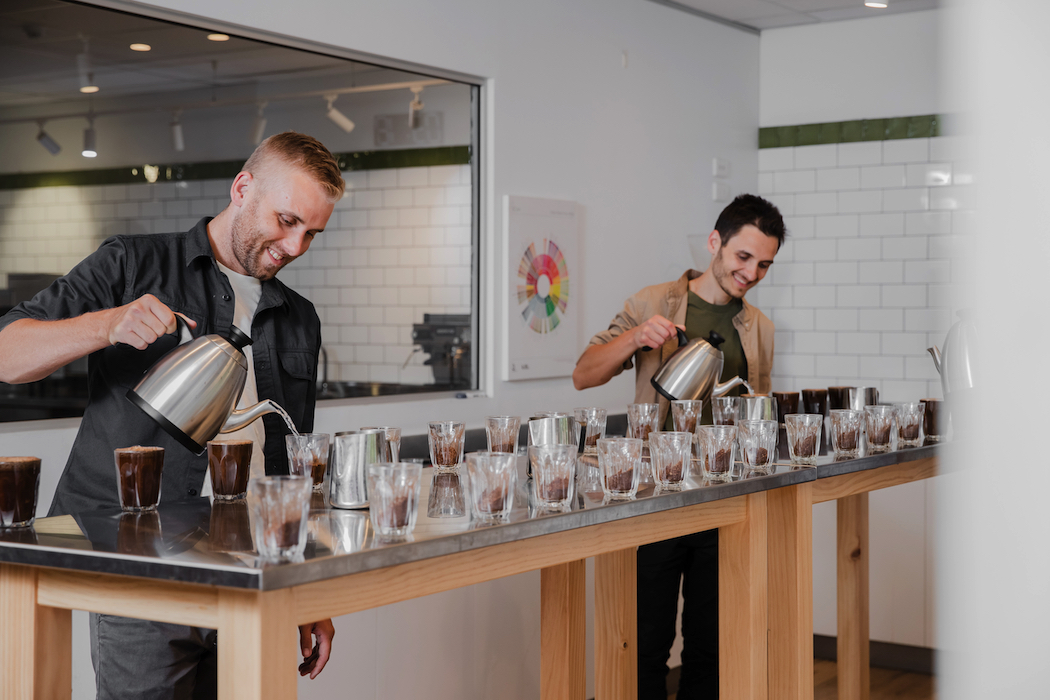 Each year, Esmeralda offers its most exclusive Geisha micro-lots in a private online auction. It's one of the most highly anticipated coffee auctions on the calendar for buyers from around the world. Campos is the only Australian company to have purchased the Tumaco San Jose ES-N-5. It has a quality score of 93 out of 100, the highest Campos Coffee will offer this year.
"Since the Hacienda La Esmeralda Special Auction began in 2007, we have been Australia's most consistently active participant, with the signature red label of Esmeralda becoming an annual highlight in our cafés and a regular winner in local and international roasting competitions," Thom said.
"Every coffee in this auction is spectacular in its own right and it can be a tough task, albeit extremely delicious one, to select a favourite amongst a selection of such high scoring coffees."