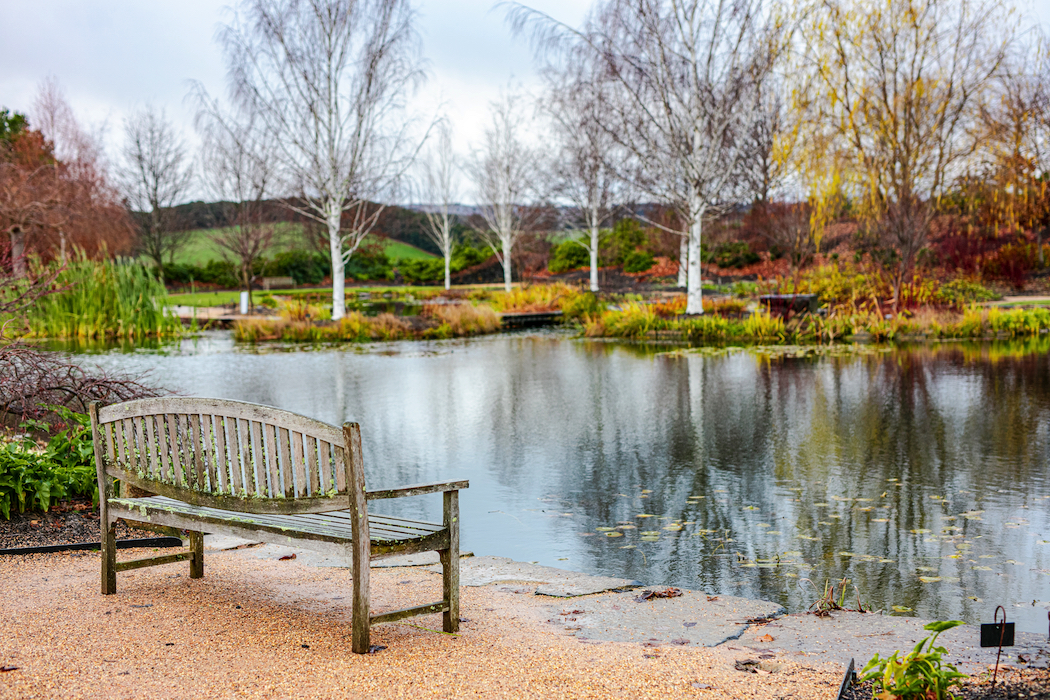 There are two reasons why you should hot-foot it to the Winter Festival at Mayfield Garden this weekend. One is that the garden has a special charm in winter when the stonework, bridges, sculptures and other constructions come to the fore rather than playing second fiddle to the garden's horticultural beauty as they do the rest of the year.
The other reason is the garden's Mayfield Café where one dish in particular – the churros with dulce de leche – will leave you feeling like you have died and gone to heaven. New in-house chef, Ben McRae, has curated a lovely winter menu and it's served in a stylish country setting with throw rugs on many of the chairs and a wood fire generating oodles of warmth.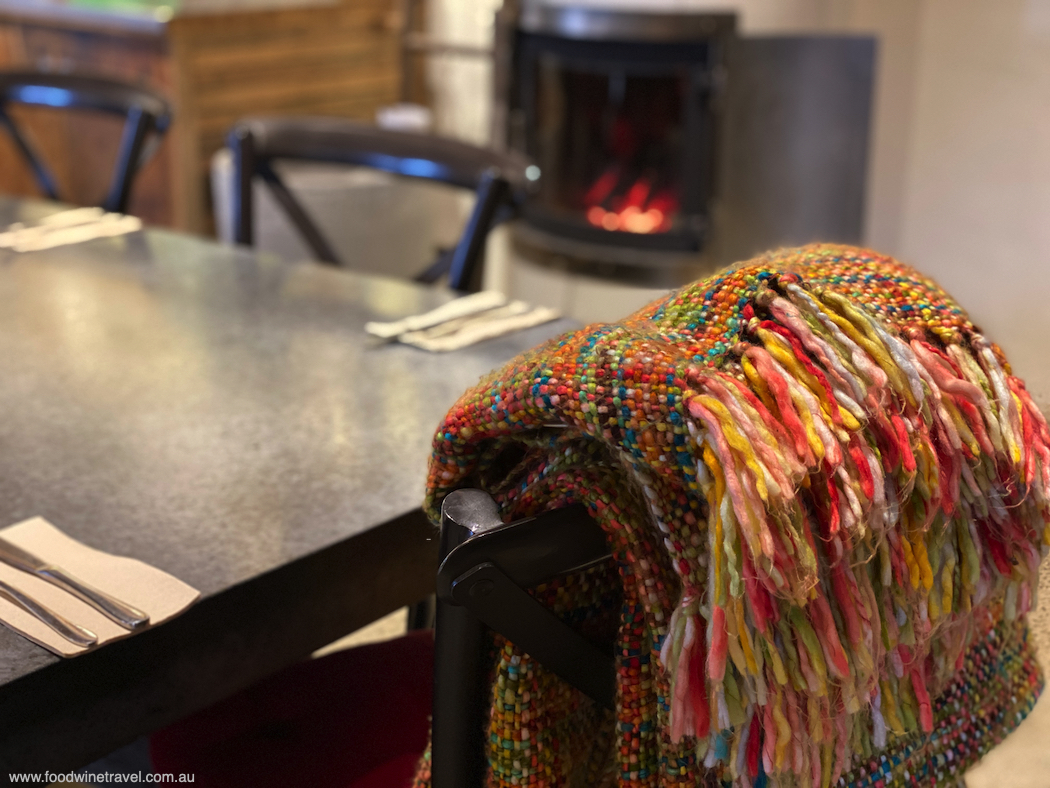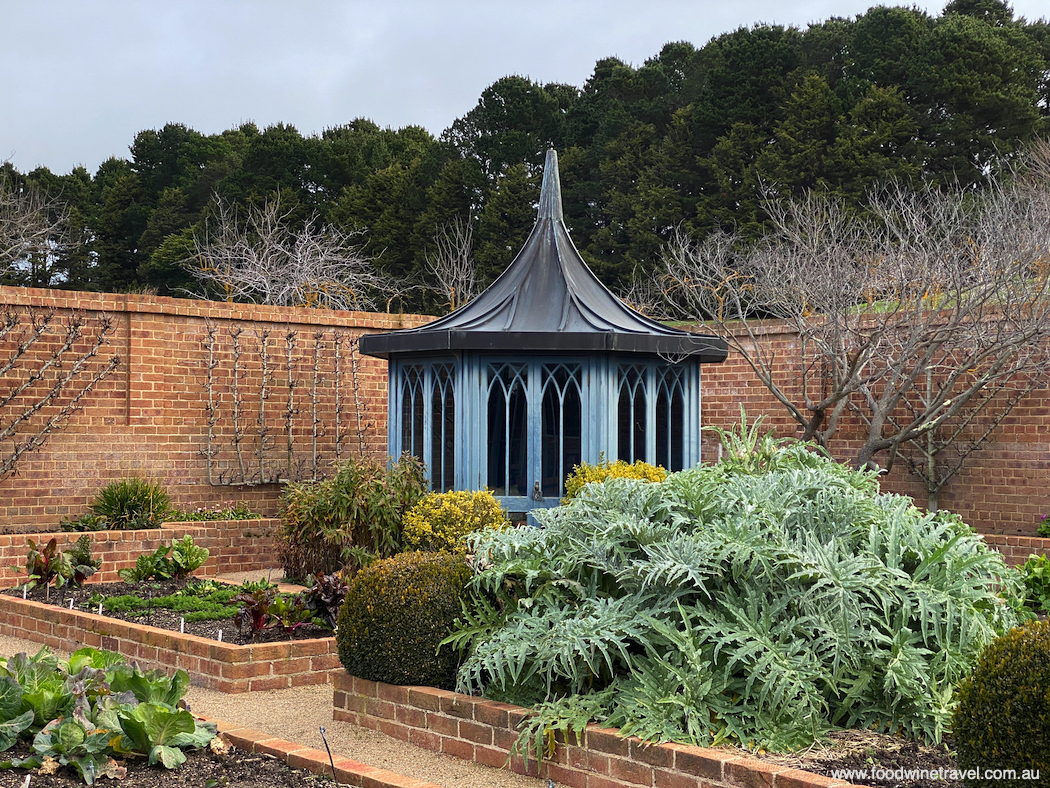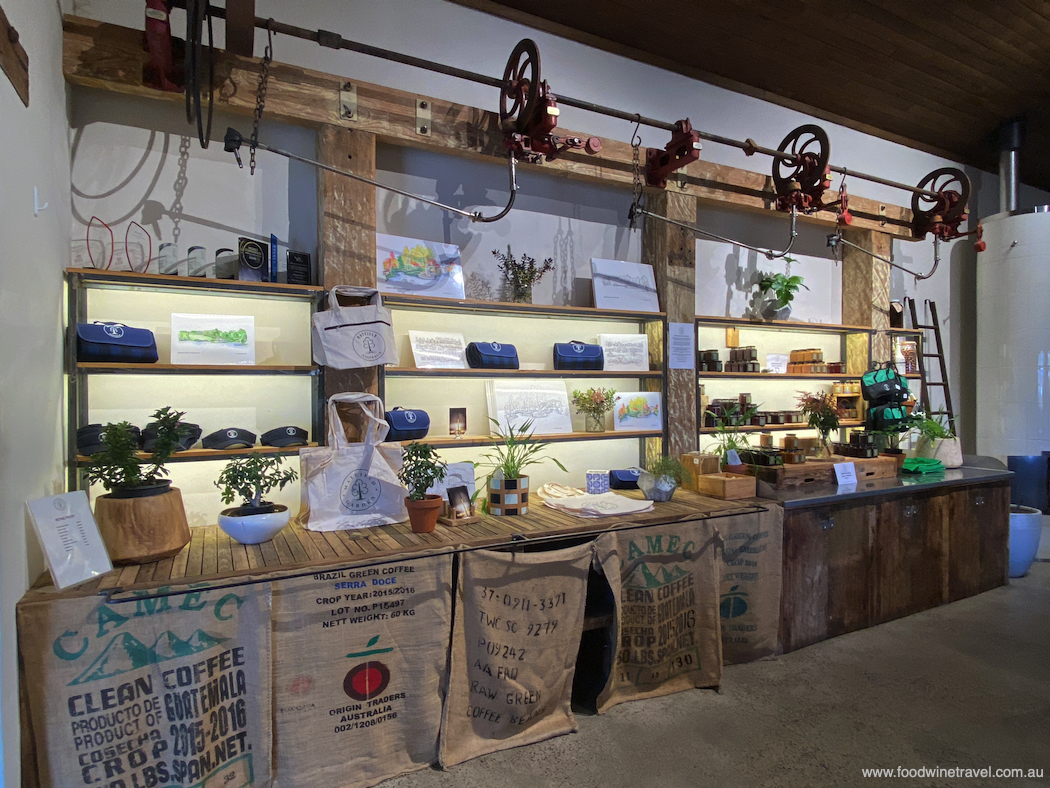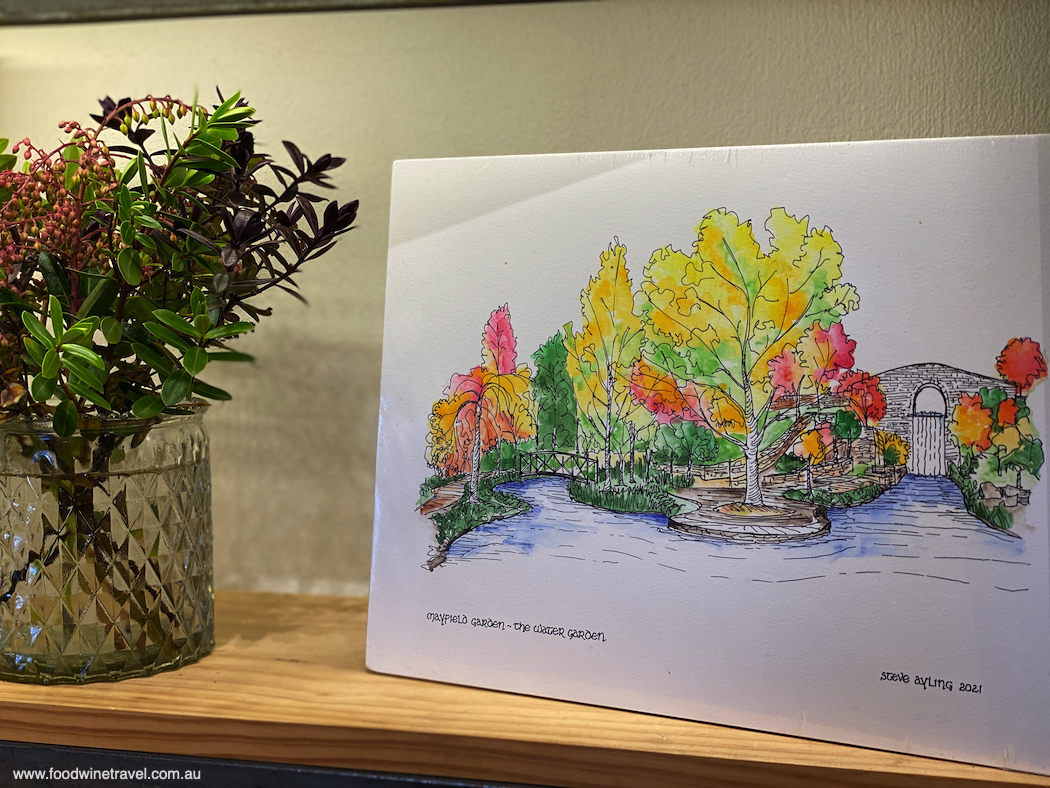 The garden is about 15 minutes from Oberon and can be enjoyed in a day trip from Sydney although it's more fun to take it slowly and enjoy the garden at leisure. The 65-hectare garden is Australia's largest privately-owned cool climate garden. The Hawkins family bought the property in 1984 when it was a working farm, and have gradually transformed it, taking their inspiration from the best European gardens. It is beautiful year-round but it goes without saying that spring and autumn at Mayfield are particularly stunning.
One of the great things about Mayfield's four seasonal festivals is that you get to see parts of the garden that are off-limits at any other time. That means places like the amphitheater, family chapel, the temple and cascade, kitchen garden, stumpery and Australia's largest English box hedge maze.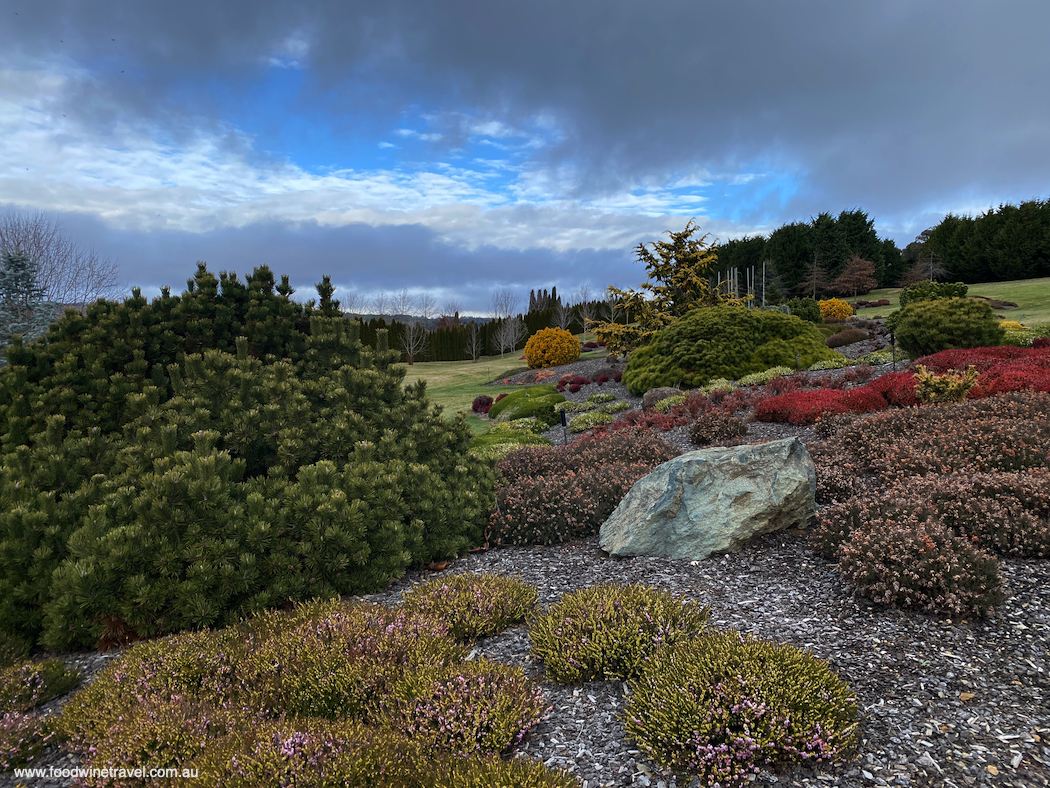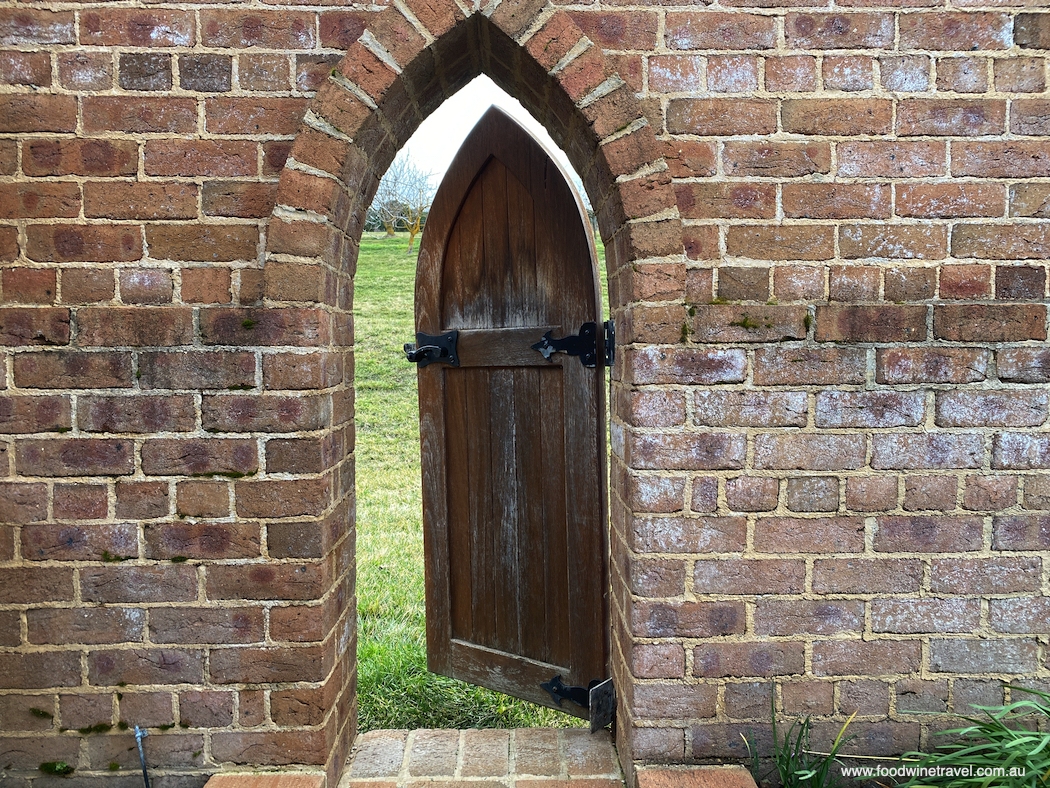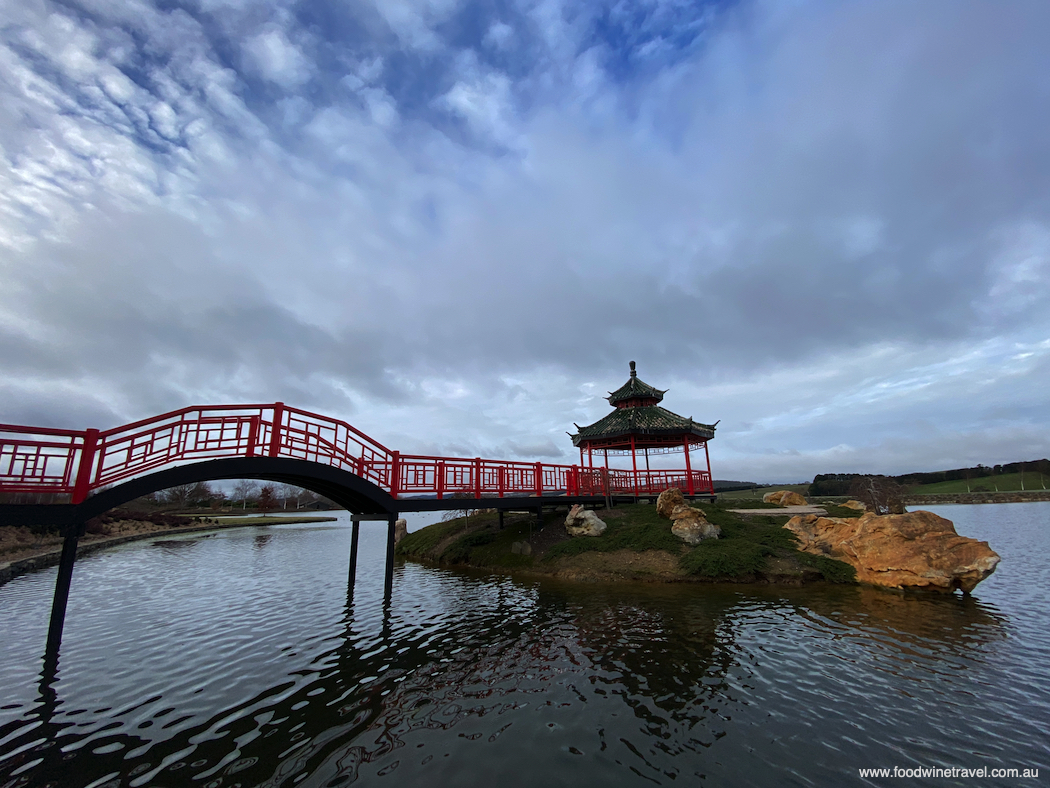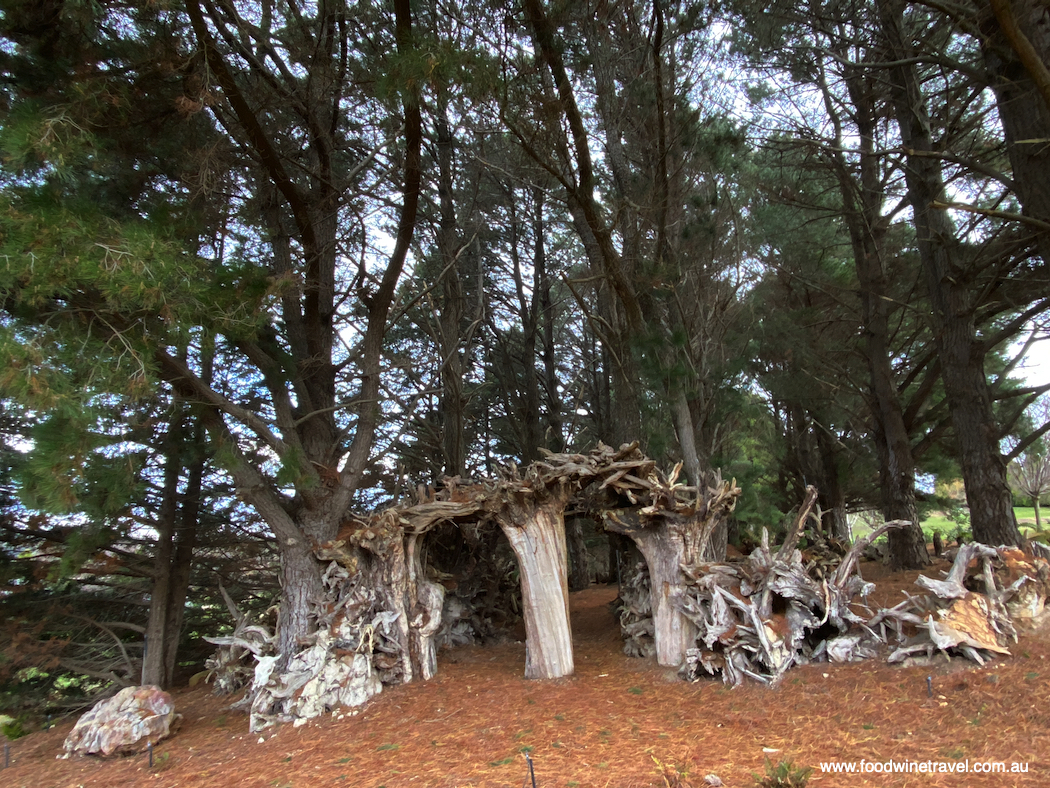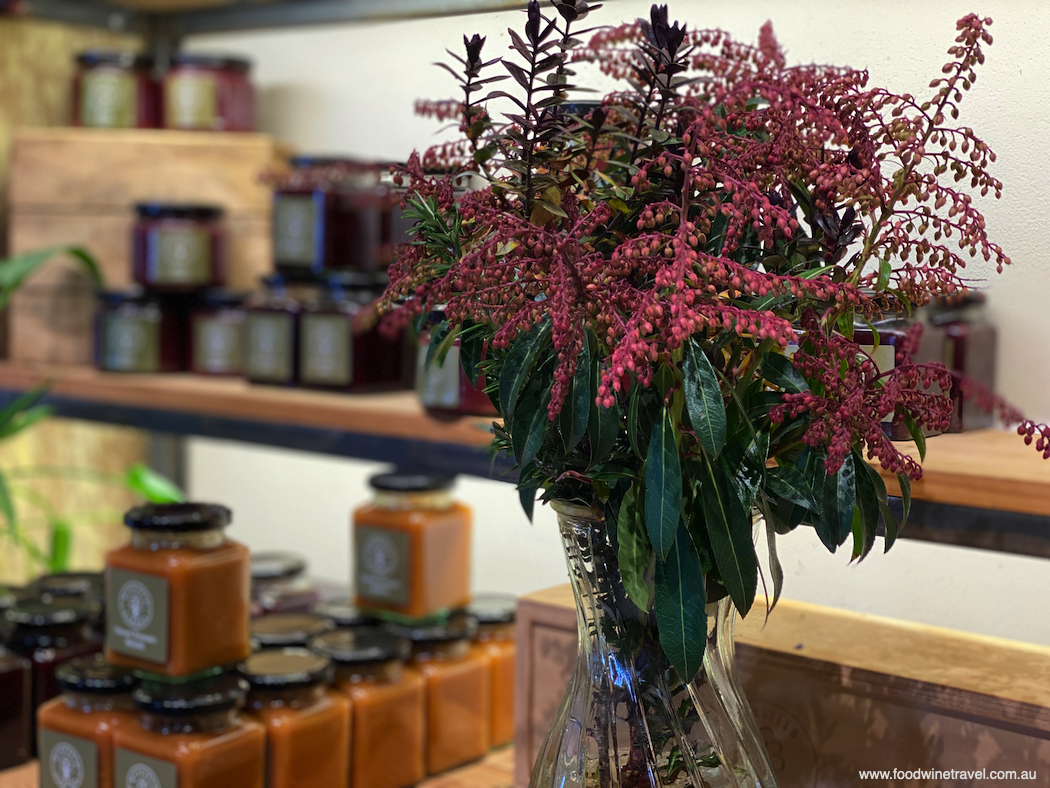 The garden in winter certainly doesn't have the same appeal that it does when the autumn leaves are falling, the summer sun is shining, or the spring blossoms are abundant. We saw a handful of camellias in flower and little else in the way of floral beauty. It has a raw beauty in winter, with crisp fresh air and a clear view of all these other bits and pieces. If you're lucky, you might even have a snowy experience (snowfall has already been seen in the area this winter).
We loved wandering around the parts that we had missed on a previous visit including private parts that are not normally open – places like the aviary, where we said hello to a couple of Major Mitchell cockatoos, the greenhouse, and the lavish chook run, dubbed 'Chook Hilton' for good reason.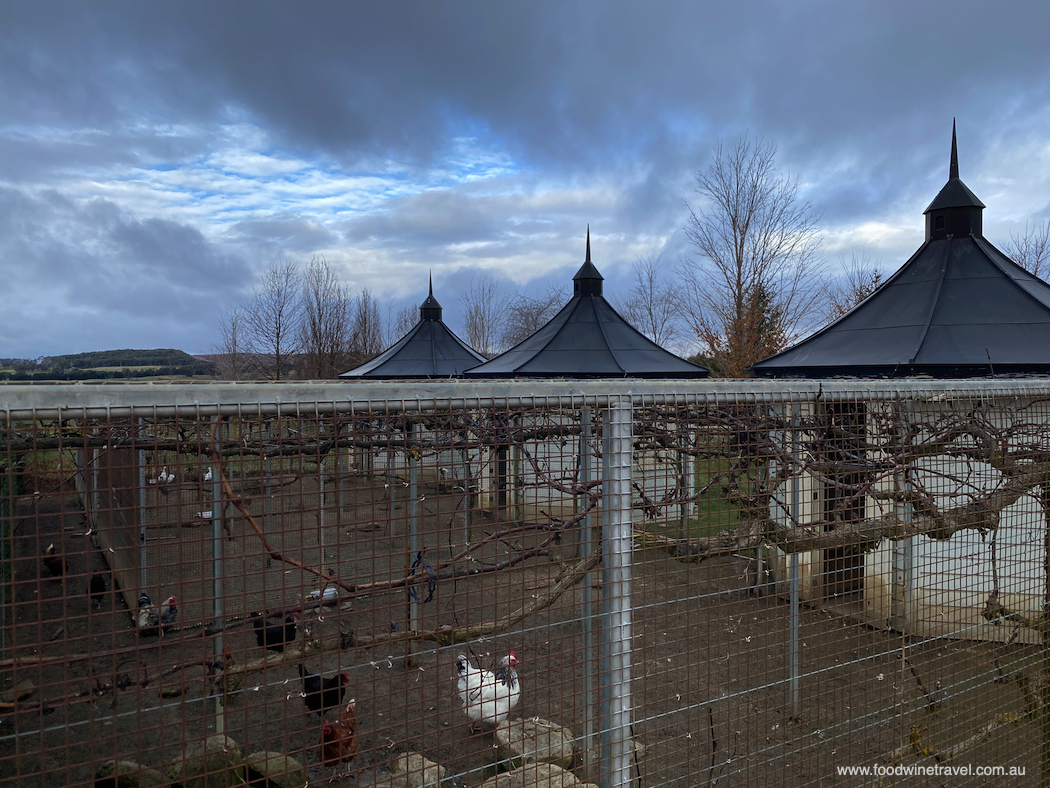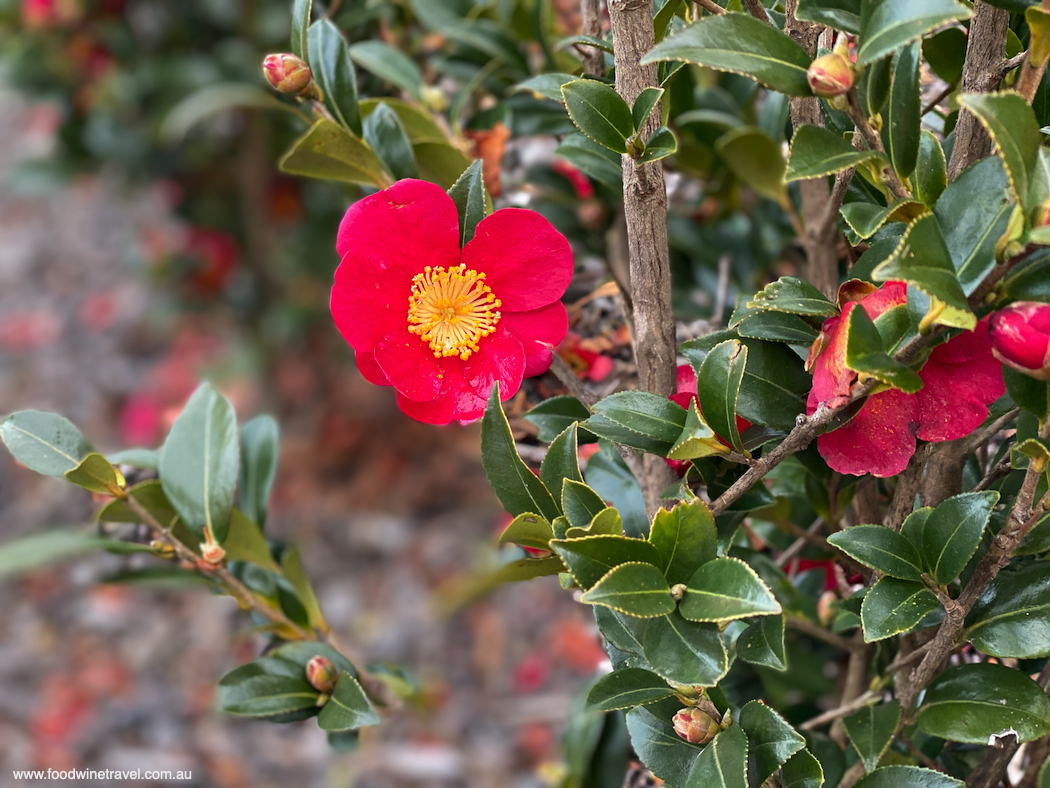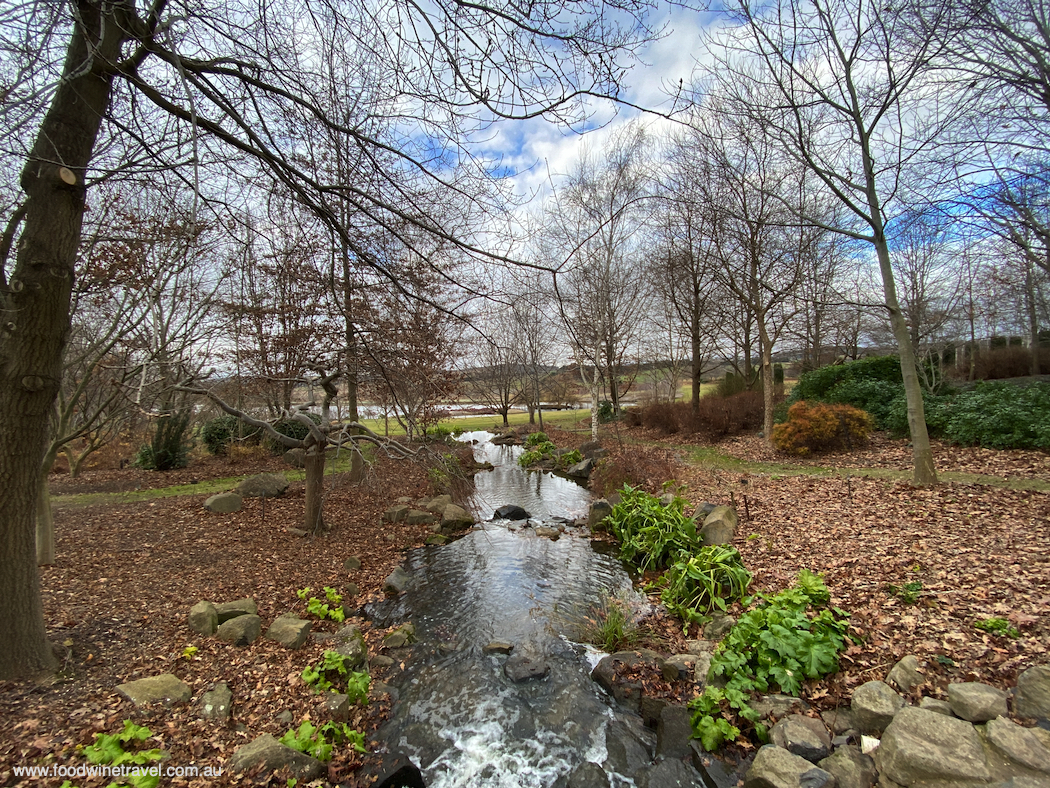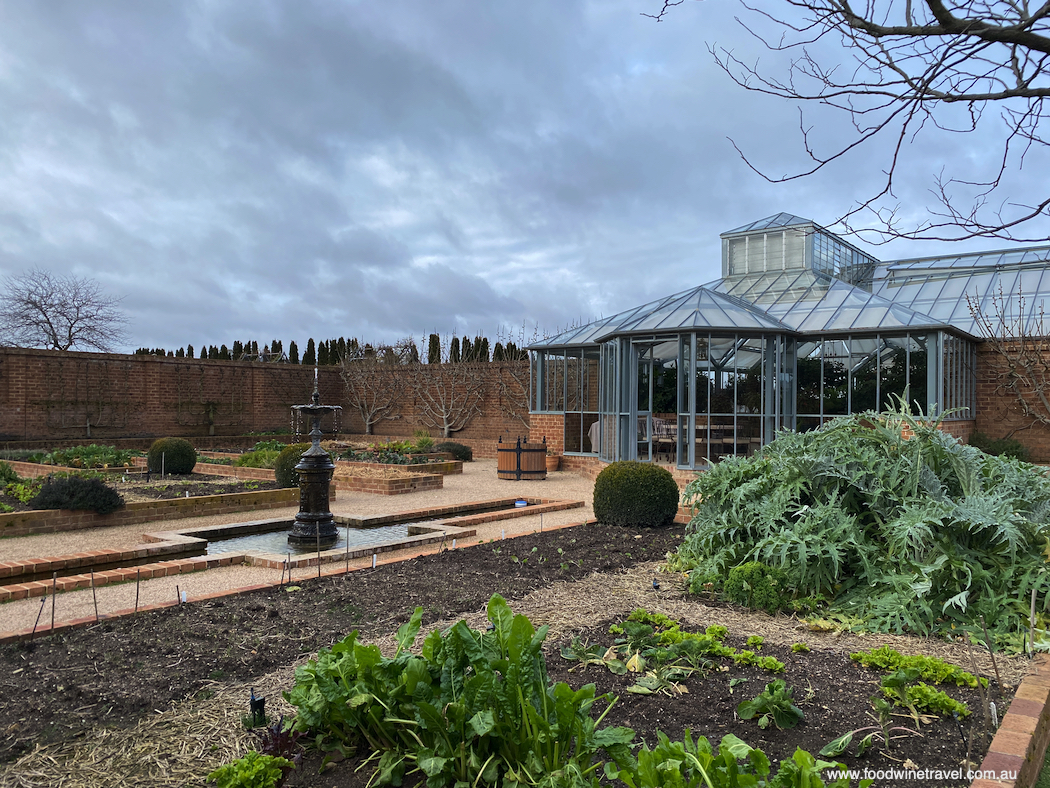 We couldn't believe the temple and cascading water feature, and I have to admit to being blown away at the sight of the homestead on the property – it's not open for visitors, so you can't get too close, but it's a sprawling pad the likes of which most people won't get to enjoy in a lifetime.
Mayfield Café is open for breakfast, lunch or a snack. Ben McRae's winter menu features dishes such as Duck Confit, Cassoulet and Potato Gratin; and Red Wine Braised Beef Cheeks with Creamed Potato and Sweet Potato Crisps. Utterly delicious. Much of the produce used in the restaurant is grown on-site (my beef cheeks were adorned with little rosemary flowers). As for those churros with dulce de leche – there were four on my plate, filled with the deliciously creamy sweet/salty dulce de leche. Yes, four churros plus a bowl with a huge serve of dulce de leche on the side. Four … can you imagine?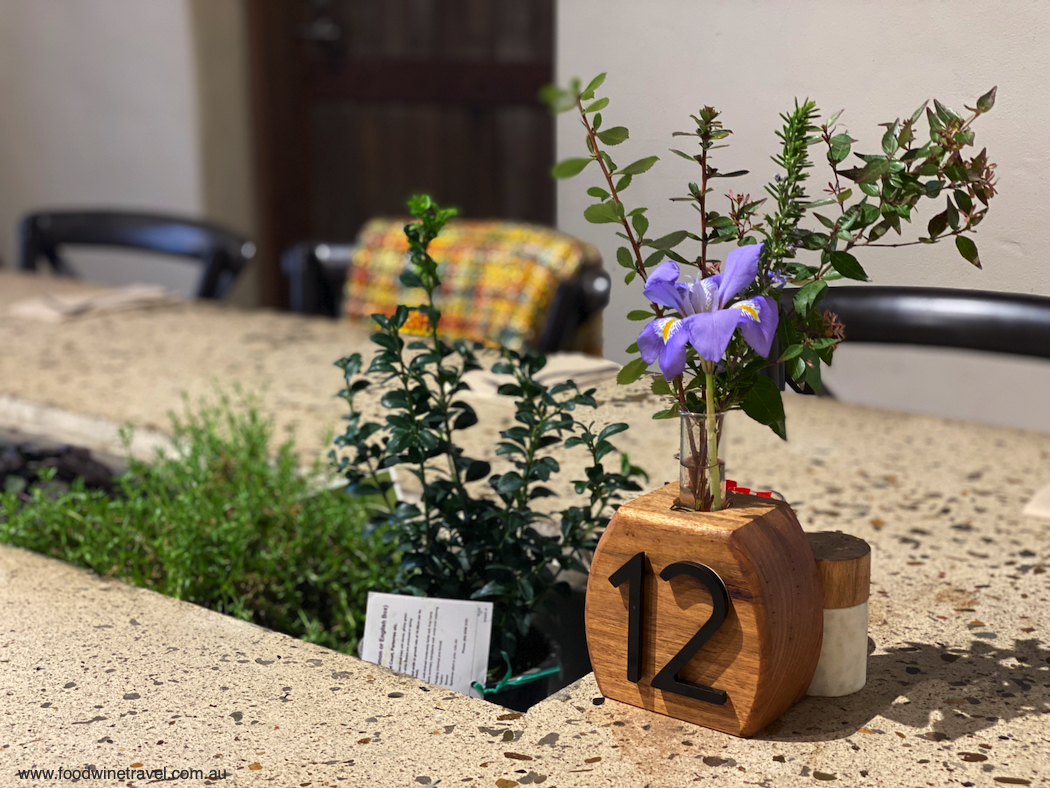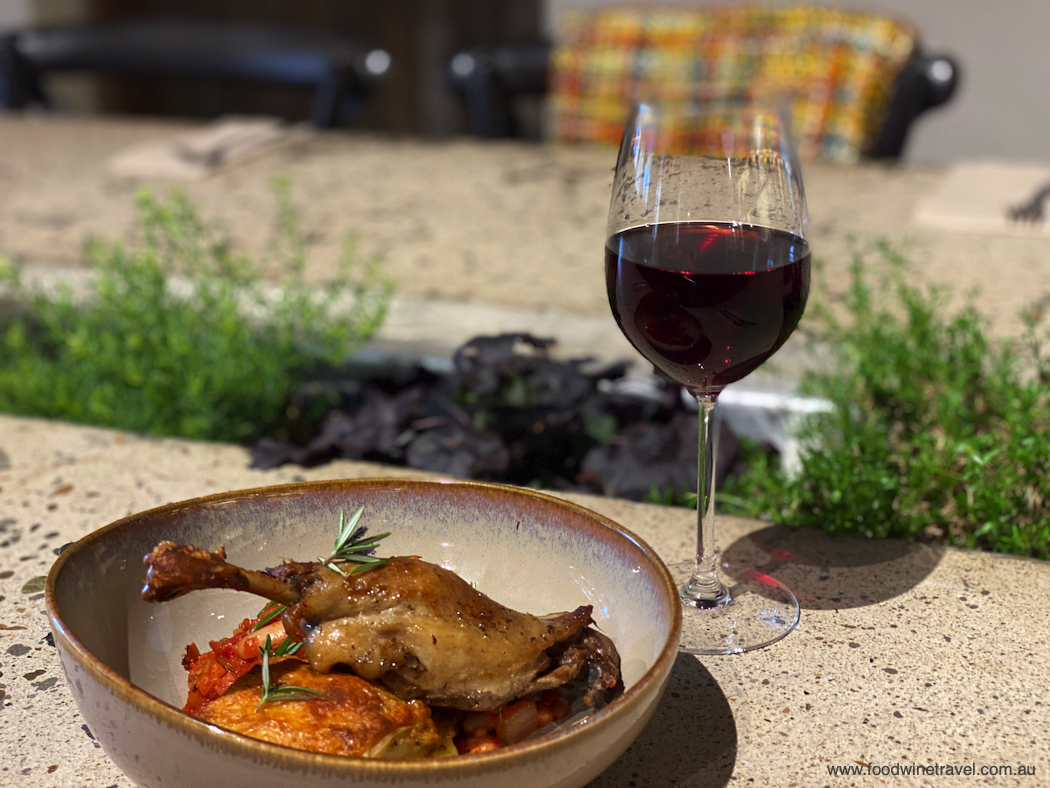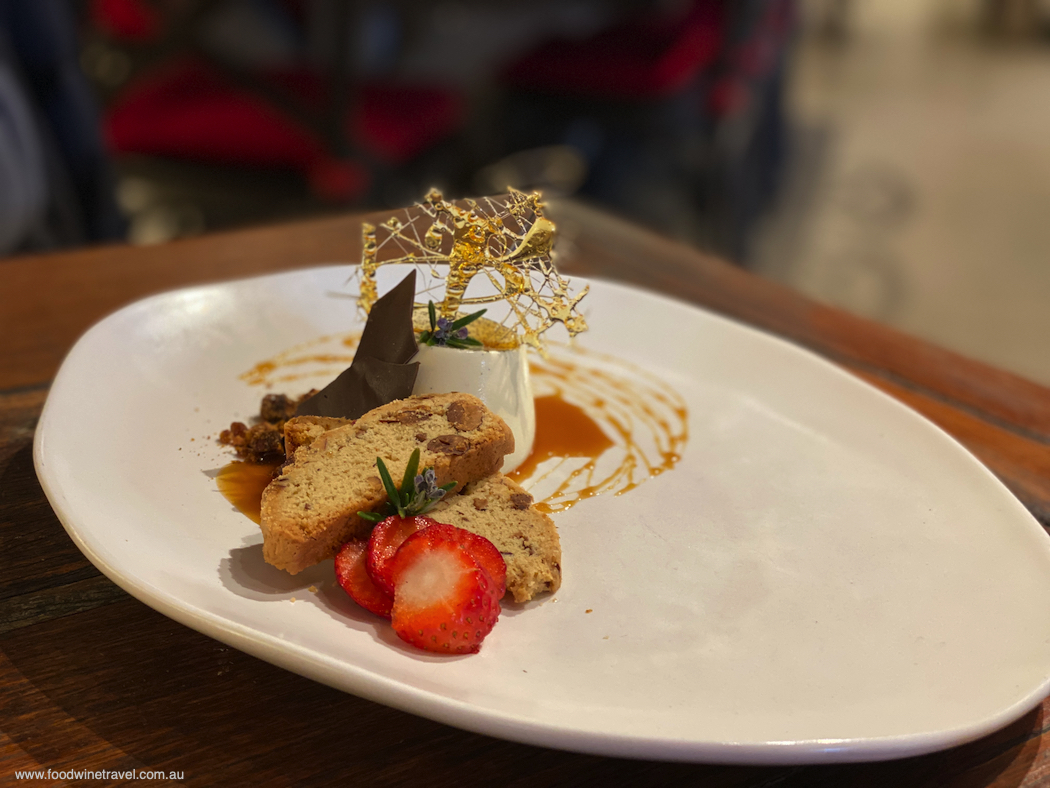 If you go:
Mayfield Garden
530 Mayfield Road
Oberon NSW 2787
Australia
Tel: +61 (0)2 6336 3131
www.mayfieldgarden.com.au
Mayfield garden is a 2½ hour drive from Sydney and 3 hours from Canberra. It is open 363 days (closed Christmas Day and Boxing Day).
The Hawkins' private family garden is open to visitors four times a year for seasonal festivals. The Winter Festival is on until Sunday, July 17, from 9am to 4.30pm (final entry 3pm). Café bookings are essential.