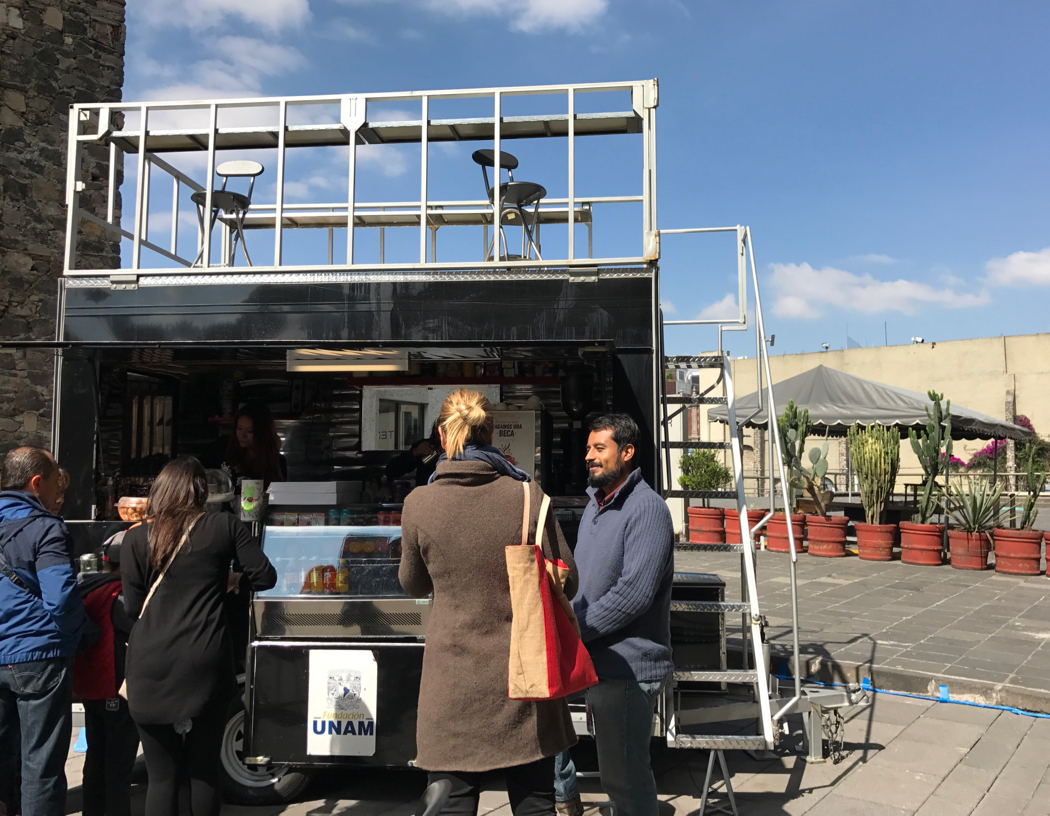 We're spoilt for good coffee in Australia, so one of the biggest challenges for Aussies travelling abroad is finding a decent coffee. On my recent trip to Mexico City, I got talking to Hector Buenrostro, historian at the Templo Mayor archaeological complex, about where I could find the best coffee. And it just so happened, that it was right on his doorstep!
Hector pointed me to a coffee van in Lic. Verdad, a street leading from the Templo Mayor exit towards the National Palace (see Google map below). I ordered a cappuccino, which I find is usually the safest thing to order when travelling. It turned out to be what we in Australia would call a flat white, and it was jolly good indeed – smooth with a good crema, full-bodied but not bitter.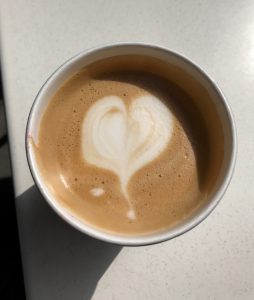 I can't quite remember what I paid but I'm pretty sure it came to no more than about one Aussie dollar. The location is very convenient, being right in the city's historic centre near all the prime attractions, and if I was spending any time in Mexico City, I'd be going here every day. Highly recommended.