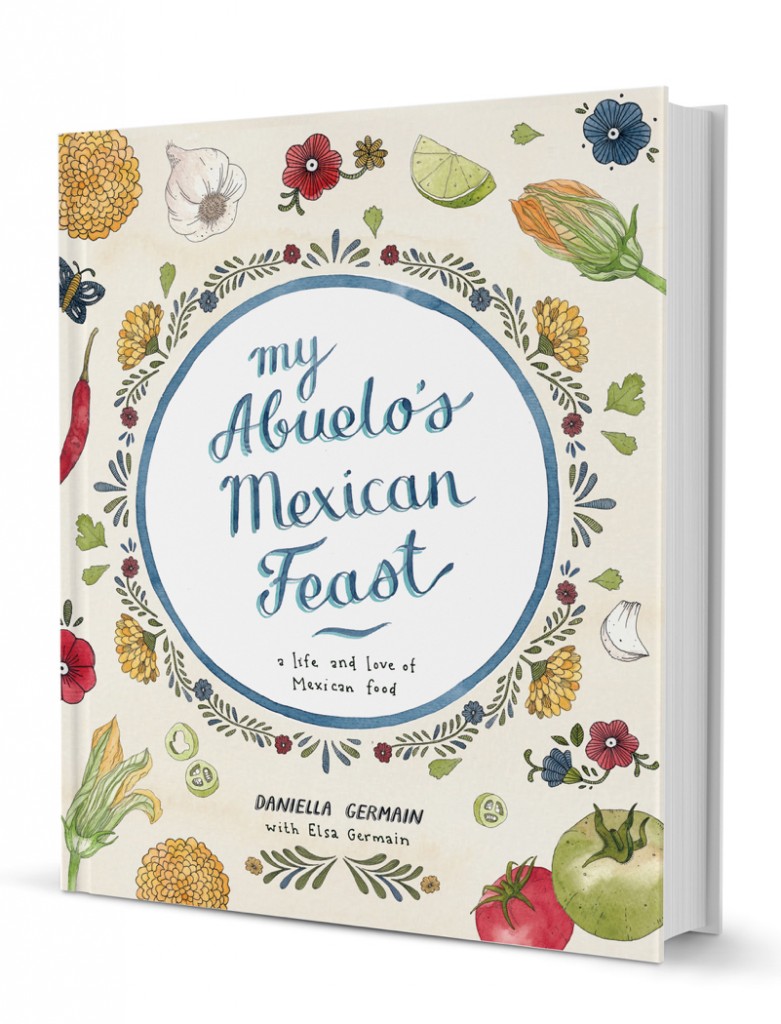 What motivates you to buy a particular cookbook? I don't know about you, but I'm usually drawn to books that inspire me in some way or because they are a thing of beauty. I would rarely buy a book these days just for its recipes. At a time when it's possible to find almost any recipe you desire online, cookbooks today are as much about visual appeal as they are about recipes.
My Abuelo's Mexican Feast (Hardie Grant, $34.95) is most definitely an example of the cookbook as a work of art. The illustrations by Melbourne-based graphic designer Daniella Germain are adorable. This is a book you'd be very happy to have on your shelf even if you never cooked a dish from it. Which is not to say that the recipes aren't worth cooking – they most certainly are.
But it's the beautiful watercolour illustrations, the family photographs and Germain's reminiscences about her abuelo (Mexican grandfather) that give this book a unique appeal.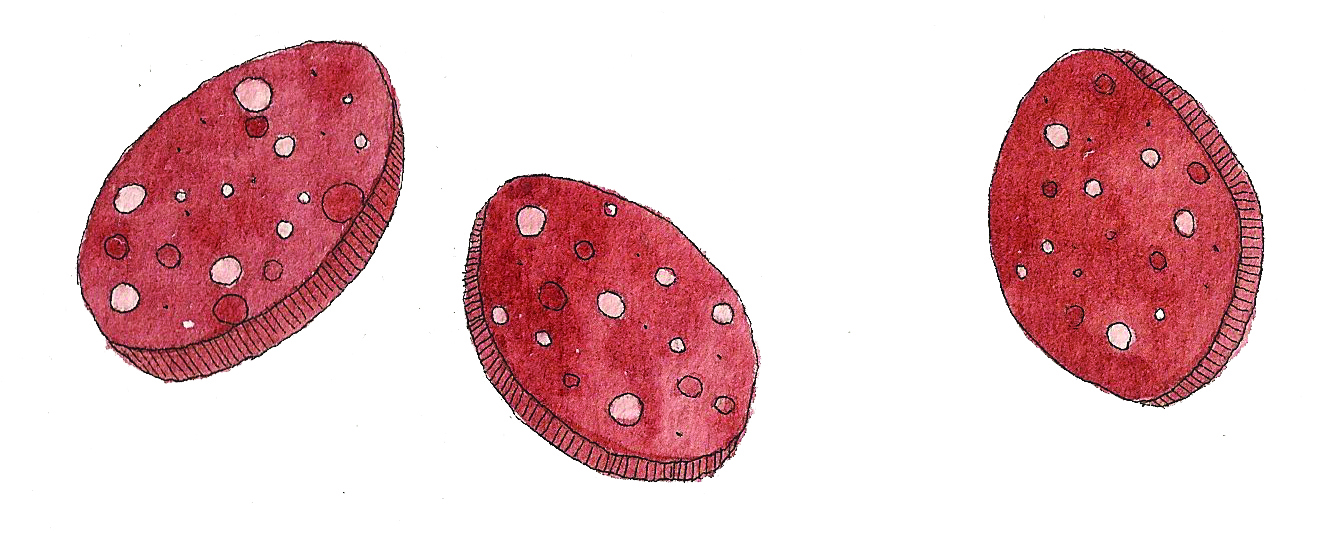 From humble beginnings, Elias Hermida González, Daniella's abuelo, the son of a fisherman and baker, went from selling sweets barefoot, to being one of Mexico's most respected surgeons and later an owner of a successful horse-breeding ranch.
The book is a tribute to him (he passed away in 2001) in the same vein that Germain's first book, My Abuela's Table, paid homage to her grandmother. Time spent in Mexico with her grandparents nurtured Germain's appreciation for fresh, home-cooked meals and a passion for authentic Mexican food.
She has divided the book into chapters celebrating each stage of her grandfather's life, setting the mood with wonderful anecdotes and sharing recipes centred around "gifts from the sea", traditional street foods, the cuisine and tequila of Mexico City, hearty ranch fare, and delectable sweets and sorbets.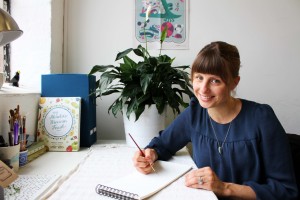 Some of the recipes were copied down by her grandfather in his early years, others are inspired by the lifestyle Germain's mother experienced growing up in Mexico. There's a nice little snapshot of the different types of tequila, recipes for everything from Mexican sandwiches and sizzling pan tacos to quesadillas and ceviche, slow-cooked barbecue food and enticing cocktails.
Enjoy a taste of this beautiful book with this quick and easy rice dish.
ARROZ CON CHORIZO | RICE WITH CHORIZO
Serves 4 as a side dish
1 x 10 cm (4 in) long chorizo sausage, finely chopped
2 tablespoons olive oil
1 fresh jalapeño
½ white onion, finely chopped
2 garlic cloves, crushed (no need to peel)
400 g (14 oz/2 cups) long-grain white rice
750 ml (25½ fl oz/3 cups) chicken stock
½ celery stalk, with some of the leaves
kernels from 1 fresh corn cob
½ red capsicum (bell pepper), cut into thin strips
7 g (¼ oz/¼ cup) coriander (cilantro) leaves, chopped
Heat a heavy frying pan over a medium heat and add the chorizo. Allow the natural oil of the chorizo to be released before adding the olive oil. Add the jalapeño and stir. After a few minutes, when the jalapeño has changed colour, add the onion and garlic and continue stirring for a further minute to prevent them from burning.
Add the rice and stir to combine well. Stir every now and then to prevent the rice from burning. When the rice grains have turned opaque, after a couple of minutes, add the stock, celery, corn kernels, capsicum and coriander.
Bring to the boil, and then cover the pan. Reduce the heat to low and allow to simmer for a further 20 minutes or until all the stock has evaporated and the rice is tender.
This is an edited extract from My Abuelo's Mexican Feast by Danielle Germain, published by Hardie Grant, rrp $35.00, available in stores nationally.
This post was originally published in PS News online.