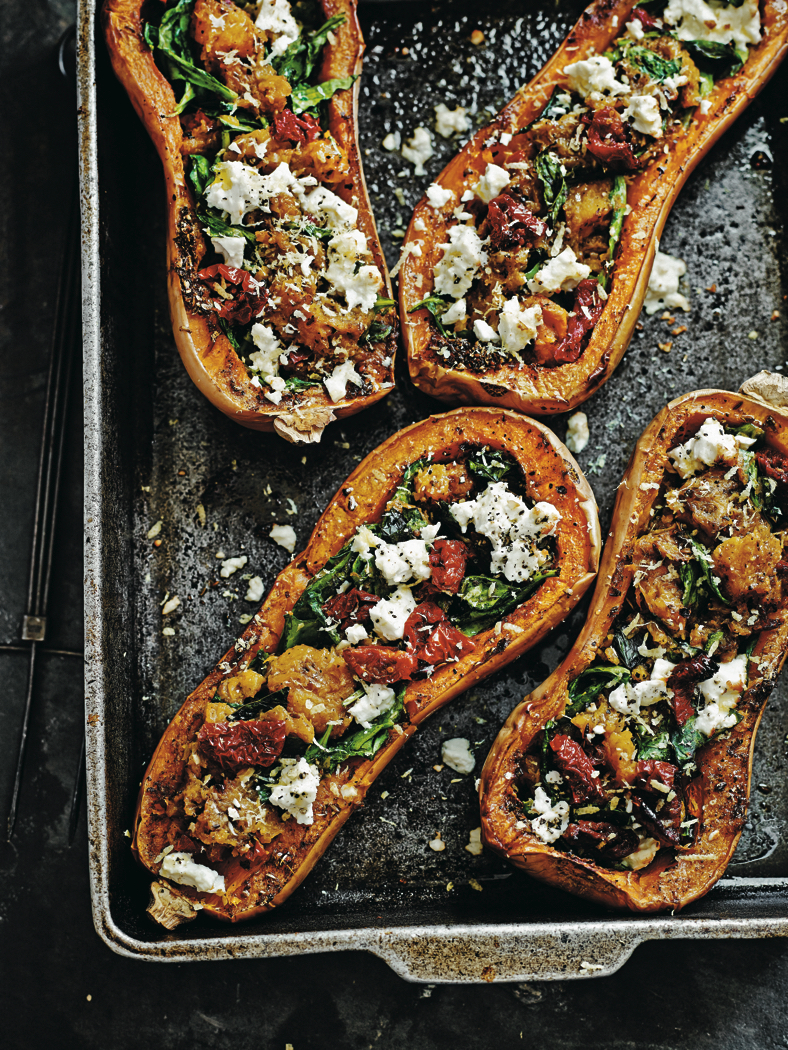 Anjali Pathak drew on family recipes and her own innovative twists on Indian dishes to produce her cookbook, Secrets From My Indian Family Kitchen, published by Hachette Australia.
Pathak is a third generation member of the family who gave their name to the hugely successful Patak's food brand. Since her grandparents settled in England half a century ago, the family has brought Indian cuisine to households in more than 40 countries.
Anjali, not surprisingly, has been surrounded by food all her life, and with qualifications from the prestigious Leiths School of Food & Wine in London, she is now a popular blogger and food writer in England.
It makes me feel somewhat old to share this information, but many years ago, when I was editing the Food & Wine section for The Canberra Times, I had the pleasure of meeting Anjali's mother, Meena Pathak. Meena was the creative force behind the brand, coming up with new products and travelling the world as brand ambassador.
Clearly her talent and drive has rubbed off on her daughter, whose first memories are of making chapatis with her grandmother and doing her homework on the kitchen table as Meena presented her with dish upon dish to test. Some classic old photos in Secrets From My Indian Family Kitchen help bring the family story to life.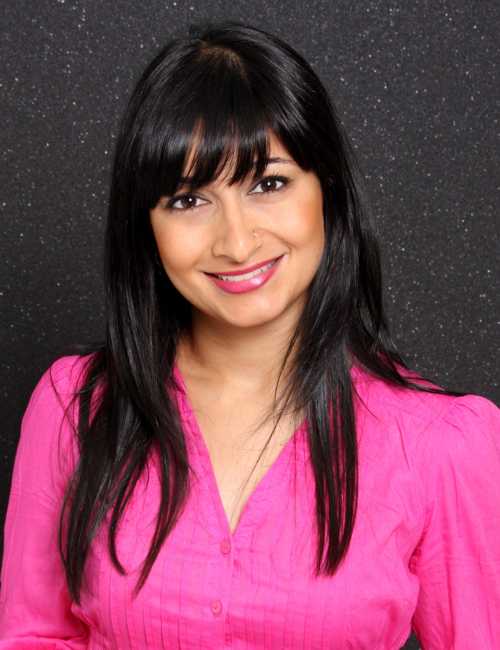 Although spice features in every recipe, the book is by no means aimed at those wanting to learn traditional Indian cooking. It very much reflects a modern approach. "Indian food is usually seen as complicated with seemingly endless ingredients lists, but I wanted to share recipes that won't take forever and don't need a truckload of ingredients," says Anjali.
She draws on both her childhood and her travels for inspiration, with her father's Smokin' Ribs, classic Chicken tikka masala and her family's Slow-roast Spiced Lamb alongside light and easy dishes that slot easily into a busy lifestyle.
There's also a very big Sugar & Spice section reflecting Anjali's love of sweets – with luscious dishes like Baby apple tarte tatin with spiced caramel, Roast hazelnut & cardamom ice cream, and Decadent chocolate truffles.
From barbecued dishes to small bites, tempting cocktails and delicious vegetable dishes like the butternut pumpkin dish featured here, the recipes are creative and colourful and will most certainly spice up your repertoire.
Buy this book from Book Depository.
Buy this book from Amazon.
BALTI-BAKED SQUASH WITH FETA, TOMATO & MINT
Serves 4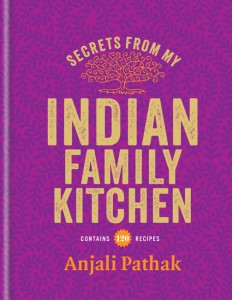 2 butternut squash, cut in half lengthways and seeds removed
1 tsp cumin seeds
½ tsp coriander seeds
½ tsp black peppercorns
½ tsp dried chilli flakes
1 tsp garam masala
1 tbsp vegetable oil or light olive oil
50g (1¾ oz) spinach leaves, roughly chopped
50g (1¾ oz) feta cheese, crumbled
2 garlic cloves, finely chopped
2 tbsp finely chopped mint leaves
6 sun-dried tomatoes in oil, drained and roughly chopped
grated rind and juice of 1 lemon
Preheat the oven to 200°C/400°F/Gas Mark 6. Lay the squash, cut-side up, on a baking sheet. Roughly crush the cumin and coriander seeds, peppercorns and chilli flakes with a pestle and mortar before mixing in the garam masala and oil. Rub all over the squash, especially on the flesh side, and bake in the oven for 45 minutes, or until you can put a knife through the flesh of the squash easily.
In the meantime, make the filling by mixing together the spinach, feta, garlic, mint, sun-dried tomatoes and lemon juice. When the squash is soft, take out of the oven and scoop out nearly all the flesh, leaving a 1cm (½ in) border of flesh around the inside of each squash half.
Mix the scooped-out squash with the filling and pop it all back into the grooves you have just carved out. Sprinkle over the lemon rind and roast in the oven for a further 10 minutes. Serve with a delicious crisp salad, such as Green Bean Salad with Roasted Fennel, Garlic & Mint.
Recipe and images from Secrets From my Indian Family Kitchen. By Anjali Pathak. Published by Hachette Australia and reproduced with permission of Hachette Australia.
This post was originally published in PS News online.