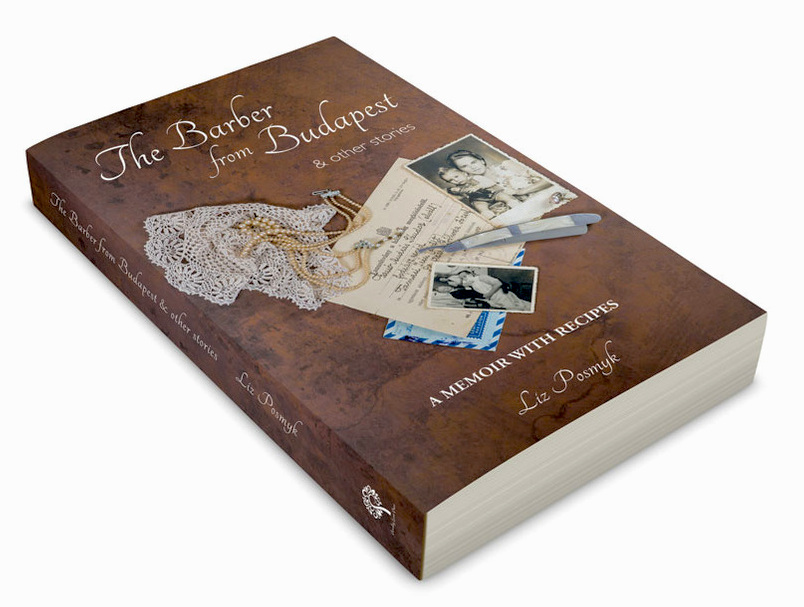 Liz Posmyk's parents were part of the post-World War 2 wave of European migration to Australia, and it's a story she tells beautifully in her book, The Barber From Budapest & Other Stories. Described as a "memoir with recipes", the book pays tribute to her forebears, and particularly her late father, András Jasso, whose own narrative forms the first part of the book.
Born in Hungary in 1916, András fled to Australia with Liz's mother Irén and their three children in 1957, shortly after the Hungarian Revolution. Liz was born after they settled in Canberra, and her richly evocative stories of those early years make up the second part of the book.
Although the book's broad theme of the migrant role in Australia's history, culture and culinary growth will resonate with readers everywhere, Canberra readers will find them particularly interesting. Some may remember the gentle man with a strong character and a quirky sense of humour, who ran the Budapest Hairdressing Salon in Lyneham in the 1960s before becoming a public servant at the National Library of Australia in the '70s.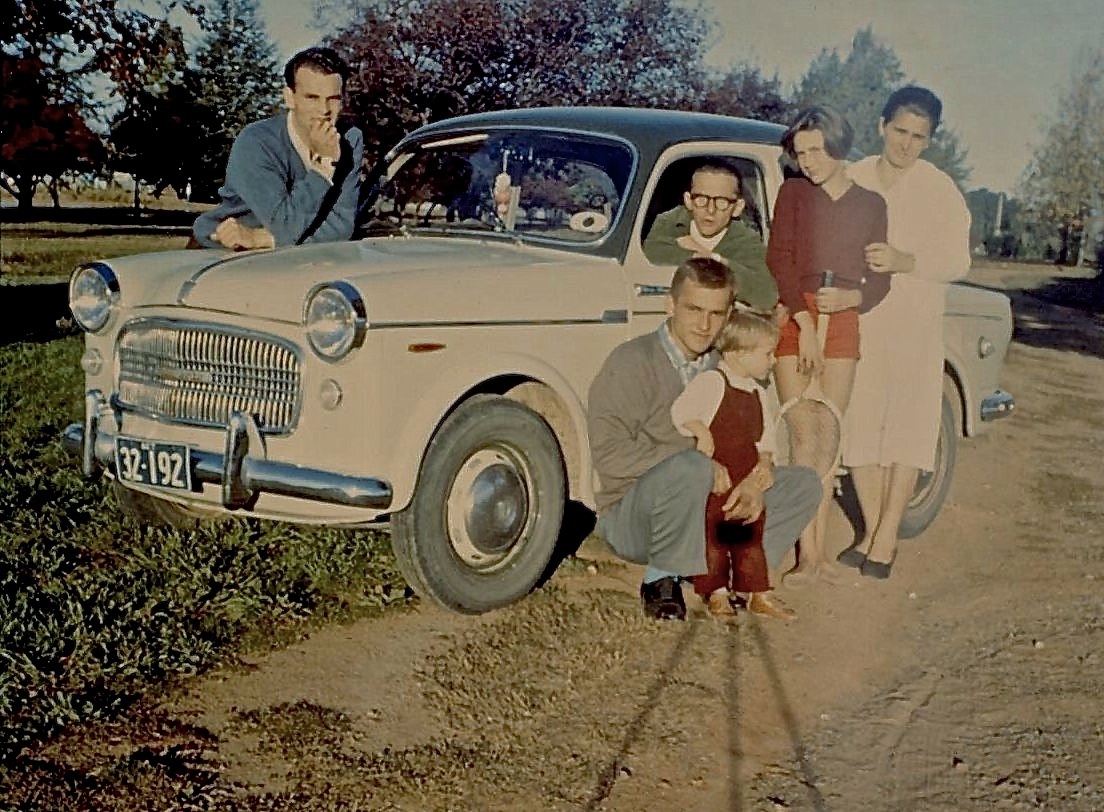 The family's story of starting out at the Bega Flats in Reid before settling in the humble Buggy Shed behind Constable's Cottage and later fulfilling the great Australian dream with the purchase of their own home in Downer is a wonderful record of Canberra's early history.
After the family's departure, the Buggy Shed was used as student accommodation for the Australian National University. It was then left empty and neglected before being renovated in time for the Centenary of Canberra in 2013.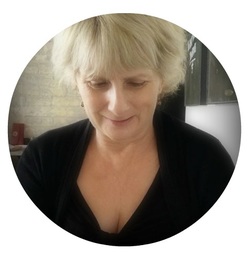 Liz, a keen cook and founder of popular blog Bizzy Lizzy's Good Things, remembers her father's flourishing garden in Downer with its plump, juicy apricots, peaches and nectarines, and its vine-ripened ox-heart tomatoes with unbeatable flavour.
She remembers the joy of shopping for food with her mother, and standing at her side in the kitchen, watching her turn out amazing baked goods that were the envy of their Hungarian friends. "My mother was a clever cook, and a frugal cook. She knew how to make do with little, and could pad out a simple dish so that it would nourish and satisfy her family of six," Liz recalls wistfully.
Which brings us to the third part of the book, a collection of recipes, almost all of which come from her mother's kitchen, some passed down from Liz's grandmother. The rustic stew here is a lovely summery dish and in Hungary is often bottled as a summer preserve so that it can be enjoyed throughout winter.
The Barber from Budapest and Other Stories is available from www.parsleylanepress.com and selected stores for $32 (postage extra). Liz is donating a percentage of royalties from sales of her book to the International Organization for Migration (IOM).
STEWED CAPSICUMS, TOMATOES AND ONIONS
(Lecsó)
2-3 tablespoons olive oil
1 large brown onion, sliced
1-2 cloves garlic, chopped
3 sweet red capsicums, seeds and core removed, flesh cut into strips
2 green capsicums, seeds and core removed, flesh cut into strips
1 yellow or orange capsicum, seeds and core removed, flesh cut into strips
2 ripe Roma tomatoes, peeled and chopped
1 teaspoon Noble Sweet Hungarian paprika
sea salt
crusty bread, to serve
Heat the oil in a heavy-based frypan (or skillet). Sauté the onions gently. Sprinkle the onions with salt to bring out the sweetness, and sweat them off until they are translucent. Add the capsicum strips, and cook them well, stirring constantly, until tender.
Add the tomatoes, garlic, paprika, and extra salt, to taste. Cover the pan, and cook over low heat for a further 10-15 minutes. Allow the capsicums to stew until soft, or cook them for a shorter time if you like a little extra crunch.
Sprinkle with a tablespoon or two of water, if need be, to prevent the confiture from catching too much, but do allow it to caramelise slightly, as this will result in a sweet and nutty sauce. Serves 4.
Recipe and images from The Barber From Budapest And Other Stories, by Liz Posmyk, published by Parsley Lane Press, and reproduced with Liz's permission.
This story originally appeared in PS News online.