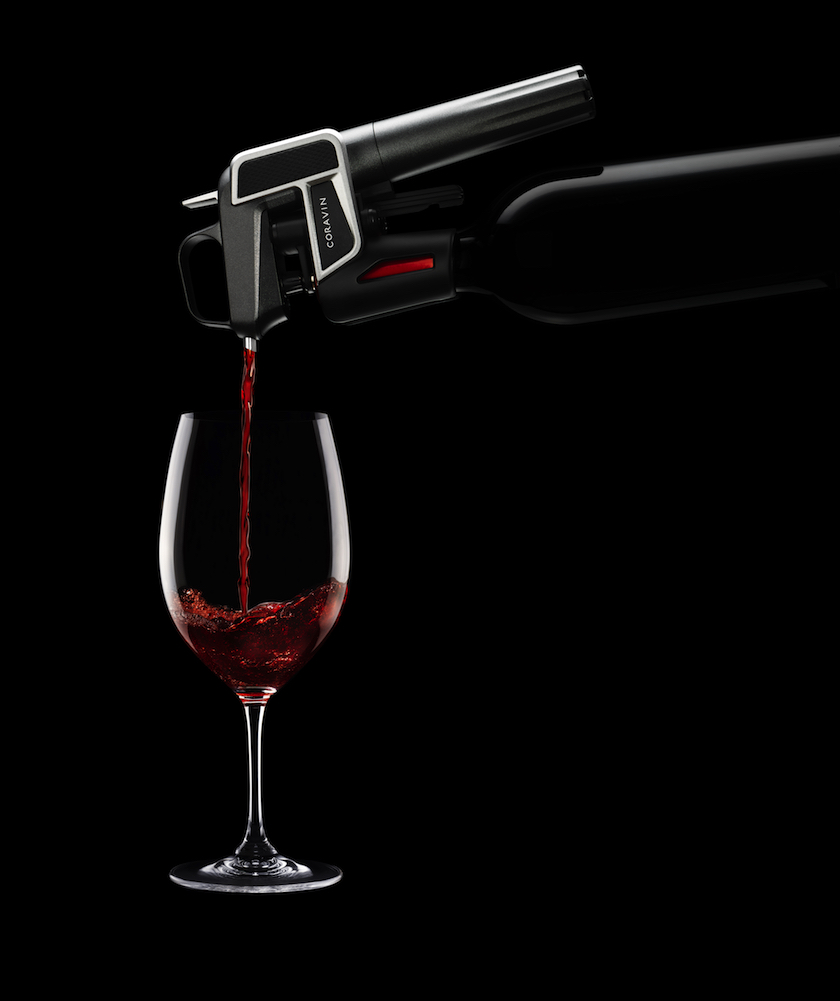 A couple of years ago I wrote about the remarkable Coravin 1000 Wine Access System, which allows wine to be extracted without removing the cork, a boon for anyone in the hospitality industry offering wine by the glass.
At Brisbane's Montrachet restaurant, I tasted wine that had been extracted in this way – basically, via a long needle inserted through the cork – and I was impressed enough to write about it for Hospitality magazine. The remaining wine could be kept for at least three months, allowing restaurateurs to offer rare and expensive wines by the glass, confident in the knowledge that the remaining wine wouldn't be wasted.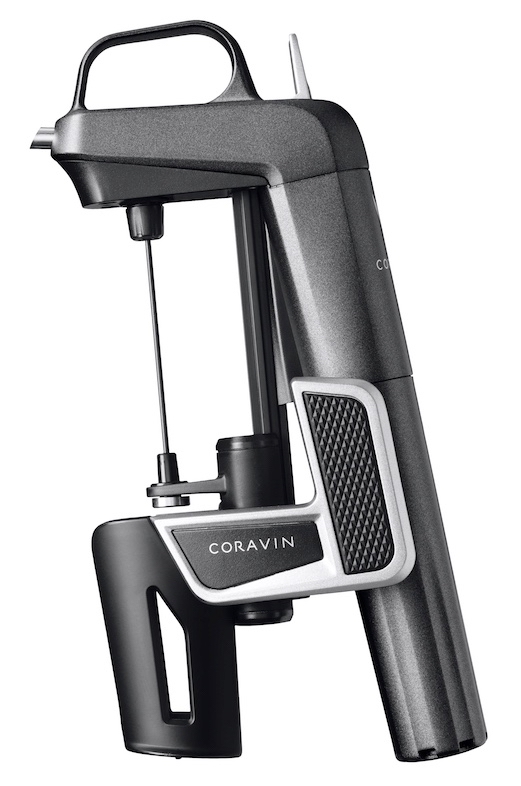 In a really exciting development, Coravin has now produced a gadget that is perfect for using at home. Particularly exciting for Aussie wine buffs is that (unlike the one I wrote about a couple of years ago), this one can be used with screw caps. This of course is essential in Australia, where almost all locally produced wine is under screw cap.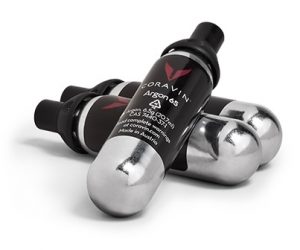 Coravin was developed by an American man, Greg Lambrecht, in his Boston basement. A decade of work went into developing the original stainless-steel gadget with a long needle that is inserted through the cork, allowing as much or as little wine as you like to be extracted. The bottle is then filled with inert argon gas from a small replaceable cylinder. When the needle is extracted, the cork's natural elasticity reseals the hole.
Wine critic Robert Parker described it as "the most transformational and exciting new product for wine lovers" of the past three decades.
The new gadget works a little differently from the one I wrote about a couple of years ago. With this one, you remove and discard the bottle's screw cap and immediately replace it with Coravin's specially designed screw cap. Push a hollow needle through the cap, tilt as if the wine was being poured, and make sure the wine is touching the Coravin screw cap.
You then press the trigger to inject inert argon gas. As the gas enters and pressurises the bottle, wine is forced out through the needle and into the glass via the spout. After pouring, remove the needle, and the Coravin screw cap will re-seal.
This ground-breaking system, designed with the Australian market in mind, protects the wine from oxidation for up to three months. (On a bottle with a cork, the Coravin system should preserve the wine indefinitely.)
As well as being revolutionary for restaurants and bars, it's great news for wine enthusiasts who can now taste three or four bottles in an evening, putting the remainder aside for later.
The design is lightweight with a durable body and ergonomic soft-touch handles. It's simple and comfortable to operate and has been a huge hit overseas with drinkers who love the freedom to taste and explore different wines without compromising on taste.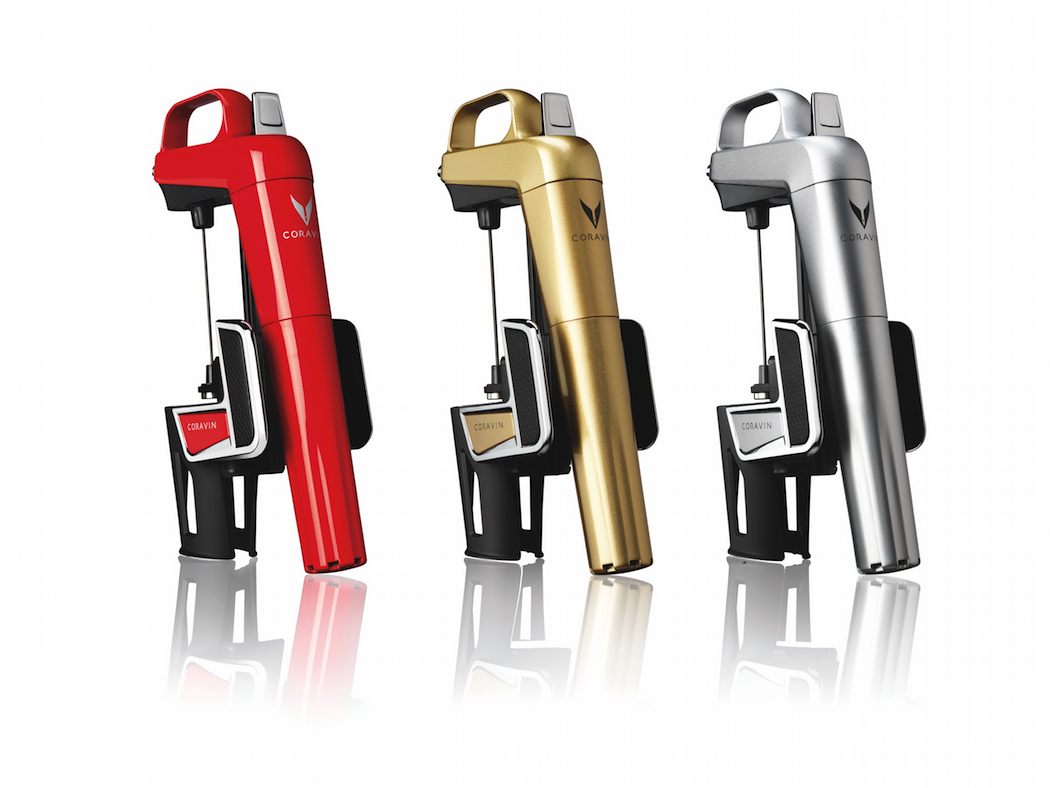 Three different models are available in Australia and New Zealand, each catering to different tastes and budgets. Model one comes in blue and white, model two in a dark graphite finish with a 20% faster pour, and model two "Elite" in rose-gold, piano-black, red, gold, and silver colours, also with the faster pour. The blue and white design is not available in New Zealand.
The Coravin system can be bought online in Australia through Dan Murphys, Langtons, Chef's Hat, and White Red Bubbles. In New Zealand, it can be bought online through St Vincents Cave.
More information: www.coravin.net.au
This is not a sponsored post but we were sent a Coravin gadget to trial.