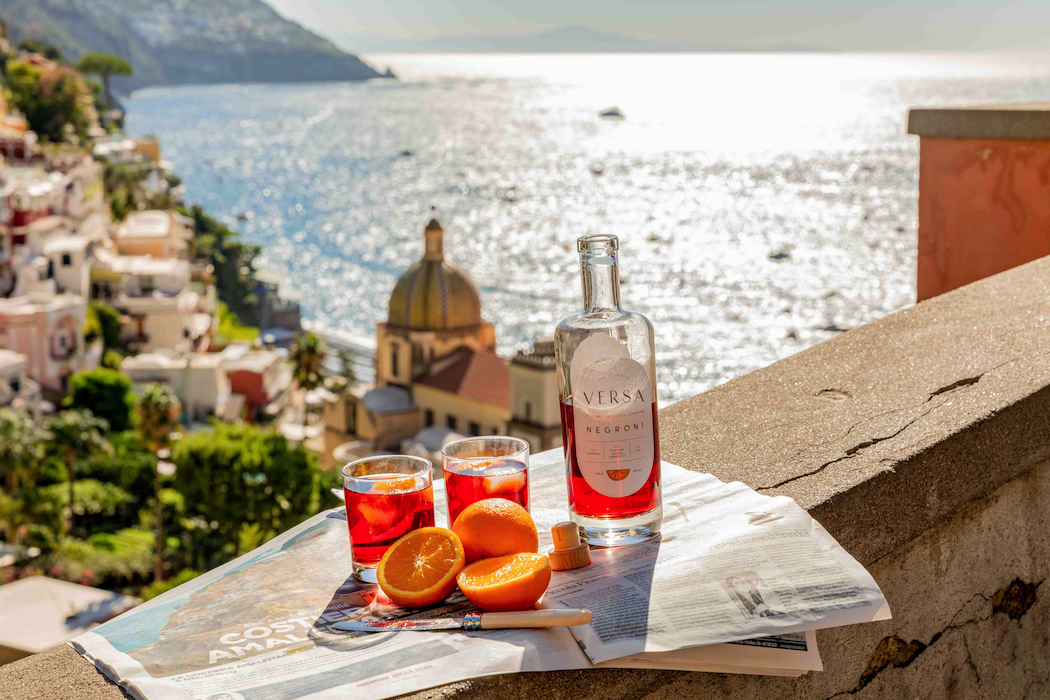 Rain, hail or shine, summer or winter, we do love the Italian tradition of Aperitivo in our household. Kicking back and relaxing with a drink and nibbles before dinner is fun with friends, and even better when you're gazing out over the Amalfi coast. But even when you're home with your mate, it's a great way to unwind at the end of the day.
Here then is a shout-out for Versa, an Aussie-made, Italian-inspired ready to pour Negroni which really does have a European authenticity. 'Versa' means 'to pour' in Italian and the brand prides itself on delivering a true Negroni using authentic ingredients.
Made from Campari, Vermouth and Premium London Dry Gin with no added water or sweeteners, this luxury addition to the ever-growing ready-to-pour market looks as good as it tastes. The elegant 700mL bottle comfortably serves 9 cocktails, best enjoyed over ice with a twist of orange peel. You could also serve it as a spritz.
We shared it with Negroni-loving friends who gave it the thumbs up. Smooth with hints of citrus and balanced ever-so-slightly to the sweeter side rather than the bitter, it has an ABV (alcohol by volume) of 26%. The product has a shelf life of 12 months once opened.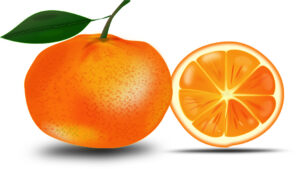 With no need to spend time mixing drinks, Versa is perfect for dinner parties, picnics and get-togethers. Available nationally for a recommended price of $75.
If you're a Negroni lover, you might enjoy this post on the Versa website with fun facts about the history of this popular cocktail.
Versa also has a great recipe for using its ready-to-pour Negroni to make Granita (another Italian summer treat). The recipe here serves 6. Saluti!
Recipe for Negroni Granita
150ml Versa Negroni
600ml orange juice
60ml lemon juice, strained
6 tbsp caster sugar
Stir all ingredients in a large jug or bowl until the sugar has dissolved. Strain the mixture through a fine sieve into a freezer-proof container. Place in freezer for 6 hours or overnight.
Remove from freezer and break up ice crystals with a fork. Spoon the granita into a chilled glass to serve. The granita will keep in the freezer for up to a week. Fork through before serving.
This is not a sponsored post but we were given a bottle of Versa to sample. Enjoy more delicious cocktail recipes here.