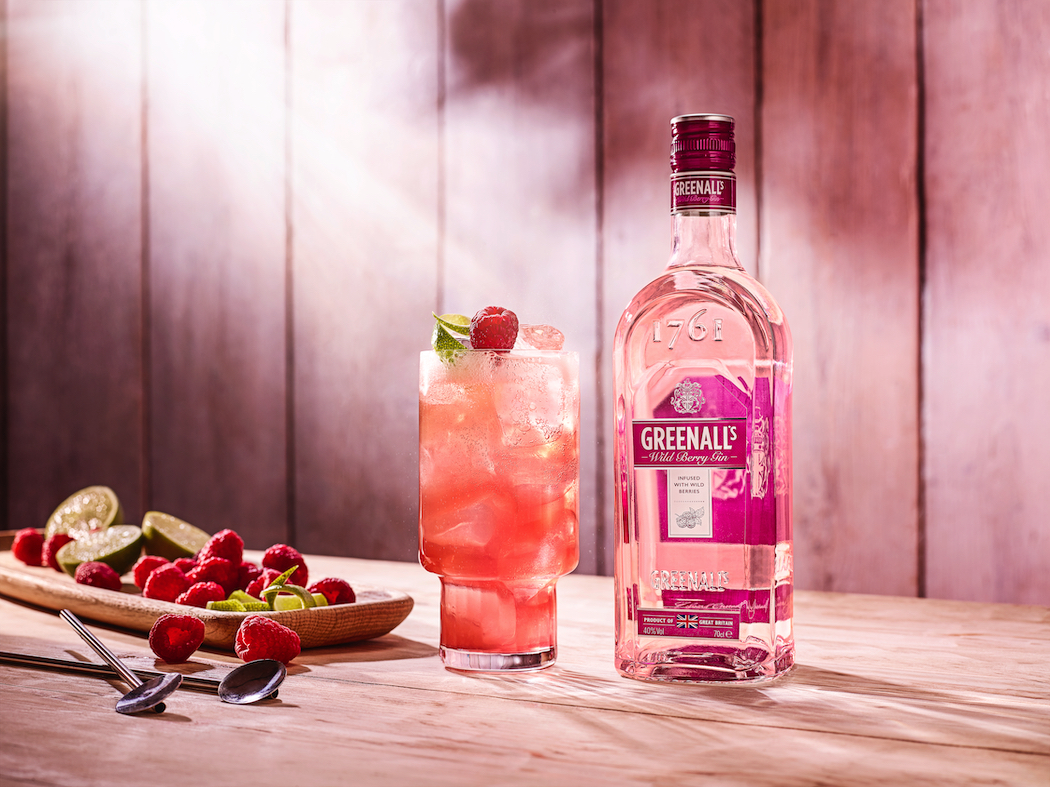 Picture romantic English countryside hedgerows as you're enjoying Greenall's Wild Berry Gin, for this 'pretty in pink' gin combines plump blackberries and wild Scottish raspberries to round out the juniper notes. Greenall's is one of the only major gin brands that doesn't add sugar to its pink gin, another good reason for recommending it.
Produced by Britain's oldest distillers, Greenall's Gin is made under the watchful eye of Master Distiller, Joanne Moore, only the seventh master distiller to be guardian of the brand since 1761. The closely guarded recipe for the Original London Dry Gin remains unchanged since then.
Building on this classic recipe to create new and exciting gins, Greenall's has given its Wild Berry Gin a fruitier flavour that appeals to even the most juniper-averse drinkers. It takes on warm spice and almost citrus-like notes, pleasantly subtle with delicate sweetness. ABV is 37.5%.
Enjoy it with soda, or with tonic water and a raspberry garnish, or in cocktails like the glorious Flora Dora Cocktail here. Greenall's Wild Berry Gin is available from most BWS and Dan Murphy's stores; recommended price $41.99.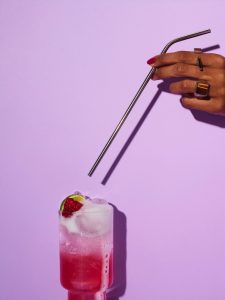 Greenall's Wild Berry & Flora Dora Cocktail
40ml Greenall's Wild Berry Gin
20ml fresh lime juice
10ml raspberry syrup
Build all ingredients in a highball glass over ice. Top with ginger beer. Stir and serve, garnished with berries and lime wedge.
Food Wine Travel was provided with a sample bottle of the Wild Berry Gin.