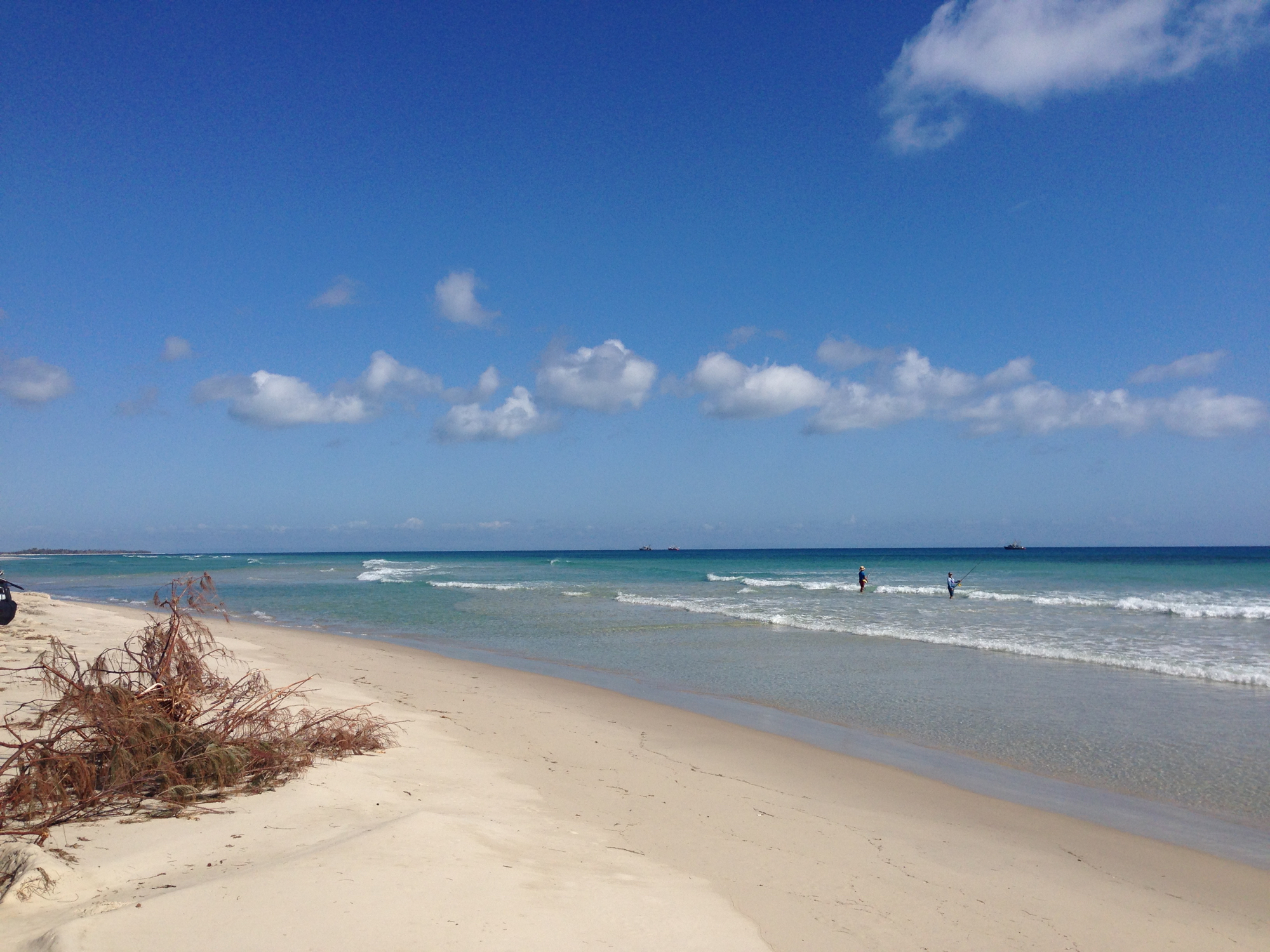 Every day for the past few years, since we bought our place in Redcliffe, I've looked out towards Moreton Island and wondered what lay across the water.
Now I know.
By day, we can j.u.s.t see some of the sand dunes that make up this 38-kilometre-long island – the third largest sand island in the world after Fraser and North Stradbroke Islands. At night, we see the twinkling lights of Tangalooma Island Resort.
The resort occupies just a tiny portion of the island, surrounded by national park, stunning beaches and a marine park that is home to dolphins, dugongs, turtles and whales. It's a very special spot and it's right on my doorstep. The boat trip from Brisbane's Holt Street Wharf takes about 75 minutes, enough to whisk away your cares and take you to a whole new world.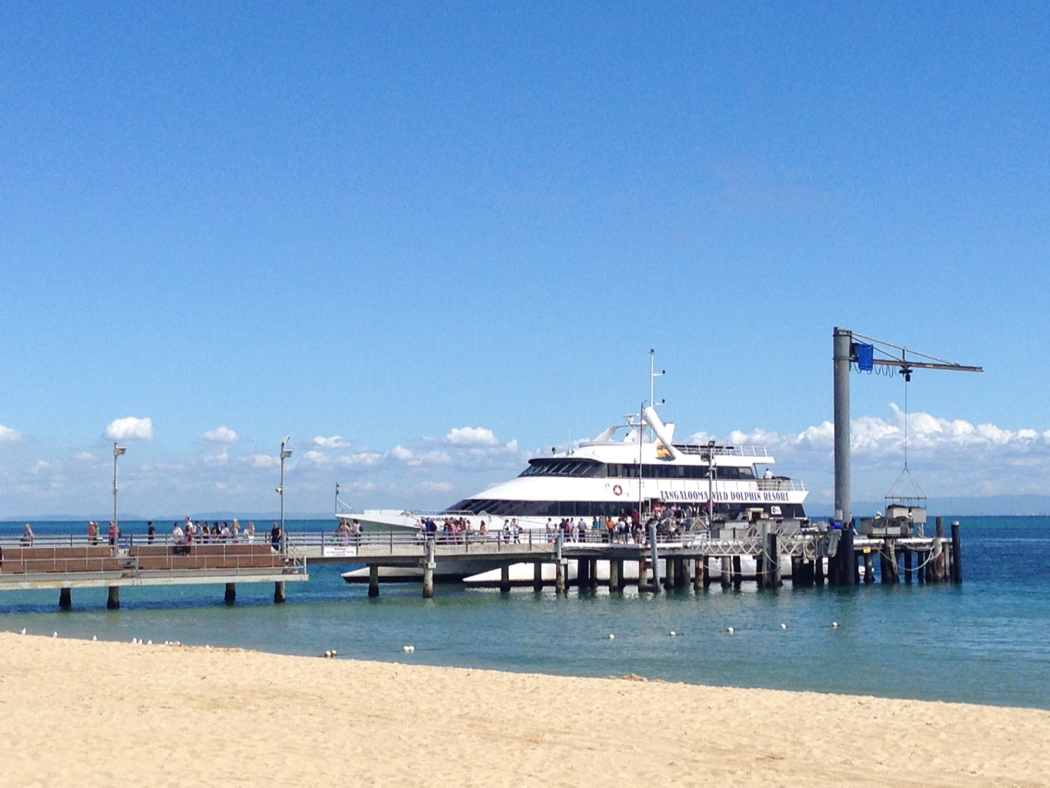 The resort itself is spacious and comfortable, with attractive landscaped gardens and a range of accommodation styles and activities that cater for everyone from families to seniors to young couples seeking a romantic getaway. The resort is working hard to ramp up its food and beverage offerings, and while there are around five restaurants and food outlets to choose from, things will step up a notch in November when the Whalers' Bar will be renovated and a double-storey restaurant added.
There's nothing particularly remarkable about the resort in terms of appearance, though neither is it unattractive. What is remarkable is that it is still family-owned by people who love and care for it, and that it is surrounded by so much beauty – beaches and dunes, bush and birdlife, native mammals (no kangaroos or koalas) and beautiful marine creatures.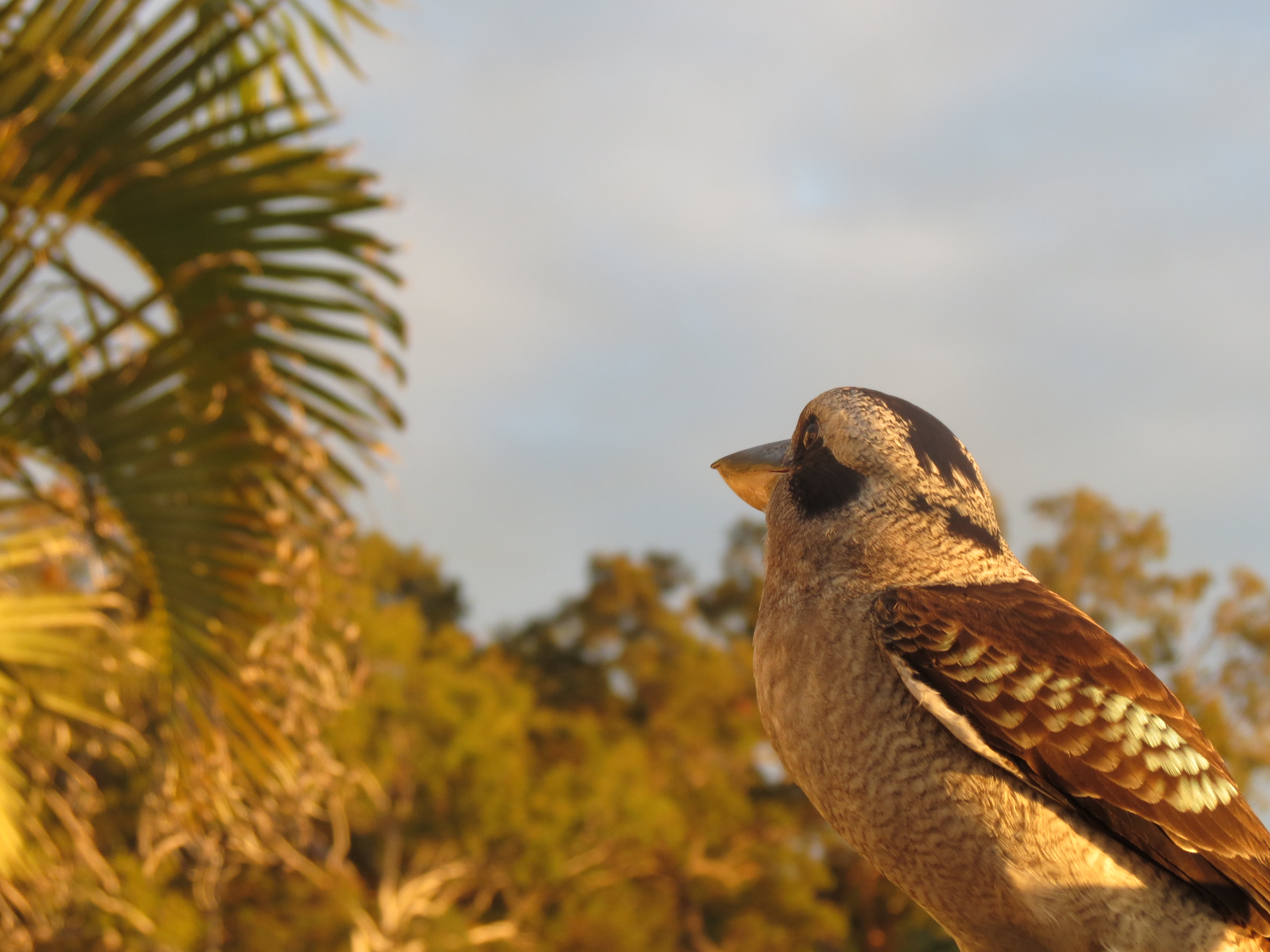 Feeding the dolphins at sunset tops the list of things to do. In the quarter century since the resort's Dolphin Care Program was introduced, Tangalooma has become one of the top places in Australia, if not the world, for viewing and interacting with wild dolphins. The Chinese call it "Dolphin Island" and they come there in droves, yet for Aussie travellers it could be one of our best-kept secrets.
Whale watching is also high on the list of things to do. During the annual migration season from June to October, around 20,000 humpback whales migrate through these waters. It's a very different story from a few decades ago when Tangalooma was the largest land-based whaling station in the southern hemisphere and the whales were hunted almost to extinction. Now is the perfect time for viewing them.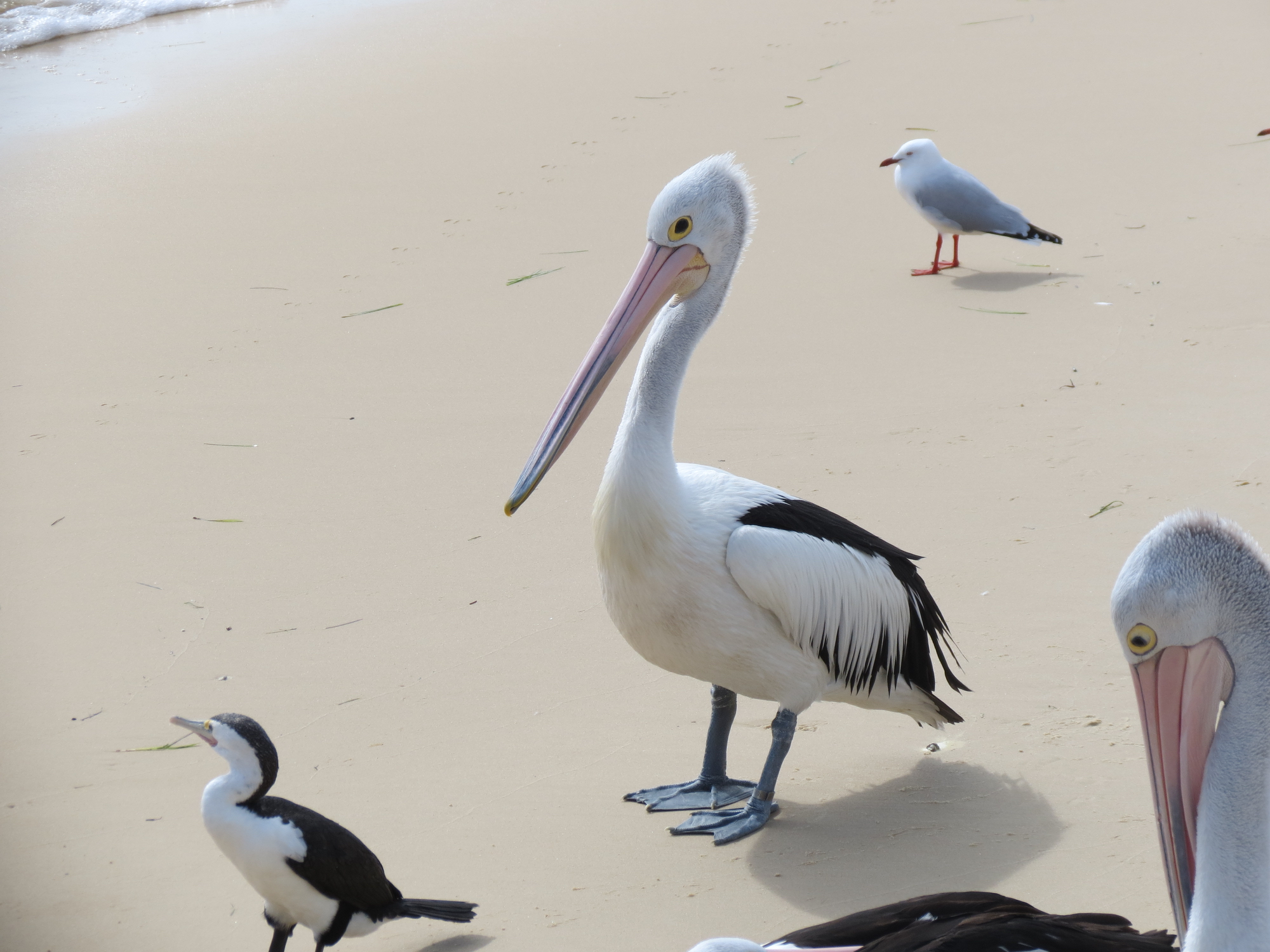 There is much to do for people of all ages, with activities ranging from sand tobogganing, Segway tours, quad biking and kayaking, to sunset cruises, massage and beauty treatments, live entertainment, 4-wheel drive tours and bushwalks. There are scheduled times for pelican feeding and kookaburra feeding, dolphin talks at the Marine Education and Conservation Centre, and a wide range of water sports.
One of the highlights of our stay was a guided snorkelling tour of the Tangalooma wrecks, 15 vessels that were deliberately sunk back in the '60s to form a breakwall for small boats. They've created a wonderful snorkelling and scuba diving site as the crystal clear water makes it easy to view an incredible array of marine life and coral formations. Shipwrecks always have such an air of mystery about them and we loved that these were so accessible and able to be negotiated in safety thanks to our skilled tour guide.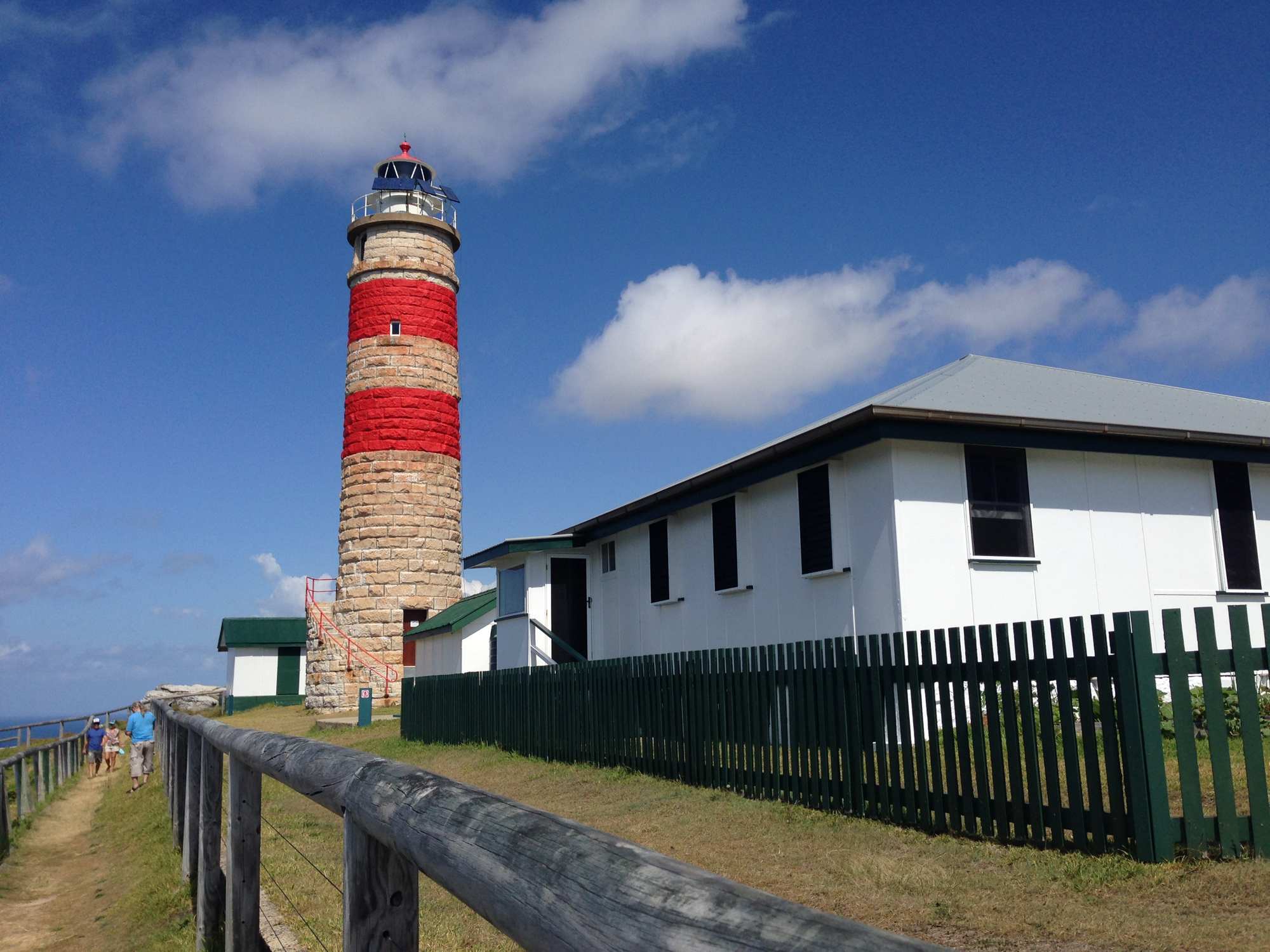 We also enjoyed an excellent half-day Northern Safari tour that included a visit to the lighthouse at Cape Moreton on the island's northern tip. Queensland's oldest lighthouse (built by New South Wales before Queensland became a separate colony), it dates from 1857 and has spectacular views of the 34km long eastern beach.
Driving on the beach at low tide is akin to driving on a highway, complete with enforceable road rules, but it's the gentle beaches facing west on the bay side that leave us enchanted. As the sun sinks low over the horizon, we cast our eyes across the sea towards Redcliffe. We feel a special connection now that we know what's on the Tangalooma side.
Christine and Maurie stayed as guests of Tangalooma Island Resort.
More information: www.tangalooma.com