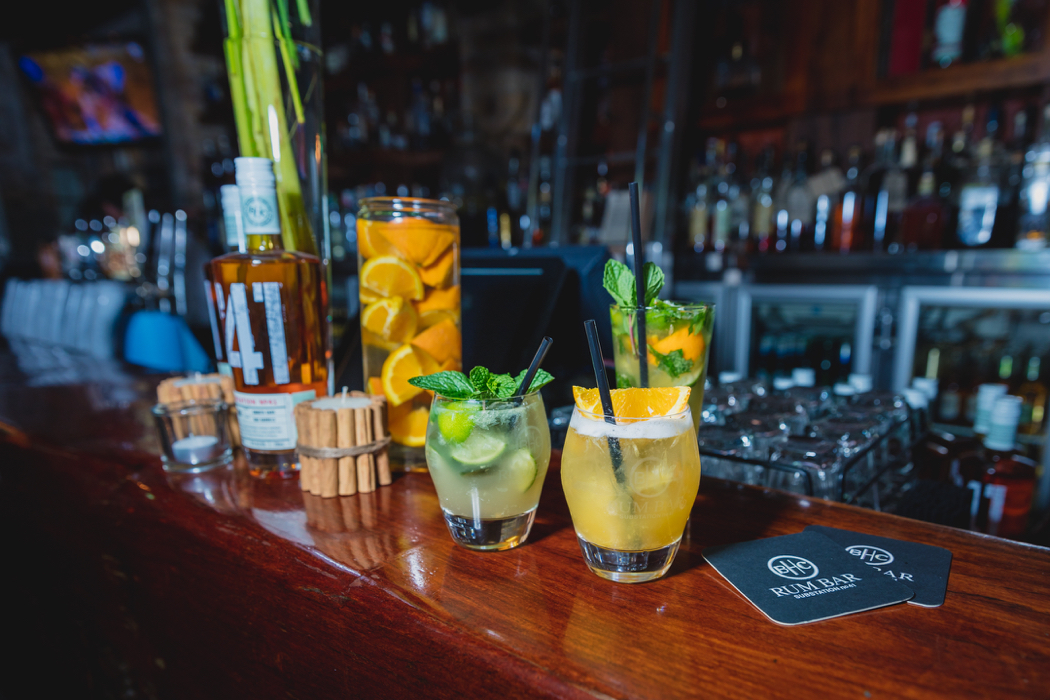 If the British navy happen to be in port and the order goes out to 'splice the mainbrace', you can bet they won't stay on board for their rum ration. They'll jump ship and head straight for Substation No 41 Rum Bar at Brisbane's iconic Breakfast Creek Hotel. With over 500 rums from more than 50 countries the choice will be pretty hard, but the one you can't go past is their new namesake Substation No 41 rum.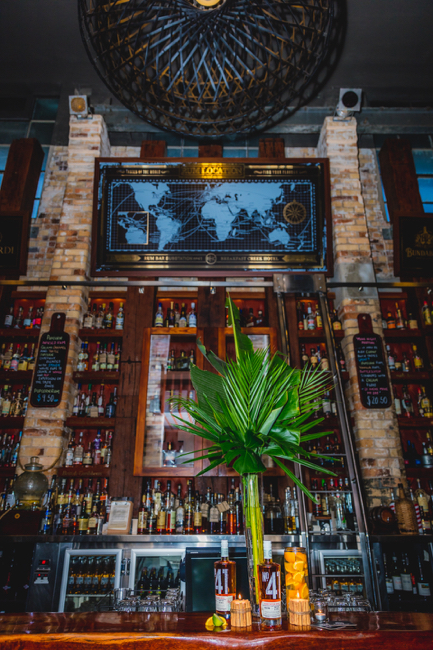 Rum is part of Australian history, being our earliest local currency and one of the factors in the so-called Rum Rebellion and the removal of Governor William Bligh. With Queensland having a long and rich history of sugar production, it follows that good Australian rum has always been produced in the Sunshine State.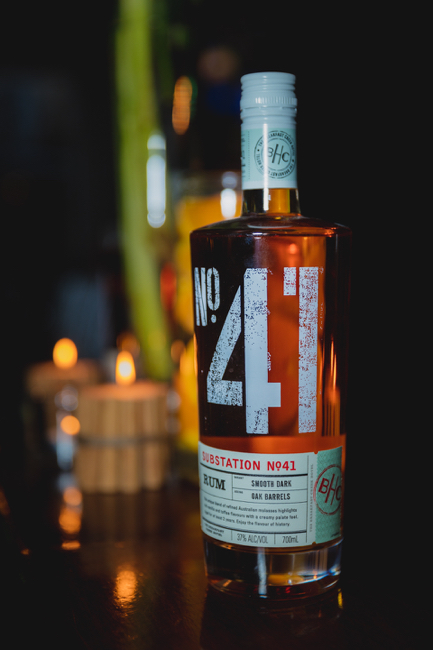 Opened in 2012, Substation No 41 Rum Bar, deriving its name from the electrical substation building originally alongside but now part of the hotel, is in fact one of the largest rum bars in the world and, thanks to bar front men Stuart Griffith and his brother Simon, is now producing its very own rum. For the two brothers who learnt their trade in London, producing this signature rum for the bar has been a developing passion that has now become a reality.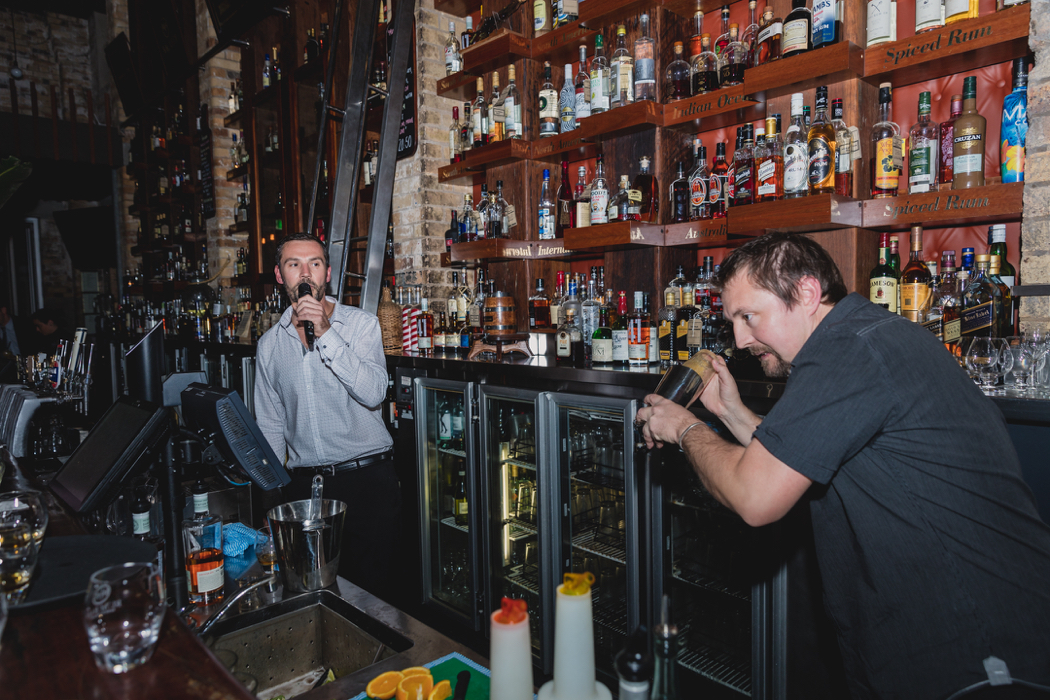 Stuart, the senior bar supervisor and rum specialist, explains that Substation 41 was created with Australian palates in mind and our love of caramel and toffee flavours in rum. It has a clear amber colour and when I first smelt it I could almost have thought it was a Muscat.
It's not as sweet as many Caribbean rums, has a very smooth vanilla and caramel taste and lingers pleasingly with a bit of a tingle. Someone described the taste as Christmas cake and that's about right. It's the sort of rum you can easily drink neat or on ice and, judging from the cocktails we sampled, is an excellent mixer.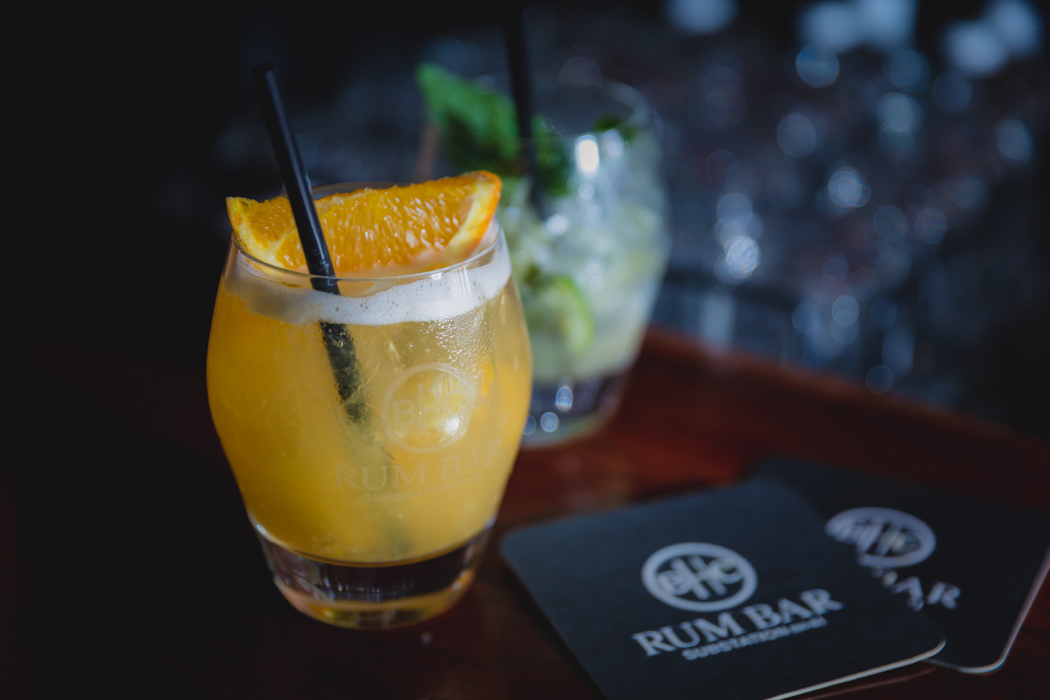 If you're heading to the Breakfast Creek Hotel, make sure you pop into Substation No 41 Rum Bar. It's a great place to sample this new addition to Australia's growing rum market. With an industrial look décor and welcoming atmosphere, the bar layout is magnificent.
Also keep an eye out for Substation No 41 Rum at selected venues. Dan Murphy's is selling it too, for $43.99.