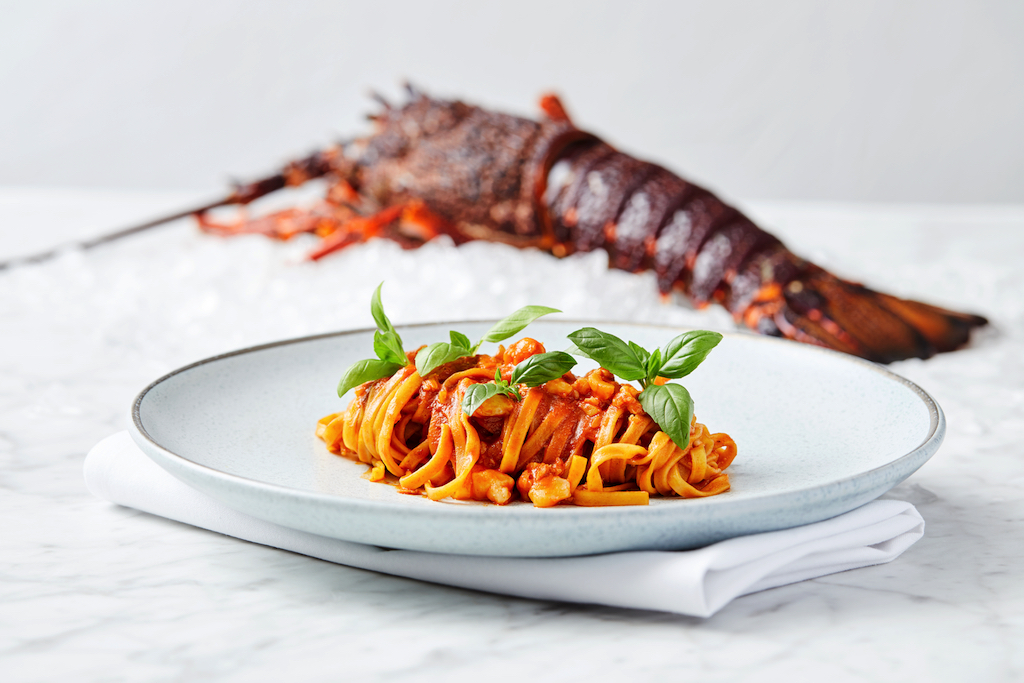 Seafood in all its glory will be celebrated in a series of spectacular dishes and events throughout Autumn at The Star Sydney, Treasury Brisbane and The Star Gold Coast.
From the executive chef of Flying Fish, Peter Robertson, to the visionary mastermind of Sokyo and Kiyomi, Chase Kojima; Nineteen at The Star executive chef, Kelvin Andrews; and television celebrity chef Luke Nguyen from Fat Noodle, a wealth of experience has gone into making the festival memorable.
Seafood Freshtival is running until May 31 at The Star Gold Coast and Treasury Brisbane, and until June 23 at The Star Sydney.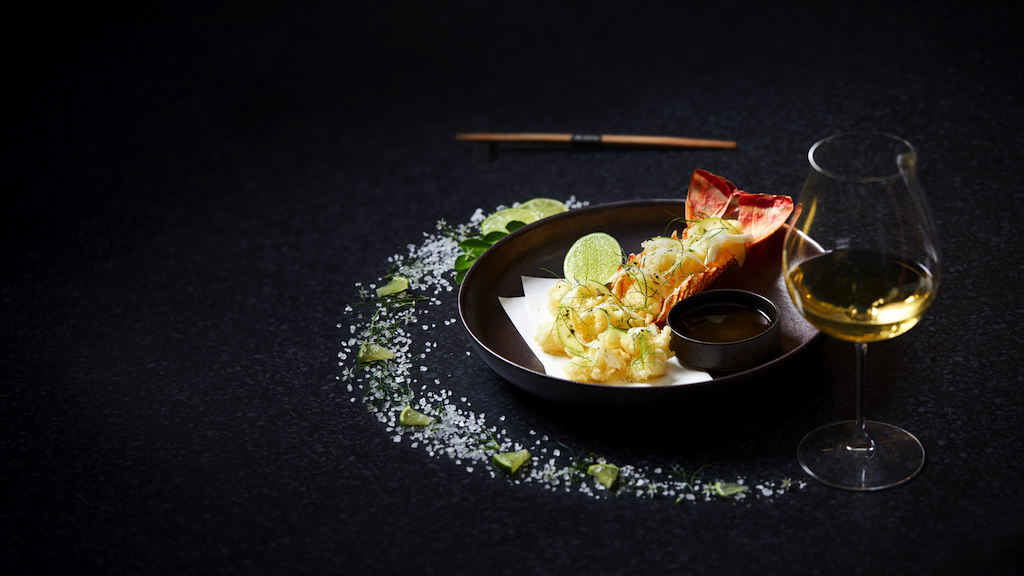 Chief marketing officer for The Star Entertainment Group, George Hughes, said the group's chefs across the three cities had close ties with suppliers around the country.
"Our signature dining destinations will be brimming with dishes that celebrate Australia's world-class seafood, with bespoke menu items exquisitely created by our star-studded team of chefs at unbeatable locations."
As well as bespoke menu items, there'll be marine theming, pop-up food stations, daily specials, and Cloudy Bay wine offers.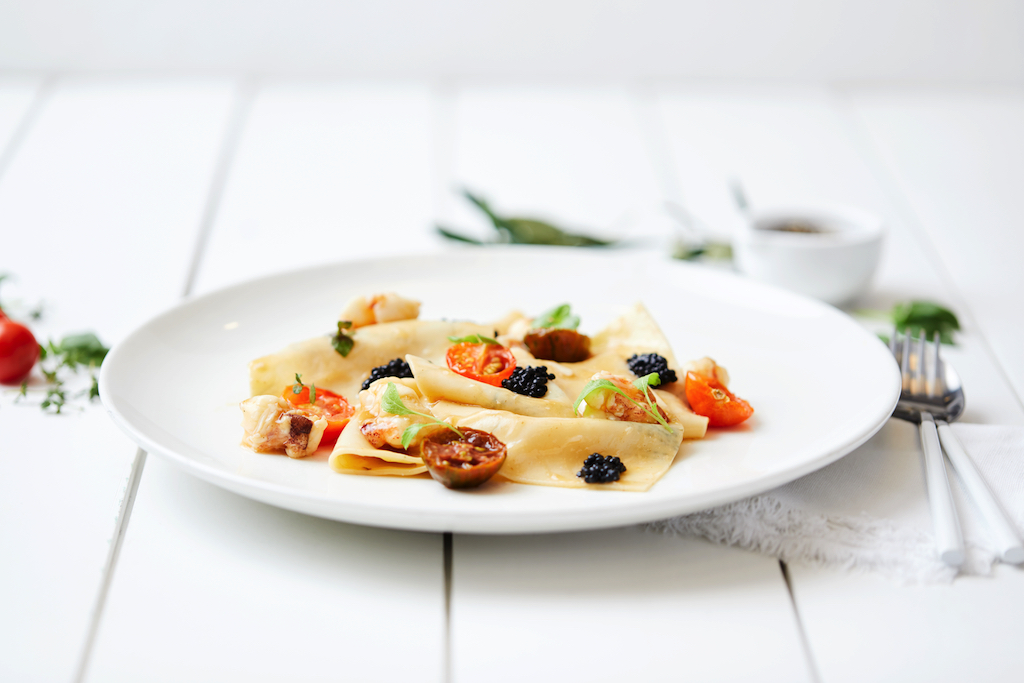 The Star Gold Coast
At Kiyomi, Chase Kojima has created two dishes that blend his trademark Japanese influences with Australian seafood – Shark Bay scampi, foie gras and apple shiso leaf; and Tempura Moreton Bay bug grapefruit salad with sambal aioli.
At Nineteen at The Star, Kelvin Andrews will serve South Australian rock lobster Bolognese; and Grilled Patagonian Toothfish with cavolo nero and toasted nori.
Cucina Vivo brings an Italian flair to the festival with Victorian whole Flounder; Queensland garlic prawn pizza; and Moreton Bay bug tail with herb maltagliati and bisque sauce.
M & G Café & Bar and Garden Kitchen & Bar will have Catch of the Weekday offers and wine pairings. In addition to its cool cocktails and chilled beats, Cherry will offer six Sydney rock oysters with every bottle of Moet and Chandon Champagne.
The Star Grand has special accommodation packages in conjunction with the festival: www.star.com.au/goldcoast/whats-on/freshtival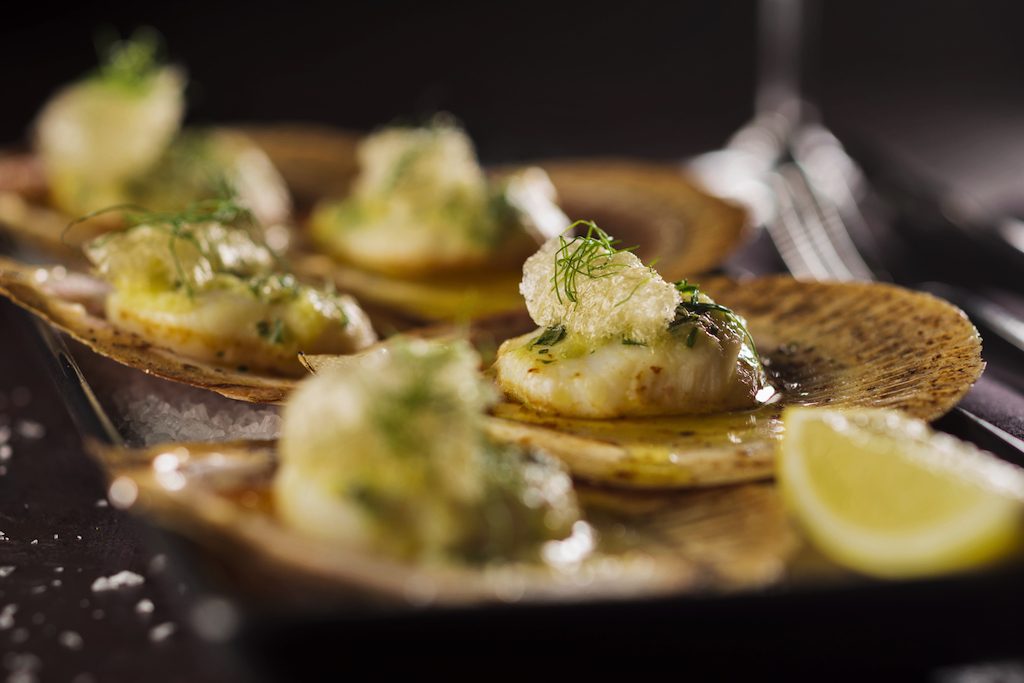 Treasury Brisbane
Black Hide by Gambaro chef Tom Mumford has created two dishes: Grilled Hervey Bay scallops and lemon herb butter matched with Tiefenbrunner Pinot Grigio; and Moreton Bay bugs with grilled broccolini and lemon caper butter matched with Heirloom Chardonnay.
At Fat Noodle, Luke Nguyen has created a $69 seafood banquet for two which includes Hervey Bay scallop dumplings, Tasmanian and Coffin Bay oysters with nam jim dressing; and duck and crab fried rice.
Kitchen at Treasury, Ryan's on the Park, and BITE will have Catch of the weekday specials and special wine offers.
On Friday, May 24, Treasury Hotel will host its popular Wine & Cheese series and its special Seafood Edition in the courtyard, with general and VIP options. www.treasurybrisbane.com.au/whats-on/freshtival