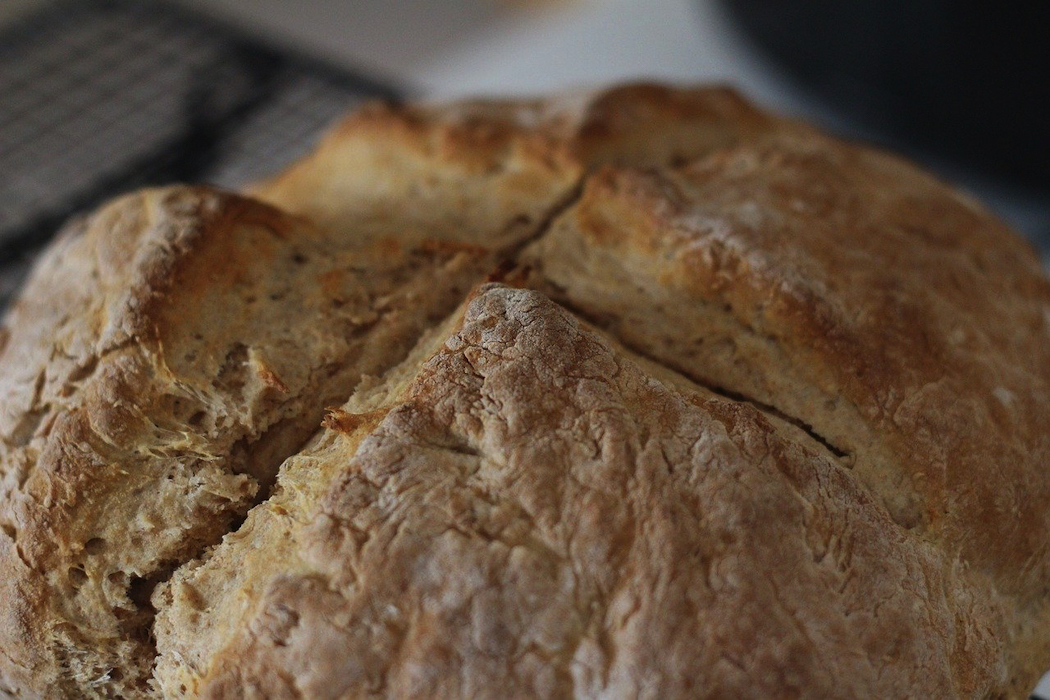 Hearty and comforting, Irish food has been embraced around the world, thanks in large part to annual St Patrick's Day celebrations when delicious Beef and Guinness pie or a filling Irish stew will almost certainly be on the menu.
Nevertheless, there's probably a lot you don't know about Irish food, steeped in history as it is – and sometimes mystery too. It wouldn't be Irish without a little bit of mystery, would it?
Here are some fun facts you might not know about Irish food.
---
Smoked Salmon Fit For Royalty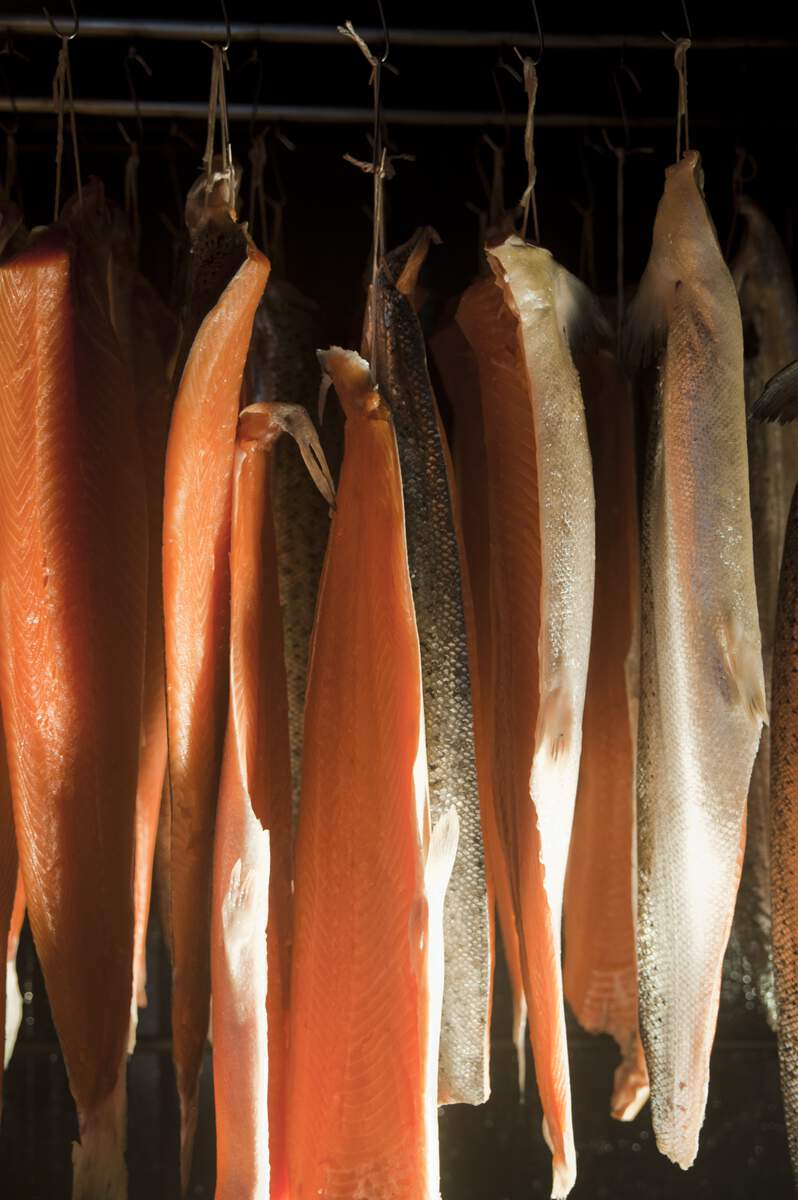 Smoked salmon from the oldest smokery in Ireland, Belvelly Smokehouse in Cork, is so delicious it was served at the state banquet for Queen Elizabeth II's 80th birthday. Frank Hederman, the smoker of choice for many of the world's top chefs, has dedicated 38 years to producing the world's finest handmade smoked salmon at Belvelly Smokehouse. He advises "No lemon!" when enjoying this delicacy.
5000-Year-Old Butter
A vessel containing 5,000-year-old butter – thought to be the world's oldest – was discovered in a peat bog in 2013 by a turf-cutter in Tullamore, County Offaly in the Irish Midlands. According to the Cavan Country Museum, butter was an item of luxury back then, often used to pay rent and taxes, and it was often stored in bogs as a way of preservation.
Oodles of Eels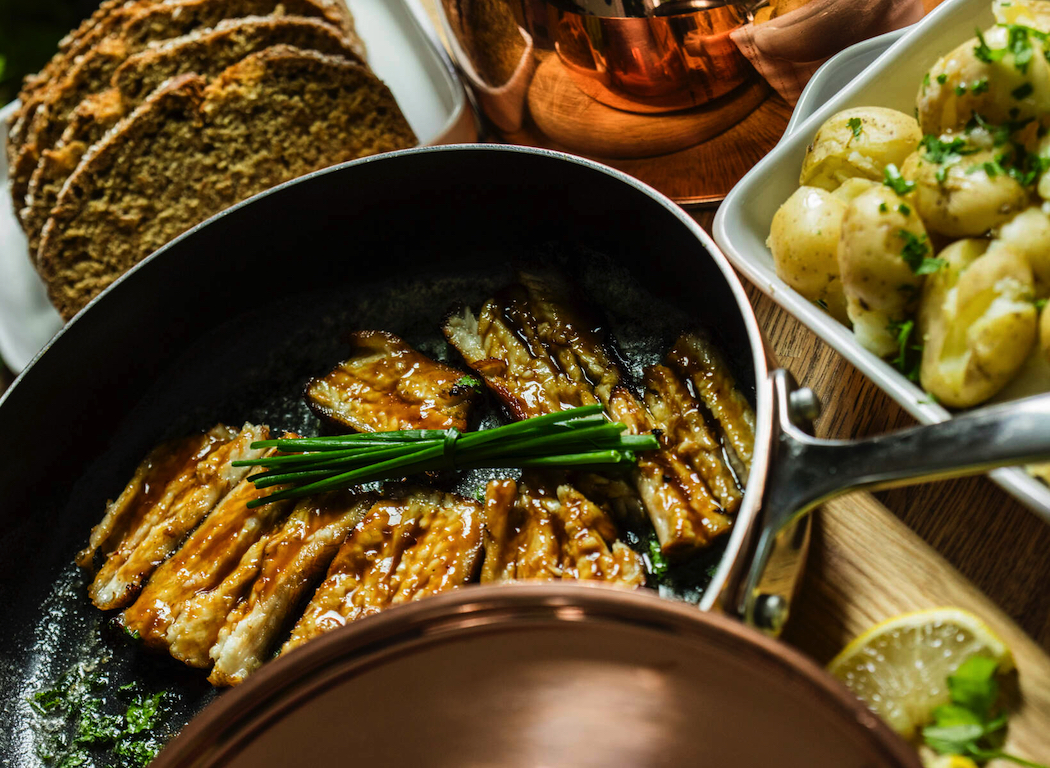 Europe's biggest wild eel fishery in Lough Neagh in Northern Ireland produces a whopping 700 tons of wild eels each year. These eels migrate to the area as elvers from the Sargasso Sea in the North Atlantic Ocean. Available in many restaurants across Northern Ireland, they are usually smoked, jellied or fried.
Irish Stew and the Titanic
The famous Irish stew made with lamb, carrots, potatoes and onion was frequently featured on menus for third-class passengers on the Titanic. The stew would be consumed as part of the passengers' high tea, which was their second and final meal of the day. Their main meal of the day was lunch.
Literary Stew
The Dublin coddle, a warm and hearty stew often made with leftovers such as bacon, potatoes, onions, sausages, herbs and even barley, was a favourite of writers Jonathan Swift and Sean O'Casey. The dish was mentioned in many of the works by novelist and literary critic James Joyce.
Cockles and Mussels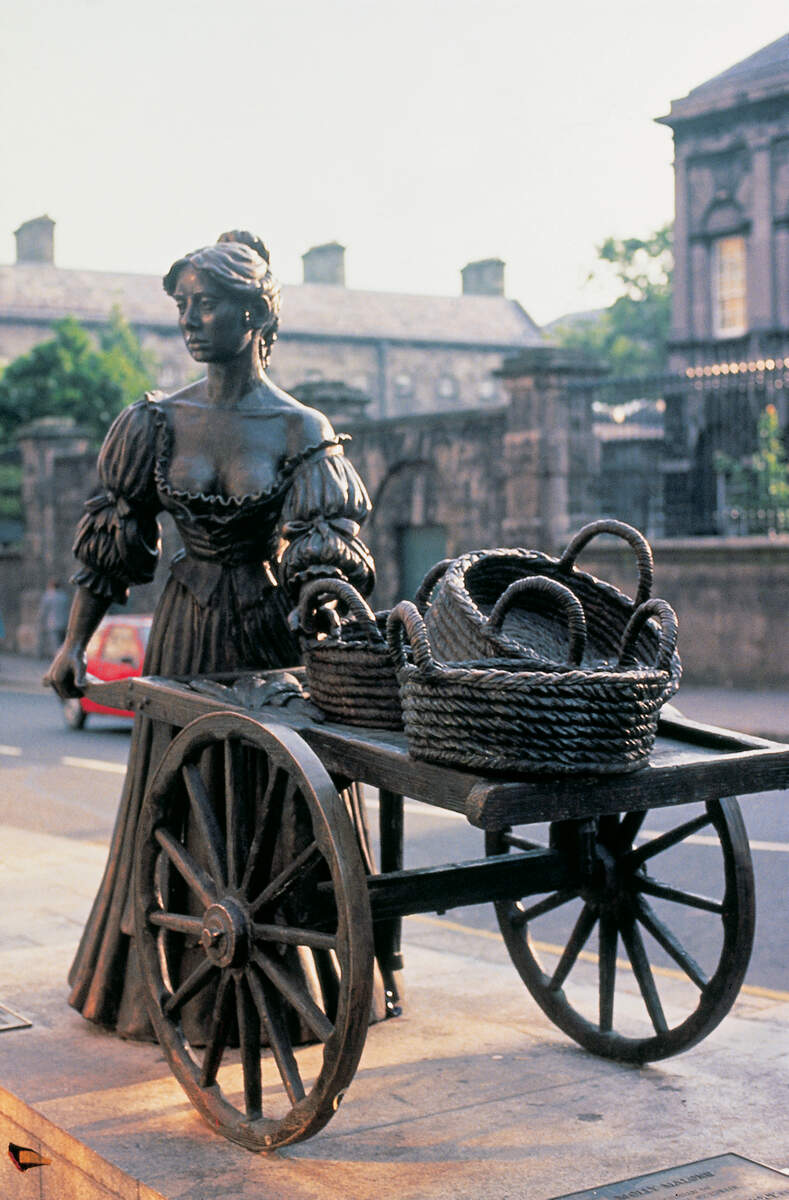 The long Irish tradition of feasting on mussels, cockles and other shellfish at the local pub is harmonised in the popular Irish folk song, Molly Malone. The fishmonger selling cockles and mussels from a wheelbarrow is depicted in an iconic statue on Suffolk Street by St Andrew's Church in Dublin.
How Many Blaas?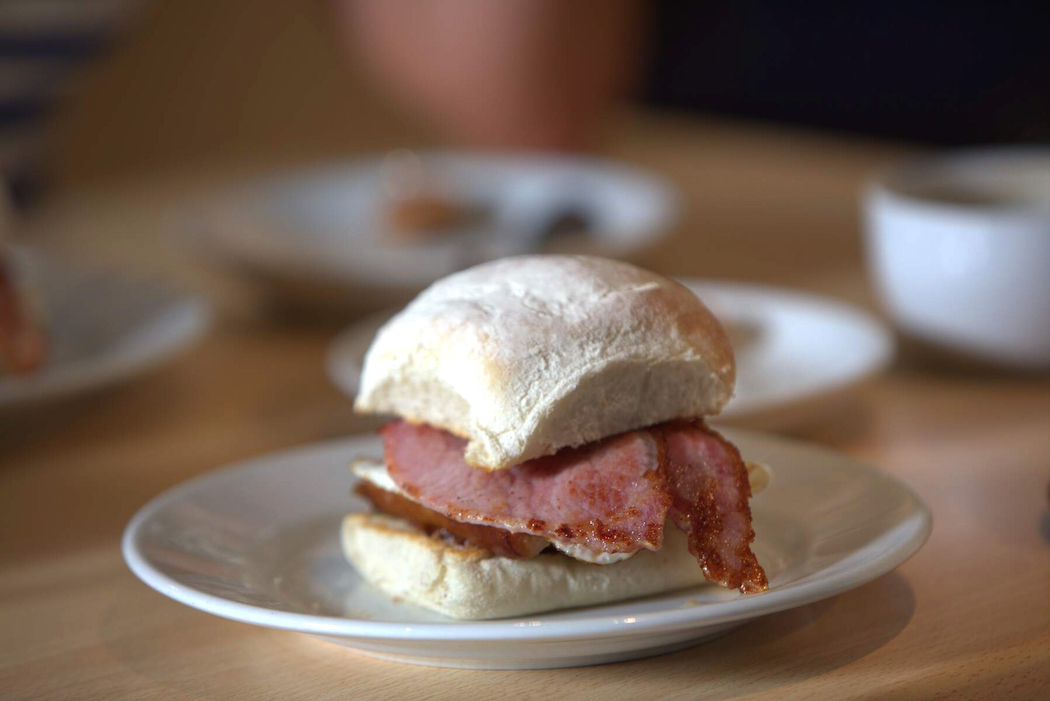 Waterford may be world famous for its fine crystal, but for foodies it is also the home of soft and fluffy blaa (white bread rolls). Traditionally enjoyed for breakfast with ham, cheese and onion, more than 12,000 blaas are baked in Waterford daily. In 2013, the EU awarded 'blaa' and 'Waterford blaa' Protected Designation of Origin (PDO) status.
Release The Fairies For Good Luck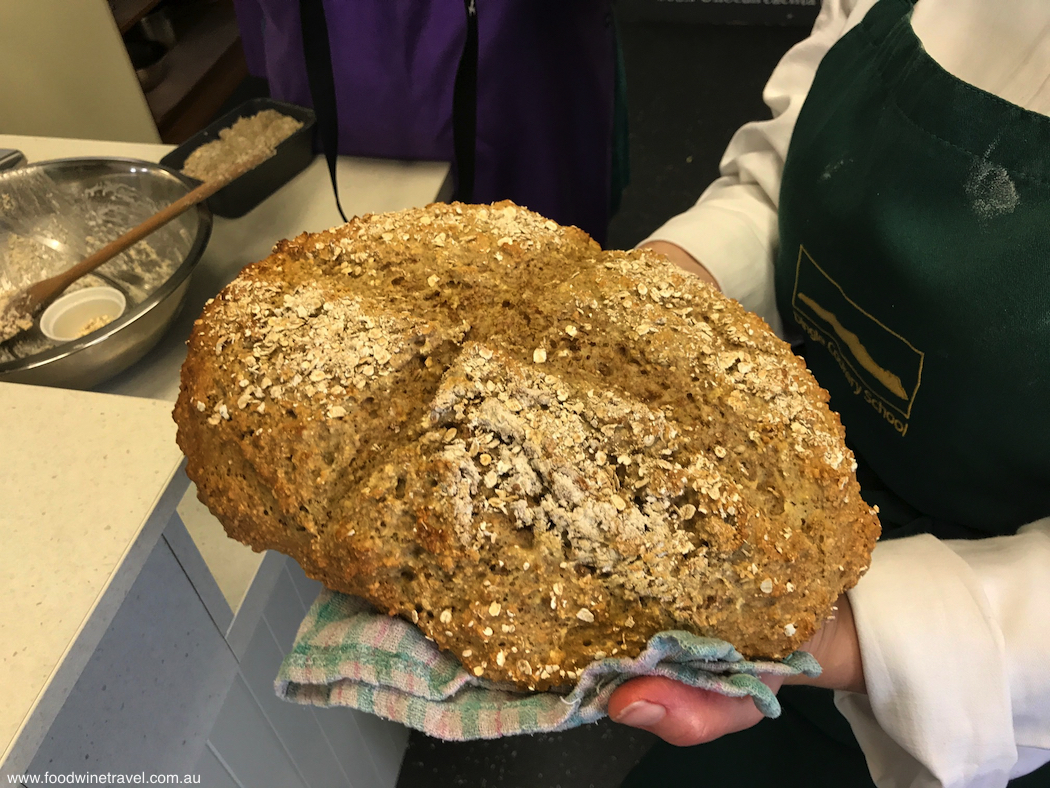 To ensure good luck, Irish folklore dictates that a deep cross must be cut into the top of soda bread dough before it is baked. This is to let the fairies out, warding off any evil spirits, therefore protecting the household.
When we visited the Dingle Cookery School in Ireland in 2017, co-owner Muireann Nic Giolla Ruaidh told me that she always scores a cross into the dough when making soda bread. "When I was a child, this was the only job my grandmother would let me do," she said. You can find her traditional bread recipe here.
---
Did you also know?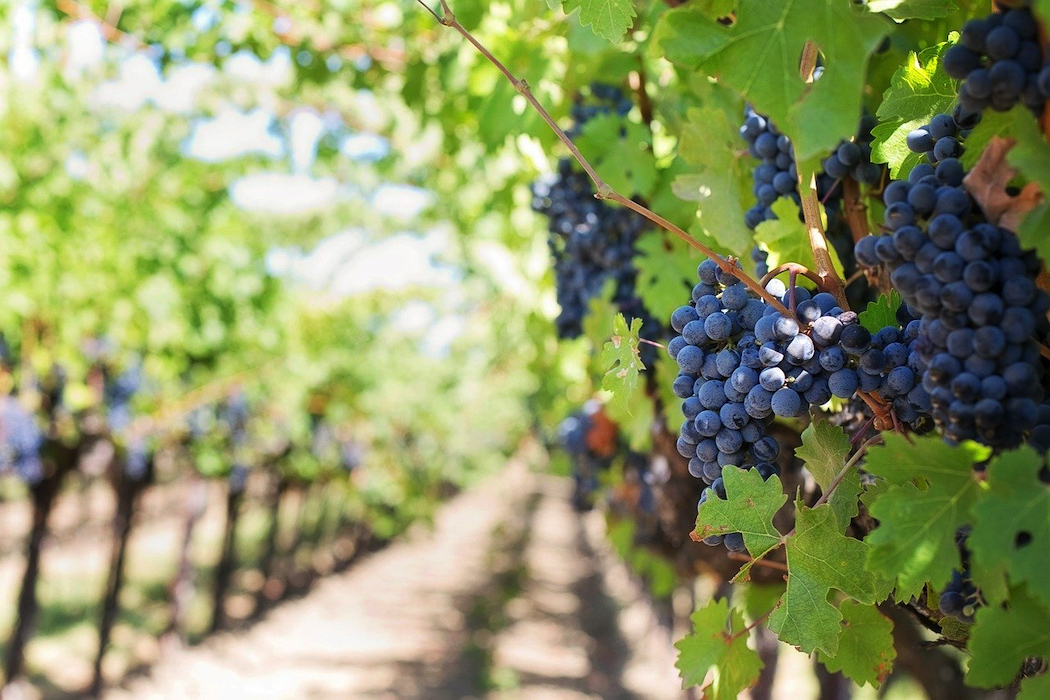 Ireland produces wine. It's officially listed as a wine producing country by the European Commission and there are a small number of vineyards making wine. Let's not forget that for centuries, Irish monks made wine to have at mass.
It was probably the Irish monks who also introduced Irish whiskey. Visiting Ireland's whiskey distilleries is a popular pastime for visitors – or it was, before Covid (more than a million people visited Ireland's distilleries and whiskey experiences in 2018). Read our story on the Aussie distiller making whiskey in Ireland.
Find out more fun facts about Irish food here, along with tips on where to find Ireland's best traditional dishes.
For more information on Ireland, visit www.ireland.com
Let's hope we'll be travelling again soon!