Kilmainham Gaol, Dublin
100 Year Anniversary
Easter Uprising Dublin
24 – 29 April 1916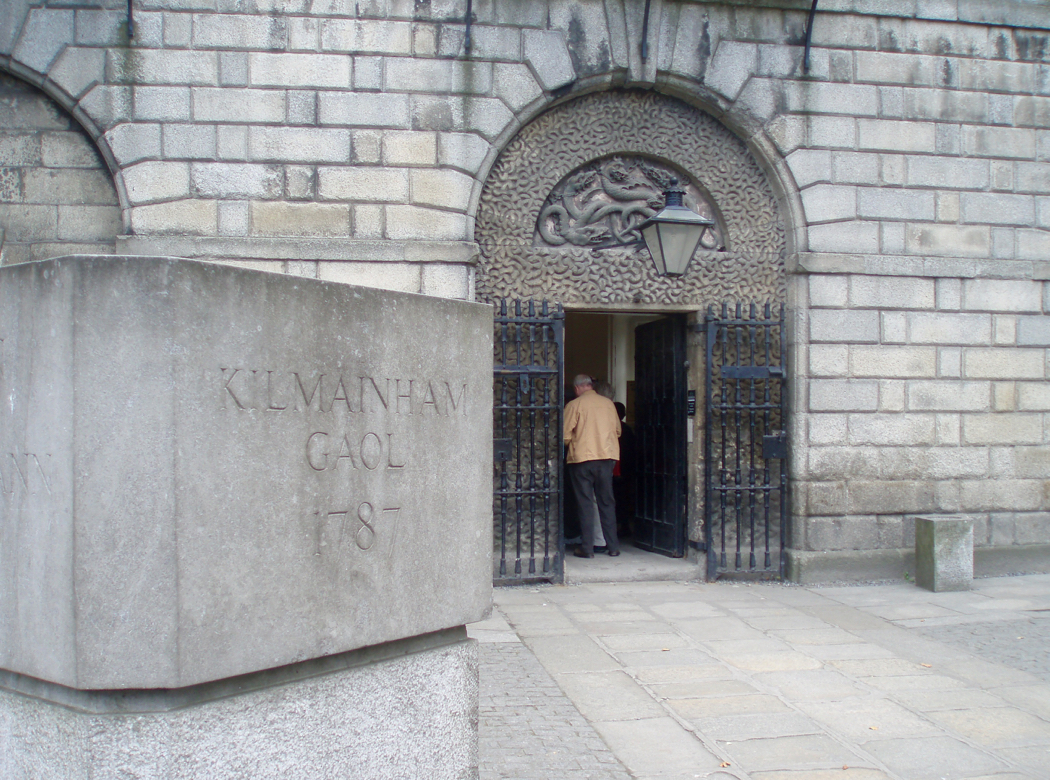 Kilmainham Gaol in Dublin is a cold and severe place, even today, 100 years after the 16 leaders of the Irish Uprising were executed there. The jail presents a stark and chilling reminder of their valiant fight for Irish freedom.
Standing in the yard where James Connolly – wounded and about to die anyway – was tied to a chair and shot, anyone of Irish heritage can't help but feel a wave of emotion and pride.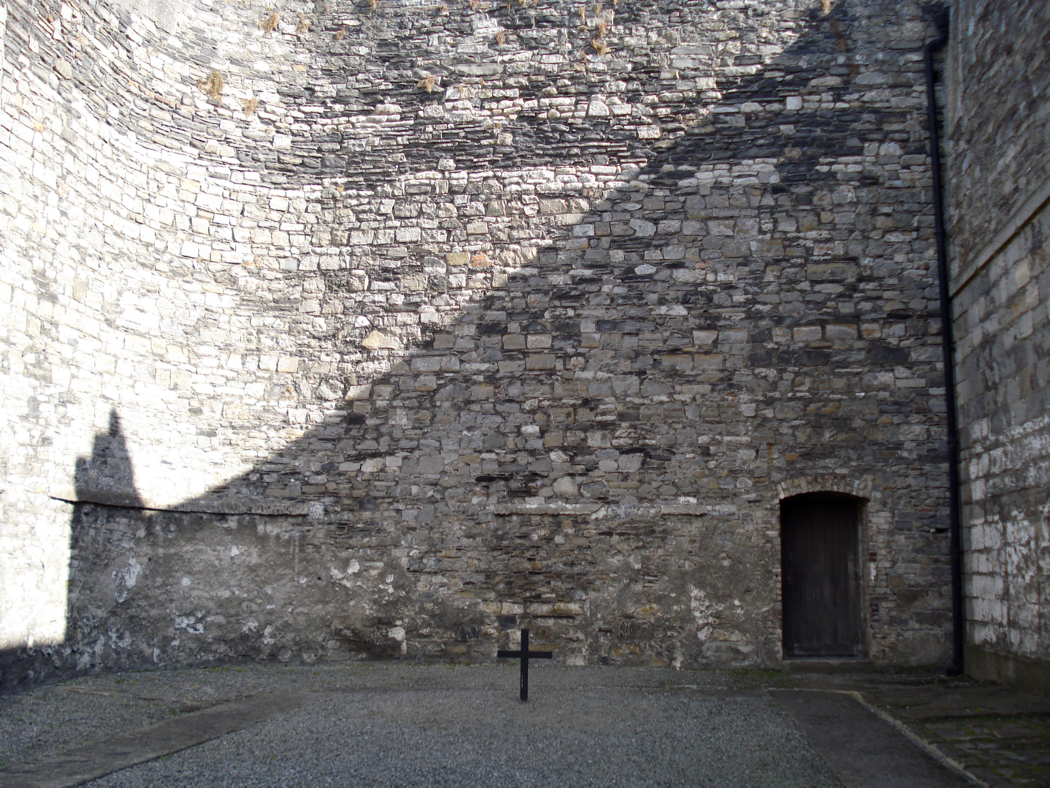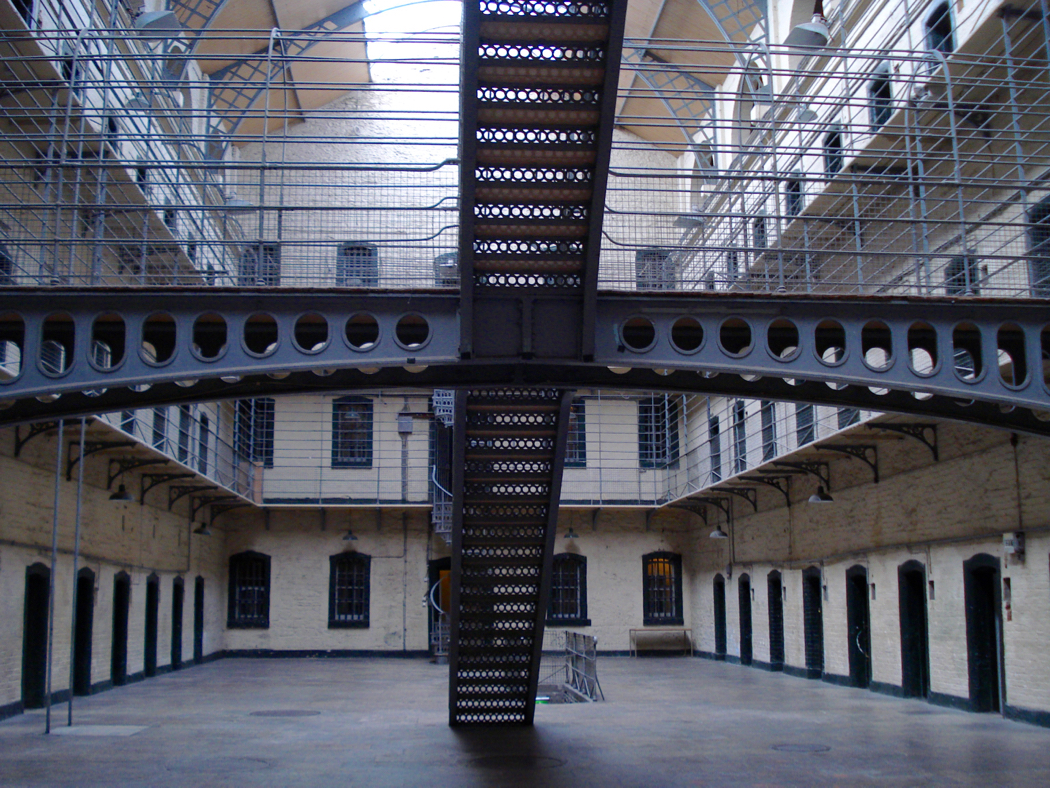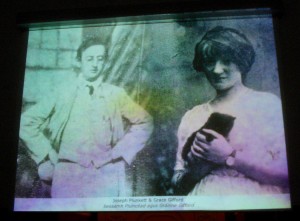 When you look at the cell where the poet Joseph Plunkett spent his last days, you can't help but wonder what he might have created if he had lived.
Seven hours before his execution he married his sweetheart Grace Gifford, who never remarried. Like many of those executed, he wasn't a soldier, but he was a patriot and a visionary.
The Uprising began on April 24, 1916, and initially failed to garner widespread support in Ireland. But when the leaders were executed and more than 3,000 Irish people – many of whom had nothing to do with the Uprising – were arrested and jailed, opinion turned.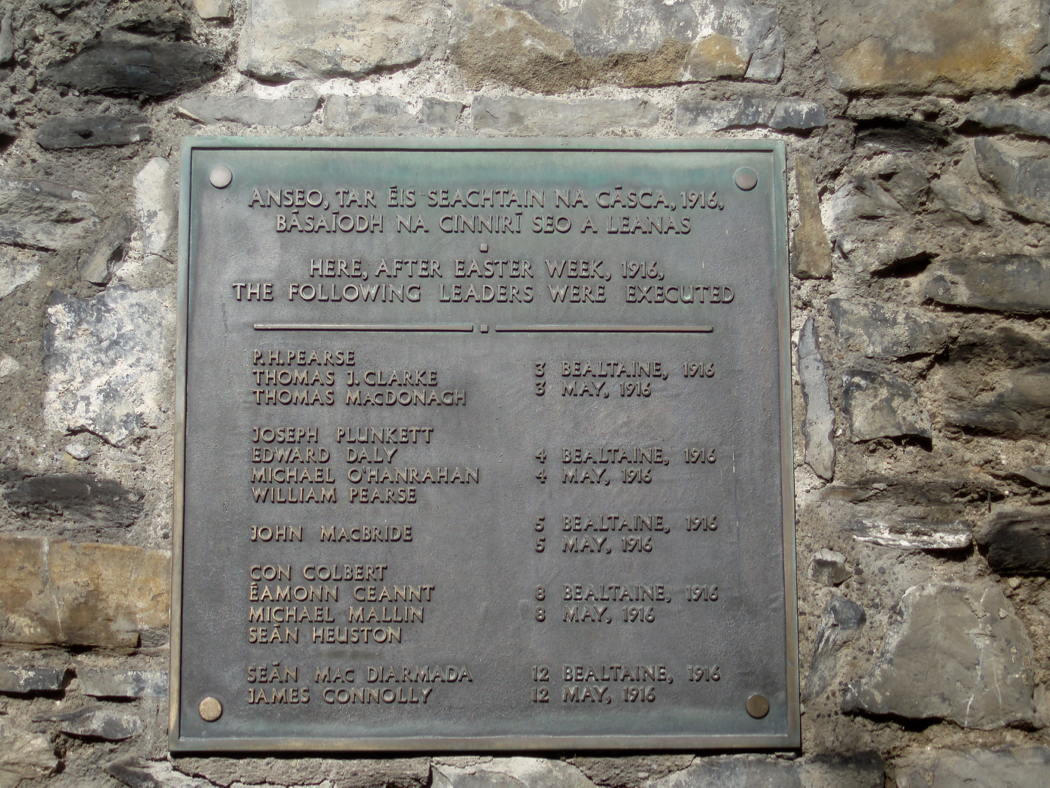 This was the catalyst for independence in Ireland as well as the start of the collapse of British colonialism around the world. The Easter Uprising in Dublin started a ripple that spread across the globe. It had repercussions far beyond the battle for the General Post Office and way beyond what those 16 Irish patriots could have imagined.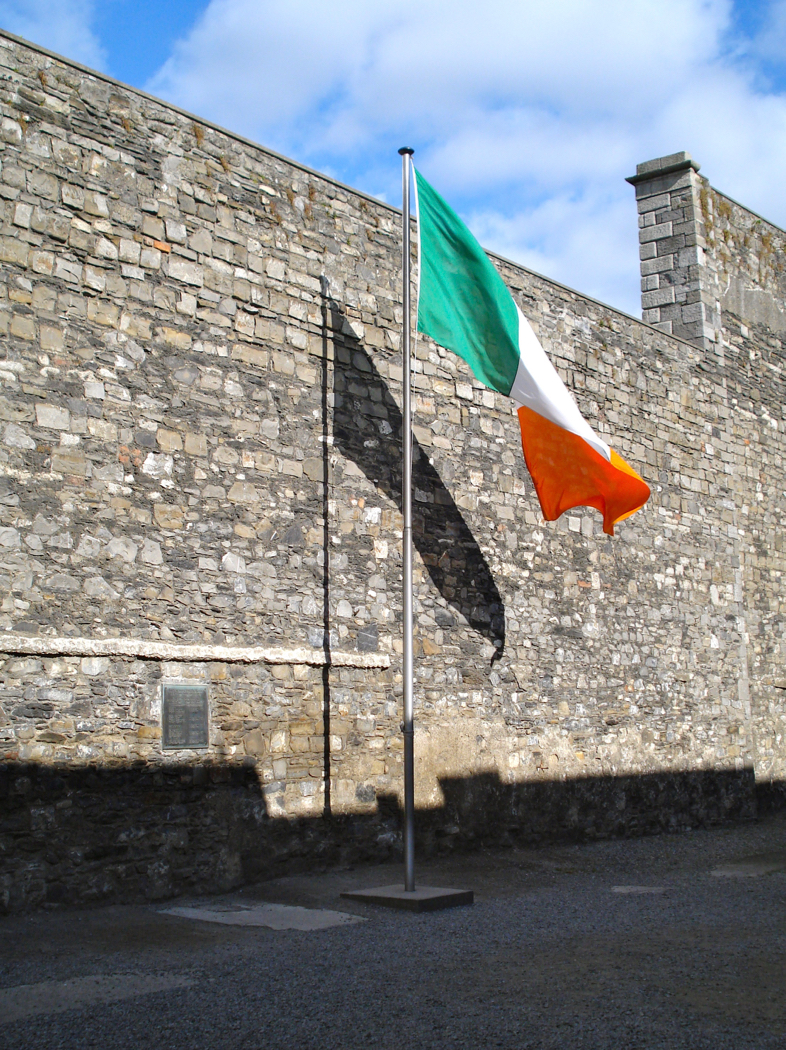 Kilmainham Gaol is one of Ireland's most visited attractions, and you can find out more about the lives of the rebellion leaders in the new Courthouse Visitor Centre opening this year.
Also look out for the interactive multimedia experience opening this year at the newly restored Richmond Barracks, which delves into the journey of the 3,000 Irish rebels imprisoned there, including Michael Collins and Eamon de Valera.
For more information about events commemorating the Easter Uprising, go to the Tourism Ireland website.