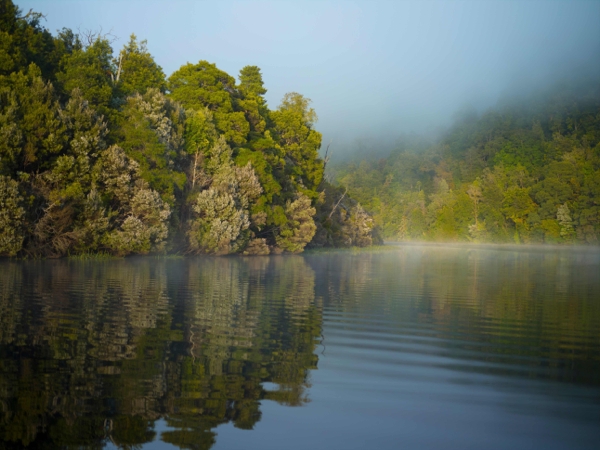 If I were to close my eyes and revisit the highlights of my 50-year career, a three hour shoot at dawn on the Pieman River one misty morning would be right up there at the top of the list." – Steve Parish.
If you'd like to experience some spectacular scenery and enhance your photography skills at the same time, here's an opportunity to learn from an expert. Steve Parish is Australia's most recognised wilderness photographer and from August 18 to 23 he'll be hosting a workshop in Tasmania's pristine Tarkine region.
Participants will spend five nights at the idyllic Corinna Wilderness retreat, where Parish will host daily workshops and expeditions taking in some of his favorite landscapes.
The workshops will cover digital photography from capture to post production, including subjects such as nature photography, nocturnal photography, light and design, content and technique. Cost is $4100 per person or $7395 per couple.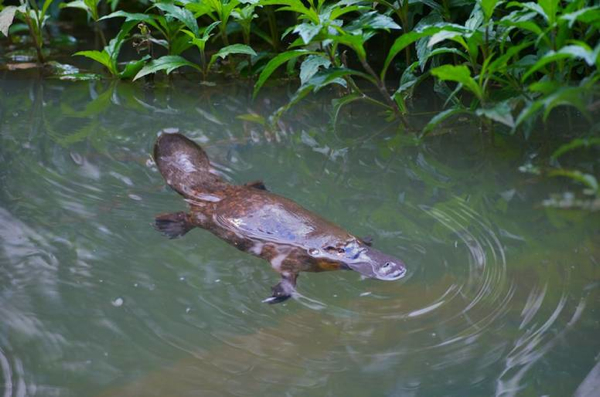 Corinna was once an old gold mining town at the southern end of the Tarkine, the largest temperate rainforest in Australia. These days it is an eco-conscious retreat and gateway to an exceptional wilderness experience. The dramatic landscape is home to unique flora and fauna including rare species such as quolls, healthy Tasmanian devils, wedge tailed eagles and giant freshwater lobsters.
To book, visit www.corinna.com.au
More information about Steve Parish: www.steveparish.com.au
Steve Parish photos supplied courtesy of Impressions Marketing Communications.