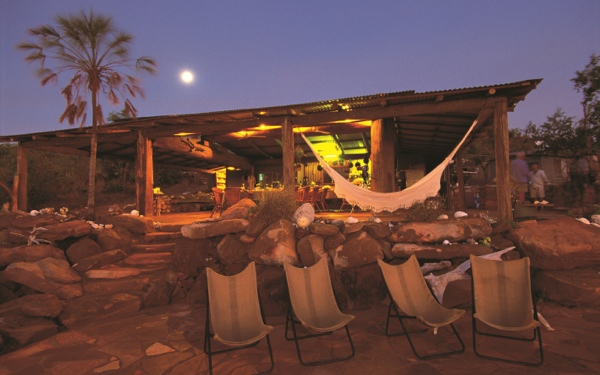 West Australian winemaker Larry Cherubino describes the four-day wine tasting he is hosting at Faraway Bay as "the ultimate dream holiday for wine, food and travel connoisseurs".
If you haven't heard of Faraway Bay – The Bush Camp, it's a wilderness retreat nestled on a rocky hilltop overlooking the Timor Sea in the remote north Kimberley region of Western Australia, about 280 kilometres north-west of Kununurra.
The area is rich in ancient rock art. There is superb fishing, sunsets and scenery, abundant birdlife and wildlife, and endless opportunities to explore.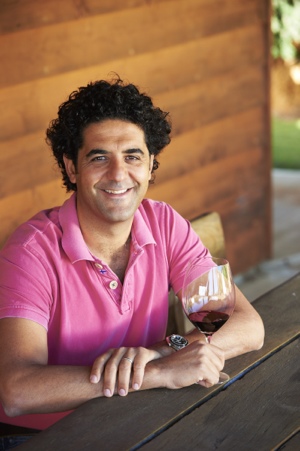 Cherubino will host Wine in the Wilderness at Faraway Bay from July 29 to August 2.
A maximum of 16 guests will share his winemaking secrets while indulging in tastings of his wines, including vertical and regional tastings.
When not talking and tasting wine, and dining on beautiful food, there's spectacular scenery and a tempting array of activities to indulge in. Bathe in a spring-fed rock pool overlooking the Timor Sea or take a boat cruise to the iconic twin King George Falls, seen in the movie Australia.
Larry Cherubino (pictured) is a much revered winemaker with some 100 trophies and 400 gold medals to his credit. Larry Cherubino Wines was James Halliday's '2011 Winery of the Year' and in the 2013 James Halliday Wine Companion, scored more 94+-point ratings than any other Australian winery.
"Faraway Bay is one of Australia's hidden gem locations.  And if you love wine, then you'll be in good company," he says. "I'm looking forward to sharing some of my favourites."
The fully-inclusive 'Wine in the Wilderness' package is $5,540 per person. This includes the wine program, air transfers ex-Kununurra, 4 nights accommodation, meals, tours and activities, and a bottle from Larry's collection to take home.
Details: www.farawaybay.com.au or phone 0419 918 953.