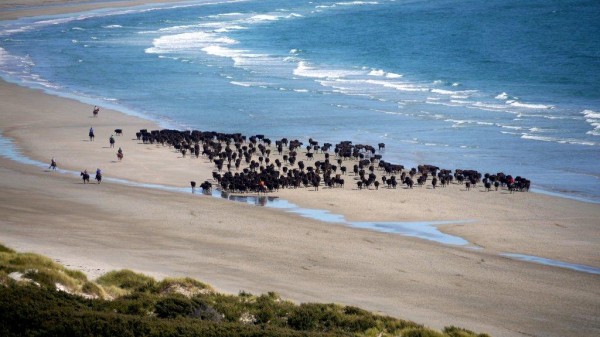 If you're popping along to Taste of Sydney this week, keep an eye out for the good folk from Tasmania. Their island state is blessed with fantastic produce and they'll be showing it off during Taste of Sydney. The event gets underway in Centennial Park on Thursday and continues until Sunday.
As well as highlighting some eco-tourism adventures, there'll be tastings of ocean-fresh salmon, mussels and other seafood, premium beef and lamb, and gourmet pies. And to wash it all down there'll be fine Tasmanian wine, whisky, beer, cider and apple juice.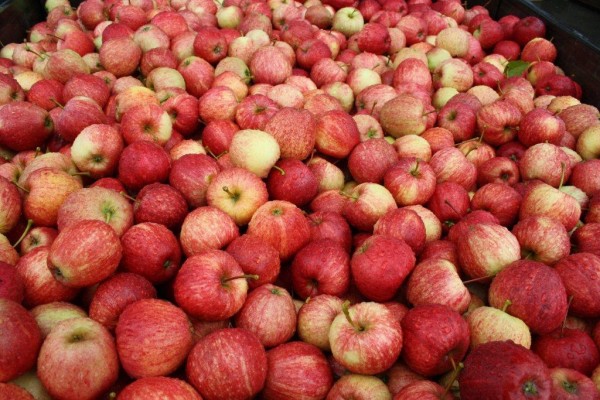 There'll also be a demonstration kitchen where Kylie Kwong and other guest chefs and industry folk will cook with some of the products. And finally another good reason to enjoy a taste of Tasmania during Taste of Sydney – you'll be able to enter a competition for a trip to Tasmania. If you're lucky enough to win, you can go see for yourself what the fuss is all about.