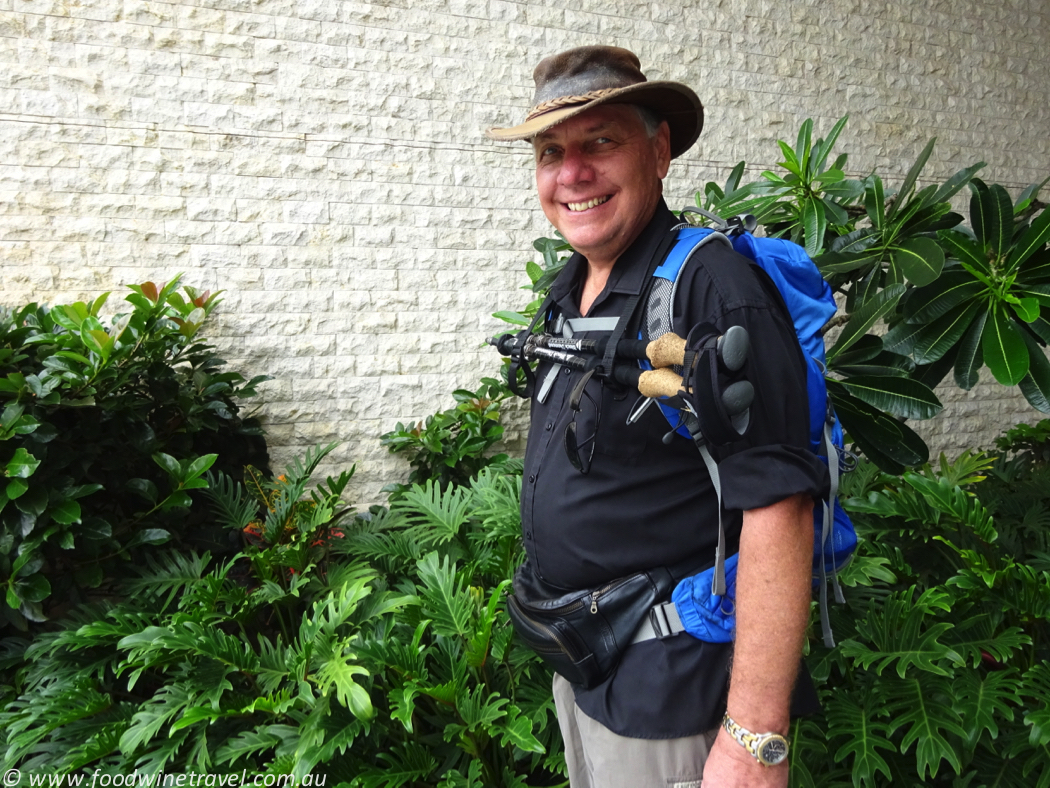 Via Francigena is an ancient route that pilgrims followed from Canterbury in England, through France and Switzerland to St Peter's Basilica in Rome. The 2,000km journey was once as popular as going to Santiago de Compostela in Spain, but while the Camino de Santiago has been revived as one of the world's most popular walks, few people consider walking the Via Francigena. Unless you're Mike Trench, that is.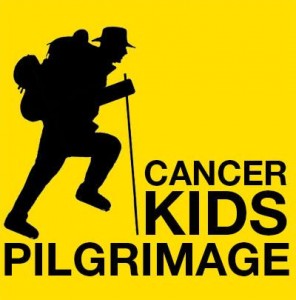 Mike is my neighbour and I'm immensely proud of him because in just over two months, he will be setting off on a solo trek that he expects to complete in early July. And he's doing it for a good cause, having set himself a target of raising $100,000 for Kids With Cancer.
Mike set himself the challenge after retiring from 40 years of working for companies that provide products and services to the mining industry. Wanting to combine his love of walking with his passion for adventure, he originally thought of doing the Camino de Santiago until a mate told him about the Via Francigena ("French Way").
The route appears to be first mentioned in a parchment in the abbey of San Salvatore al Monte Amiata in 876 AD. When Sigeric the Serious was appointed Archbishop of Canterbury in 990 AD, he travelled to Rome and kept a diary as he went along. The diary is now in the British Library and has provided valuable information for those working to reinstate the route.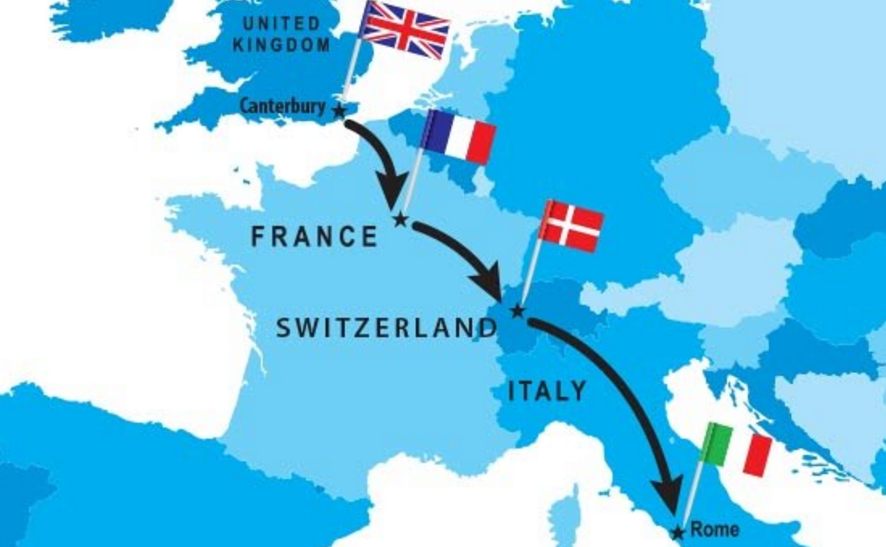 Since 2001, the European association of vie Francigene has co-ordinated the development and promotion of an itinerary that generally follows the direction taken by the pilgrims. Alternatives paths are used in some places where the original route has become a modern road.
In 2009, the Italian government launched a project to reinstate the Italian leg, and the route is therefore more clearly signposted there than in France, where Mike is prepared for occasions when he might have trouble finding his way. Unlike the pilgrims of the past, he'll be carrying a mobile phone and will have Google guiding him every step of the way.
That's not to downplay the enormity of the challenge he has set himself, for while he will be walking through towns such as Arras, Reims, Lausanne, Lucca, Siena and San Gimignano – all of which will surely provide visual relief – he'll also be walking the St Bernard Pass in Switzerland! A brave man indeed.
Mike has been improving his fitness since January 2015 by walking around 25 kilometres per day, wearing the backpack he will be taking on the walk. He expects the walk to take him around 70 days to complete, and is insistent on keeping his load light by not carrying a tent, relying on accommodation along the way.
Sixty-year-old Mike sees the walk and his fund-raising mission as a way of giving thanks for the good fortune in his life, including a wonderful family and two healthy grandchildren. He decided on the Kids With Cancer Foundation because he says, "nothing else comes close" to the heartbreak of seeing a child with cancer, and because the funds go directly to children's hospitals and struggling families, rather than on management fees, salaries and running costs.
$100,000 target
Mike is not only covering all his own costs but has pledged to match all donations, giving $2 for every $1, until he has donated $50,000. He has set himself a target of raising $100,000 and as of today, just under half of that has been raised. Donations can be made through the EveryDayHero link on Mike's Cancer Kids Pilgrimage website. He has also set up a Facebook page.
Anyone who has seen Mike walking with his backpack around the Redcliffe Peninsula for hours every day will know that Mike is absolutely determined to complete the 2,000 kilometre walk to St Peter's Square. His generosity and enthusiasm have already made him an EveryDayHero in my eyes.
Listen to Mike being interviewed on Travel Writers Radio about his 2,000 kilometre walk on Via Francigena.