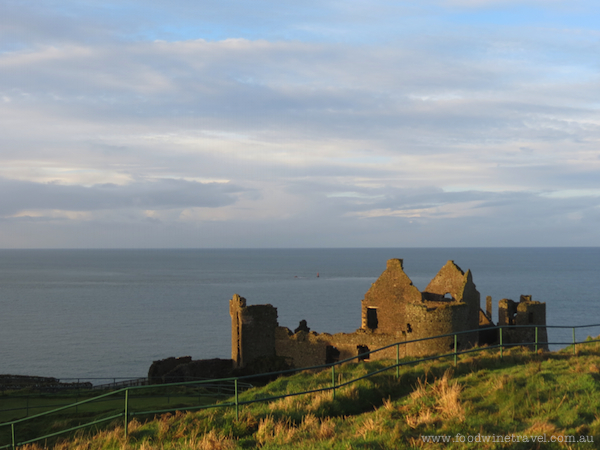 There are those with Irish in their blood and then there are those of us who wish we had Irish in our blood.
I'm reminded of that every year on St Patrick's Day, when my man, whose Irish ancestry goes back several generations, puts his party hat on and is swept away in a sea of green.
There's not a skerrick of Irish blood in my veins (as far as I know) but I can't help feeling a tad emotional when I hear a heartfelt rendition of Danny Boy or someone singing about seeing the sun go down on Galway Bay.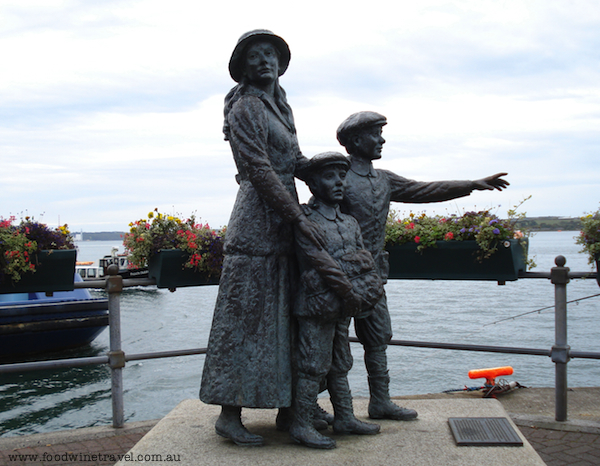 The Irish diaspora is estimated to number more than 100 million, 15 times the population of Ireland itself, and this year they're being invited to come back home.
The Gathering 2013 is an initiative of Tourism Ireland to encourage people to return for festivals and events, homecomings and reunions around the country – a year-long party with the whole country as the venue!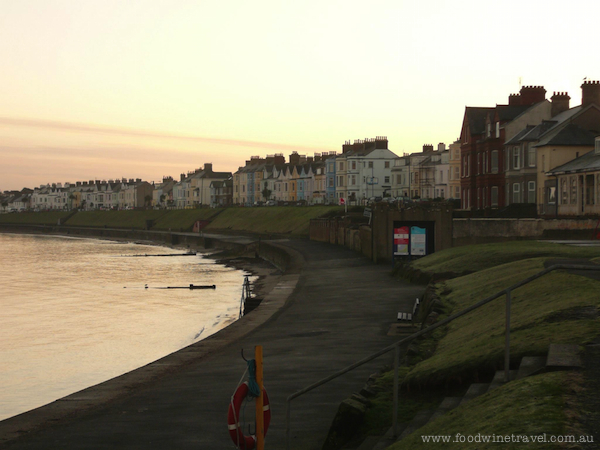 We had our own Gathering this year when we were invited to a family wedding in Ireland, an event which brought about 40 people from many corners of the world, celebrating with lots of craic and a traditional Irish band.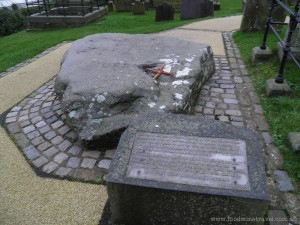 We stayed on for a week of sightseeing and during that time took the opportunity to visit Downpatrick, where St Patrick's grave is located.
I must admit we were a bit taken aback at what an ordinary looking grave it is – basically just a slab of rock amongst the gravestones in the grounds of Downpatrick Cathedral (right and below).
Next to it, there is a relatively recent gravestone, which seems rather odd – I wonder how its occupant got to be in such exalted company?
Downpatrick's Saint Patrick Centre is an excellent introduction to the life of Ireland's patron saint and there's also a well-marked St Patrick's Trail for anyone wanting to take in key sights associated with him.
Just as St Nicholas and St Valentine have been embraced by the secular world, St Patrick has come to embody the Irish spirit the world over. Sláinte!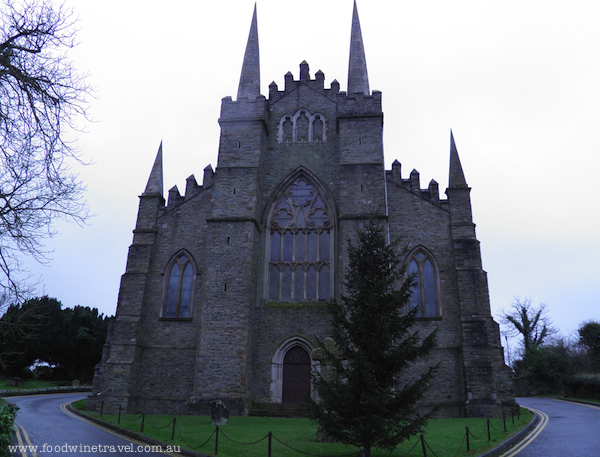 Related post: It's A Good Day For The Irish, To Be Sure, To Be Sure