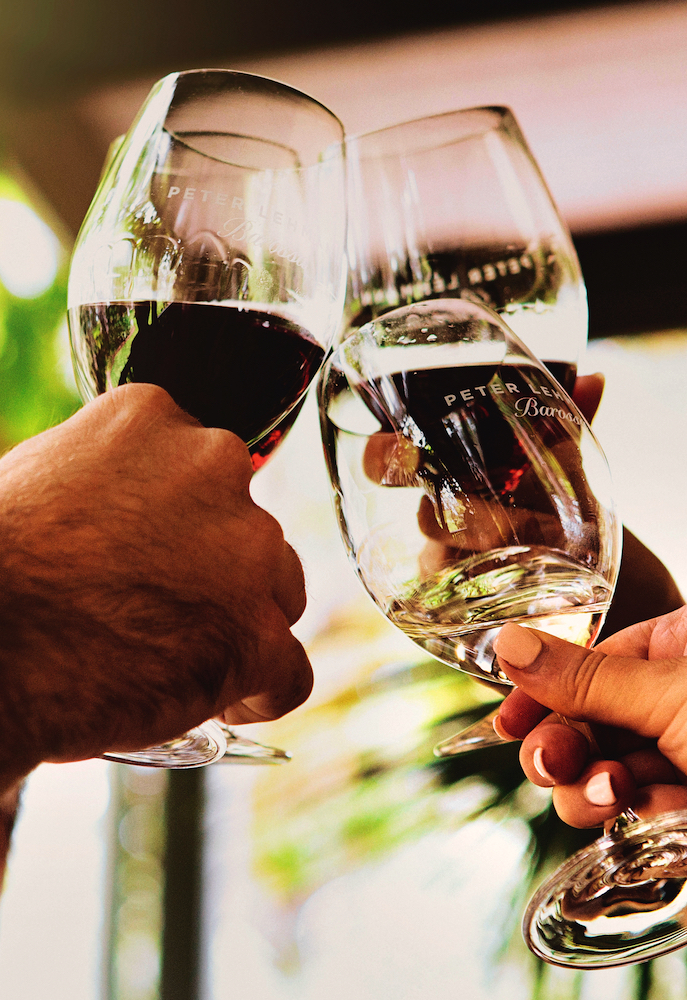 You'll often hear of a wine being referred to as 'iconic' but not many wines genuinely warrant such a description. Peter Lehmann Stonewell Shiraz is one that I think deserves such a label. It's a wine that connoisseurs like to collect and cellar, it's netted a string of awards over the years (including the prestigious Jimmy Watson trophy), and it was the creation of a visionary Barossa Valley winemaker, the late Peter Lehmann.
This year marks the 30th vintage of Stonewell Shiraz and to celebrate, Peter Lehmann Wines is hosting a number of exclusive experiences at its cellar door in Tanunda.
The 'Story of Stonewell' Dinner will be a spectacular event to plan a Barossa Valley getaway around. To be held in the Old Redemption Cellar at Peter Lehmann Wines on Saturday, September 9, this luxurious wine and dine experience will be led by chief winemaker, Nigel Westblade, and the cellar door team. Be guided through a four-course menu curated by Barossa Valley chef Owen Andrews, paired with a selection of Peter Lehmann's most coveted museum wines and new releases. The evening will also feature live entertainment, a rare showcase into the history of the brand, and a range of bespoke experiences. To book, visit EventBrite.
Another option is the 'Story of Stonewell' Tasting Experience, which you can book in for between now and September 24. This special museum tasting offers a rare insight into the evolution of Stonewell. For $100, you can taste four stand-out wines from the past 30 vintages (1994, 2004, 2012 and 2016) along with a surprise museum wine from the Peter Lehmann portfolio. To book, call the Peter Lehmann Cellar Door team on (08) 8565 9555 or visit the winery website.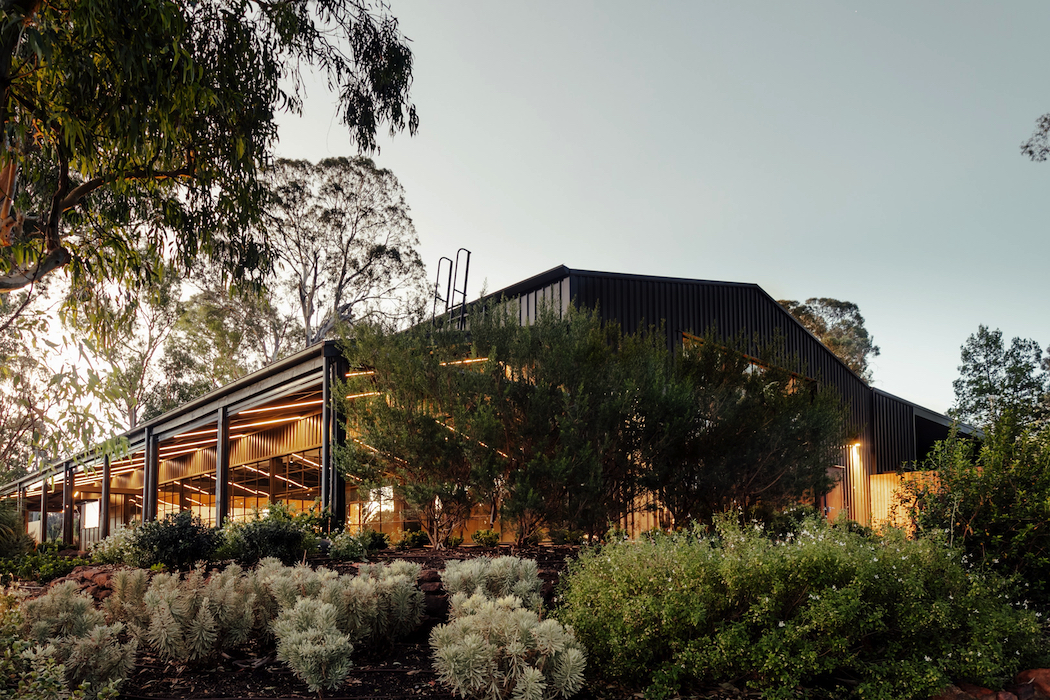 Situated on the banks of the Para River, the Peter Lehmann Cellar Door was built in the 1880's and is a beautiful spot to visit in the Barossa. In 1979, at a time when the Barossa was struggling with a severe grape surplus and companies were refusing to honour contracts, Peter Lehmann founded the winery that still bears his name. Lehmann died in 2013 and Casella Family Brands purchased the brand in 2014, thus continuing his legacy.
We had the great privilege of sampling the 2017 Stonewell Shiraz (RRP $100). With intense flavour, strength and opulence, this is a wine that really embodies everything that is great about the Barossa Valley. Made with superb quality fruit from low-yielding vineyards – tiny, deeply coloured fruit often referred to as "little black jewels" – it is full-bodied with great complexity and length. Stonewell has evolved over its 30 vintages and today it shows riper fruit and less oak than it did in the early years. But longevity is still the name of the game – it could be comfortably cellared for a couple of decades, if you can bear to wait.