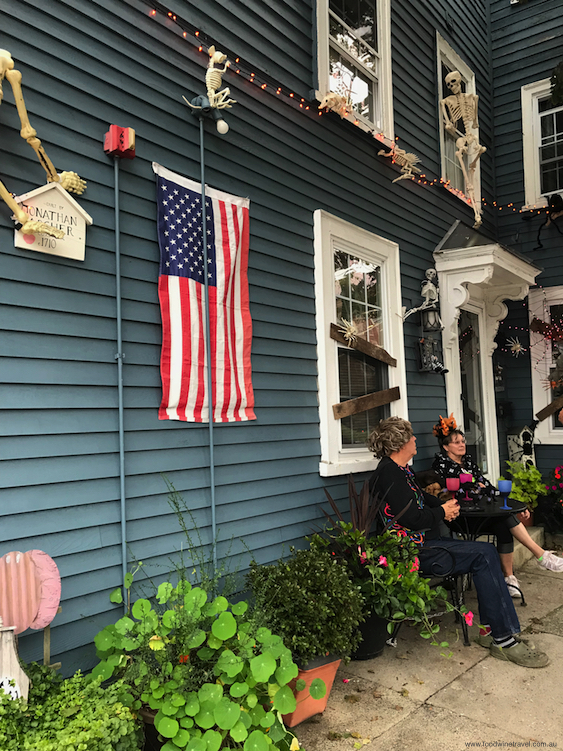 Last year we visited Salem, Massachusetts, USA, a few weeks before Halloween. The city is famous for its 1692 witch trials, when 20 locals were executed for allegedly practicing witchcraft. It's a very sad story that deserves another post, and we can highly recommend a visit for anyone interested in learning about this sad chapter in American history.
Visiting a few weeks before Halloween, however, is another story. It gets busy – VERY busy – as people descend on the city in their wackiest outfits and locals dress up their homes and gardens with Halloween-themed displays. On the Saturday we visited, there was a market going on (with lots of Halloween-themed stalls, needless to say) and the atmosphere in the streets was buzzing.
These are our best Halloween photos from that visit, all taken in one day on the streets of Salem, no further explanation needed!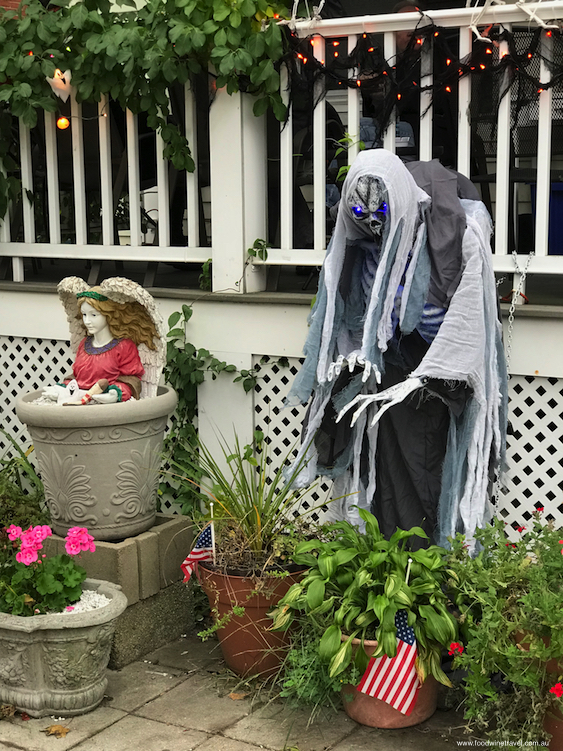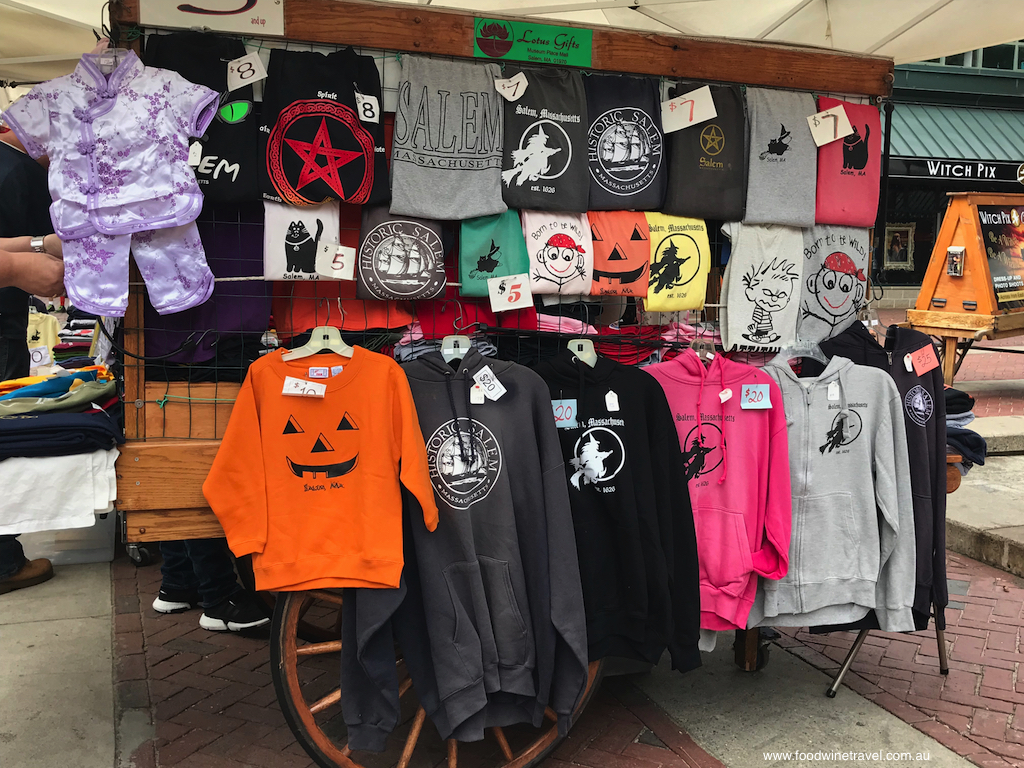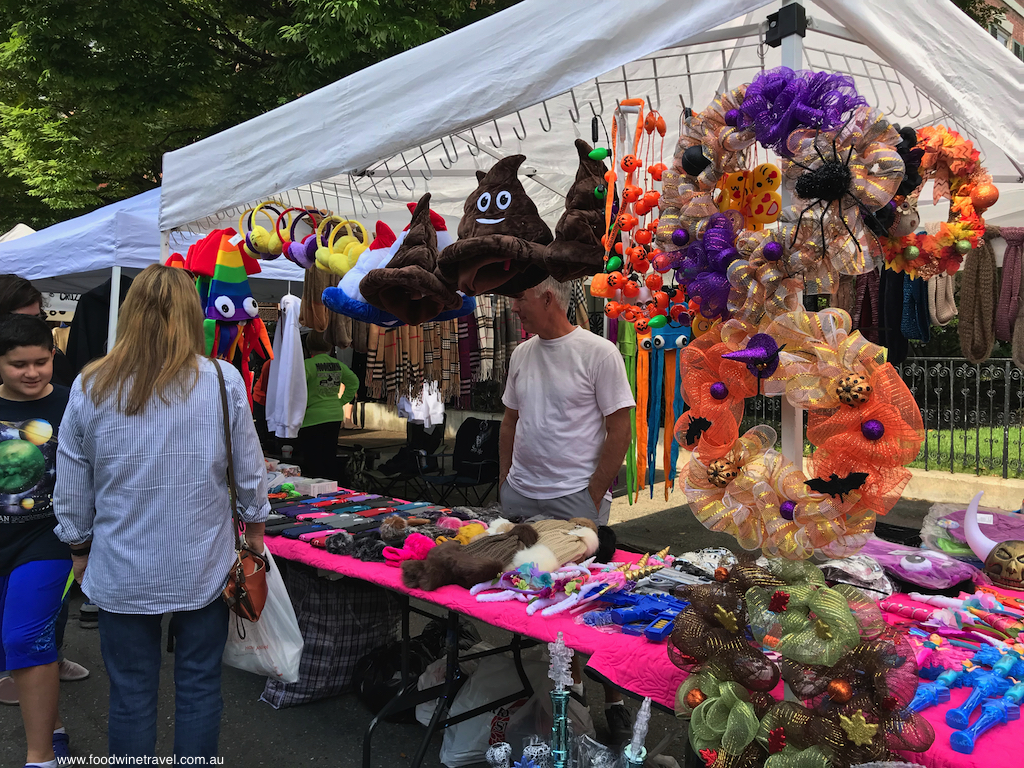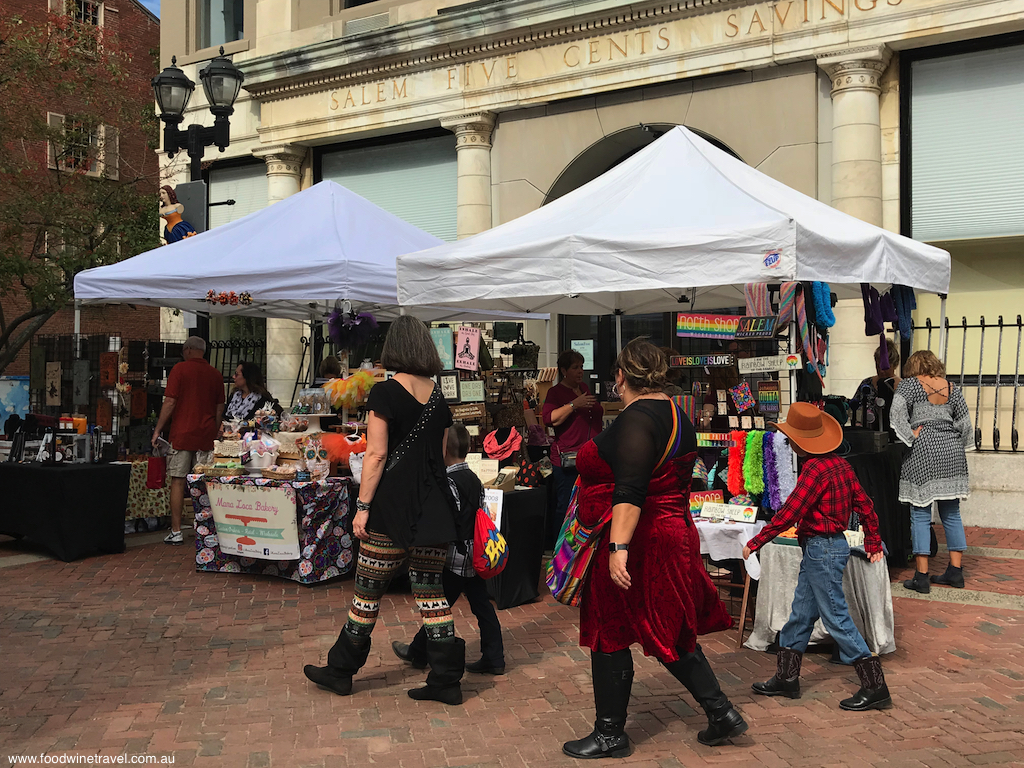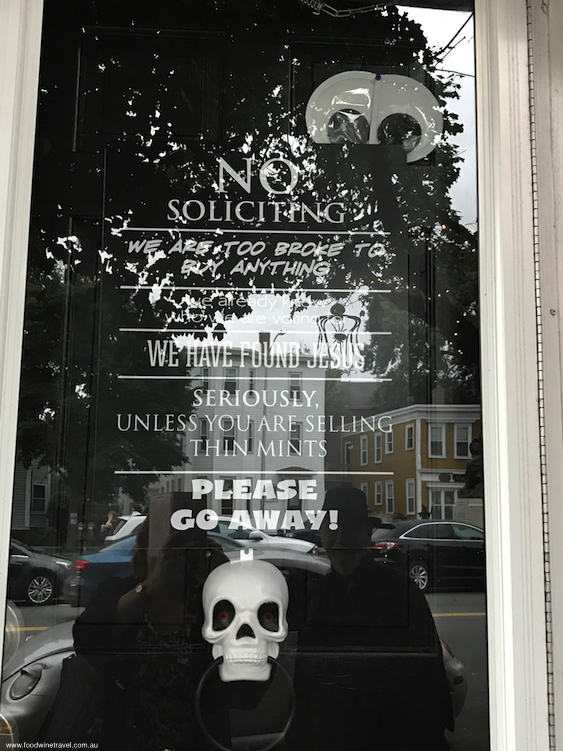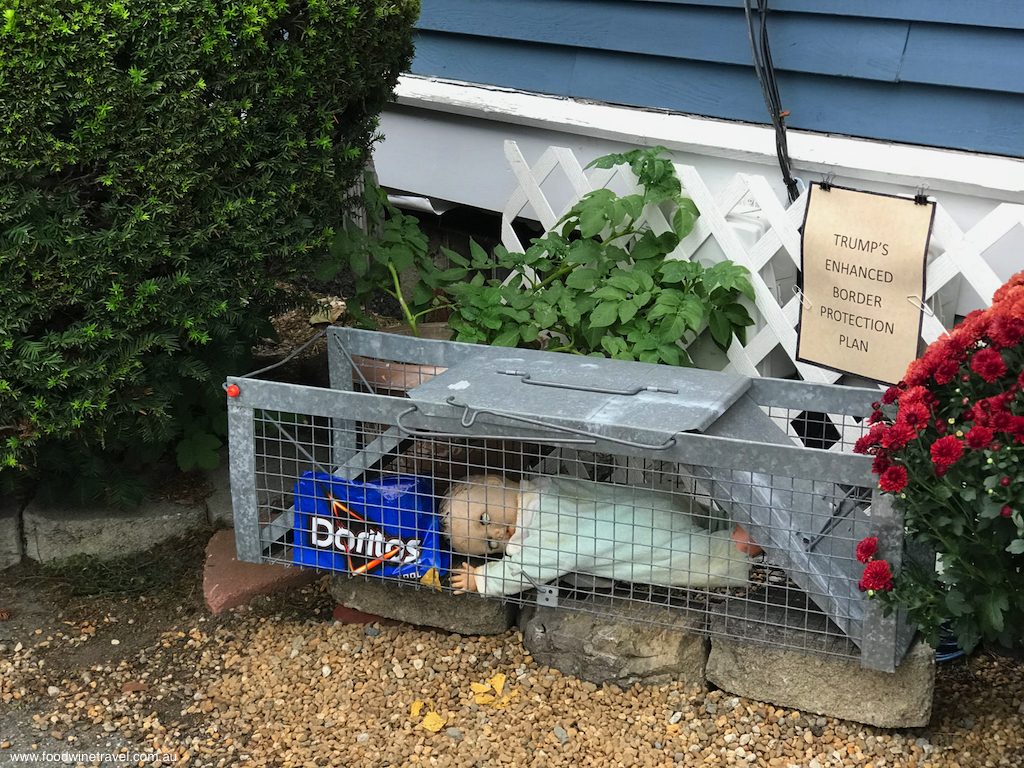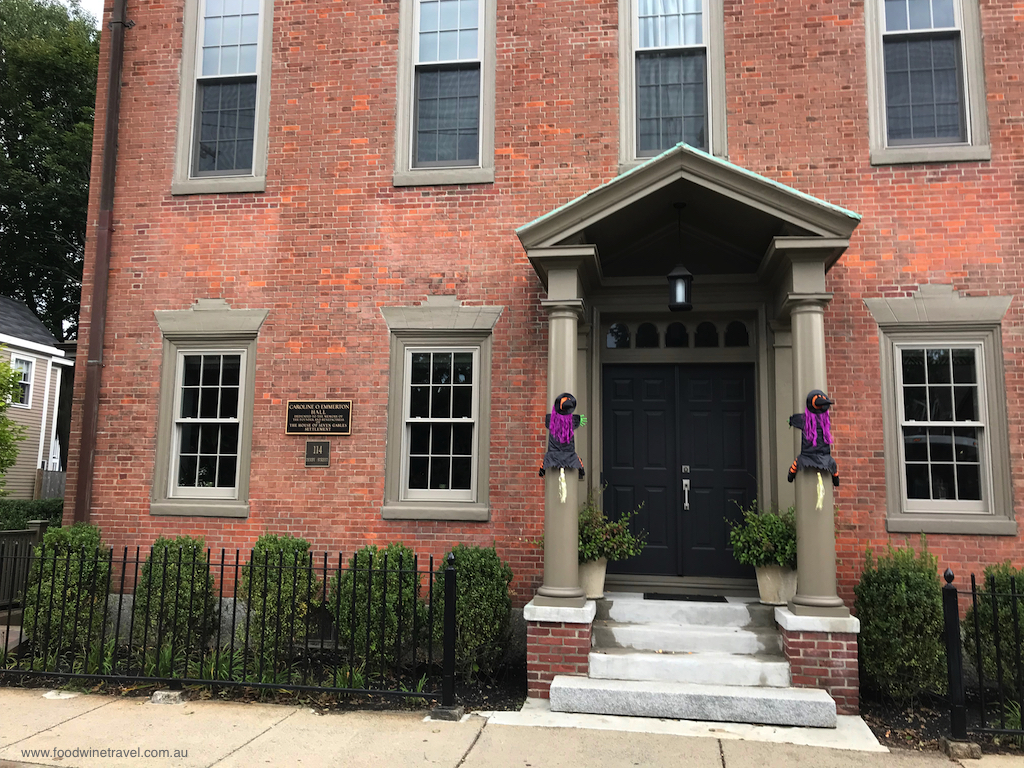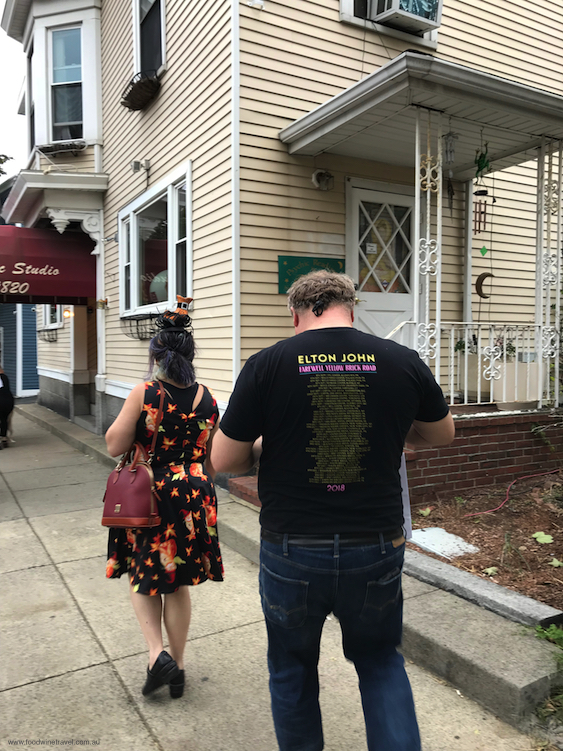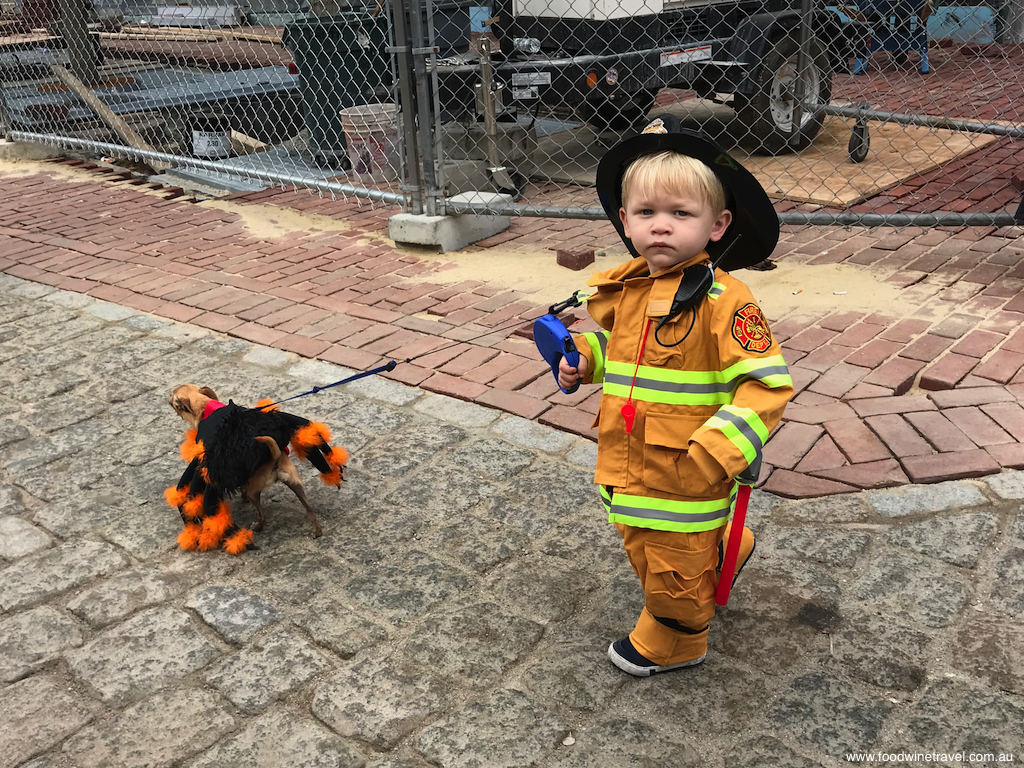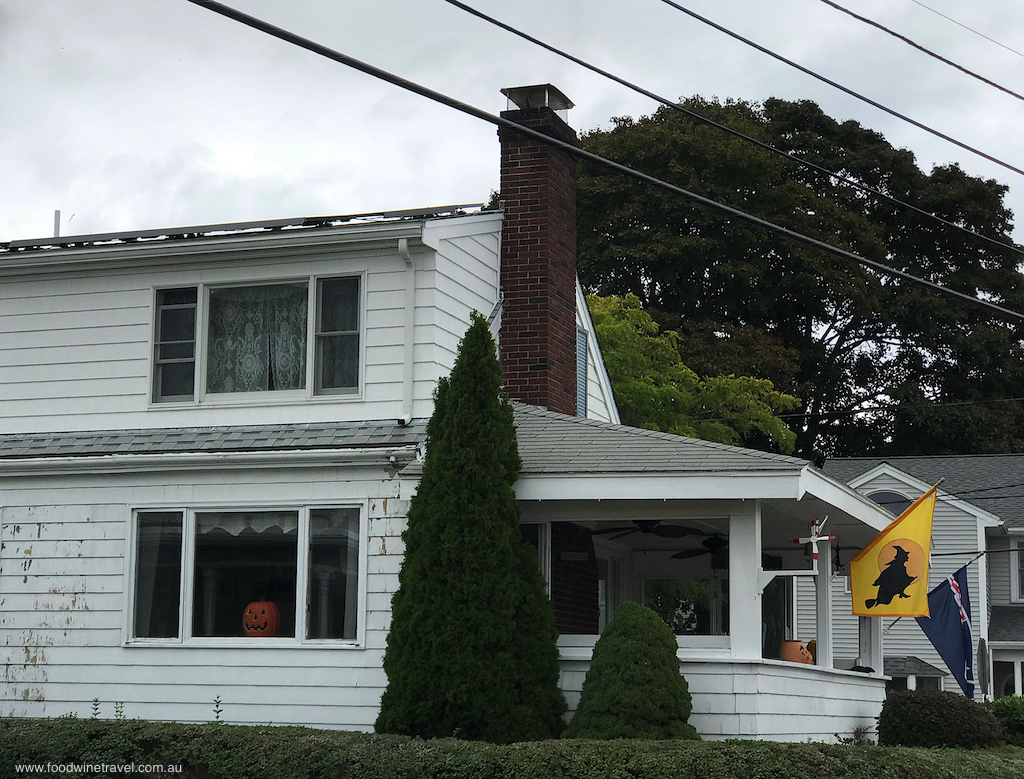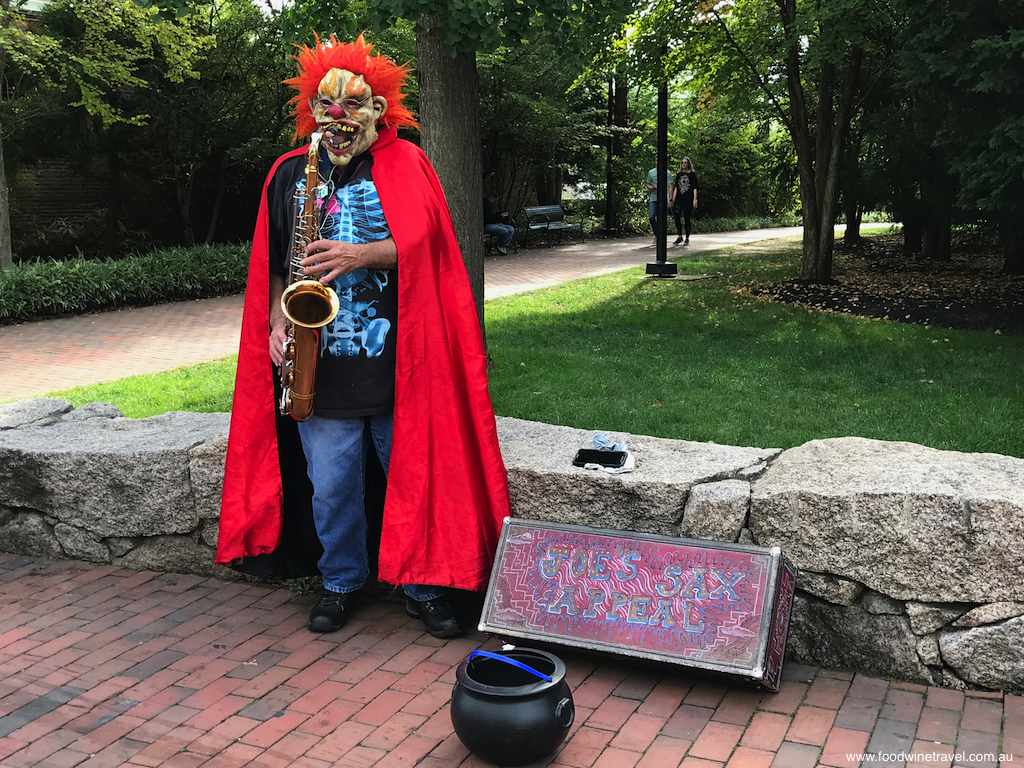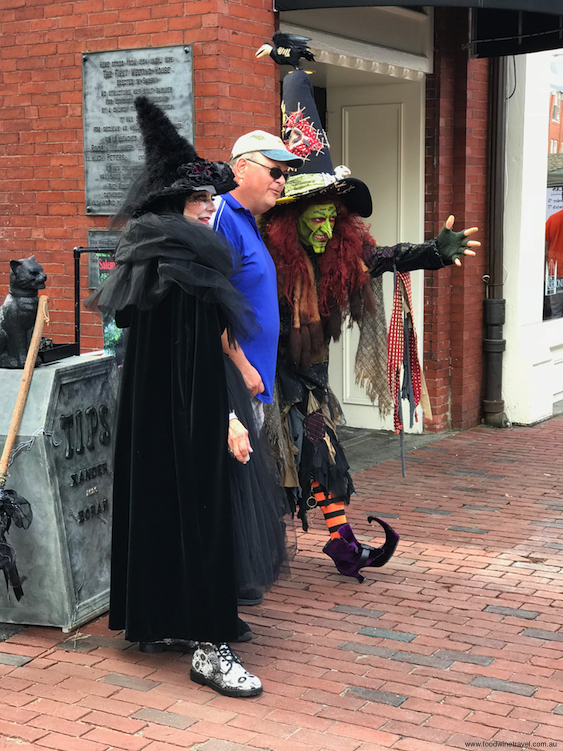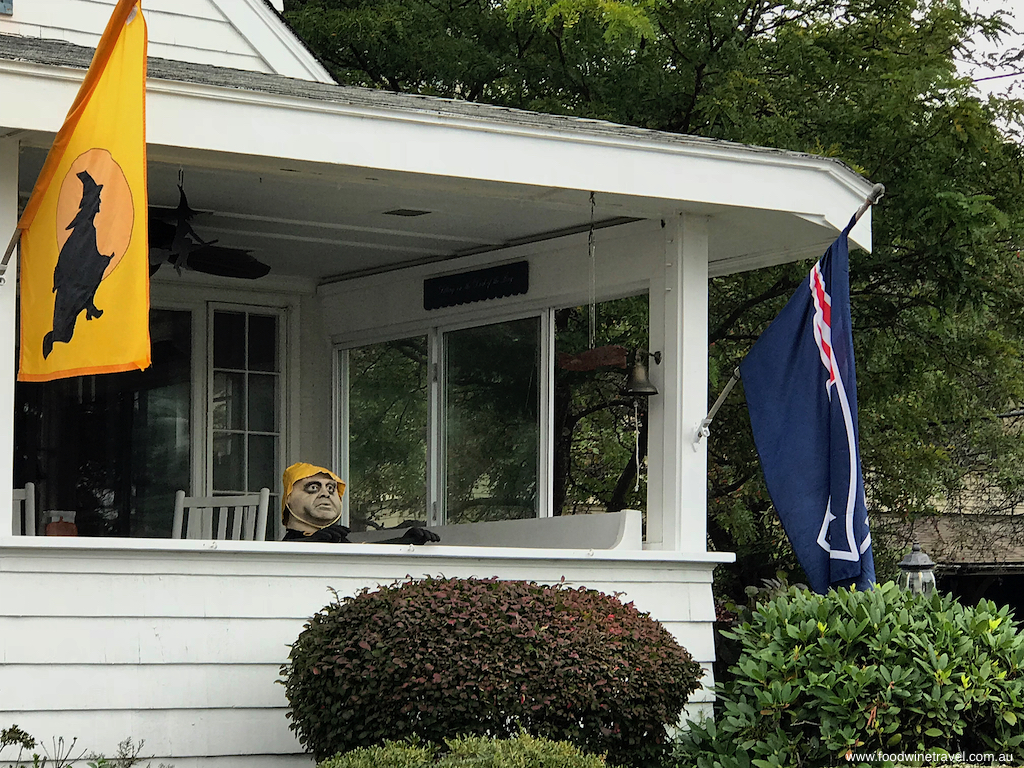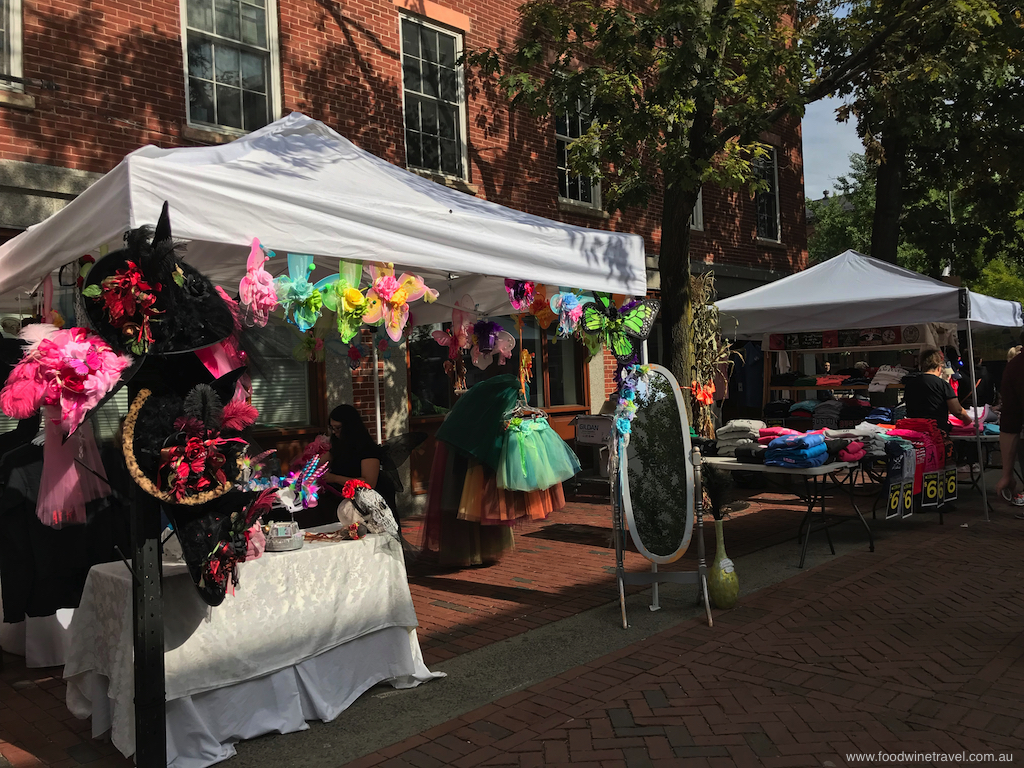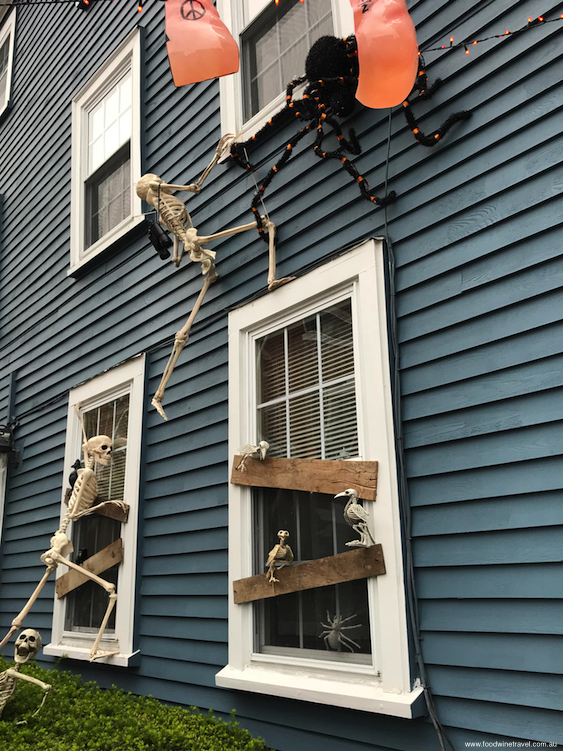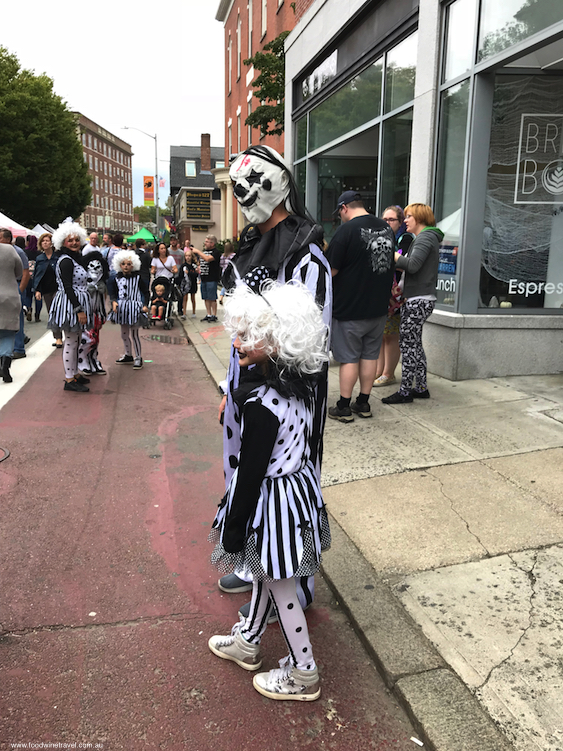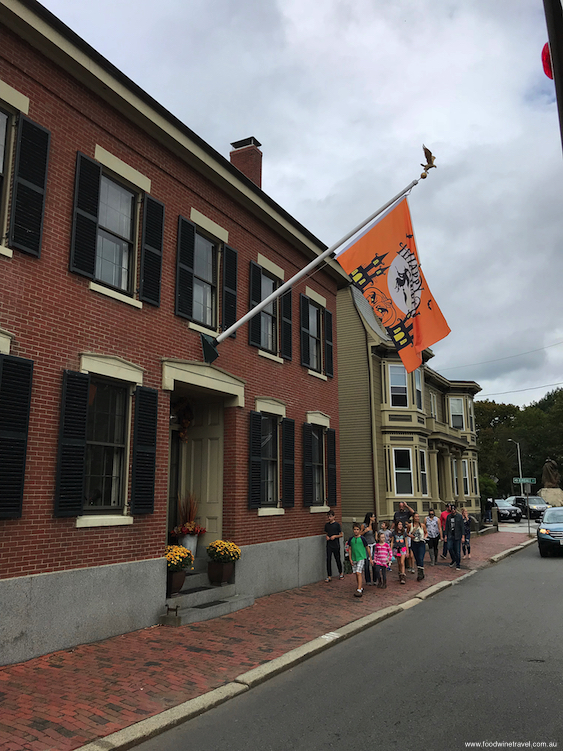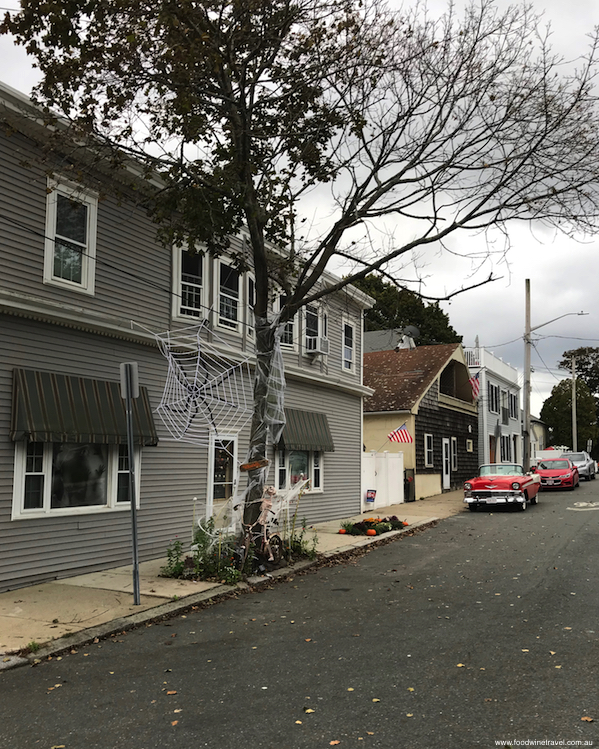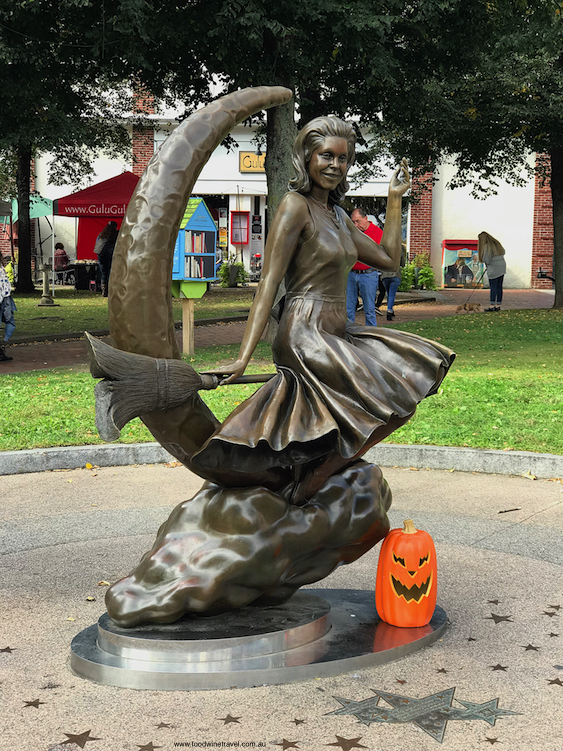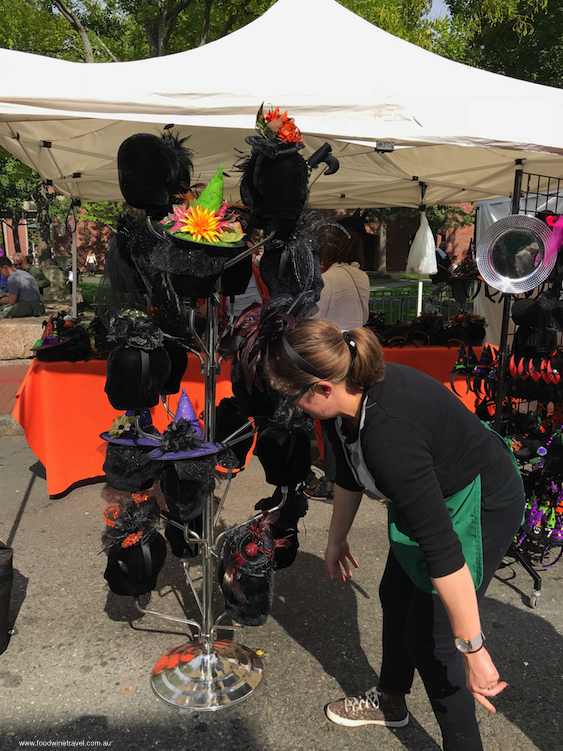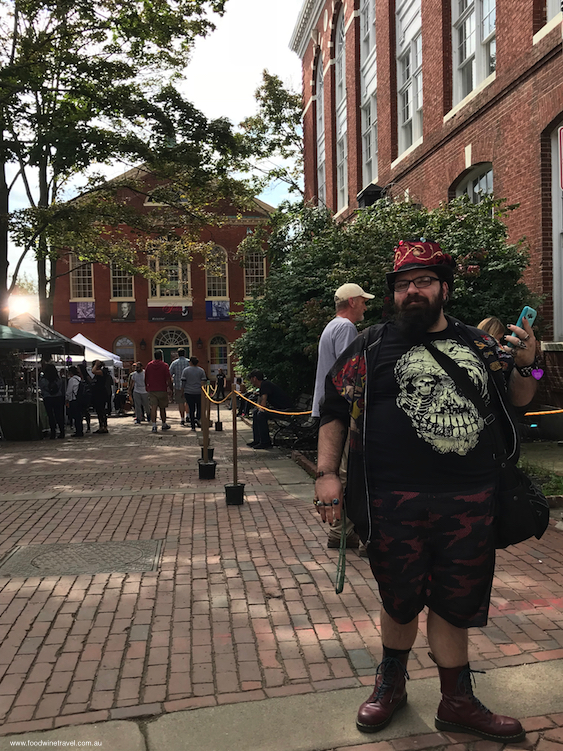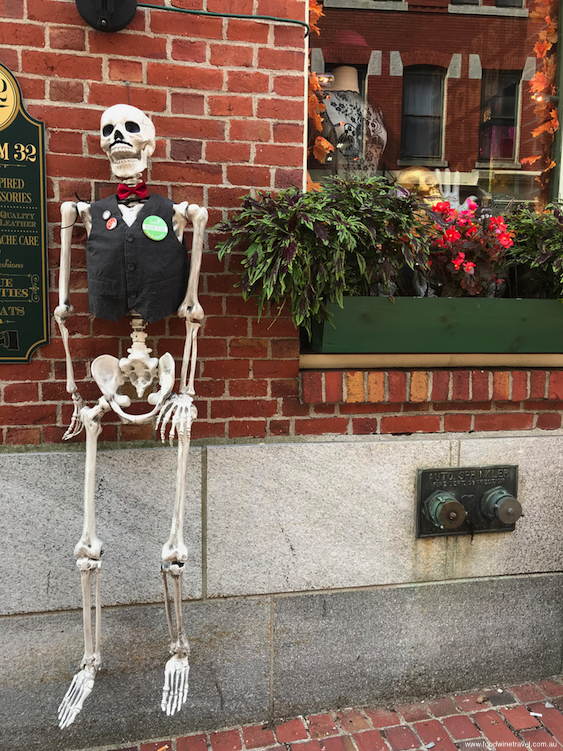 Why not also have a look at our post on the origins of Halloween? Do you know where Halloween originated? You might be surprised at the answer.