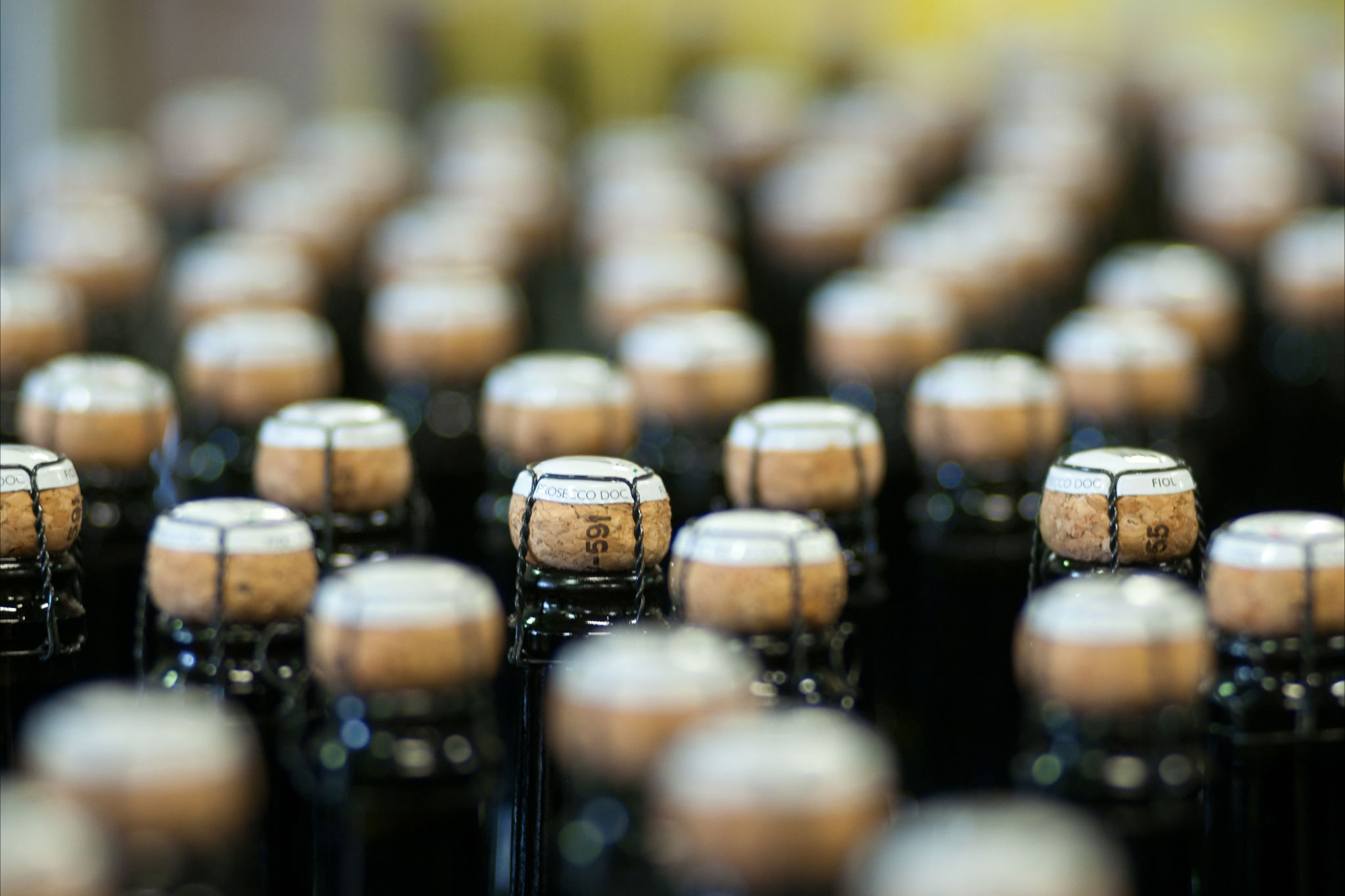 Toast the New Year in style with an assortment of bubbles that won't break the bank.
McGuigan 2013 Founders Sparkling Pinot Grigio
I first encountered this wine at the Sydney launch of McGuigan's premium wine, The Philosophy. On a warm and humid day, the blush-pink Sparkling Pinot Grigio served with Gastro Park's show-stopping starters went down a treat. With passionfruit and pear on the nose, it has a fine bead and delivers oodles of flavour and complexity for its $20 price tag.
Azahara Sparkling Chardonnay Pinot Noir NV
Another wine that delivers plenty of bang for its ($15) price tag is this fresh and vibrant, award-winning bubbly made by the Charmat method. A great quaffing wine that doesn't hurt the hip pocket.
Katnook 2013 Founder's Block Sparkling Shiraz
The festive season wouldn't be very festive without a bottle of sparkling red. This one, priced around $23, comes from a terrific vintage for Shiraz, the warm, dry conditions producing intense colour and flavours. If you like your bubbles red, this one's a winner.
Huntington Estate Méthode Traditionelle Pinot Noir Chardonnay
Tim Stevens made his first sparkling wine in 2008 for the Huntington Estate Music Festival and it was such a hit he's been making it ever since. It's made in very limited quantities by the traditional Champagne method and is available directly from the winery in Mudgee for $29. Smooth and rich with creamy, toasty notes, it's a lovely example from a winemaker dedicated to his craft.
Segura Viudas Grand Cuvee Reserva 2011
This $25 wine got a rap at the Champagne and Sparkling Wines World Championships in London earlier this year when it was named Best Cava Blend. Hailing from Torrelavit in the Penedes region, just outside Barcelona, it's an elegant wine with crisp acidity and subtle floral and fruity notes.
Moutard Brut Grande Cuvee NV Champagne
A 'proper' Champagne for $25. Yes, you read that right. $25. Liquorland is bringing this Brut Grande Cuvee in from France and it's a stylish number with nutty, brioche notes and citrus/pear flavours.
Here at Food Wine Travel we're a little bit in love with Prosecco as you'll see from this article I wrote for Hospitality (which also has some great cocktail suggestions). So the last 4 drops on our list are a grab bag of Prosecco labels that we've been drinking.
Yarra Burn Prosecco
You can't argue with the price on this one. Also from Liquorland, for a teeny weeny $9, it's a fruity, upfront wine, nothing complicated or showy, just fun summer drinking with your buddies.
Zonin Prosecco
One of the first Italian Proseccos available in Australia, this light and delicate sparkling wine is available from Dan Murphy's and BWS for about $13. A bit nutty, a bit fruity and a bit floral, it makes for a dry and refreshing aperitif. Try it with oysters or seafood.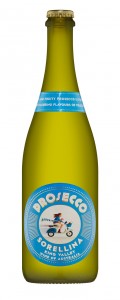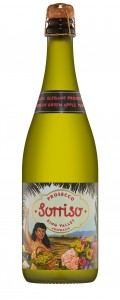 Sorellina King Valley Prosecco
Trust me, when you see the label on this one, you'll be sucked in. The girl on the zippy Italian scooter looks like she's having so much fun, just as you will be when you taste this bright bubbly with its stonefruit and fairy floss notes. At $15, it's a good match for spicy Asian food.
Sorriso King Valley Prosecco
Another cheery label, this one is a step up at $19, with apple, pear and citrus flavours and enticing aromatics. I can hardly bear to throw the empty bottle away, but there are only so many empty bottles one can keep…
Top image courtesy of Italian Prosecco producer, FIOL. This is a beautiful sparkling wine but unfortunately it's not available in Australia – yet. Hopefully we'll see it before too long! You can read more about FIOL in my Hospitality article.