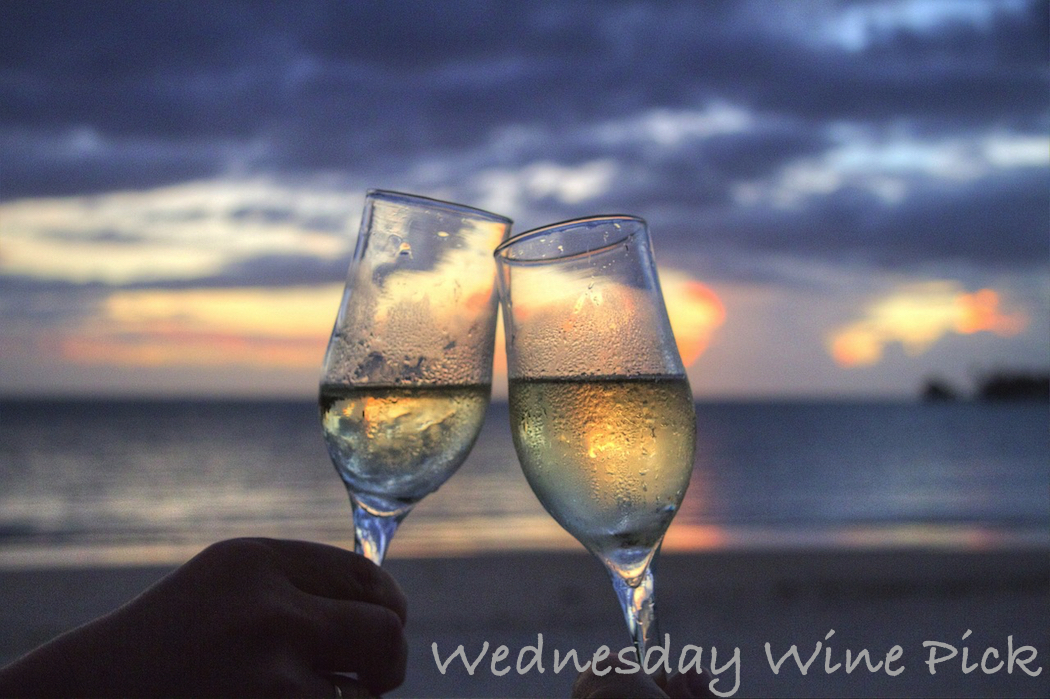 Chandon Cygnet Pinot Meunier Rosé 2014, $59
If you're not all bubbled out after the Christmas/New Year excesses, here is an unusual and really beautiful sparkling Rosé to keep an eye out for. Pinot Meunier is one of the three main varieties used in making Champagne but it's a variety you don't often see in Australia, and certainly not as a single variety like Chandon has done with this one. The label, I gather, is a nod to winemaker Dan Buckle's description of Pinot Meunier being like the ugly duckling: "it stands out as different to all the other Pinot during winemaking (but) turns into a swan".
The resulting cuvee, he suggests, will "reward the curious with its exotic palate, beautiful tangy acidity and a sense of blossom and sunshine". It's a rich, aromatic wine with strawberry and rose petal notes, and a lovely creaminess and vibrancy. Definitely a swan full of personality. As a limited-edition release, look out for it in restaurants, hotels and bars. The winemaker recommends it with Peking duck or roast pork with crackling, but frankly I'd enjoy it with anything.