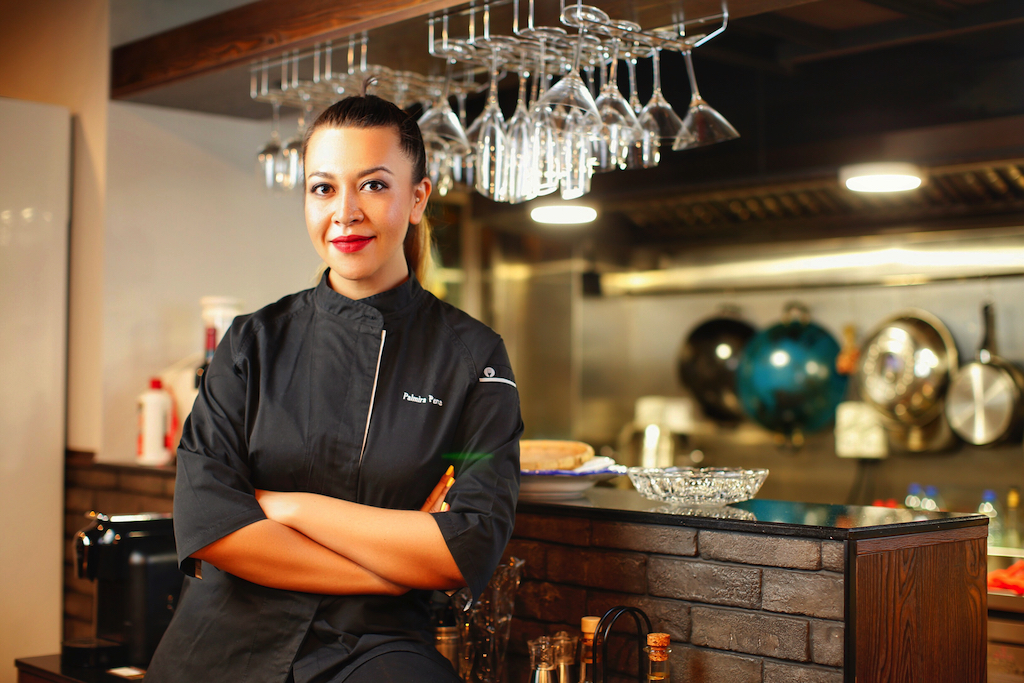 Highly acclaimed Macao chef Palmira Pena is wooing Sydney diners with a new menu of Macanese dishes. For the second consecutive year, she is visiting Australia to present cooking demonstrations and tastings of Macanese cuisine during a month-long Taste of Macao Food Festival.
Until November 14, her dishes will be on the menu at two suburban restaurants, the House of Tong Restaurant within the North Ryde RSL and the District 8 Restaurant within the Cabra-Vale Diggers Club.
"The restaurants will be the only two in Australia to include a range of Macanese dishes," said Helen Wong, general manager of the Macao Government Tourism Office (MGTO) Australia and New Zealand.
"Diners will not only have a chance to taste Macanese cuisine but also learn of Macao's love of food," she said. "They will also learn of Macao's inclusion on an elite list of UNESCO Creative Cities for Gastronomy."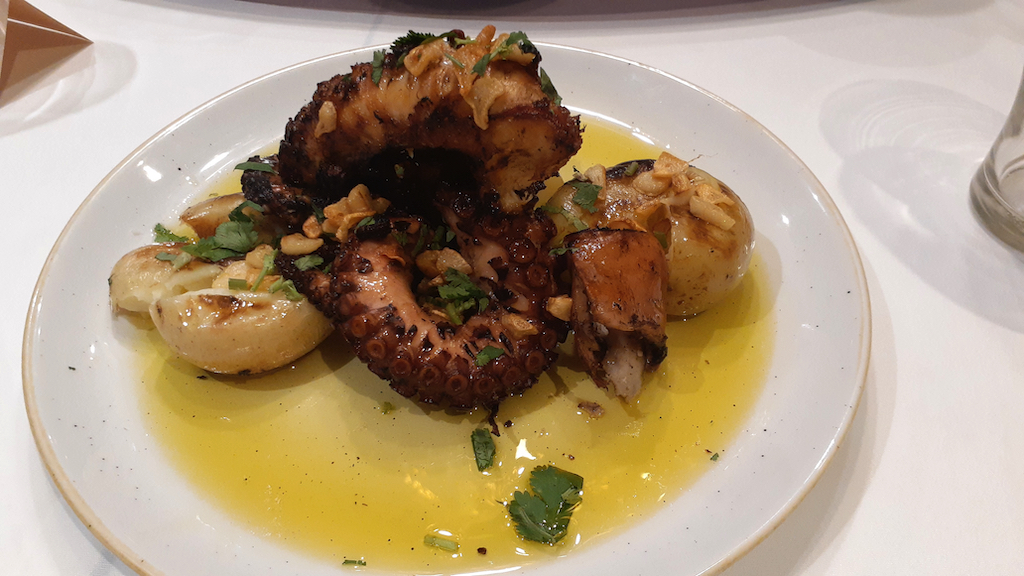 Macanese cuisine, Portuguese-inspired recipes with ingredients from Africa, India, south-east Asia and China, is considered one of the world's earliest forms of fusion food.
Diners at House of Tong can expect mouth-watering dishes such as grilled octopus, Portuguese chicken stew, sautéed pork with clams and potatoes, seafood Cataplana, Portuguese baked duck rice, and chocolate salame with vanilla ice-cream.
Those who dine at the restaurant during the festival have the chance to win a trip for two to Macao, flying Xiamen Airlines and staying four nights at the Grand Lapa Macau.
On the menu at District 8 will be grilled octopus, bacalhau (cod fish cakes), turmeric stew pork bafassa, Portuguese chicken stew, serradura (sawdust pudding) and Portuguese egg tarts.
From Switzerland where she studied, to Tokyo where she furthered her career in the hospitality industry, Palmira was born to be a chef. However, her grassroots have always been in Macao, her birthplace and much-loved home to her family, where "I learned all the cooking skills from my father since I was a kid".
Palmira's father is renowned Macao restaurant owner Manuel Pena who, born in Portugal, arrived in Macao in the 1980s and started his traditional Portuguese restaurant O Manel in Macao's Taipa Village in 1992.
For more information about visiting Macao: www.visitmacao.com.au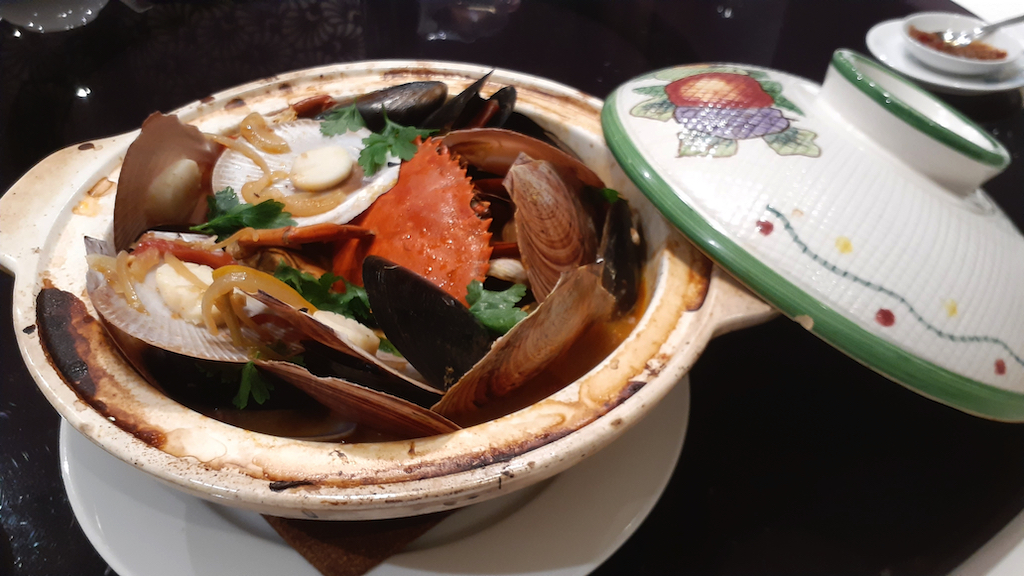 ---
We had the pleasure of visiting Macao last year and let's just say it was one continuous gastronomic feast. We loved the street food, the high-end dining, the awesome desserts and most of all, the Portuguese egg tarts. You can read all about our finds in our post Culinary Highlights You Won't Want To Miss In Macao.