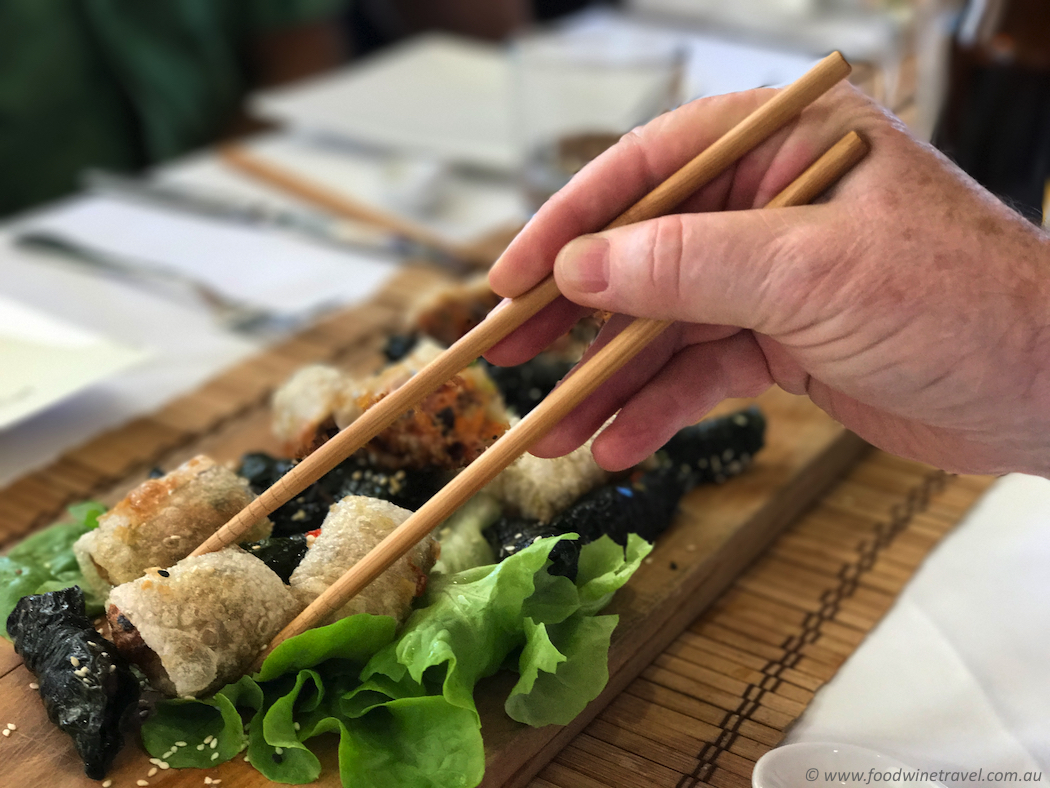 Newrybar is one of those tiny little country towns that have been bypassed by the highway and seemingly by time itself. But just like some of those towns that have refused to sit back and die, this one in northern New South Wales has some flourishing enterprises that lure people off the highway.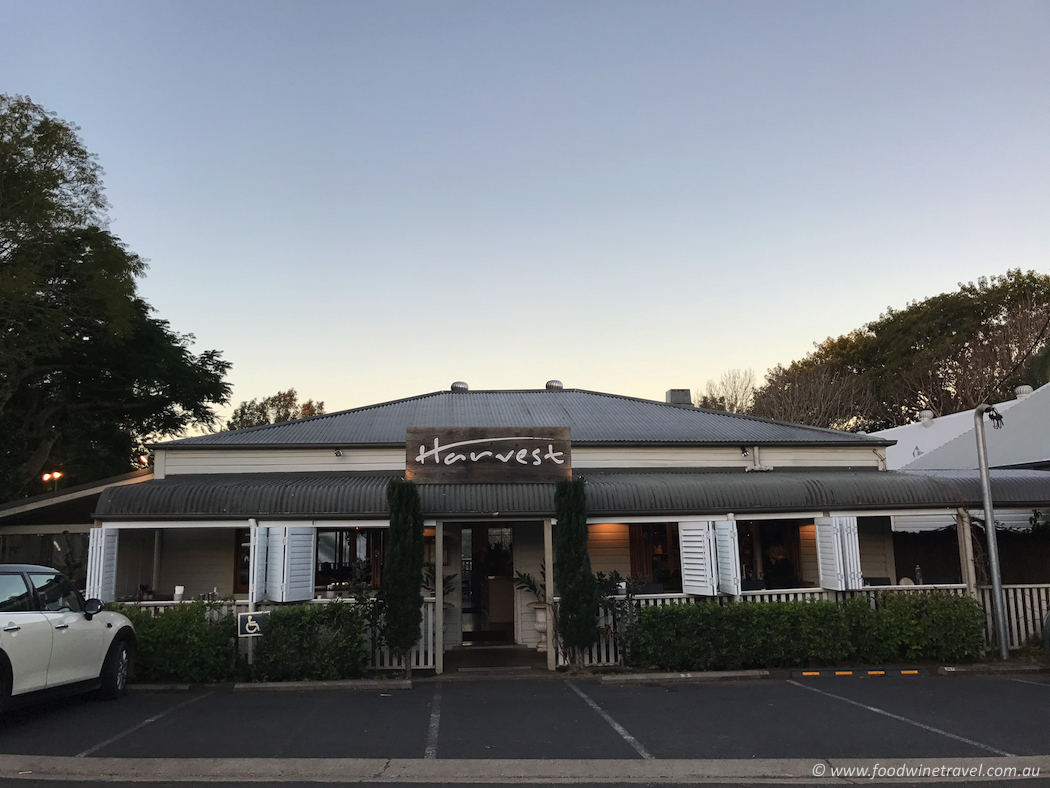 Across the road from the lovely Newrybar Merchants (a shop where I could linger for hours), there's Harvest, a much-acclaimed bakery, artisan delicatessen, organic garden and restaurant. I've wanted to visit for a long time and we finally managed to get there for one of their "World Tour" lunches, a series of lunches inspired by the cultural diversity of the Harvest team.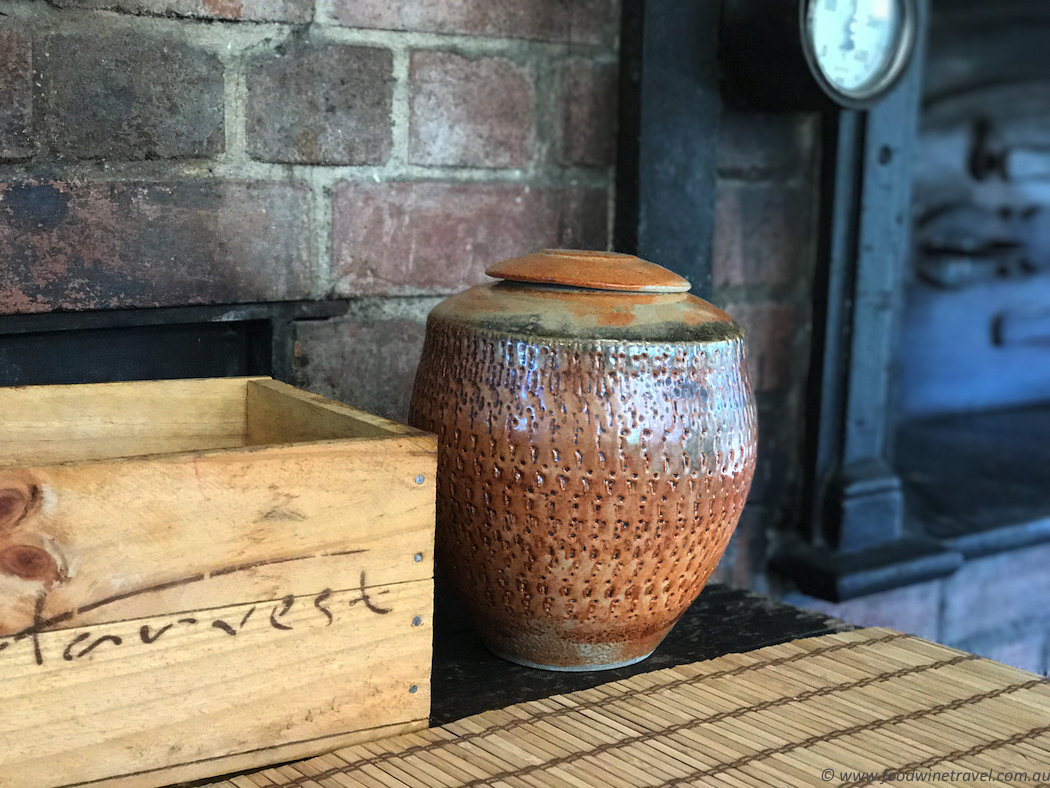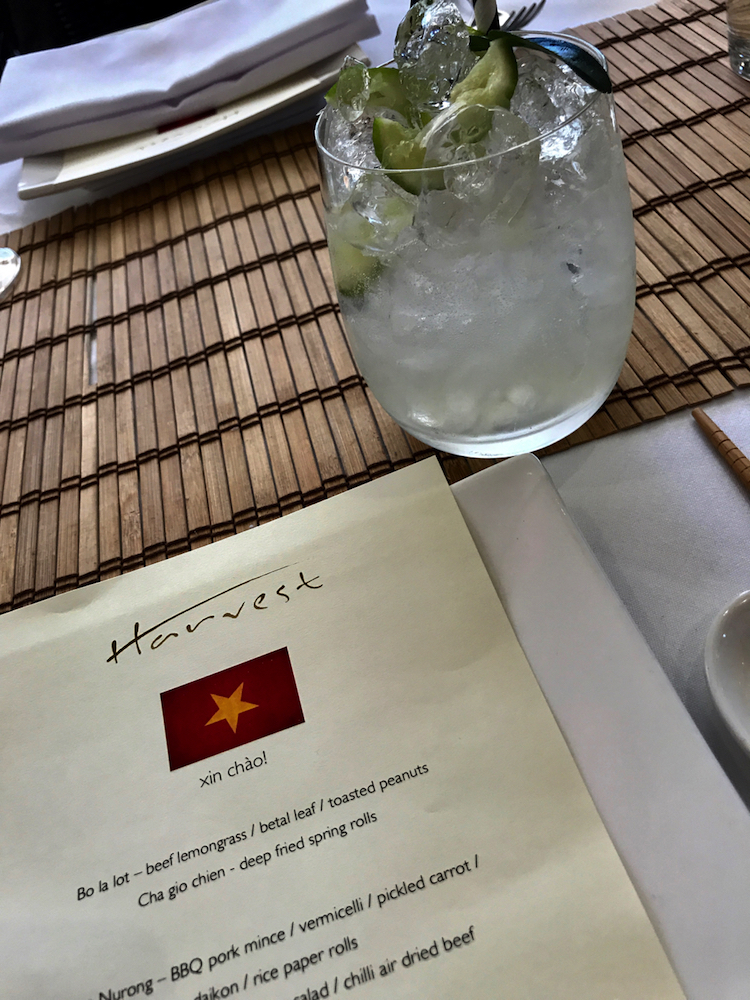 Each month the restaurant selects a different country to focus on, and the lunch we attended was a Vietnamese one, celebrating the heritage of Harvest chef, Si Nguyen. We sat at long tables with people we didn't know, but there was a great vibe and everyone was super-friendly. The space had been decorated with Asian touches, including Oriental fans on the exposed brick walls.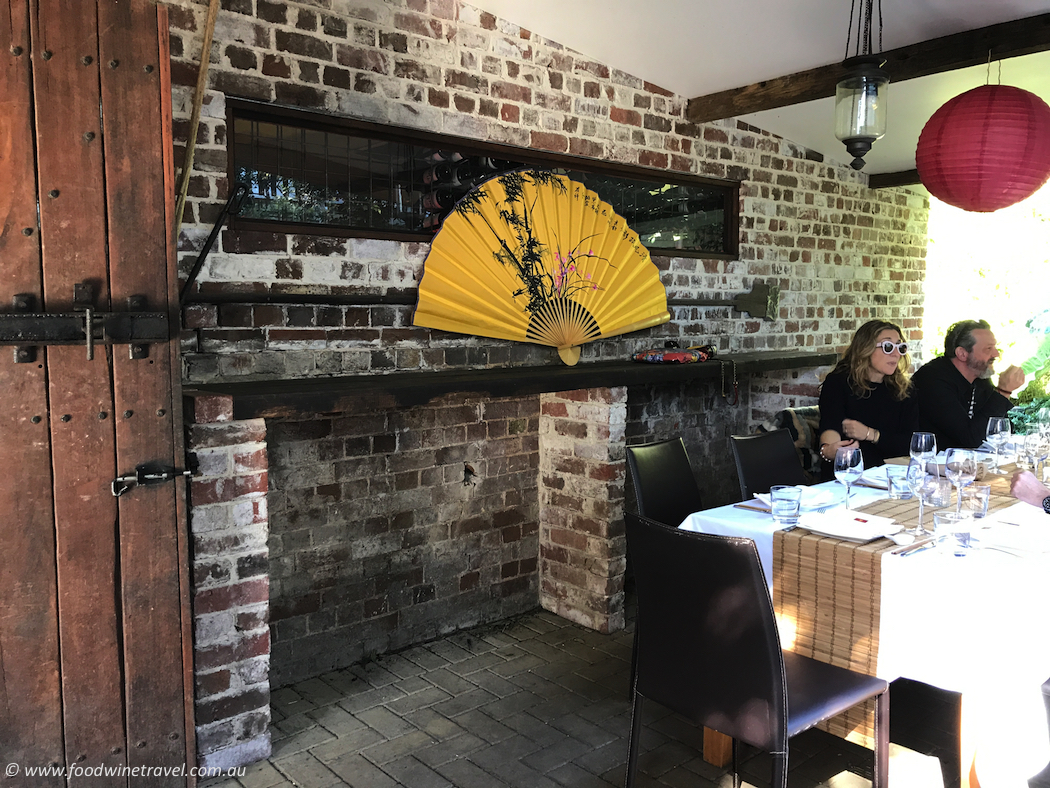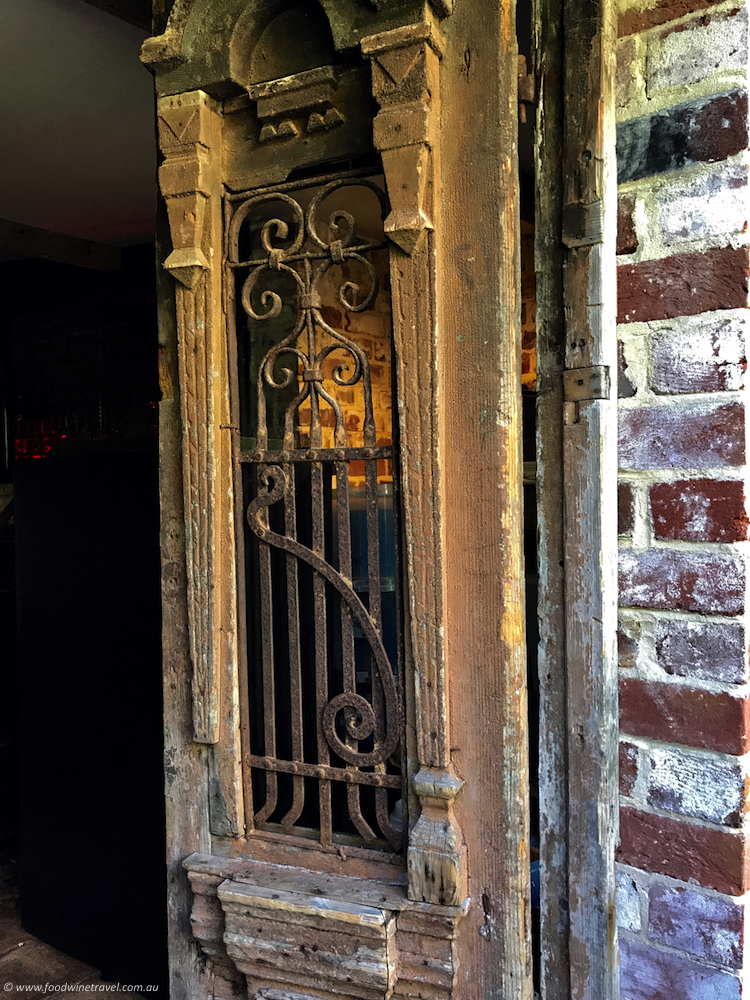 With a Vietnamese 333 Export Lager in hand, we were quickly transported to Si's home country. After a very heady Miss Saigon cocktail of chilli-infused vodka with lime, ginger and lemon grass, we dined on Vietnamese classics such as cha gio chien (deep-fried spring rolls), rice paper rolls, goi du du (green paw paw salad with chilli air-dried beef), and pho (noodle soup with beef, basil, mint, and coriander).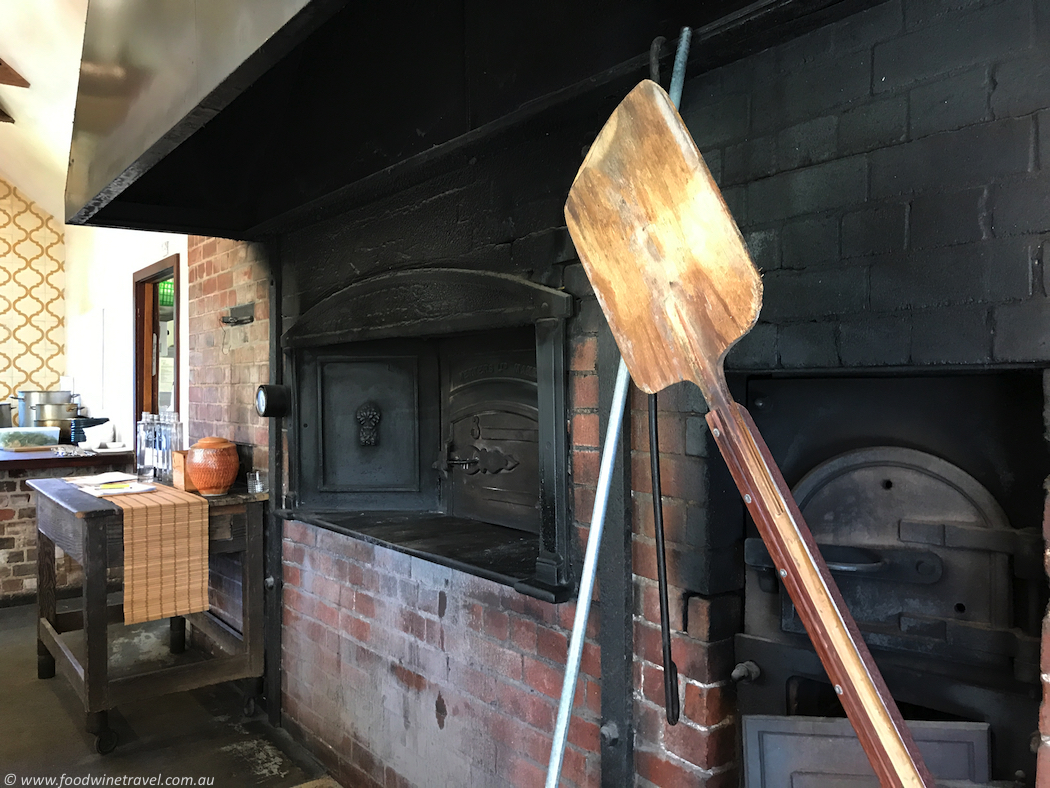 Other favourites included bo la lot (beef lemongrass, betel leaf and toasted peanuts), nem nurong (BBQ pork mince rolls with vermicelli, pickled carrot and daikon), ca kho (caramelized fish with palm sugar), and a delicious dessert of che chuoi (tapioca pearls with coconut cream, ginger, pandanus leaves, peanuts, sesame seeds, and grilled banana). Take a look at the dishes in these photos. Don't you just want to tuck in?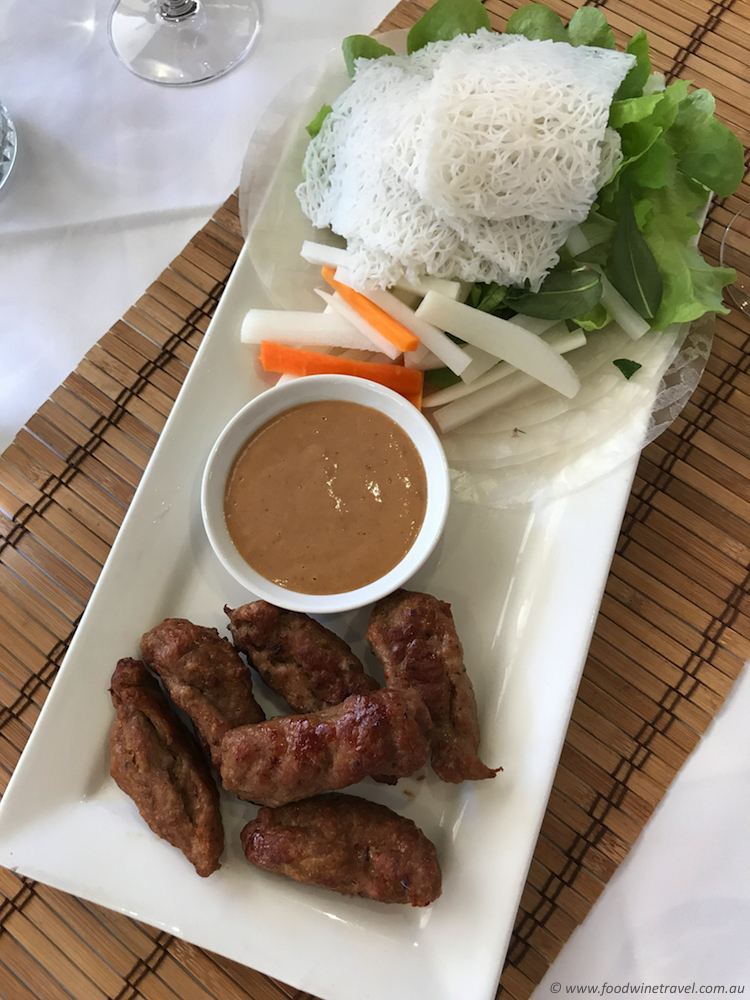 The meal included generous pours of Tim Adams' 2016 Mr Mick Pinot Grigio (Limestone Coast, SA) and Flametree Cabernet Merlot (Margaret River, WA), followed by a shot glass of Mijiu (Vietnamese rice liqueur) at the end. As well as Vietnam, England and Argentina have already featured in the "World Tour" series, with New Zealand to be featured next, on September 16.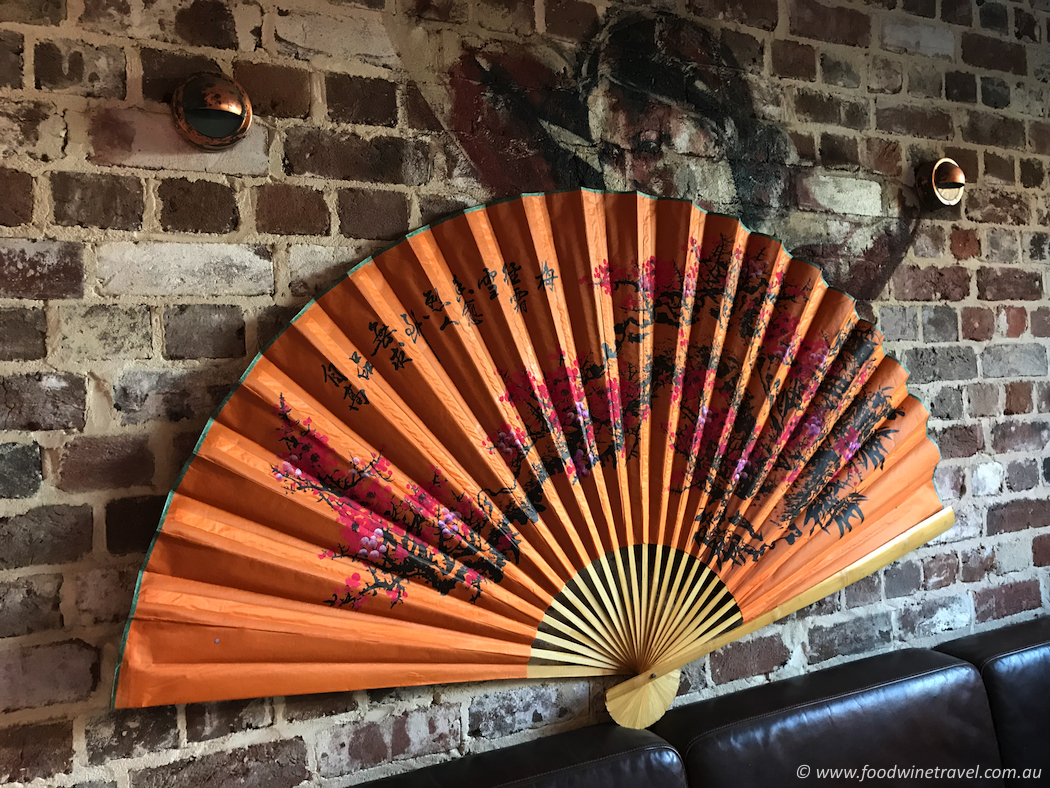 Harvest won the Best Small Wine List (50 wines) award at the 2017 Gourmet Traveller Wine List of the Year Awards. Sommelier Russ Berry's wine list highlights sustainability, small producers, and the diversity of Australian wine regions in Australia. The concise list features more than 15 wines by the glass from $12, and bottles from $52.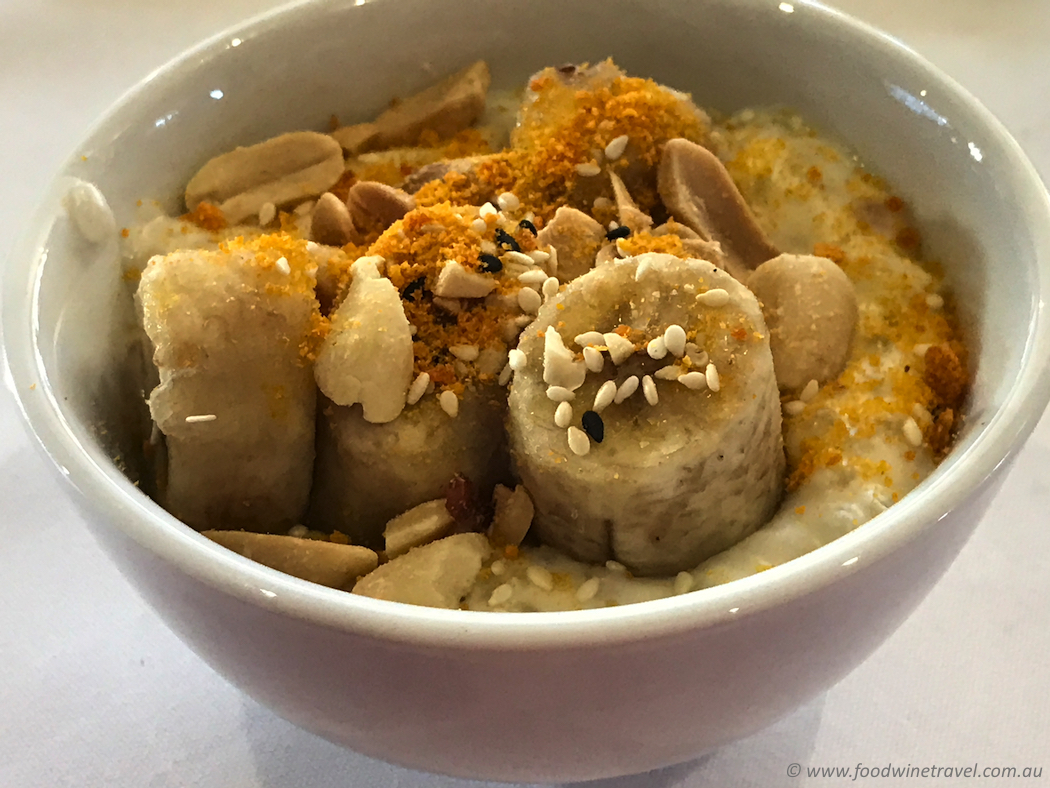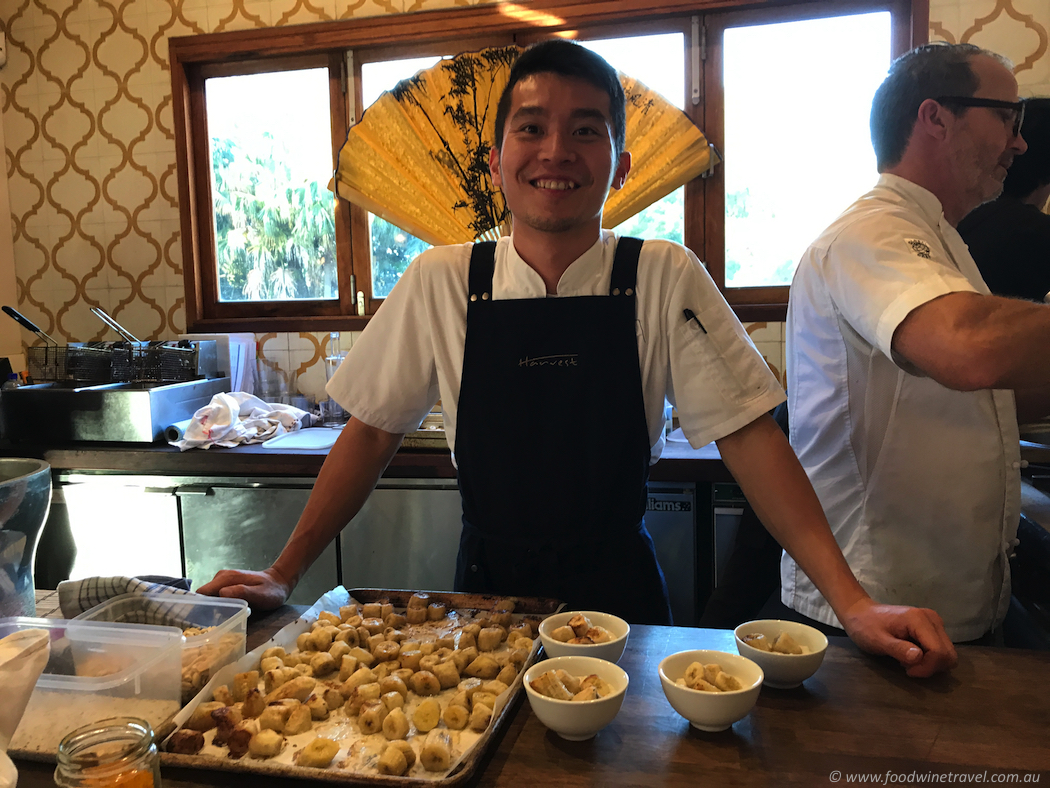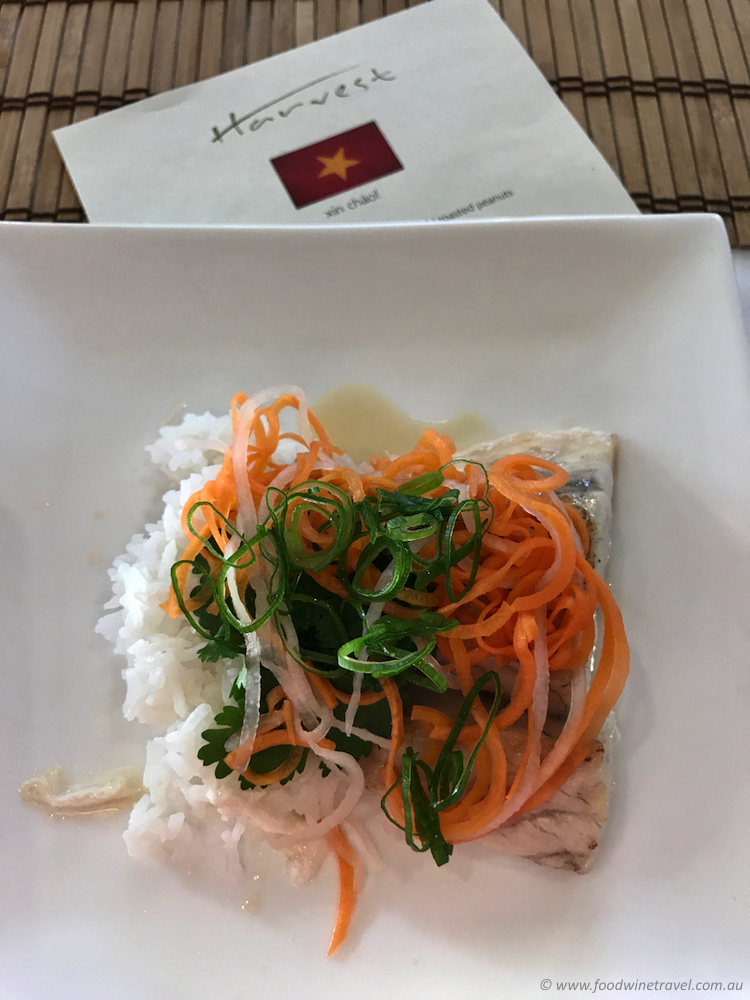 Harvest also offers a great "Wild Harvest" series of guest chef dinners, featuring top culinary talent from Queensland and NSW, who work alongside head chef Bret Cameron and forager Peter Hardwick to create one-off menus based around native and wild ingredients.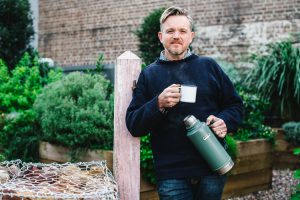 The next one, on September 13, features Mike McEnearney from No.1 Bent Street by Mike in Sydney, and Kitchen by Mike at Sydney's International Airport. Other upcoming ones include Hamish Ingham (Three Blue Ducks) on October 11, Mitch Orr (ACME) on November 1, Alessandro Pavoni (Ormeggio at the Spit) on January 31 and Pete Evans (The Paleo Chef) in February 2018.
Christine and Maurie were guests of Harvest at the Vietnamese lunch. Take a tour of the Harvest Deli and garden in our other post.
If you go:
Harvest
18-22 Old Pacific Highway
Newrybar, NSW
Australia
Cost of Wild Harvest chefs series: 4 courses $75pp + $45 for beverage pairing
To book:
[email protected]
Tel: +61 (0)2 6687 2644