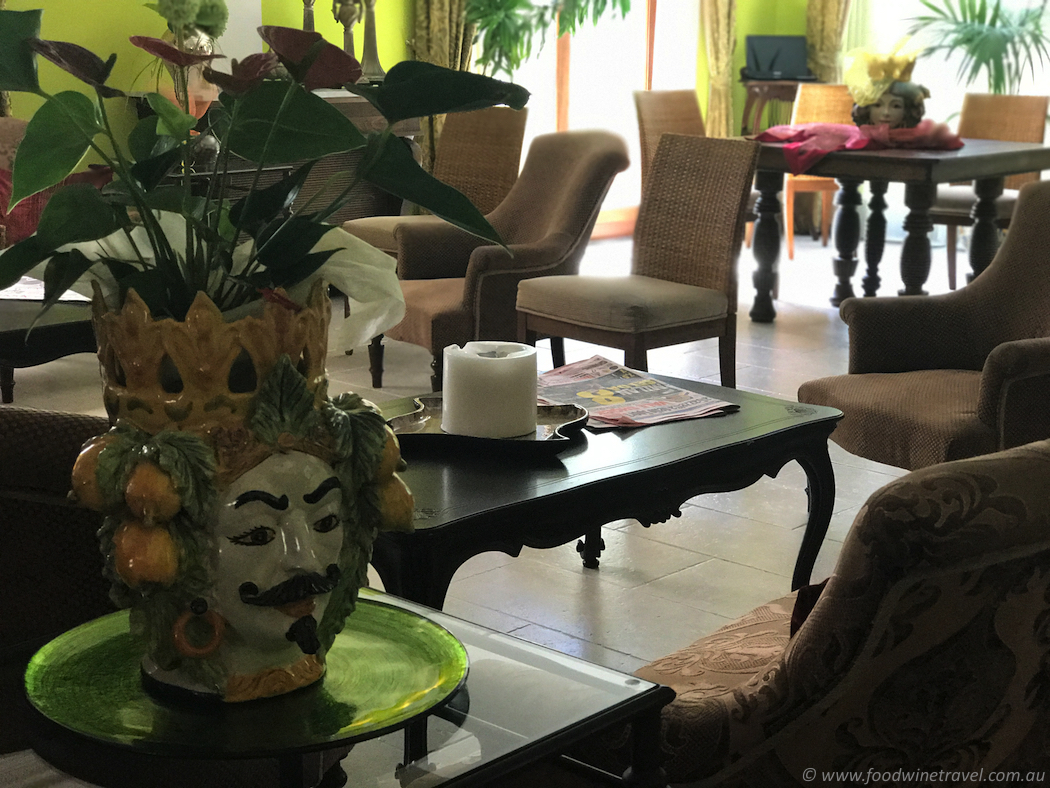 "Lipari inhabitants have a gentle and good-natured character. A stranger can wander completely safe among these helpful, cheerful and happy people, who quickly capture his heart and he soon feels at home among them."
– Ludwig Salvator, Archduke of Austria
In 1868, Austrian Archduke Ludwig Salvator arrived for the first time in Italy's Aeolian Islands and was stunned by the beauty and the local hospitality – a reaction not dissimilar to my own. To say that we've been blown away by the scenery, the food, the friendliness of the locals, and the laidback lifestyle, is an understatement. I could have quite easily settled into the Grand Arciduca Hotel for a month.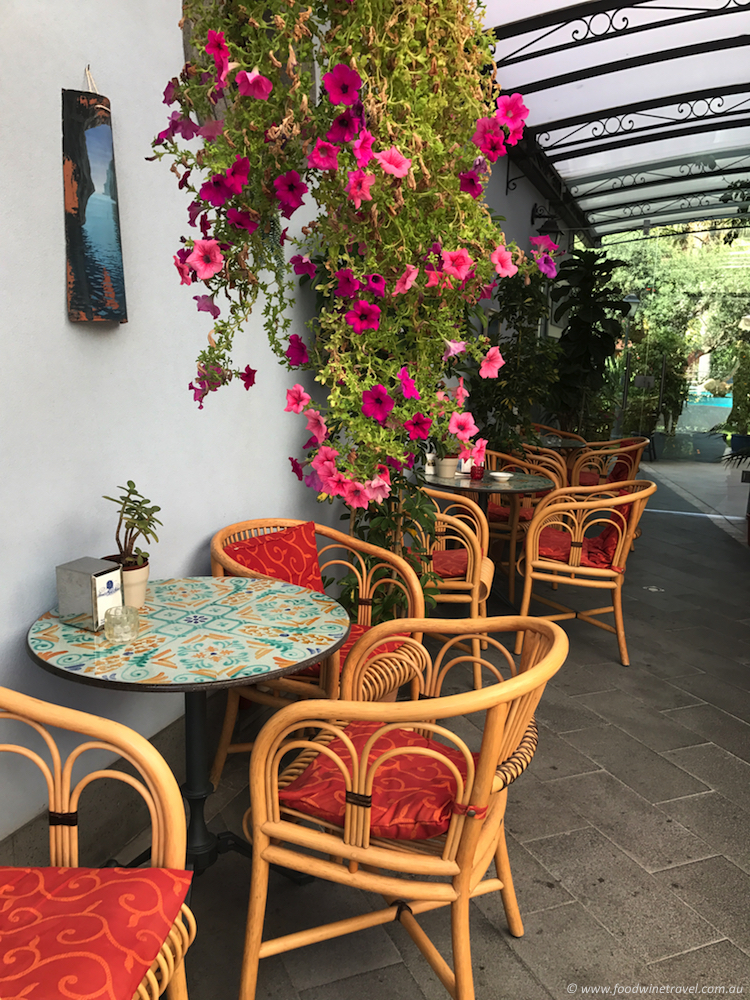 The Archduke was a poet and traveller par excellence who returned several times to complete the most exhaustive work ever written about the Aeolian Islands, Die Liparischen Inseln. He illustrated it with 200 drawings done by his own hand. Reproductions of some of these works decorate the walls of the Arciduca Grand Hotel.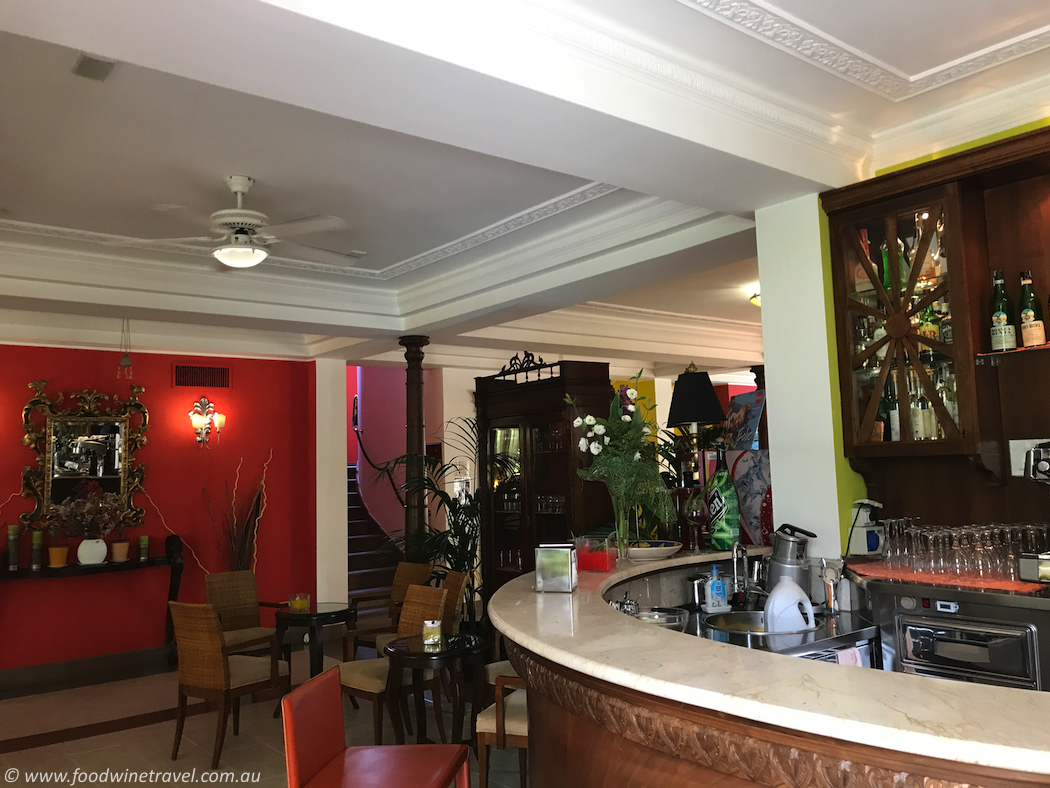 Named for the Archduke, the hotel is located on the most populated Aeolian island, Lipari, a short walk from Marina Corta, the marina where fishing boats and excursion boats leave for the other islands. Nothing in Lipari township is very far away – it's also an easy walk to Marina Lunga, the longer marina where ferry services connect with Naples, Sicily and other destinations. Apart from its comfort and charm, location is one of the hotel's key attributes.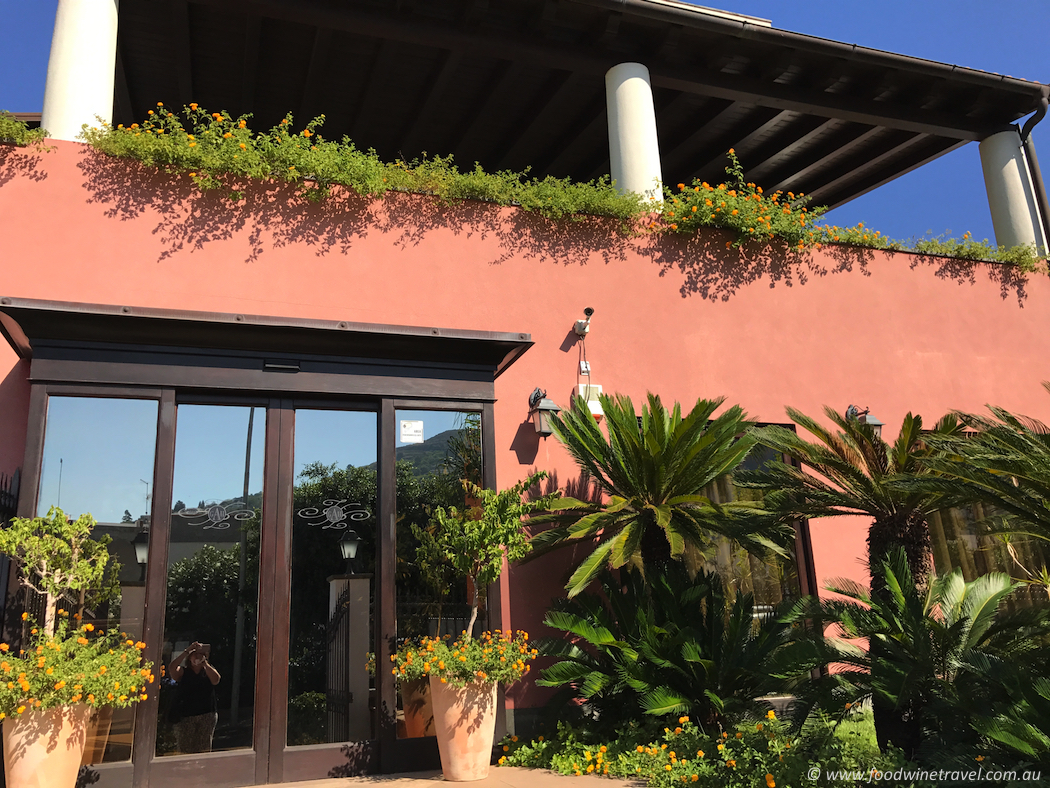 With just over 40 rooms, this medium-sized hotel is like an elegant and sprawling townhouse, with classic furnishings against a backdrop of bold colours befitting its island setting. Rooms are air-conditioned and have all the amenities of a 4-star hotel with free wifi, minibar, hairdryer, in-room safe and flat-screen TV. We stayed in Room 132 and loved our quiet, corner location with our own private terrace where we could relax in the gentle breeze with a good book.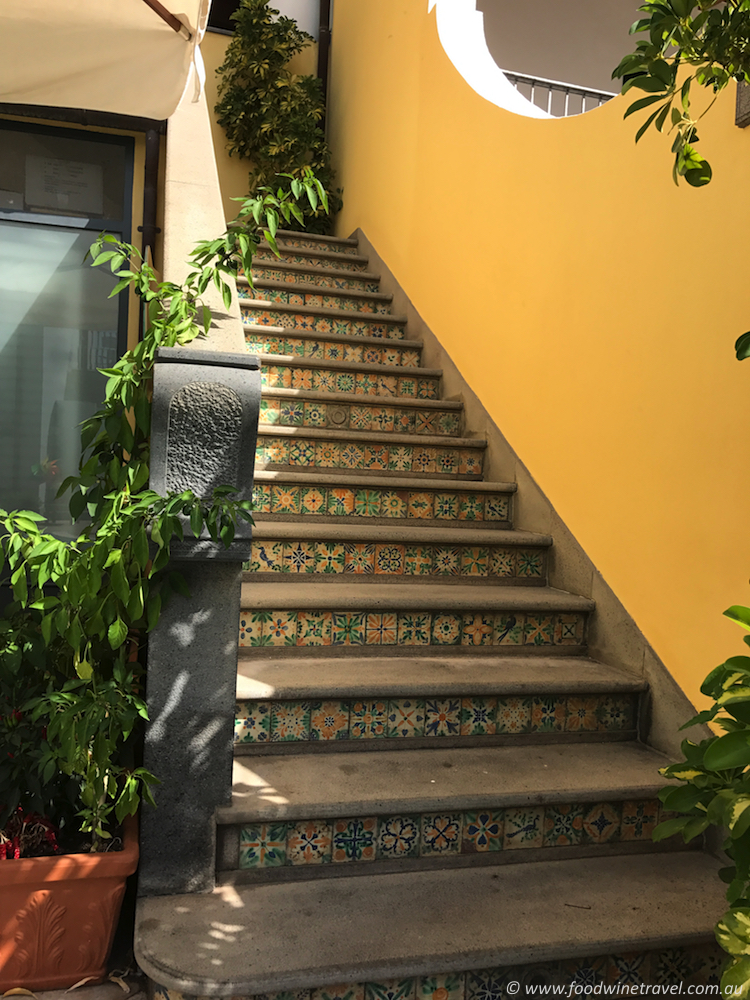 Hotel facilities include a lovely outdoor pool, a solarium with its own small pool, wellness centre, gym, and children's amusements. The hotel has its own restaurant, Il Borgo, with a terrace overlooking the outdoor pool. The ambience here is lovely, with splashes of floral colour, beautiful Italian ceramic tiles, terracotta amphorae and other cheerful décor.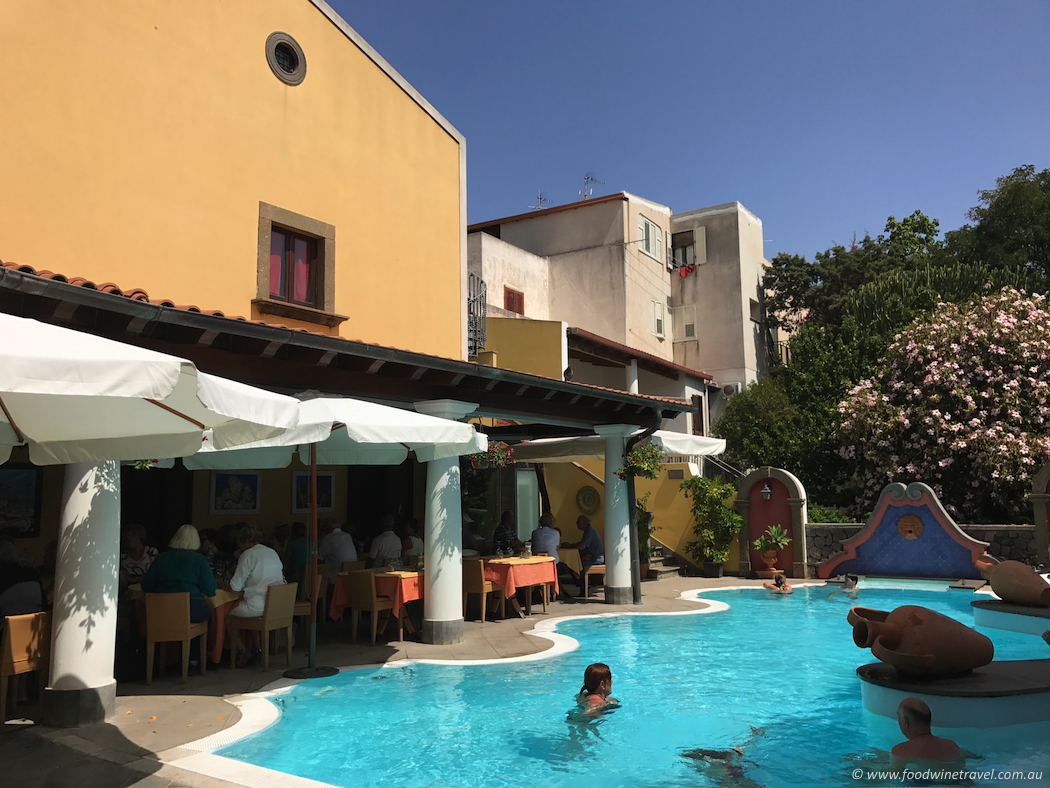 Breakfast is taken in this outdoor setting from a buffet that includes homemade pastries and baked goods, fresh fruit, and a changing menu of hot dishes. At night, the space transforms into a relaxed but elegant restaurant serving local dishes with a creative twist.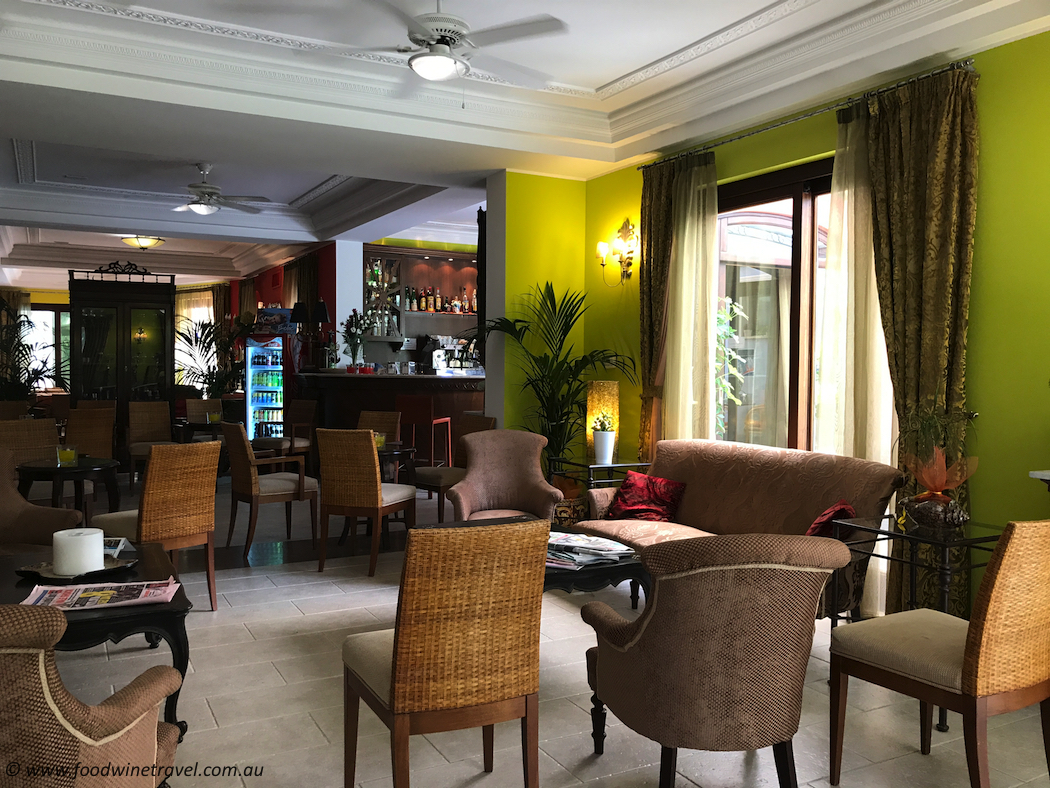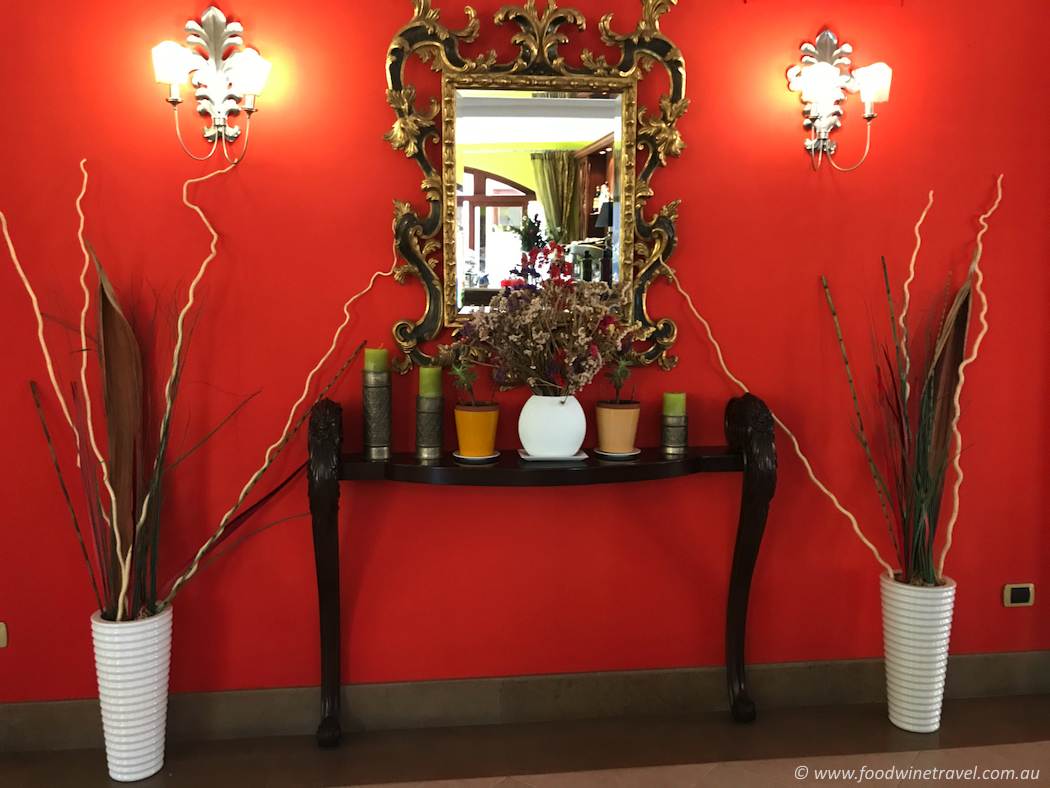 The hotel is family-run, and the personal touch of its charming owner, Mariella, is evident throughout, both in its refined service and the spotlessness of every corner of the property. The Archduke most certainly would have approved.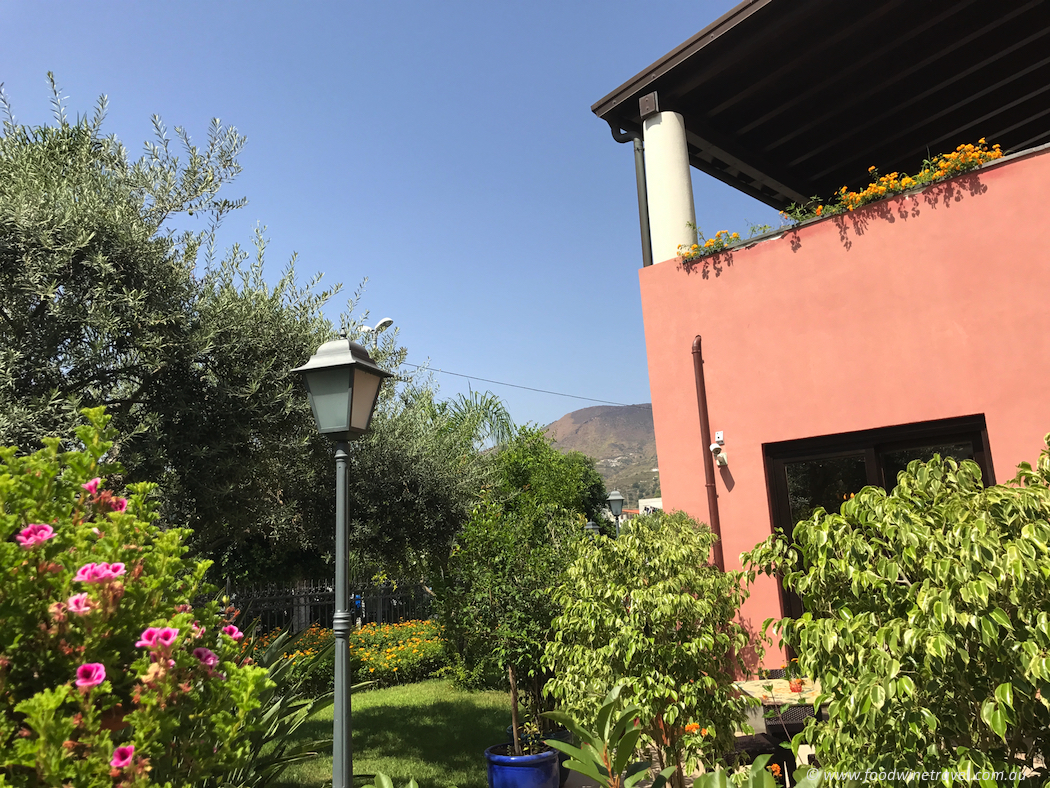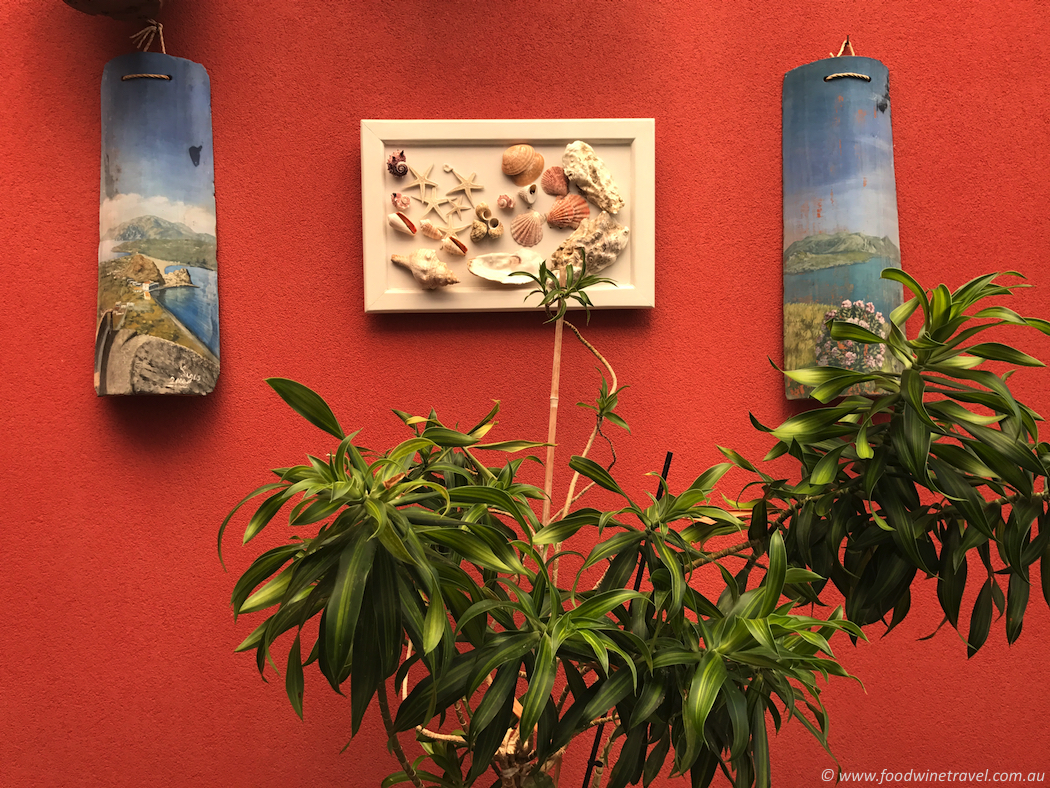 If you go:
Grand Hotel Arciduca
Via G. Franza, 98055 Lipari
Aeolian Islands (ME)
Italy
Tel: +39 090 9812136
www.arciduca.it