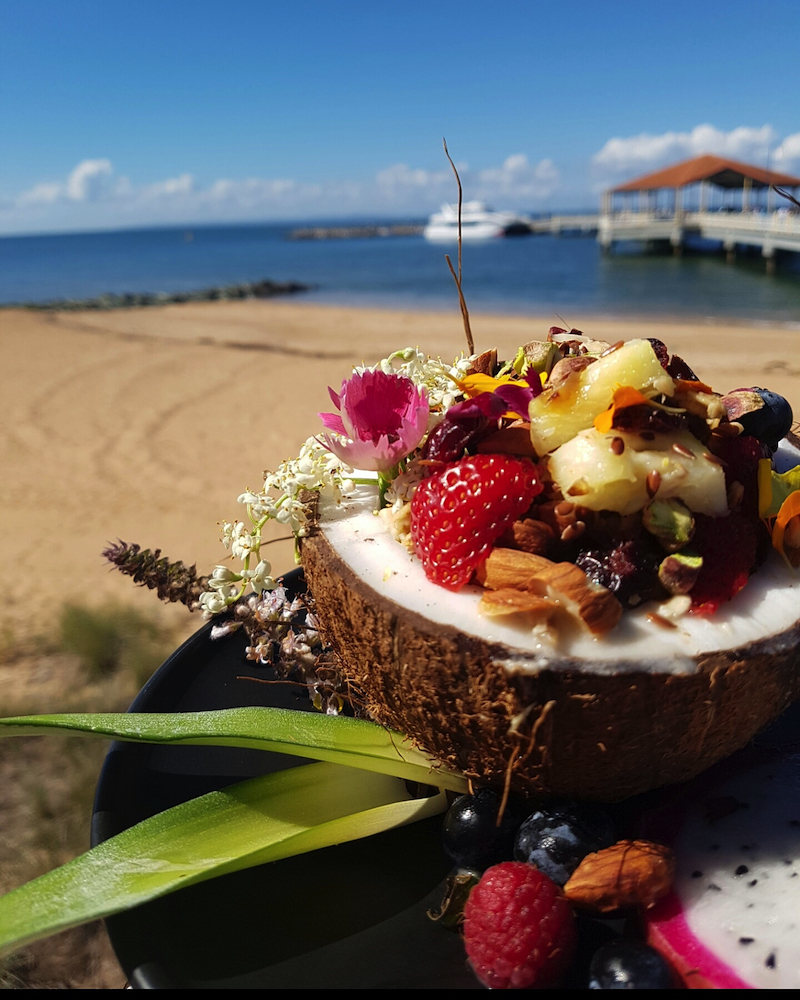 Oasis is a small café with big ideas.
Located on Redcliffe Parade, opposite the jetty, it's in a beautiful position with views of Moreton Bay and the whale watching boat going to and fro. It's easy to miss the café as it is tucked in between other larger establishments, and that's a pity as it's one of our favourite cafés on the Peninsula.
Owners Zokki and Steve (and their staff) are warm and attentive hosts, and since they took over the café earlier this year, they've been gradually making changes to improve the experience for their customers. The latest change is the installation of new tables and chairs which are super comfortable and a lot more on-trend.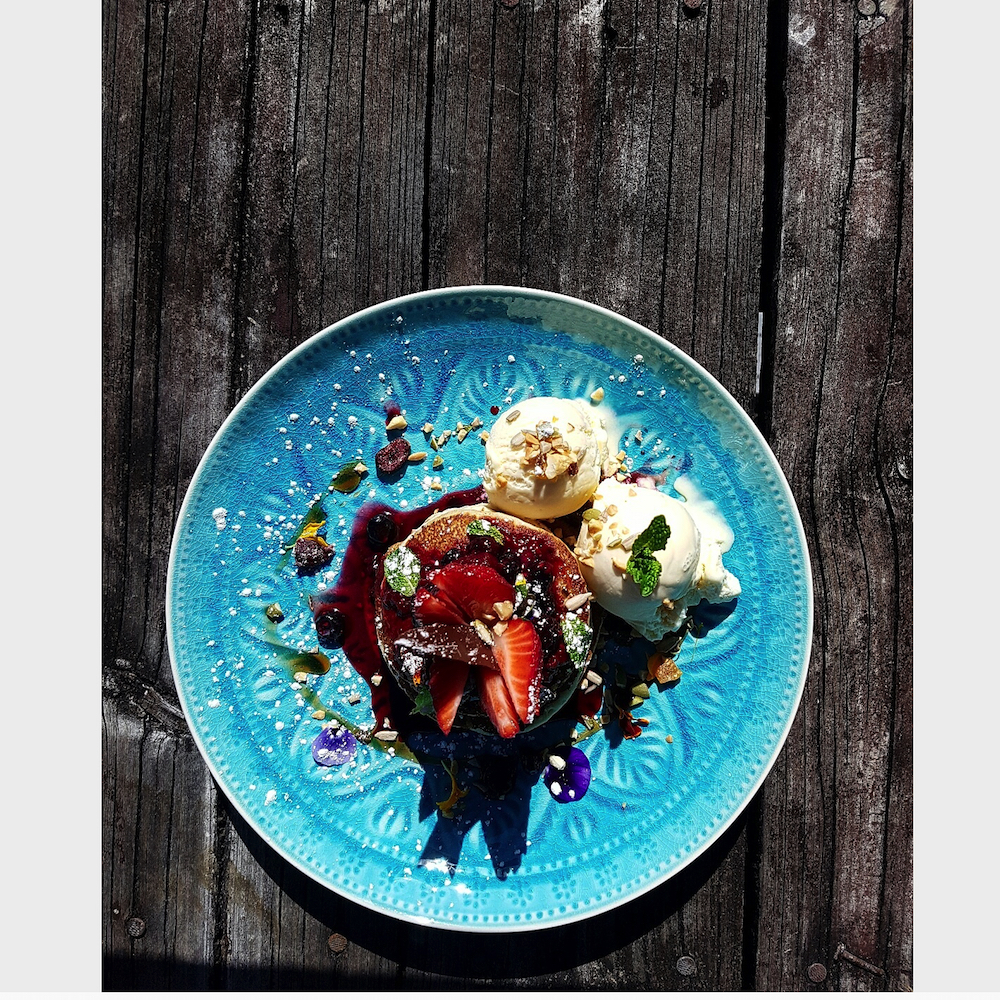 Their Genovese coffee is good and they are renowned for their fantastic fresh juices, but the thing that really sets them apart from other cafés is the quality of their food. Everything is made in-house and Zokki turns out the most incredible array of treats, many of them gluten-free and/or made from raw ingredients.
She's an incredibly creative person (ask to see some of her artworks) and her Instagram photos are divine. She has kindly given me some of them to reproduce here. I wish I could take the credit for these beautiful shots but I can't.
Zokki and Steve plan to open for evening meals shortly, and if that's successful (and I have no doubt it will be) they'd like to expand into the upstairs space above the café. We'd love to see that happen.
If you go:
Oasis Café
163 Redcliffe Parade
Redcliffe QLD 4020
Australia
Tel: +61 (0)7 3283 1677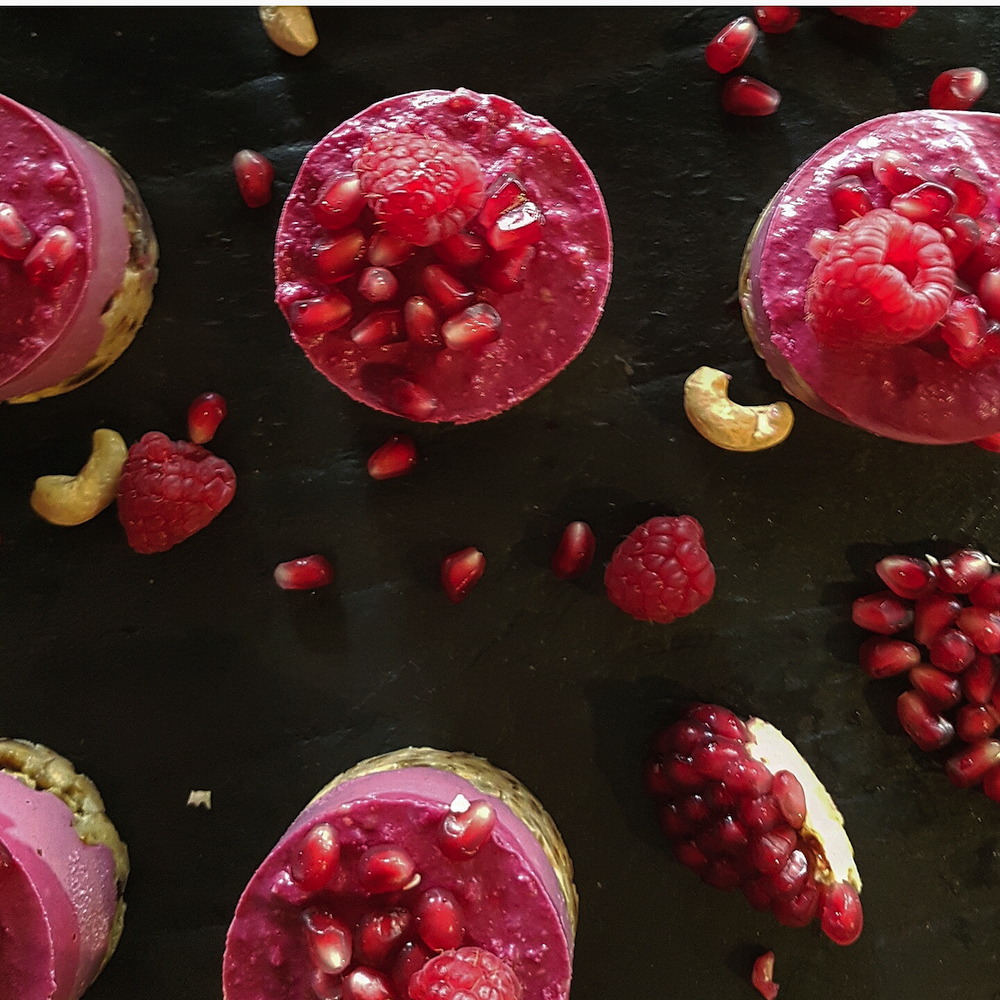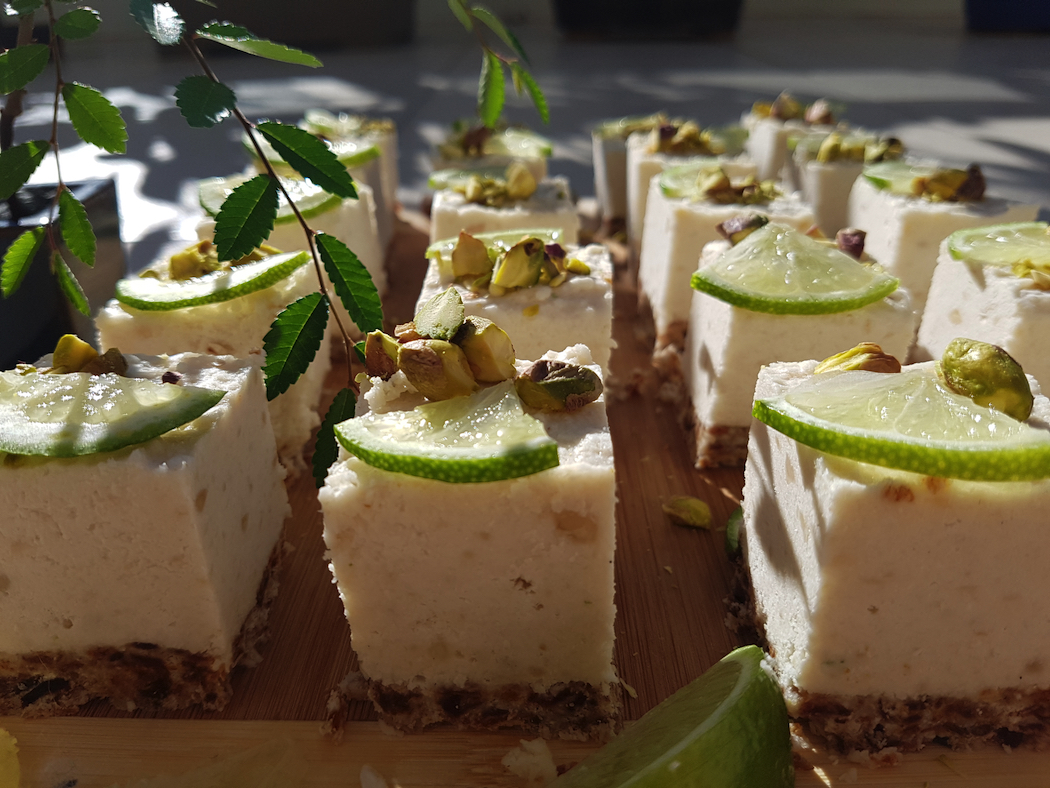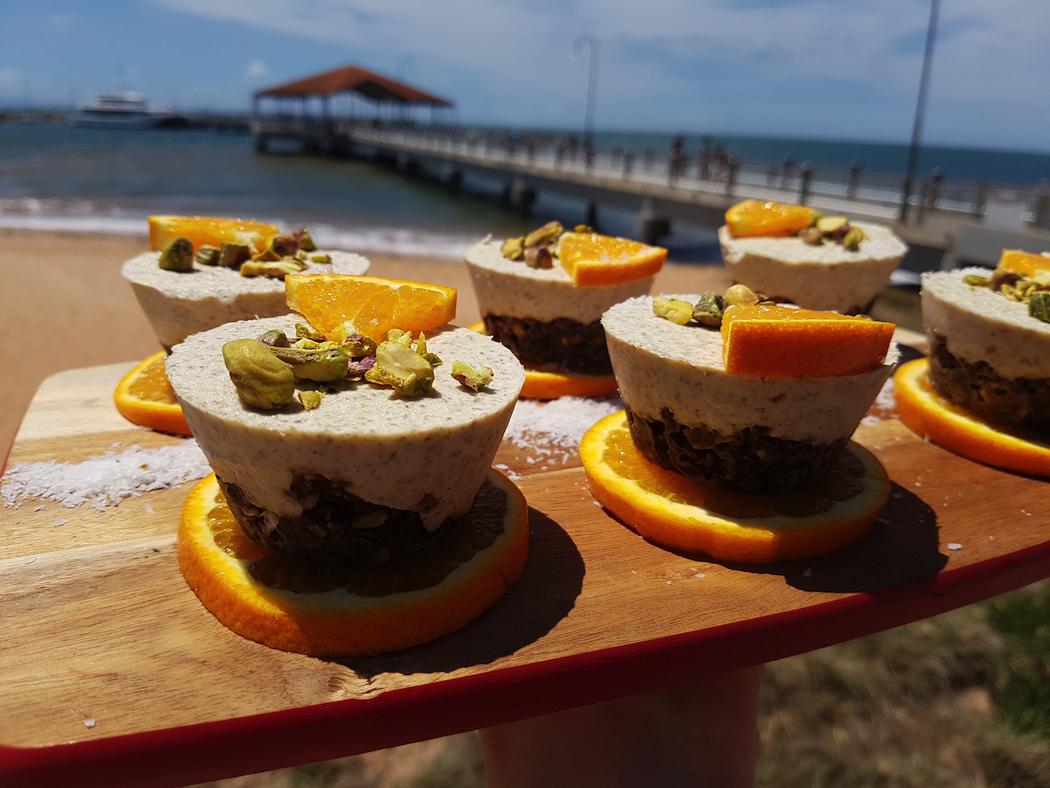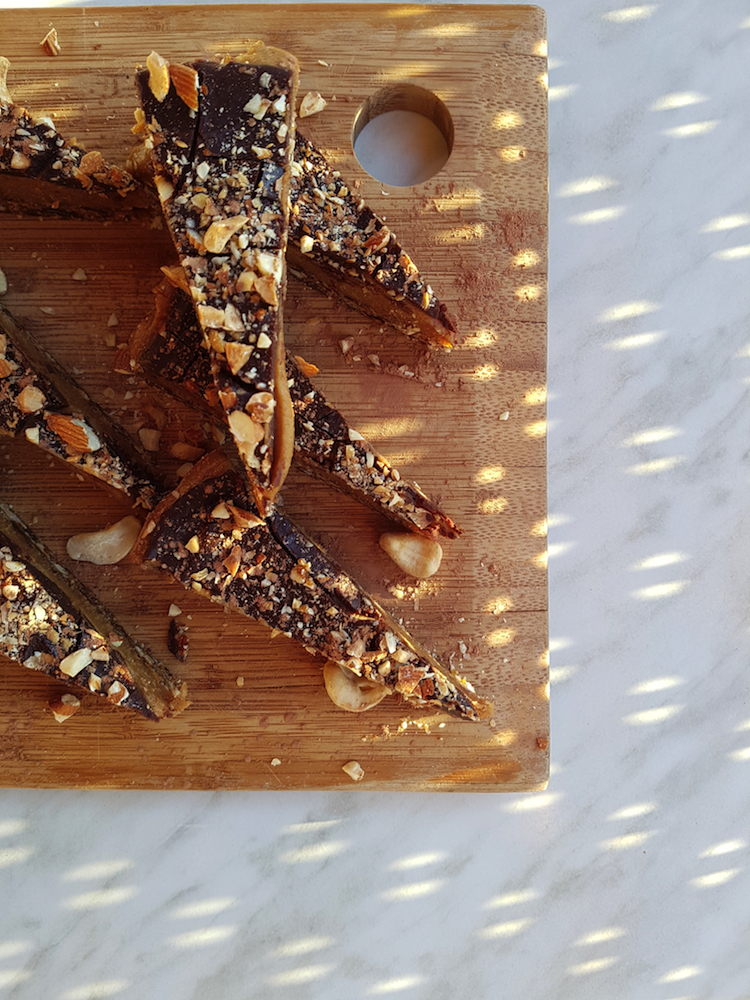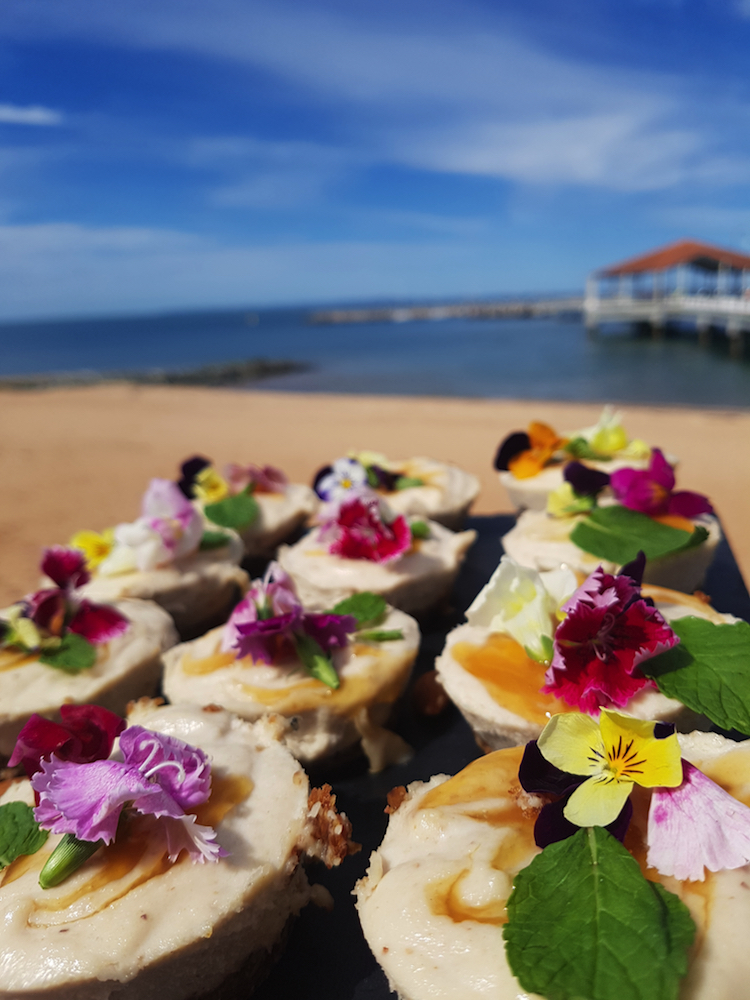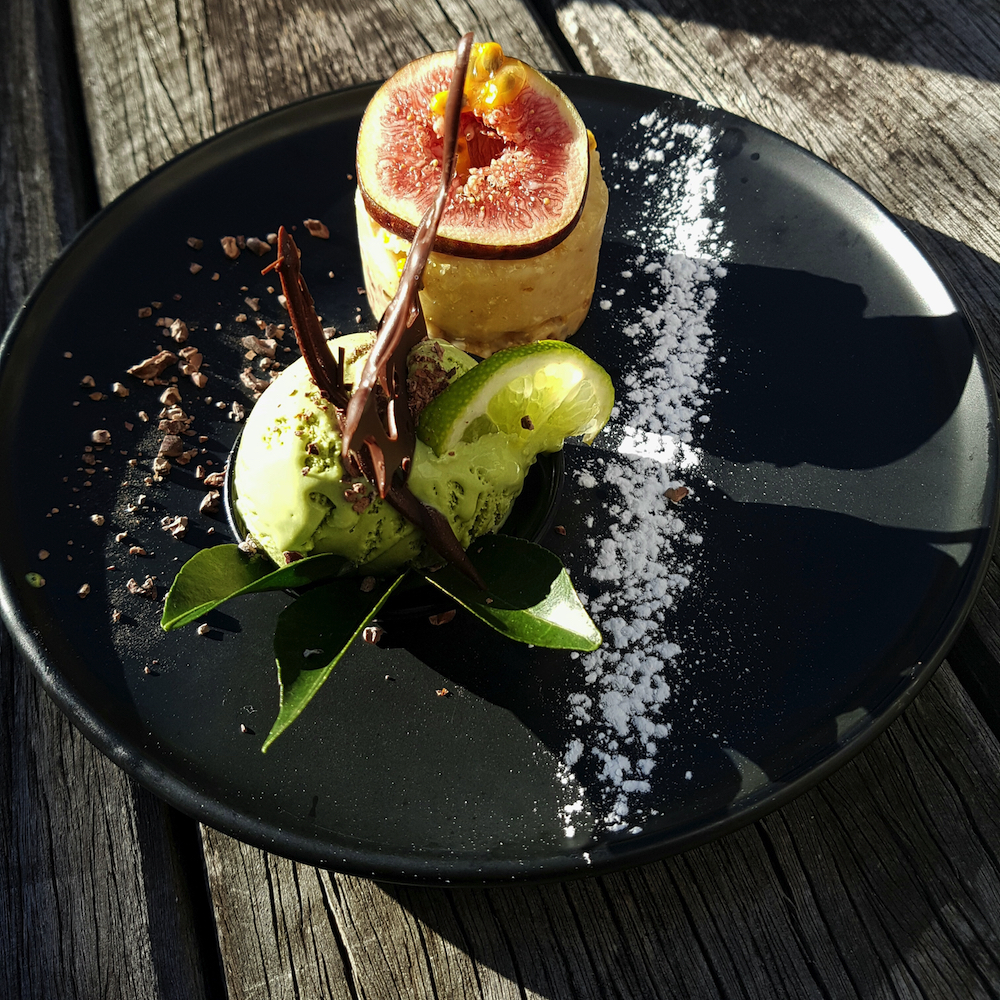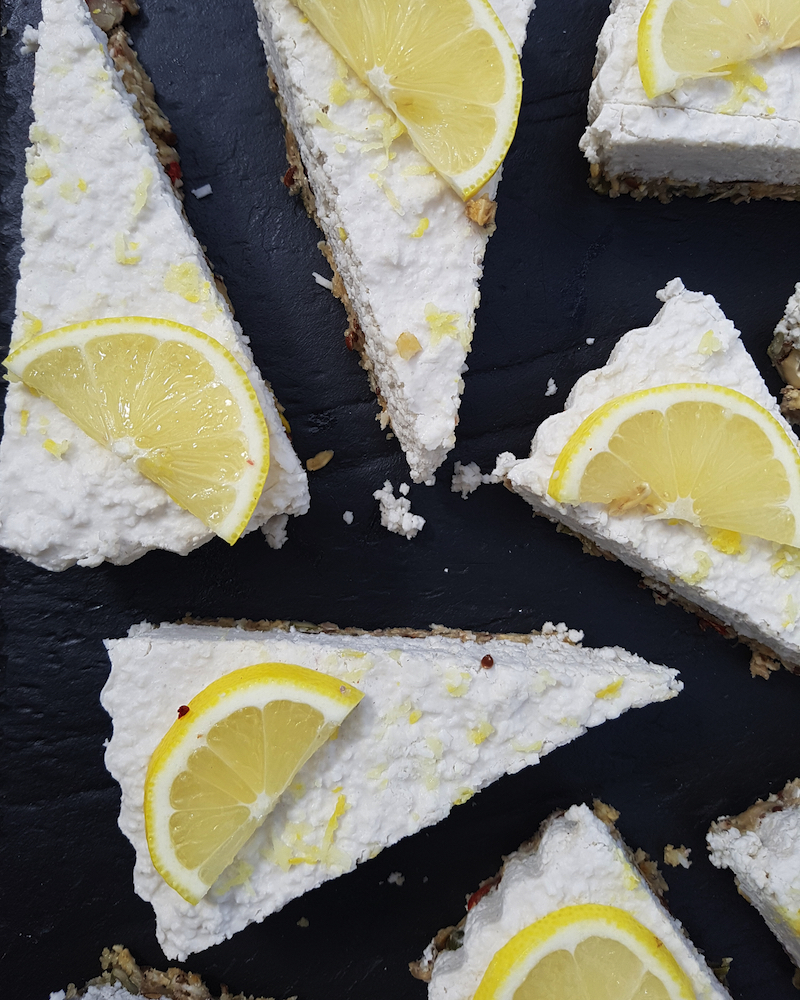 All  photos by Zokki Bugarski, Oasis Café, Redcliffe, reproduced with her permission.