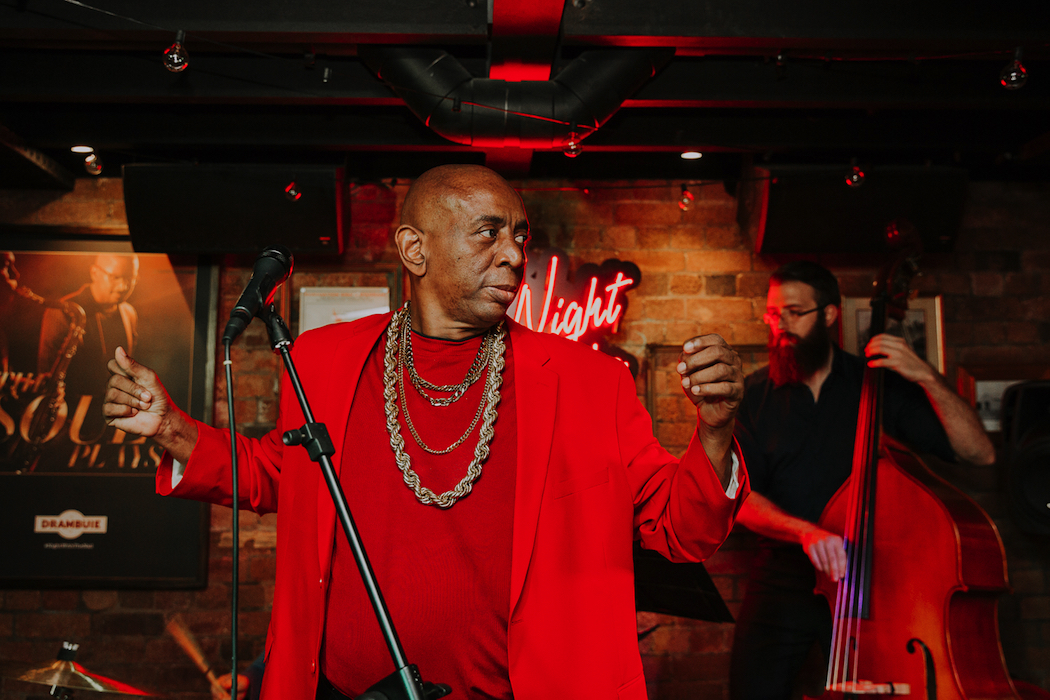 If you love Drambuie or you love jazz – or even better, if you love both – mark this in your diary. Spend "A Night with the Nail" at Brisbane's The Walrus Club. It's a special event to celebrate the revival of Drambuie's most renowned cocktail, The Rusty Nail, but it's only being held over five Friday nights, and with three already in the bag, there are only two to go.
Jazz legend Herb Armstrong performed at the opening night on June 2, and there has been/will be live jazz on each of the other evenings. If you're keen to pop along to these Drambuie-themed evenings, the next two will be on Friday, June 23, and Friday, June 30.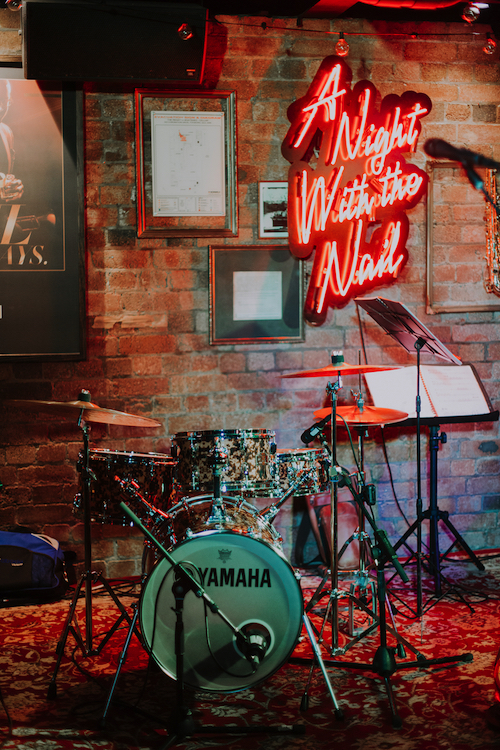 Sitting alongside the Martini, Negroni and Old Fashioned as one of the classics of the cocktail world, the Rusty Nail conjures up images of smoky lounges, iconic characters and 1960s optimism. Made from one part Drambuie, two parts Scotch Whisky and a lemon twist over ice, it was born in the New York nightclubs of the early 60s and served at the renowned "21 Club" frequented by Hemmingway, Marilyn Monroe, Frank Sinatra and JFK.
Quickly adopted by the scene, its place was established in pop culture history. More recently introduced Drambuie cocktails include the Drambuie Fresco, Drambuie Orleans, Apiarist, and Mexican Elexir.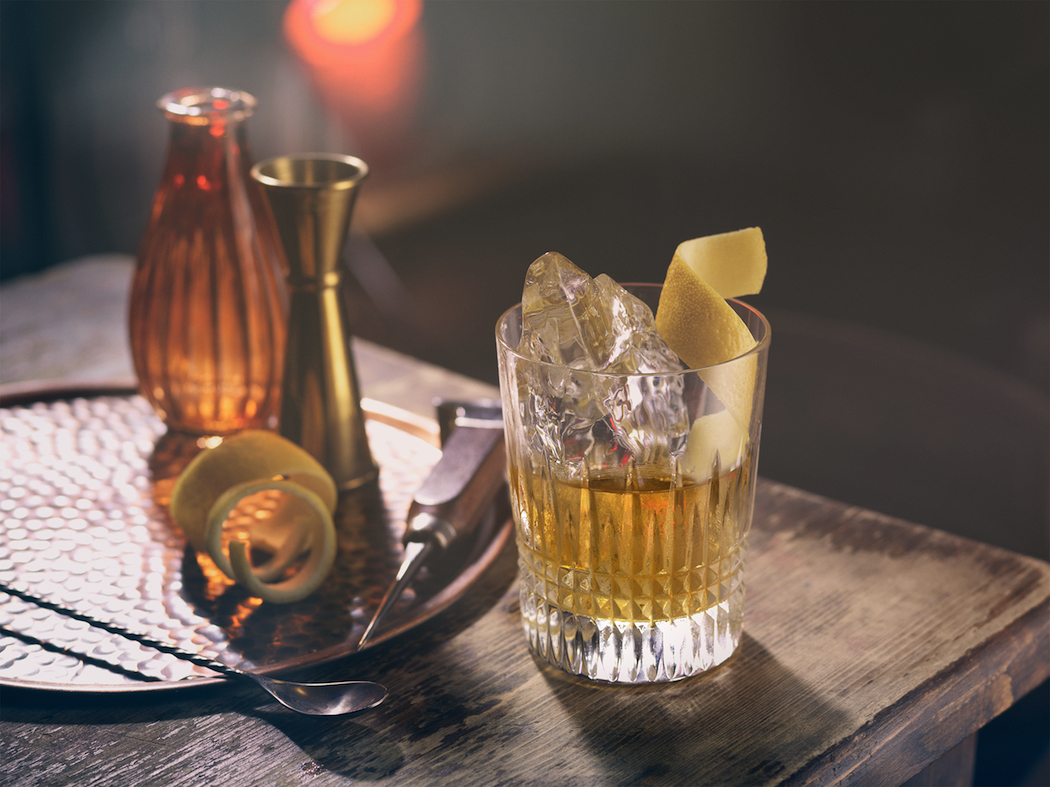 A blend of aged Scotch whisky, heather honey, spices and herbs, Drambuie is an iconic Scotch Whisky liqueur with a colourful past, through prohibition in the U.S. (it was dropped off the east coast in wooden cases that floated on the sea before being picked up and smuggled into the U.S.), the 60s New York club scene, and up to the present day.
With its Prohibition-inspired speakeasy ambience, The Walrus Club is a great setting for these evenings.
If you go:
The Walrus Club is at 543 Coronation Drive, Toowong, downstairs from the Regatta Hotel.
www.drambuie.com