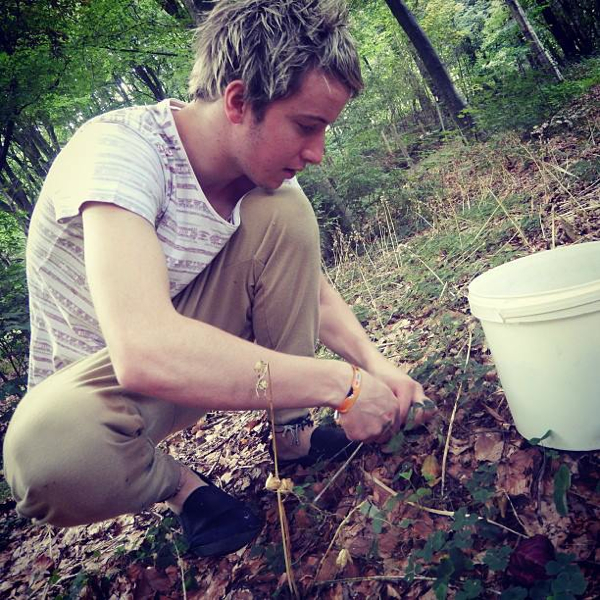 Jacob Hoskin is one lucky apprentice chef … he's been working at two of the world's top 100 restaurants, In De Wulf in Dranouter, Belgium, and Restaurant Relæ in Copenhagen, Denmark – both chosen for their organic, nature-based cuisine.
Jacob, from Traralgon, Victoria, was the winner of last year's Fonterra Proud to be a Chef program and, as part of his prize, he won paid work placements at these two outstanding restaurants.
Now in its 15th year, the competition has produced many respected Australian chefs who have had the opportunity to be mentored by some of Australia's best.
Entries are now open for the 2014 Fonterra Proud to be a Chef competition, which is open to apprentice chefs from around Australia.
Finalists will take part in four days of master classes, tour the Yarra Valley, cook their own recipe, have it photographed and published and dine at award winning Melbourne restaurants. The overall winner will receive $7,500 to spend on an international placement.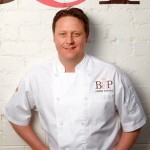 Mentors for the 2014 program include Matthew Macartney, executive Chef at Chateau Yering (and 2002 winner); Jake Nicholson, former executive chef at Circa, The Prince (finalist in the late 90s); and Darren Purchese (pictured at right), owner and chef at Burch & Purchese (B&P) Sweet Studio.
Fonterra has supported more than 400 trainee chefs through the program since it began.
Jacob says the competition was a fantastic experience. "Apprentices have nothing to lose and should definitely give it a go," he said.
More details: www.fonterrafoodservices.com.au