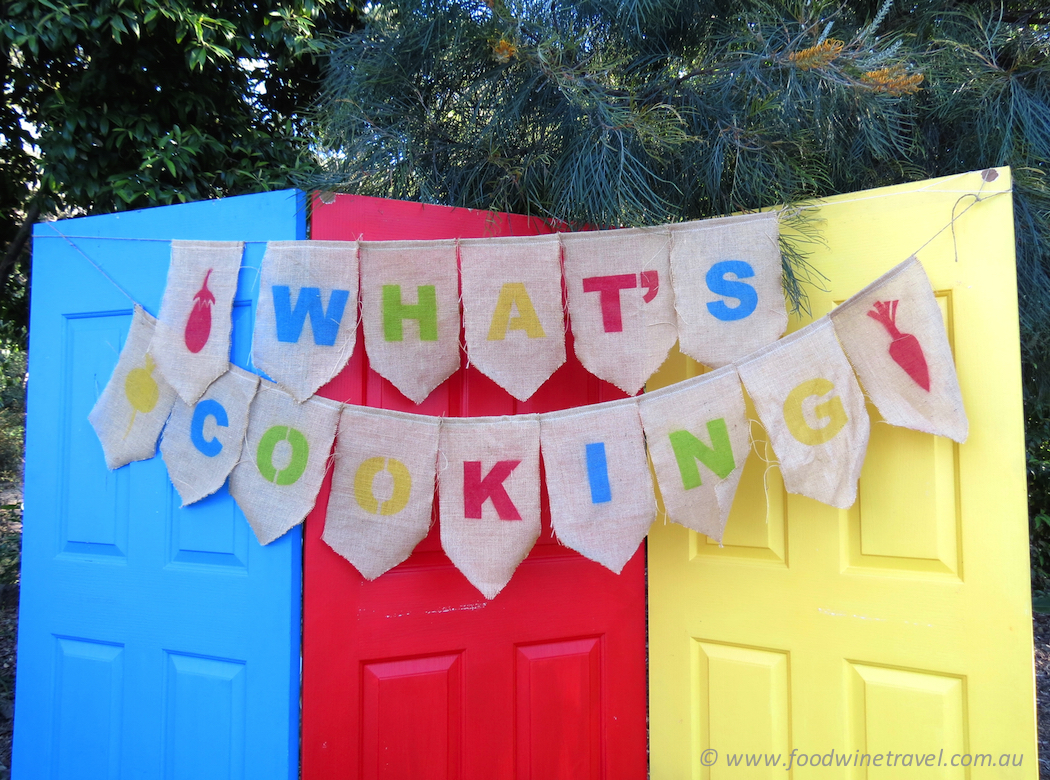 It's officially winter in Queensland, not that you would have known it when What's Cooking in the Gardens was held at the Botanic Gardens in Redcliffe at the weekend. The sun had a real bite and we actually had to find a shady spot in which to sit down and catch up with the Gourmet Farmer, Matthew Evans, who was a special guest for the event.
I've known Matthew for years, long before his friendly face beamed from my television. We go right back to my days at The Canberra Times, and in fact, I even had a tiny bit of a hand in helping him on his way to a career in the media (tiny's the word – the pay for freelance writers wasn't much better then than it is now).
So it was great to catch up again at this wonderfully casual event, and to see how he entertained and informed the enthusiastic crowd. Not only was there much laughter in the marquee, he spoke eloquently about his food philosophies, including his rejection of nutritionists ("I've never listened to them since I was 15 when they told me to eat no more than two eggs a week and to eat margarine instead of butter") and his valuable work in trying to get more accurate labelling for Australian seafood.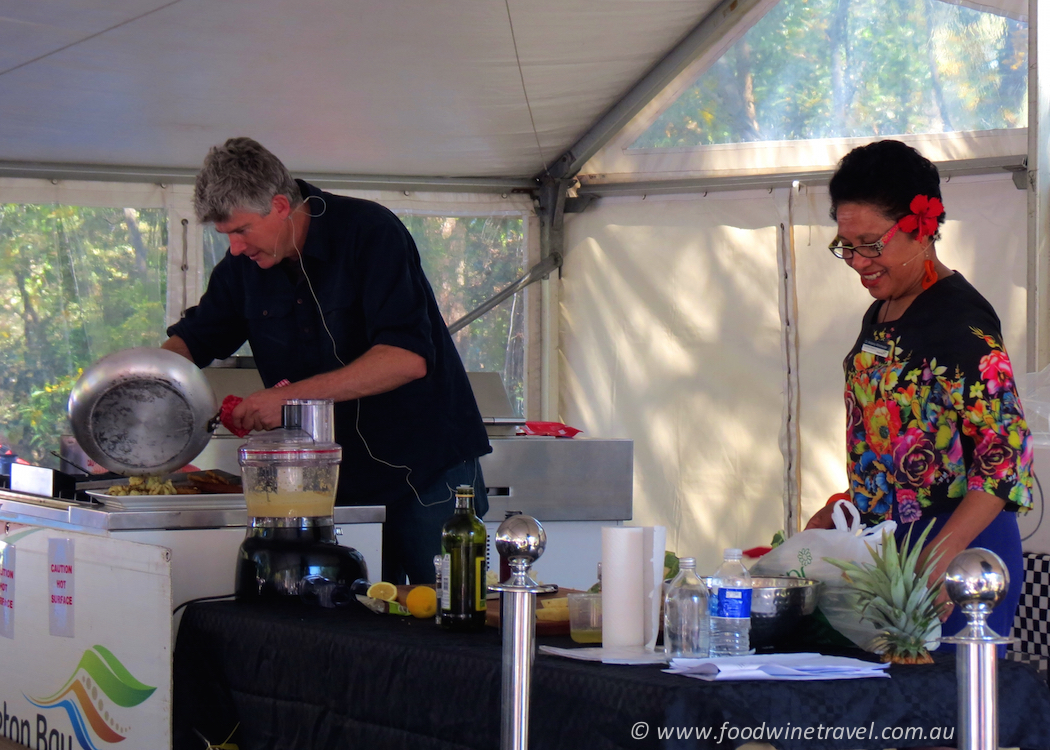 After we caught up with Matthew, we browsed around some of the stalls and food trucks, and enjoyed walking in the gardens, soaking up the winter sunshine and finding out about some of our local community groups, especially those with a focus on gardening and permaculture.
We attended What's Cooking in the Gardens for the first time last year and it's great to see it growing into such a popular annual event.