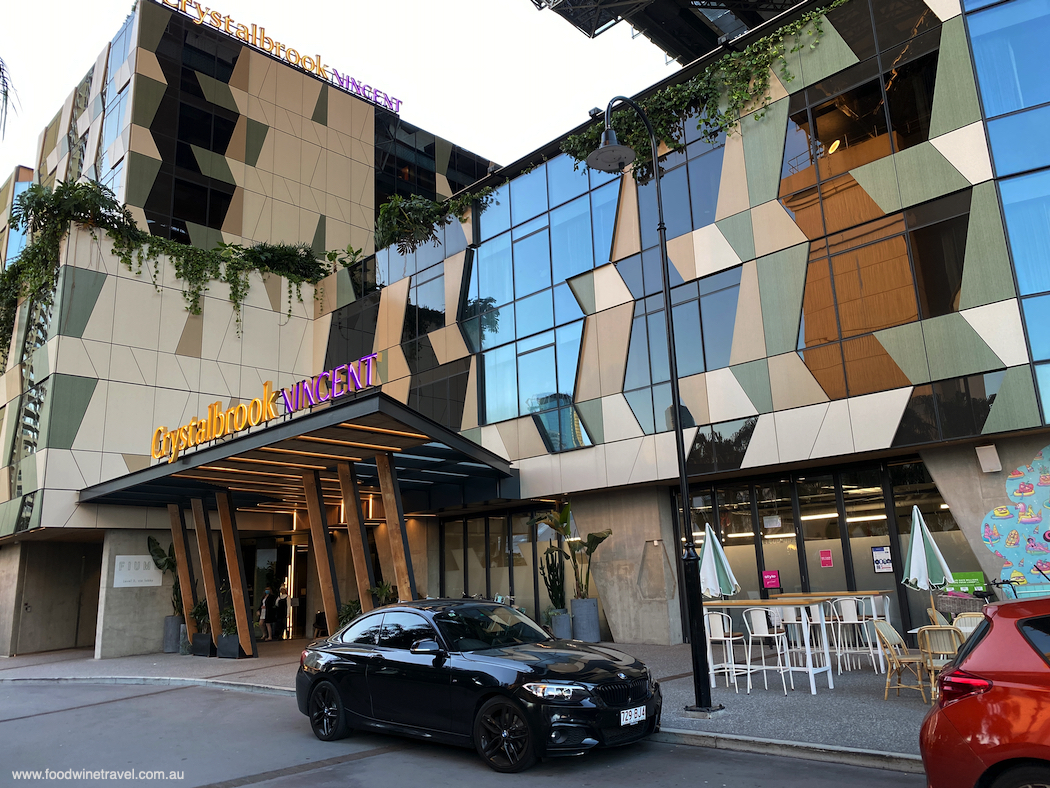 Carved into the cliff face below the Story Bridge in Brisbane, Crystalbrook Vincent is perfectly in tune with its Howard Smith Wharves setting. The 6-storey hotel is luxurious, colourful, a little bit edgy and a whole lot of fun, just like the buzzing restaurant/bar and lifestyle precinct that has revitalized the once derelict wharves.
Overlooking the Brisbane River with magnificent views of the bridge from many of its 166 rooms, the hotel was known as The Fantauzzo when it opened in 2019. Vincent Fantauzzo's artworks still take pride of place but when the hotel was added to the rapidly growing Crystalbrook Collection earlier this year, it took the artist's first name as its moniker instead.
More than 180 Fantauzzo artworks and 500 of his giclée prints feature throughout the hotel, including a giant portrait of his actress wife, Asher Keddie, that hangs in the foyer. Known for his photorealistic style, Fantauzzo is a winner of the Doug Moran National Portrait Prize and four times winner of the Archibald People's Choice award.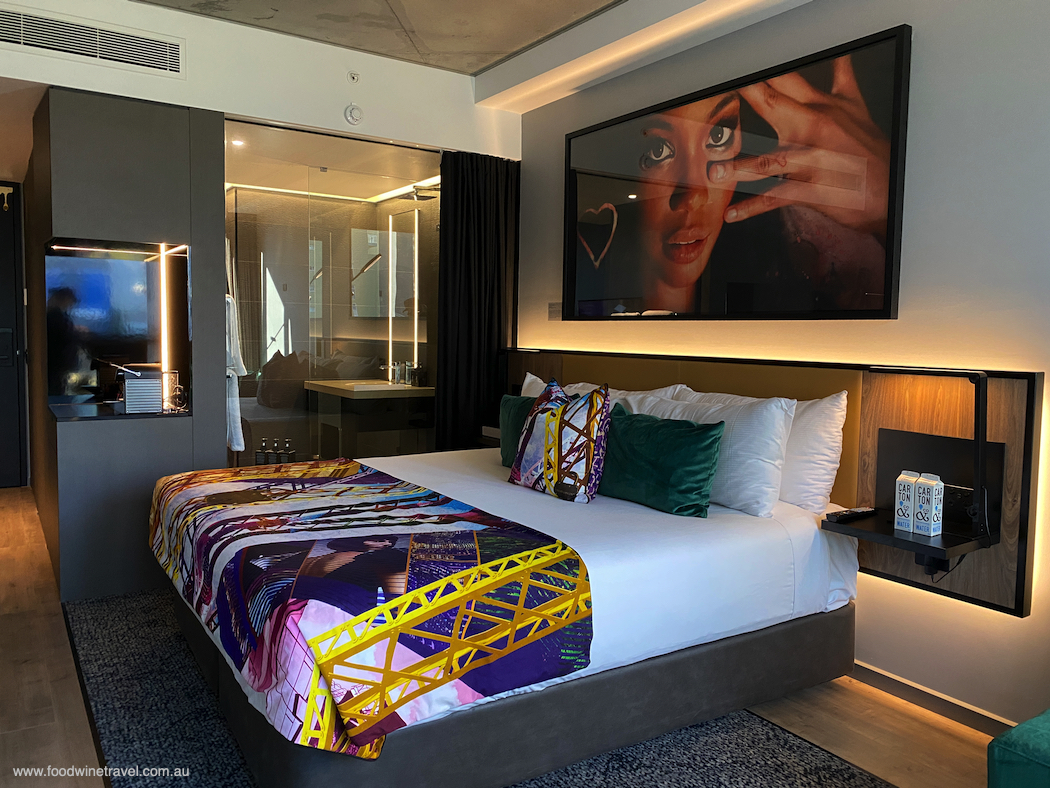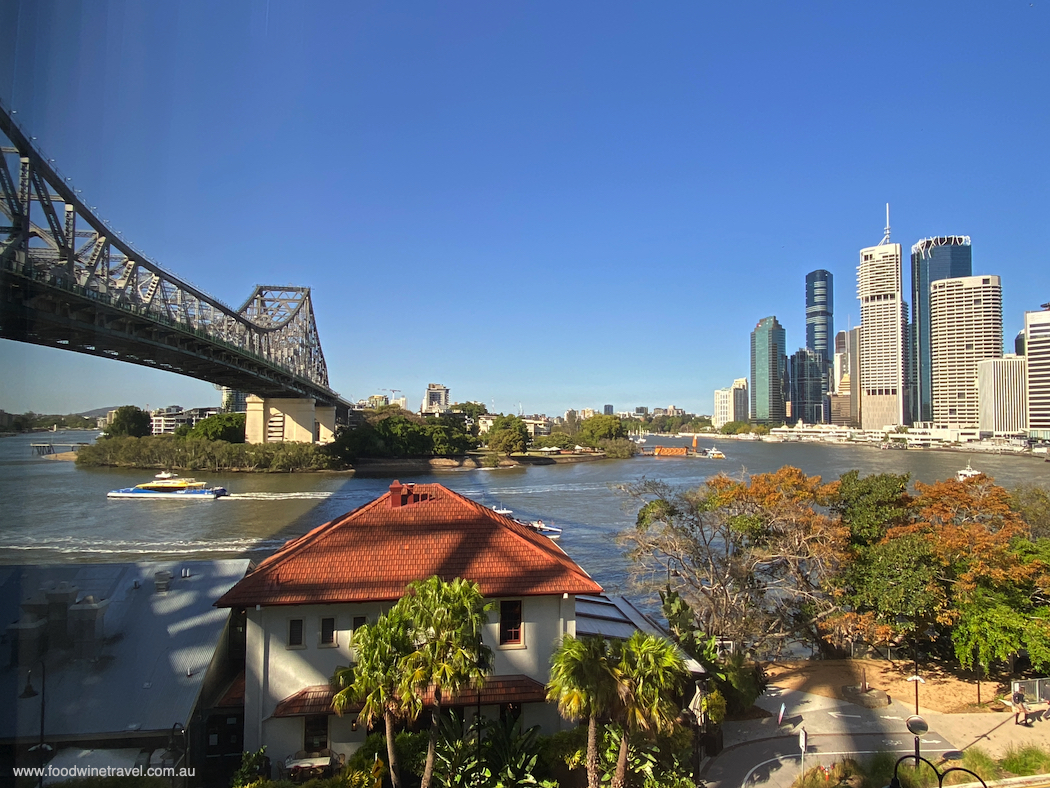 Another portrait of Keddie guides us to our fourth-floor room, decorated in dark moody tones as modern hotel rooms often are. The soft furnishings, an emerald green lounge and a print above the bedhead add splashes of vibrant colour. Opening the curtains reveals a stunning view of the bridge, lit up in a show that changes colour nightly.
Amenities run to a Nespresso coffee machine and T2 teas, rain shower and luxurious king-sized bed. From the shower, you can see into the bedroom if that's your thing, or pull the curtain for privacy.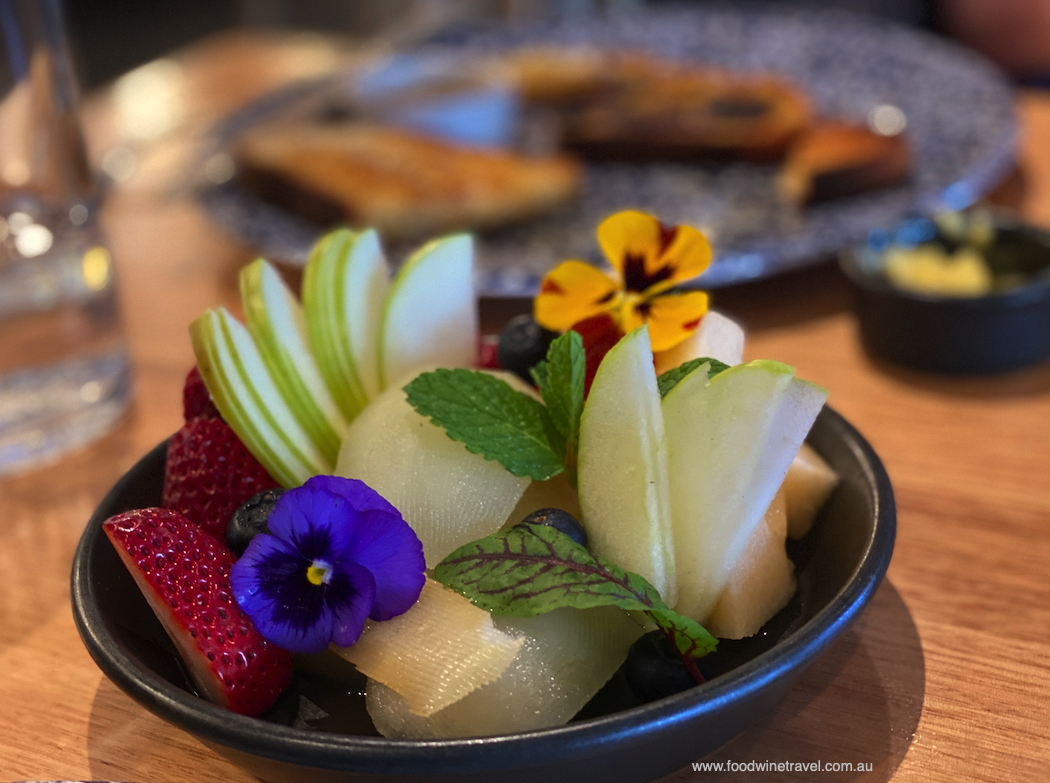 Crystalbrook Vincent is part of a rapidly growing portfolio of 5-star hotels and resorts that includes three hotels in Cairns – Riley, Bailey and Flynn – along with The Byron at Byron, Little Albion in Sydney and Kingsley in Newcastle. Its design-led properties have a certain je ne sais quoi but if there's a common theme amongst them it's a focus on sustainability.
Crystalbrook's environmentally conscious philosophy, expressed in the #responsibleluxury hashtag, has evoked a commitment to be free of single-use plastics and to reduce paper usage by 90%. Room key cards are made from recycled wood, coat hangers from recycled paper, and toothbrushes from sugar cane and cornstarch.
The hotel is working to minimise its food carbon footprint by ensuring that at least 80 per cent of all produce served in the hotel is sourced within a three-hour radius. Recycled and upcycled materials are used throughout the hotel. Check in and check out are paperless and I love that the hotel business card can be planted so that 'beautiful things happen'.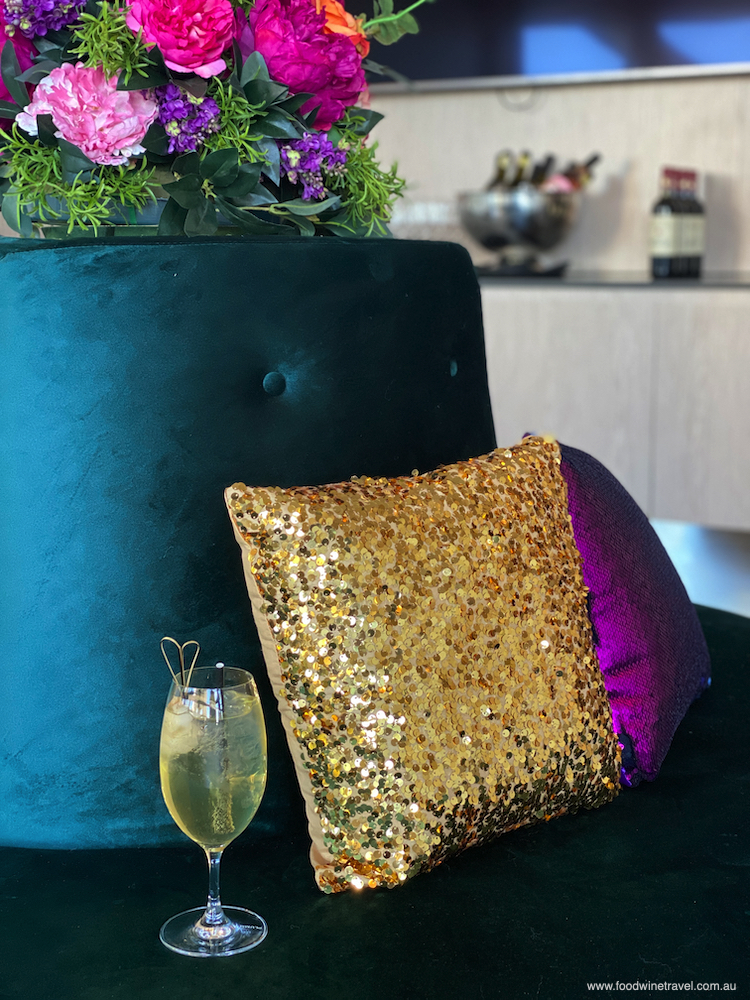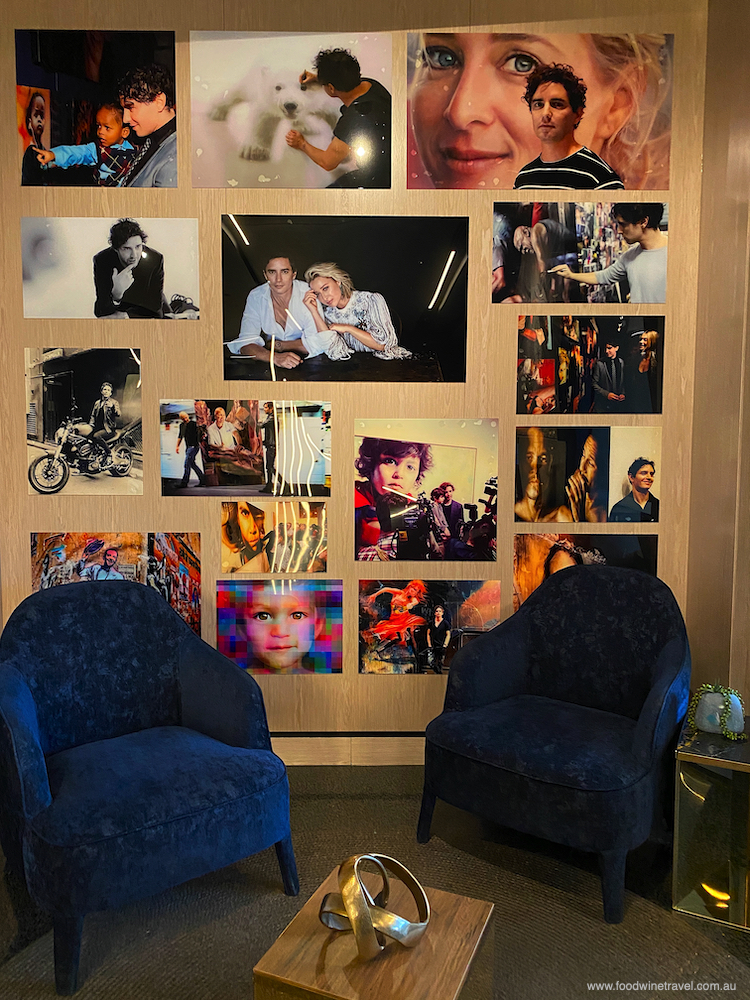 The restaurant on the ground floor, Polpetta, is stylish but casual with an Italian-inspired menu. There is a 24-hour fitness centre and a rooftop pool and bar called Fiume. From here, it feels like you can almost reach out and touch the Story Bridge. The river views are sensational and it's a great place to kick back and relax with a cocktail or two. (We can highly recommend the Lychee & Elderflower Spritz.)
Best to leave the car at home. You'll be hard-pressed to find street parking anywhere in the vicinity. The hotel has bicycles available for use. The hotel does offer parking but it is run by Secure Parking and not surprisingly, is expensive.
With thanks to Crystalbrook Vincent for hosting us for one night in this beautiful hotel.
We stayed in room 412.
Click here for more posts on beautiful places to stay.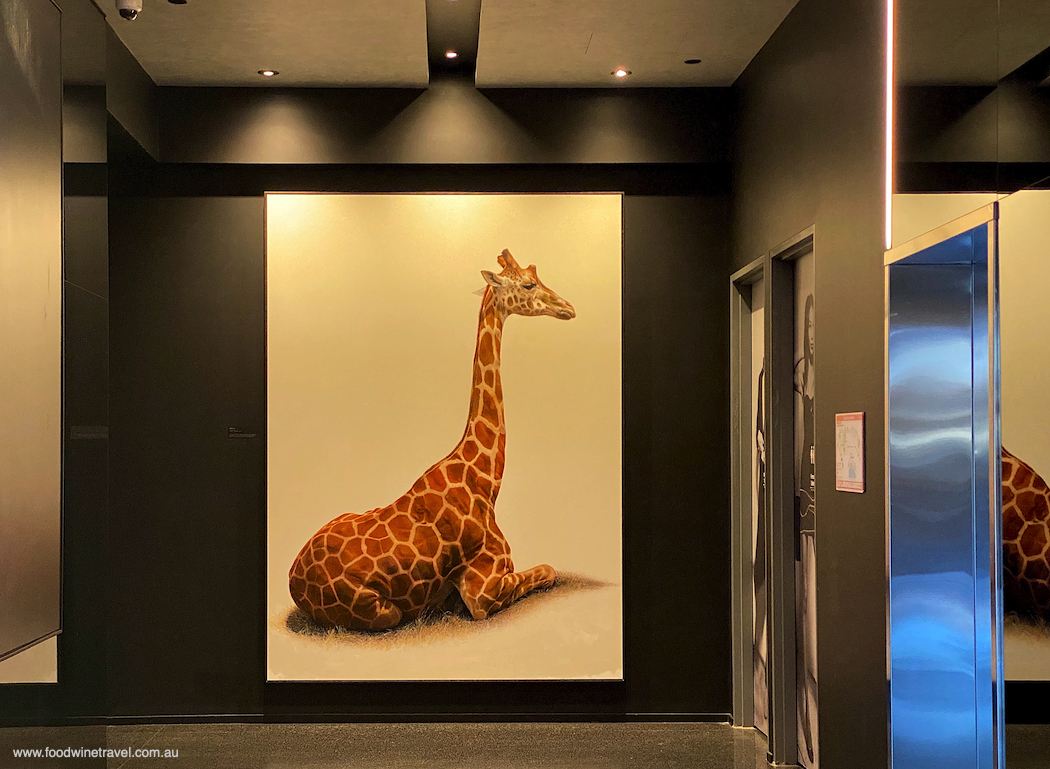 If you go:
Crystalbrook Vincent
Howard Smith Wharves
5 Boundary Street
Brisbane Qld 4000
Australia
Tel: +61 (0)7 3515 0700
www.crystalbrookcollection.com/vincent