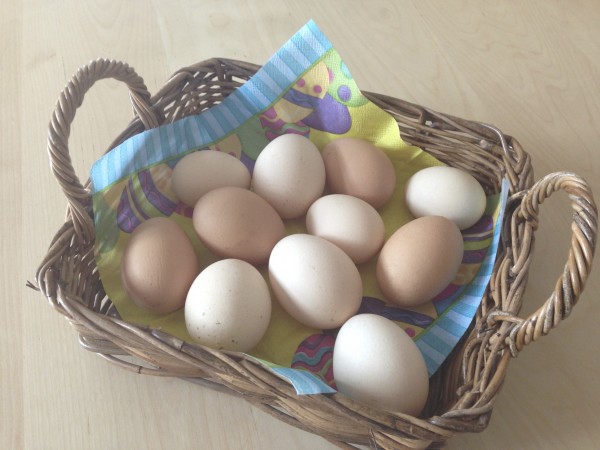 For the past few years, we enjoyed a steady supply of fresh eggs from a colleague of my daughter. How sad was I when she changed jobs and no longer came home with freshly collected eggs! We can buy lovely farm-fresh eggs from the market but nothing beats homegrown, so I'm thrilled to have found a new source of supply. Gail, your eggs are beautiful and we are happy to barter whenever you like …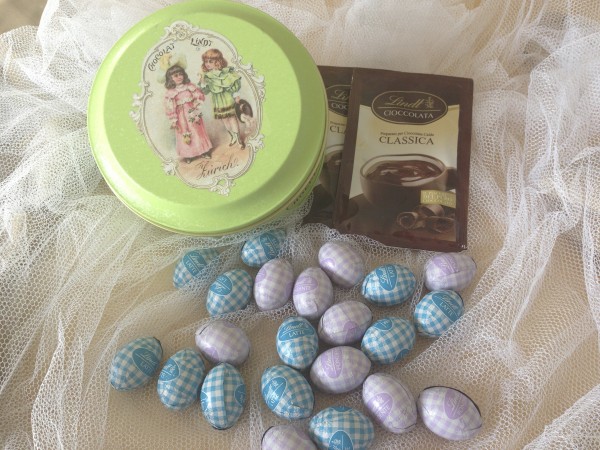 Speaking of eggs, is it really that time of year? It feels like we have just got over Christmas and now Easter is upon us. My daughter Alise brought back these delicious Lindt chocolate eggs from her recent trip to Europe.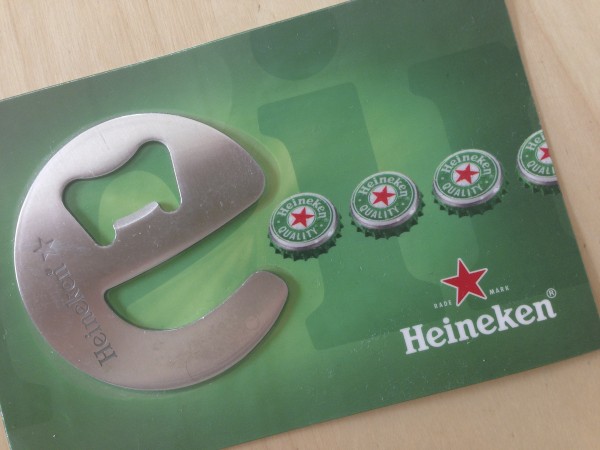 The Heineken bottle opener also came from Alise, bought during her visit to the Heineken factory in Amsterdam, The Netherlands.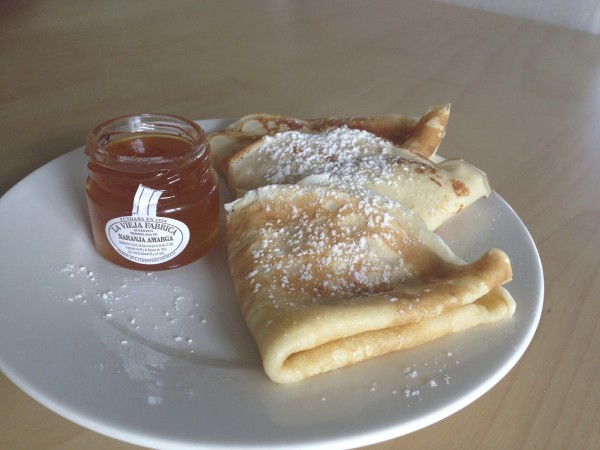 During our visit to Europe, we picked up little jars of orange marmalade from Seville (snatched from the hotel breakfast buffet – shhh! – well, we couldn't pass up the real thing, could we?) The slightly bitter marmalade goes beautifully with Alise's crêpes.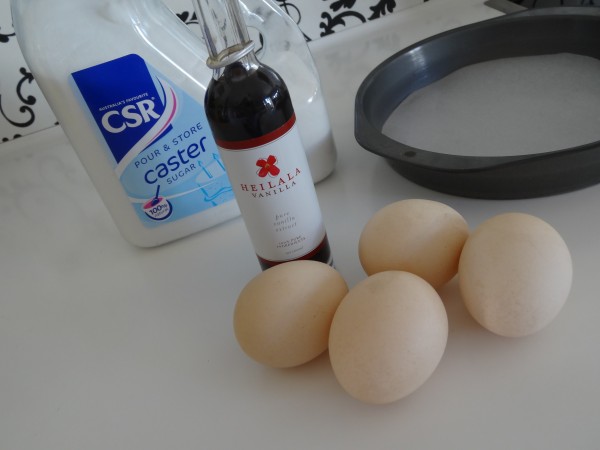 For a friend's birthday, I made a yummy meringue torte with Heilala vanilla and Gail's eggs.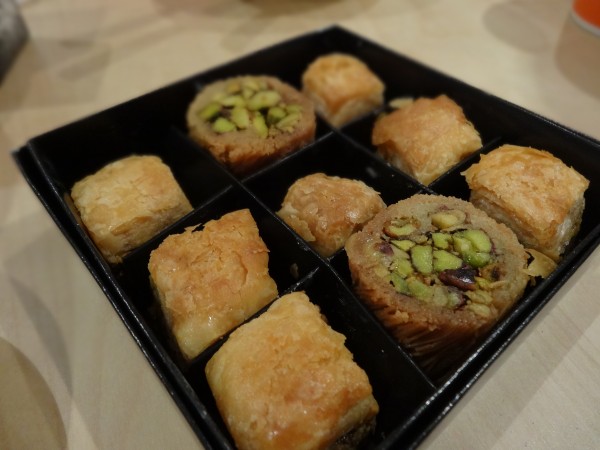 We've been snacking on pastries courtesy of the Kempinski Hotel at the Dead Sea. I brought them back from my recent trip to Jordan. Watch this space for more lovely things from Jordan.

The garden continues to turn up all sorts of surprises, including this tiny watermelon which despite its diminutive size tasted just as watermelon should.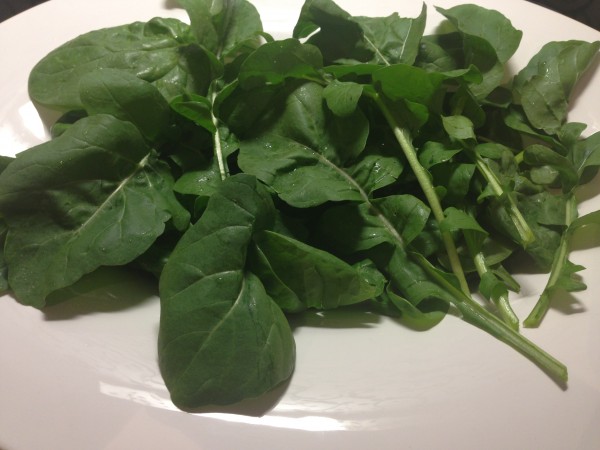 The world's finest rocket continues to flourish. We've been using it in an amazing array of salads, including the delicious Barbecued chicken and peach combo that I featured in a recent blog post.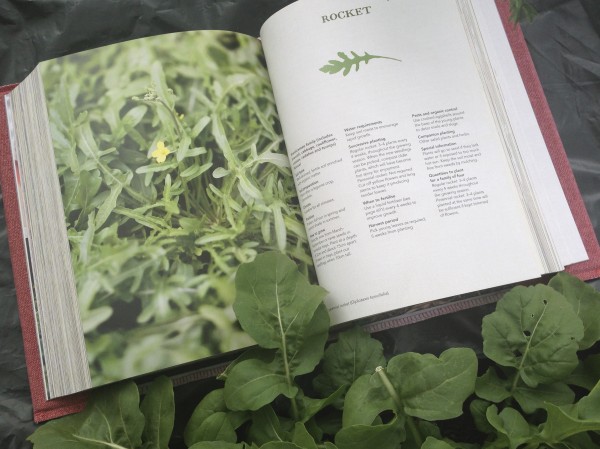 I recently bought Stephanie Alexander's Kitchen Garden Companion from Book Depository for $25.12 – a bargain. It's giving me plenty of food for thought.
Thanks to Celia, at Fig Jam and Lime Cordial, for hosting In My Kitchen, and giving us all the opportunity to share our finds. What goodies are starring in your kitchen this month?